Car Wash Fundraiser 9-12 @ Kunes RV Center Across from Kroger 🚗 🧼 🧽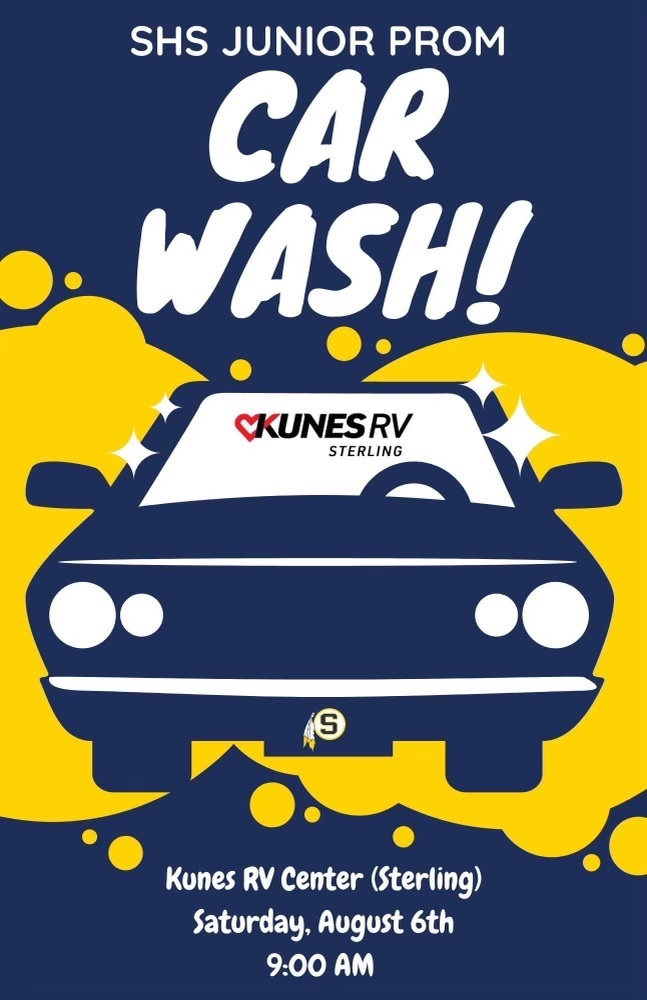 SHS Computer Deployment: 8/2 - 8/4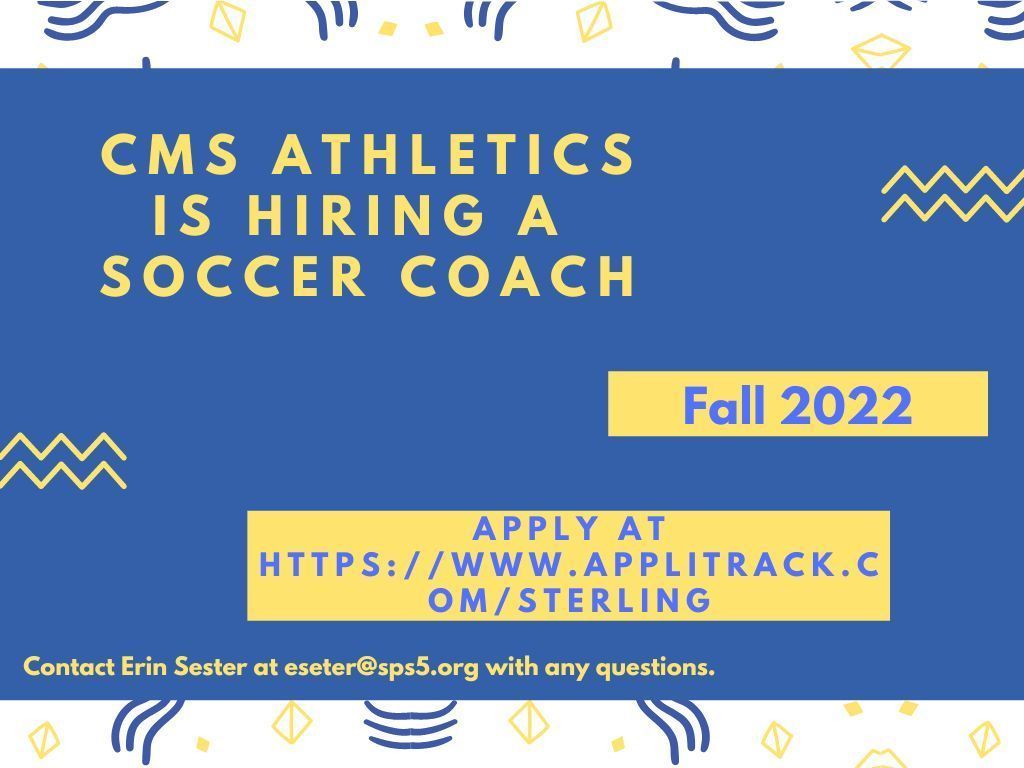 Start a CAREER at Sterling Public Schools! $14.50 per hour Additional $.25 for 2nd shift premium Insurance offered Retirement benefits (IMRF) Paid Vacation, Personal Leave, and Sick Leave provided OPENINGS: + 2nd shift Grounds/Custodial $14.50 plus .25 per hour for 2nd shift + 2nd shift Franklin Custodian $14.50 plus .25 per hour for 2nd shift + 2nd shift SHS Custodian. $14.50 plus .25 per hour for 2nd shift + Day shift SHS Custodian. $14.50 per hour Apply online at
www.sterlingpublicschools.org
and click "Apply Now" For questions email Justine Root at
jroot@sps5.org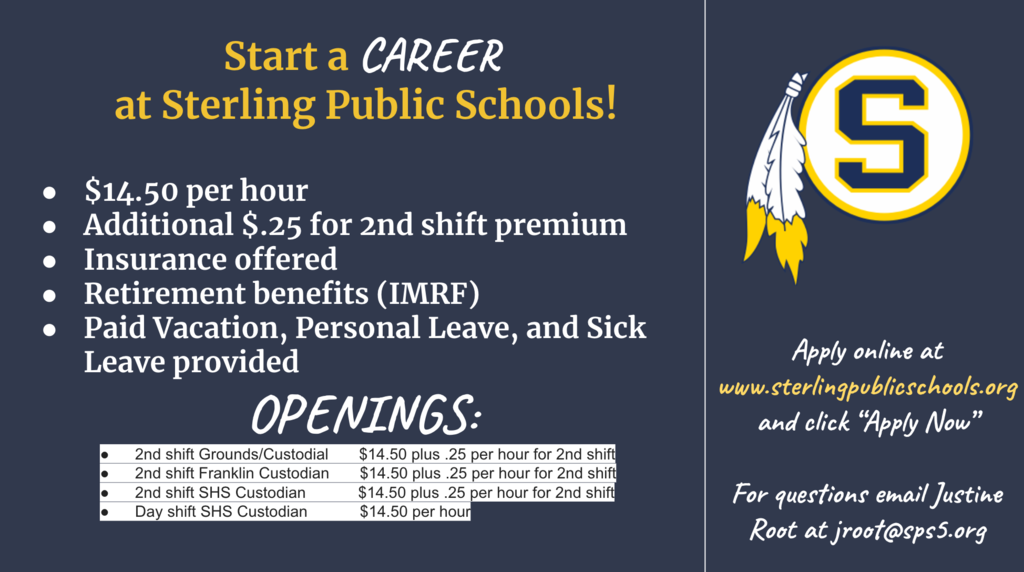 Call WCHD to make an appointment for your school or sports physical today!

It's a perfect night for graduation! The ceremony begins at 6:30 p.m. #Classof2022 #GOldenWARRIORS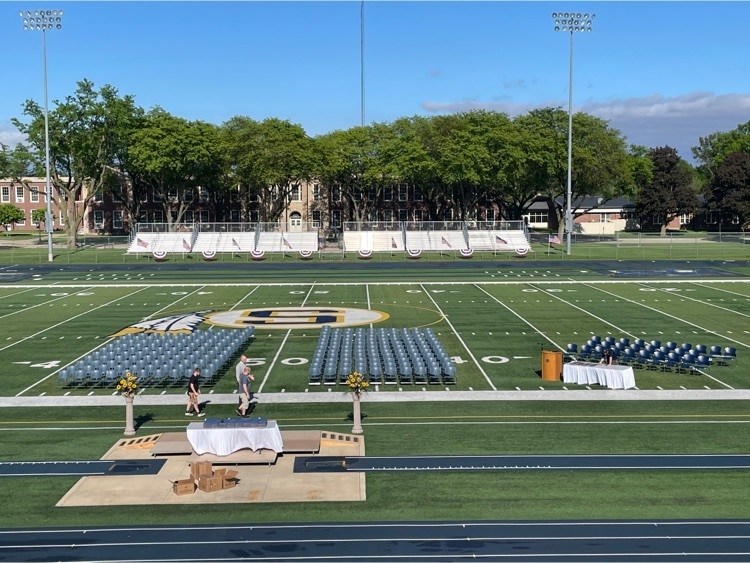 Breaking News: Alice Sotelo is the Class 2A State Champion in Triple Jump!! #GOldenWARRIORS

Sign up now for the SHS girls summer basketball camp 🏀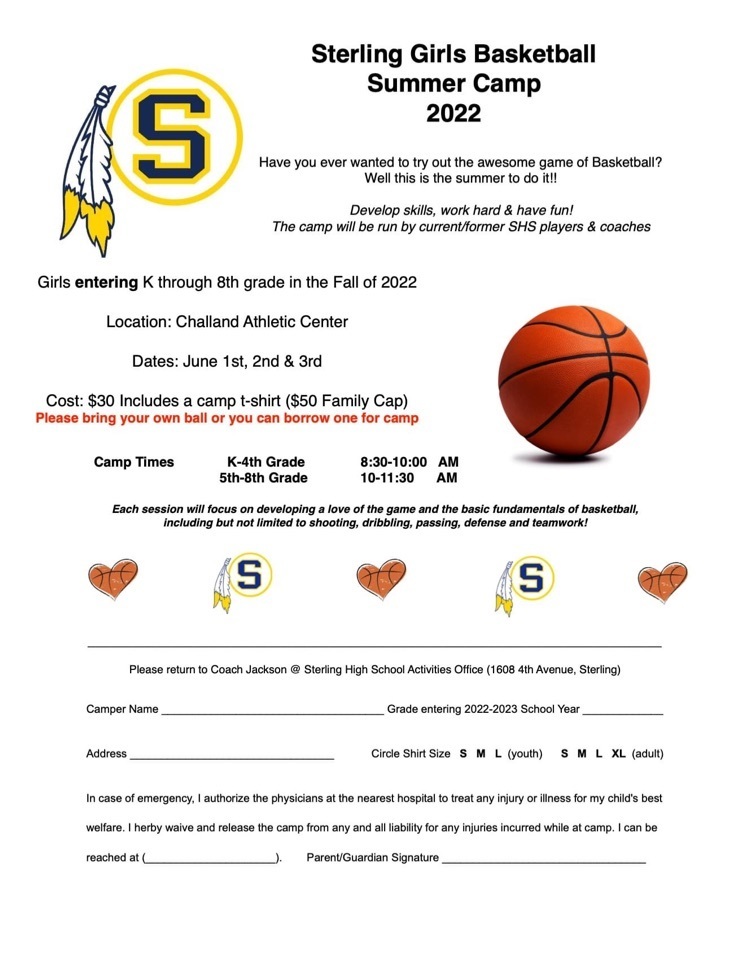 Last day to purchase the SHS Yearbook! ❤️

SHS student council hosts Movie Night on the Turf 🍿 🎥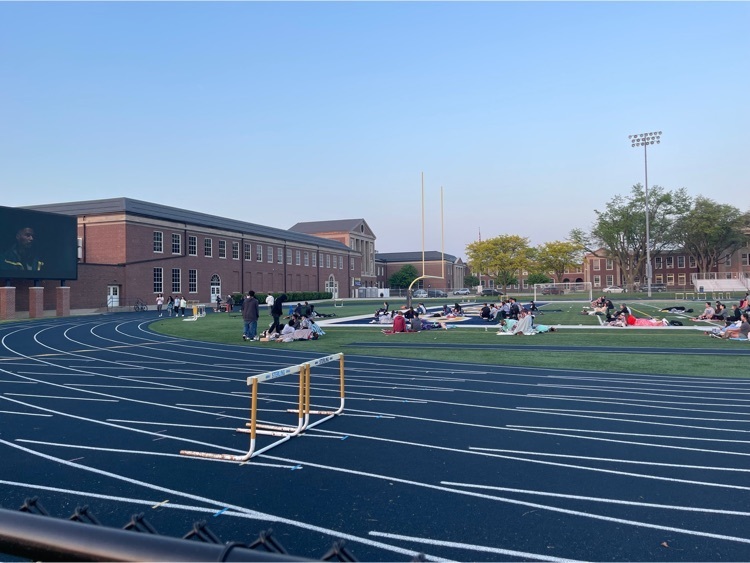 Last week to purchase your yearbook! 💙💛💙💛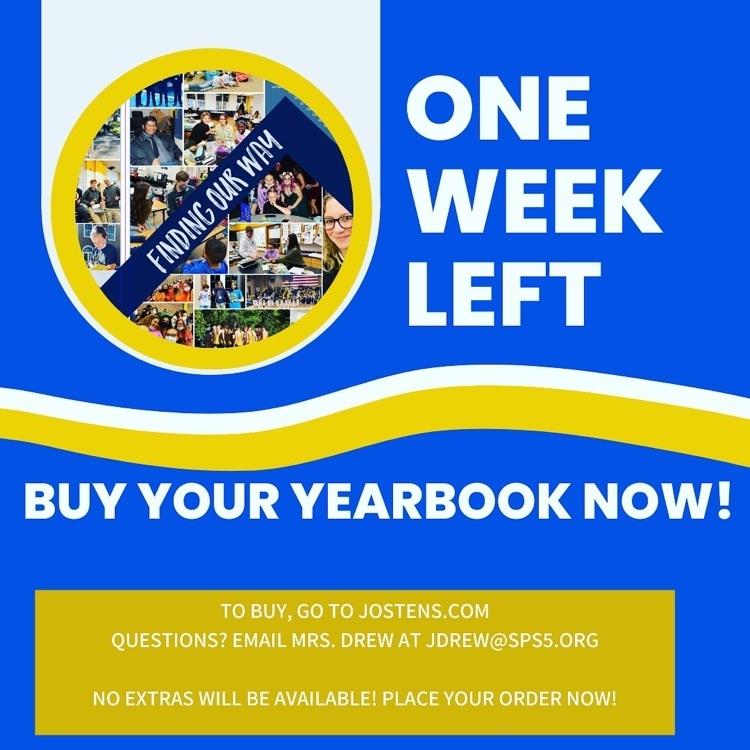 When your Ag Department rocks and hosts an event for students of all ages!!! #farmapalooza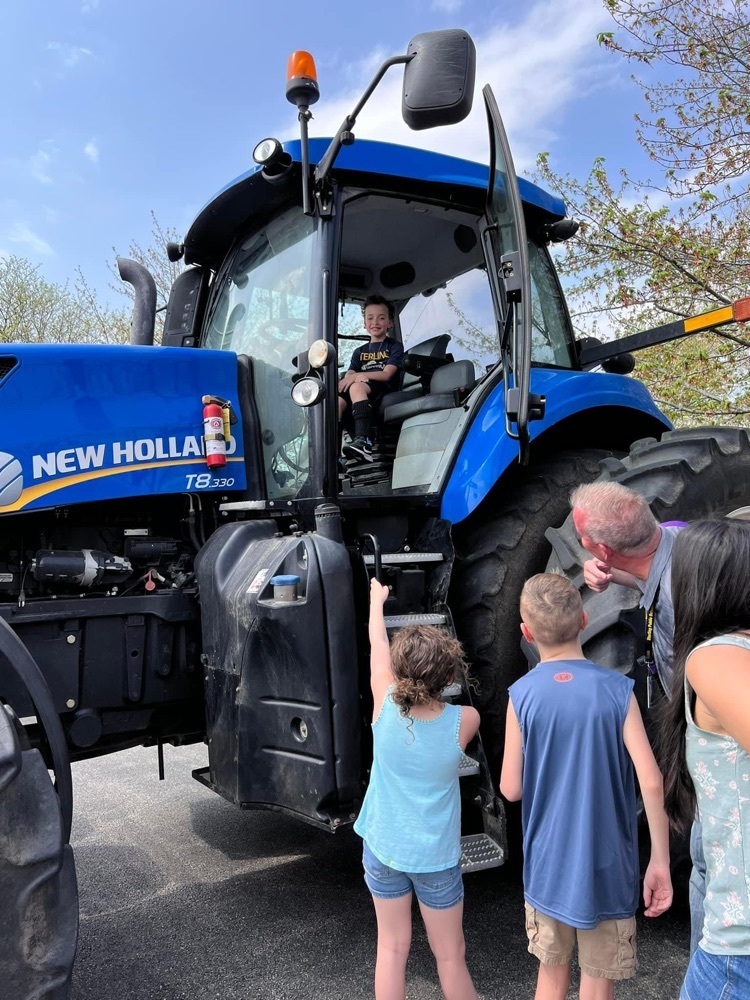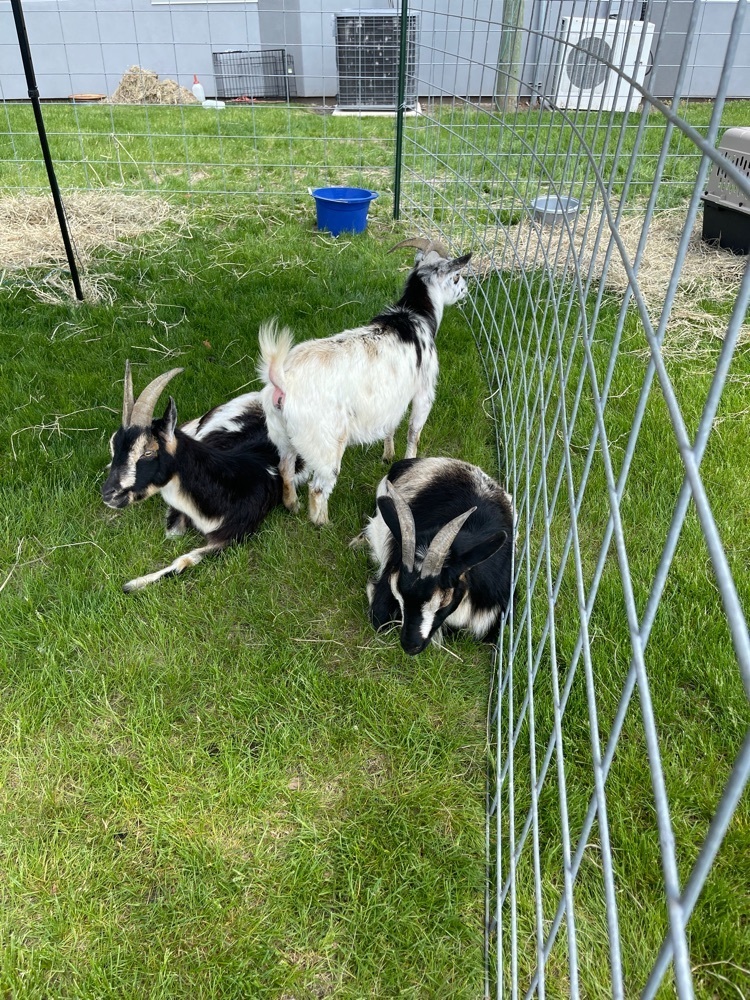 Grab a blanket or lawn chair and join us for our second annual movie night on the turf at 7:00 pm on Wednesday, May 18! Only $2 to enter and candy and pop will be available. SHS students only. This event is hosted by SHS Student Council.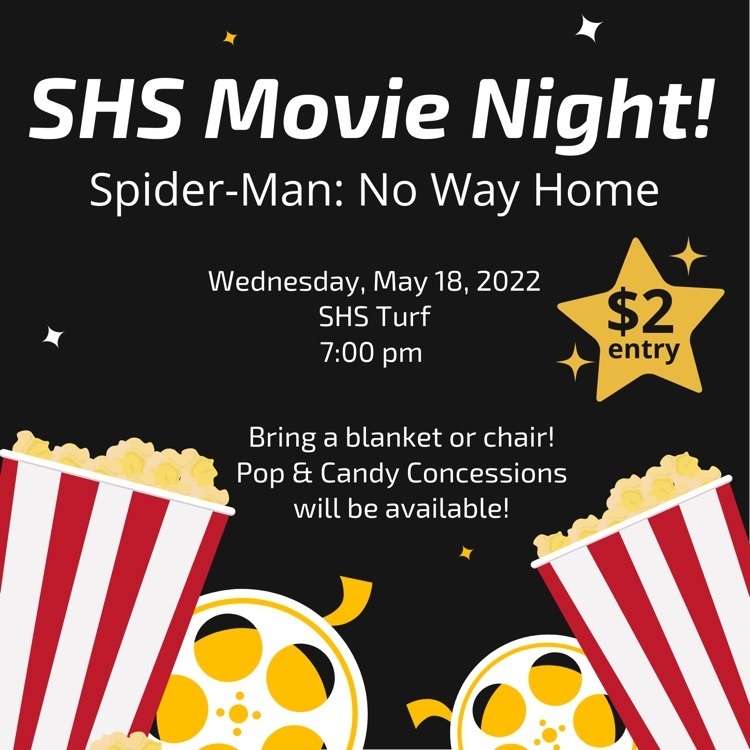 We can always count on our Student Council members to put a smile on the faces of our friends over at Parkway Center!

Working in the yard? Come to the last day of the SHS plant sale for all spring planting.

Parent Information Regarding Prom Premiere.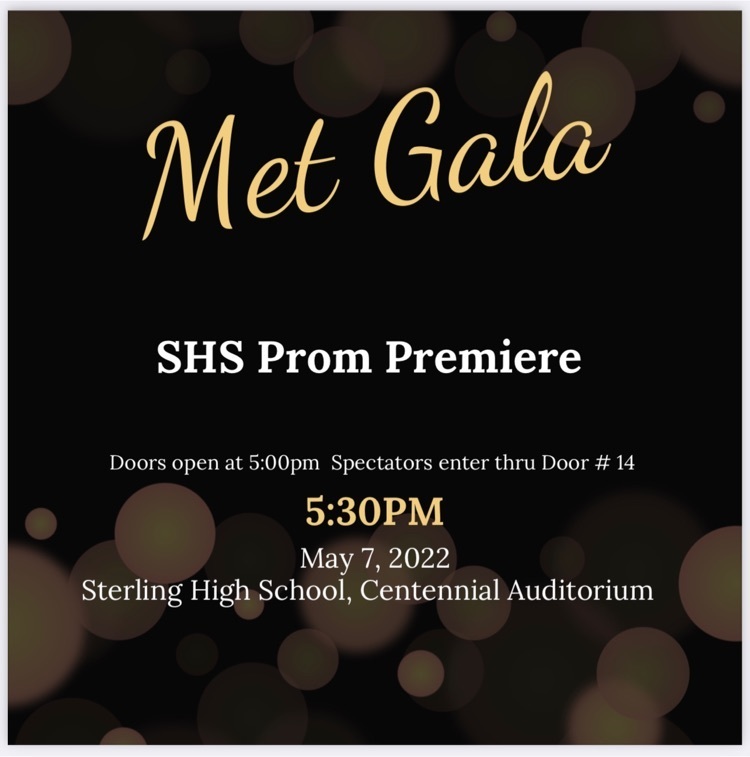 Please see the attached prom information.

Visit the SHS Greenhouse to shop at our annual plant sale! 🌱 🪴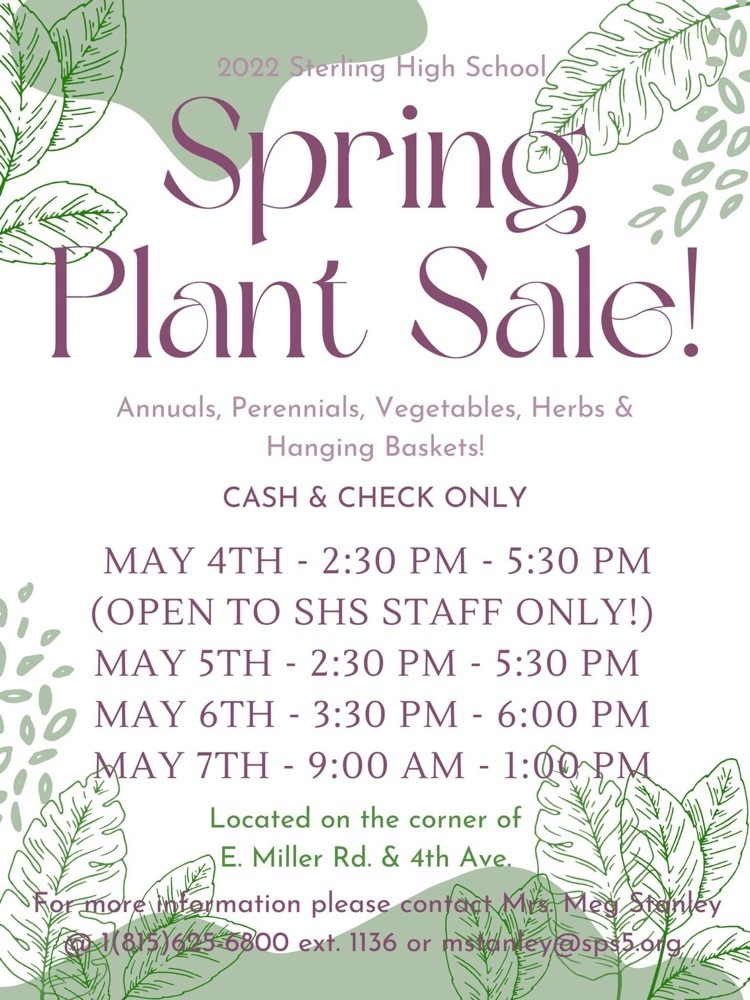 AP testing begins on Monday, May 2nd. AP teachers have hosted additional study sessions to prepare students for exam day. Students in AP Bio took a practice exam over the weekend! Good luck to all AP students 💙💛💙💛