Packing in the 🏃‍♀️ and the 🚌 at todays XC meet at Woodlawn 💛💙💛💙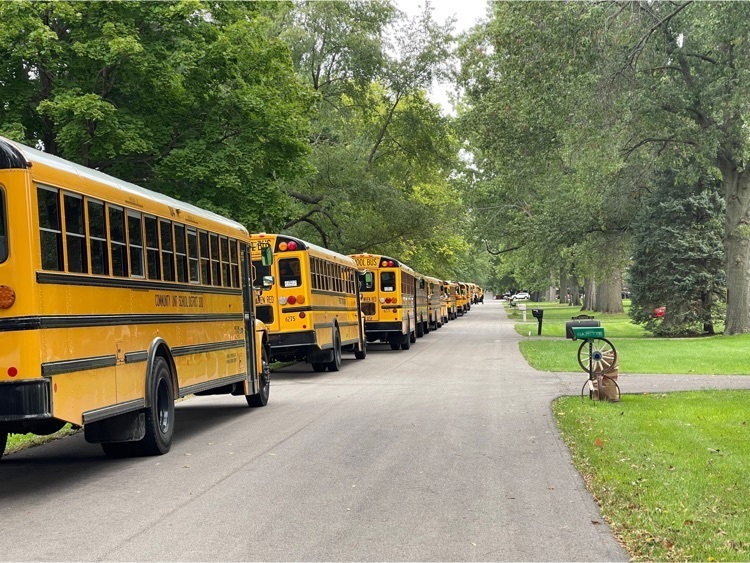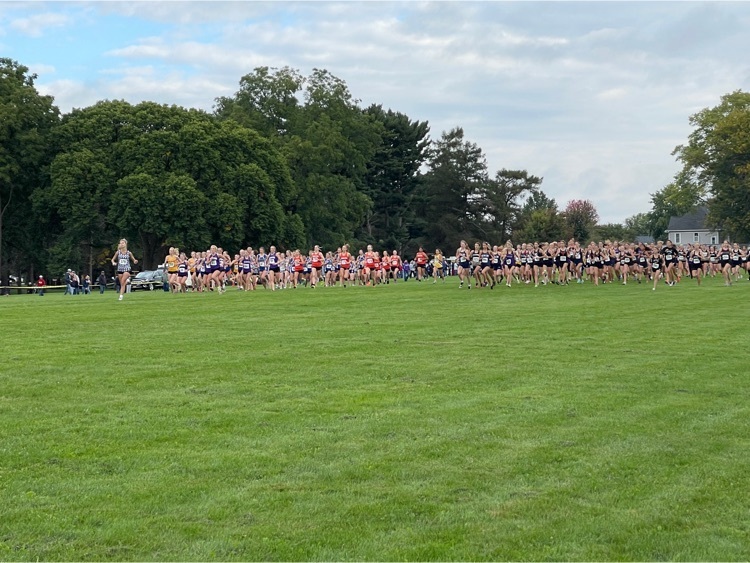 Neon Night at the SHS home football game. 💛💙💛💙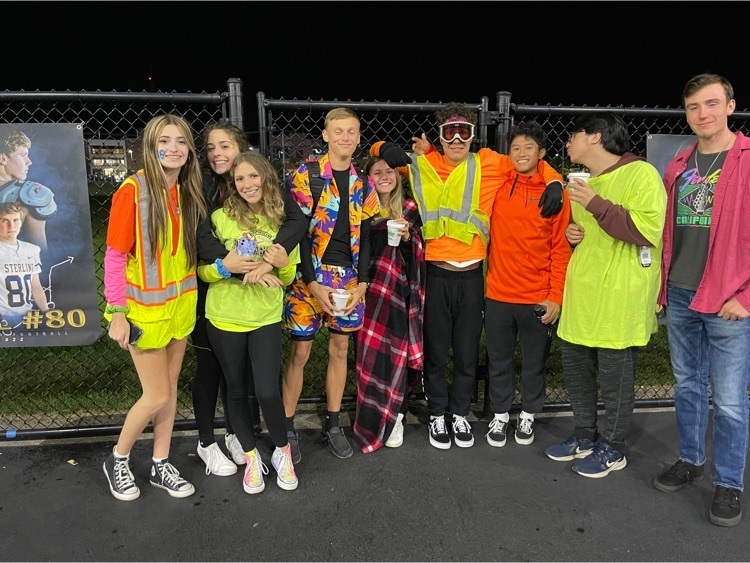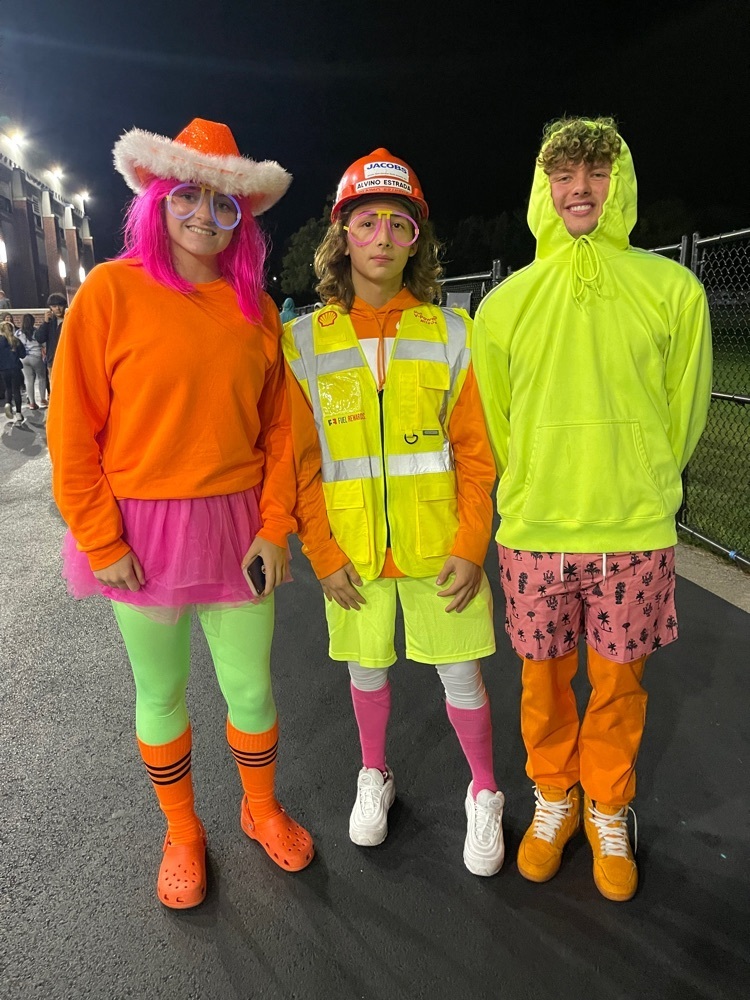 Sterling High School band was outstanding at the Fiesta Day Parade 🪅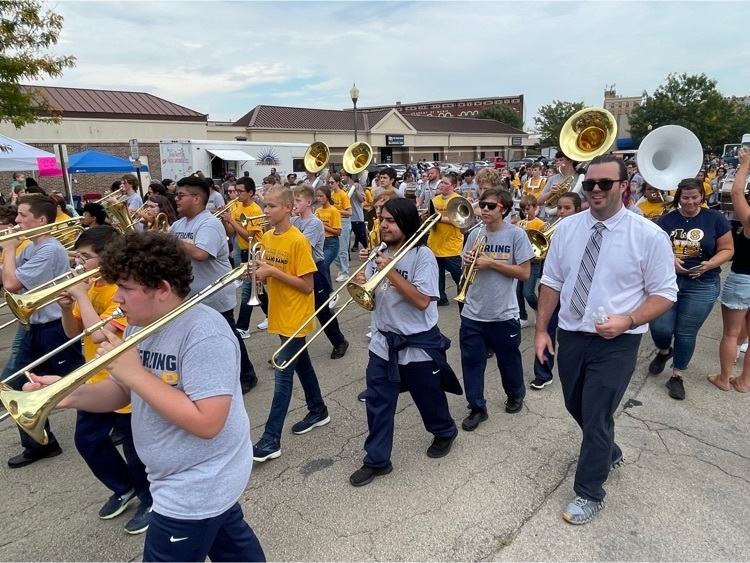 Today, Mr. Nolan Baker guides students as they chart European exploration routes on their maps. Mr. Baker loves showing SHS students the way of the world! #EverydayWarriors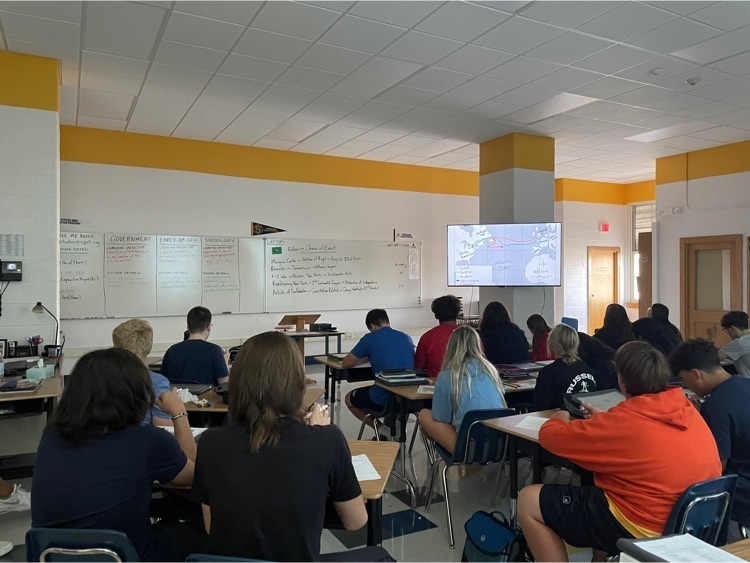 Some of our Warrior fans on Red, White, and Blue Night… great night to be a Warrior!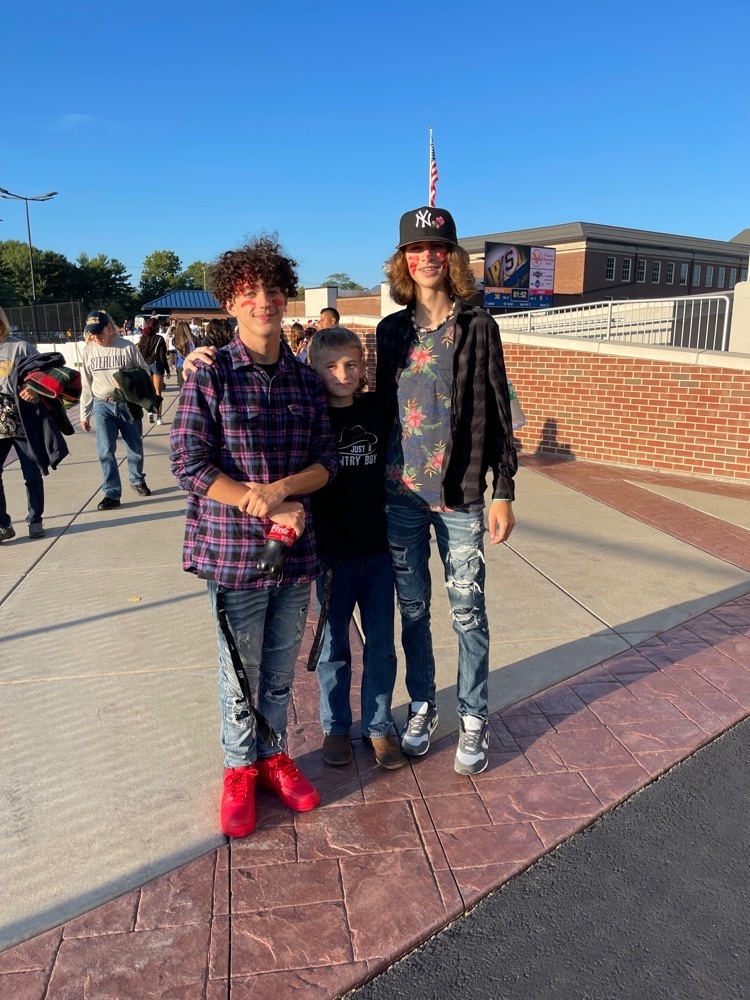 Great night for some football… 🏈 💙💛💙💛

Students in Ag Mech 2 are sketching designs of benches they will be building. They will be repurposing old doors when building the benches.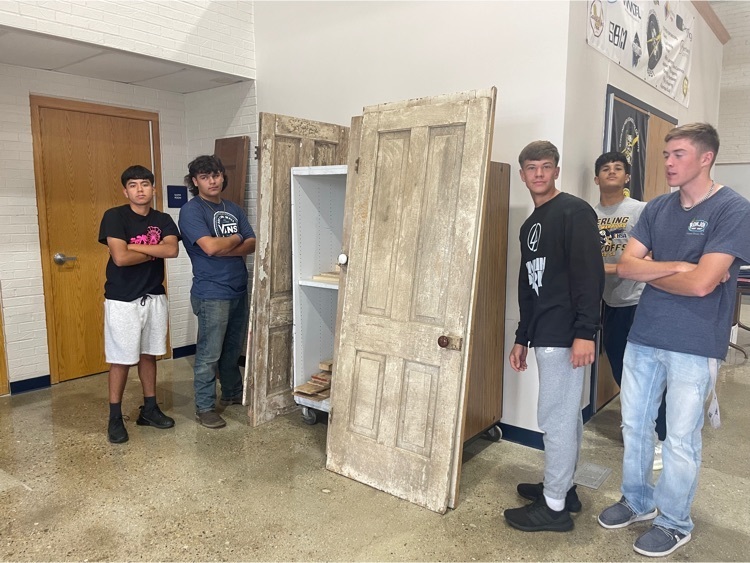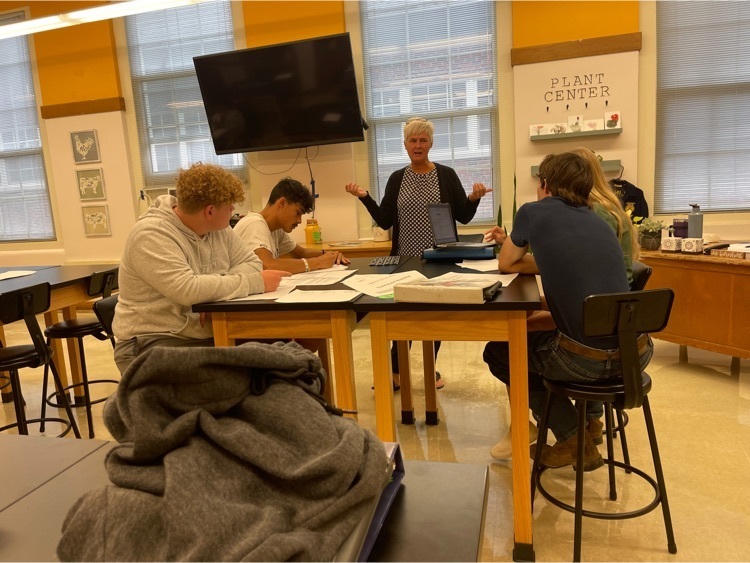 Today, SHS students are learning about angle relationships and addition postulates in Mrs. Johnson's geometry class. For 20 years, Mrs. Johnson has been helping students excel in mathematics. #EverydayWarriors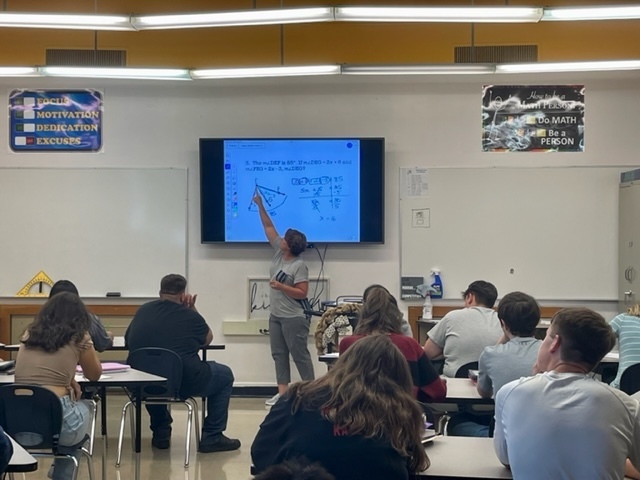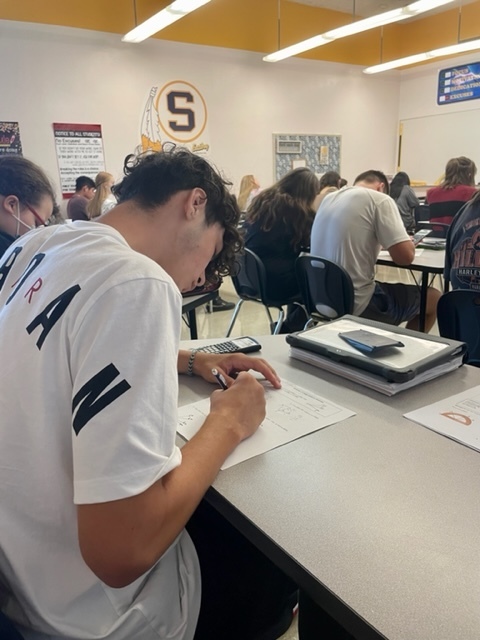 SHS Student Council is hosting the first community blood drive of the year! 🩸The blood drive will take place on Wednesday, September 14 from 8 AM to 2 PM in the Musgrove Fieldhouse!Sign up through the American Red Cross or contact Mrs. Schlemmer or Mrs. Alexis Ruiz.

Happy First Day of School Sterling Golden Warriors. Post your first day pics in the comments 👇 below!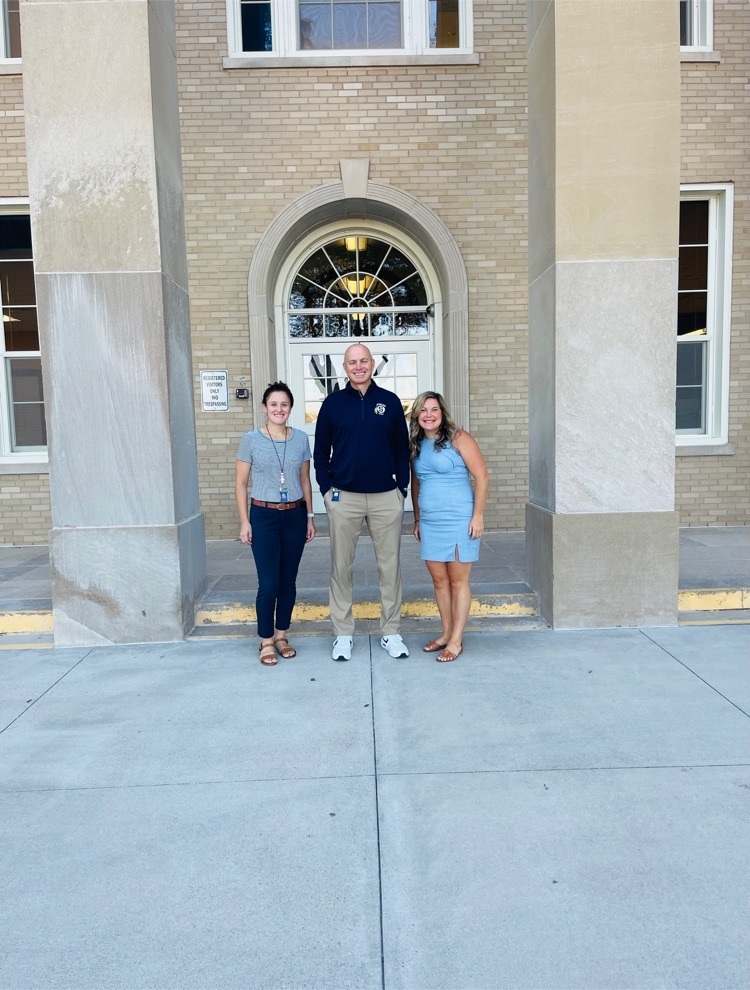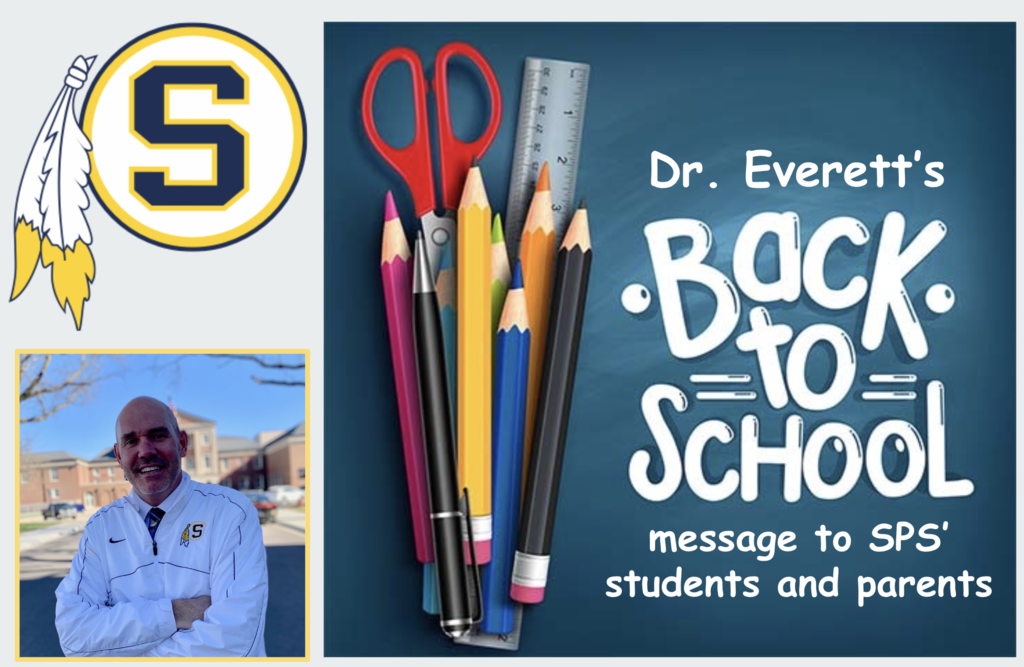 SHS is excited to welcome anyone who would like to walk through their schedule.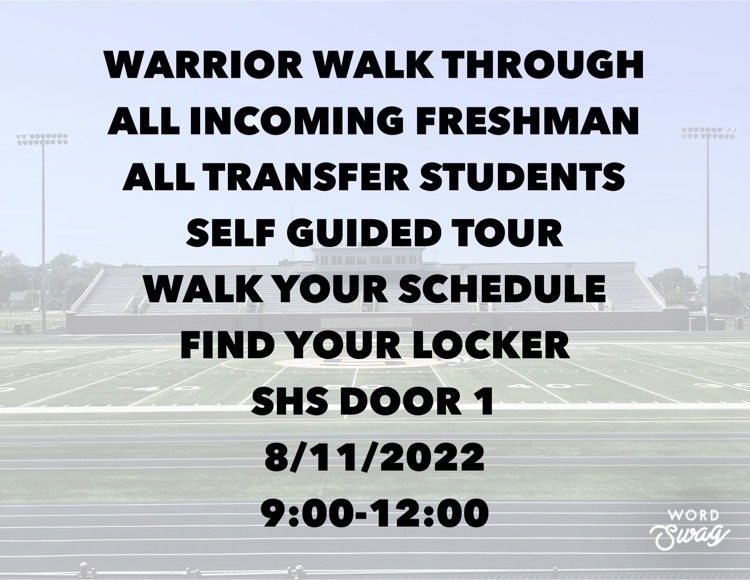 Car Wash Fundraiser 9-12 @ Kunes RV Center Across from Kroger 🚗 🧼 🧽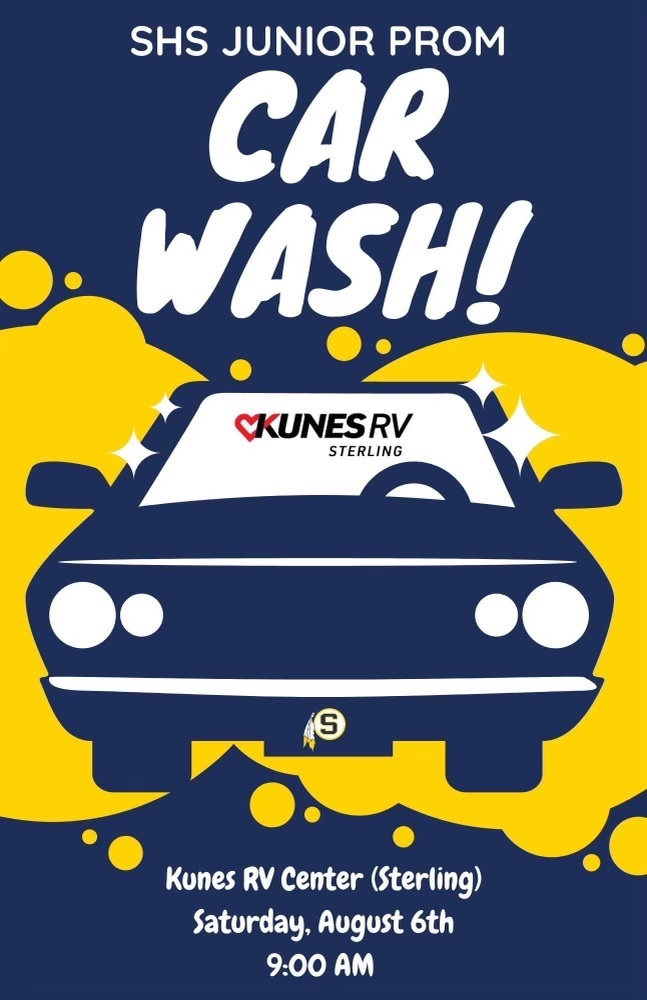 SHS Computer Deployment: 8/2 - 8/4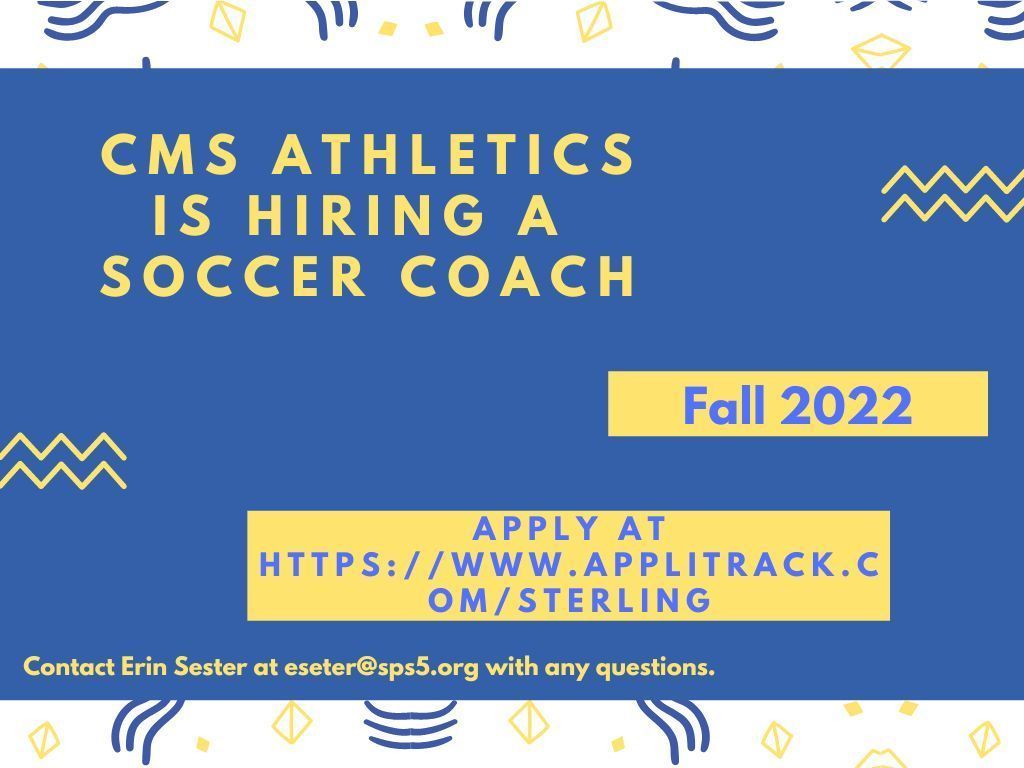 Start a CAREER at Sterling Public Schools! $14.50 per hour Additional $.25 for 2nd shift premium Insurance offered Retirement benefits (IMRF) Paid Vacation, Personal Leave, and Sick Leave provided OPENINGS: + 2nd shift Grounds/Custodial $14.50 plus .25 per hour for 2nd shift + 2nd shift Franklin Custodian $14.50 plus .25 per hour for 2nd shift + 2nd shift SHS Custodian. $14.50 plus .25 per hour for 2nd shift + Day shift SHS Custodian. $14.50 per hour Apply online at
www.sterlingpublicschools.org
and click "Apply Now" For questions email Justine Root at
jroot@sps5.org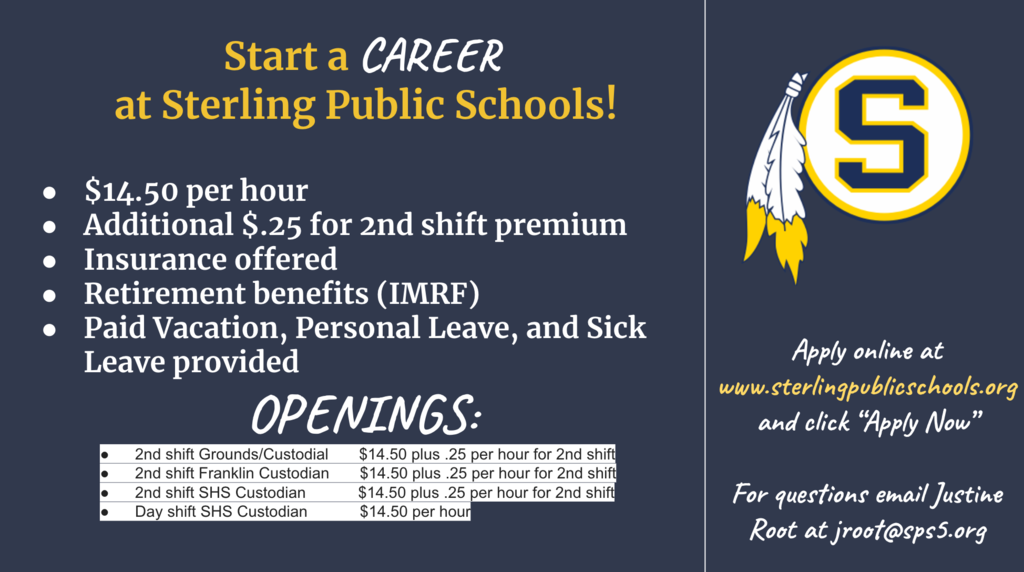 Call WCHD to make an appointment for your school or sports physical today!

It's a perfect night for graduation! The ceremony begins at 6:30 p.m. #Classof2022 #GOldenWARRIORS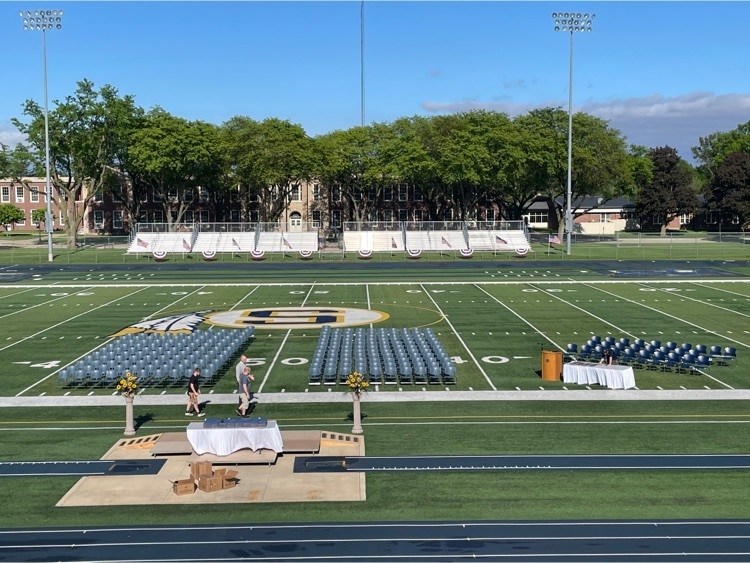 Breaking News: Alice Sotelo is the Class 2A State Champion in Triple Jump!! #GOldenWARRIORS