Next week is Homecoming week…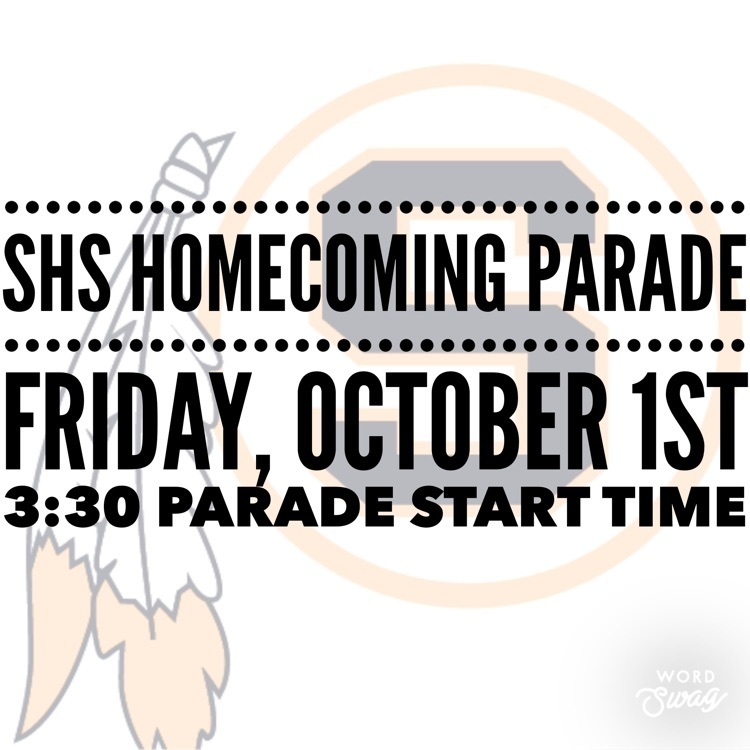 Sterling Golden Warrior soccer team under the lights.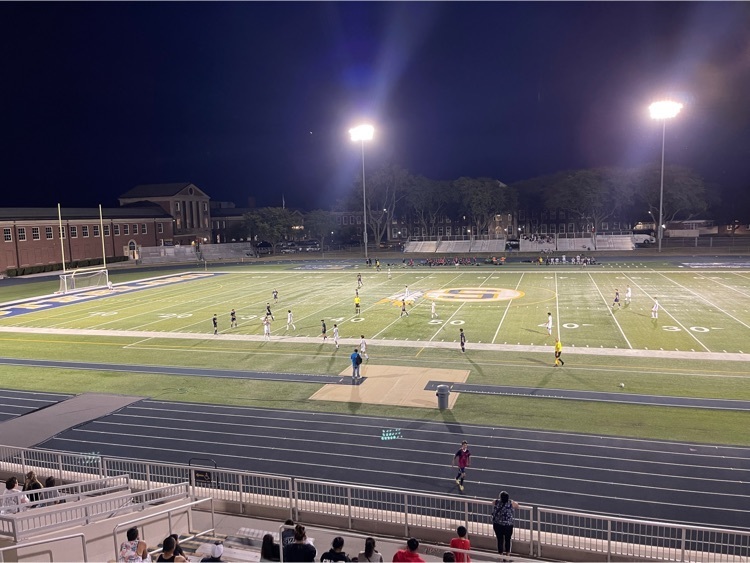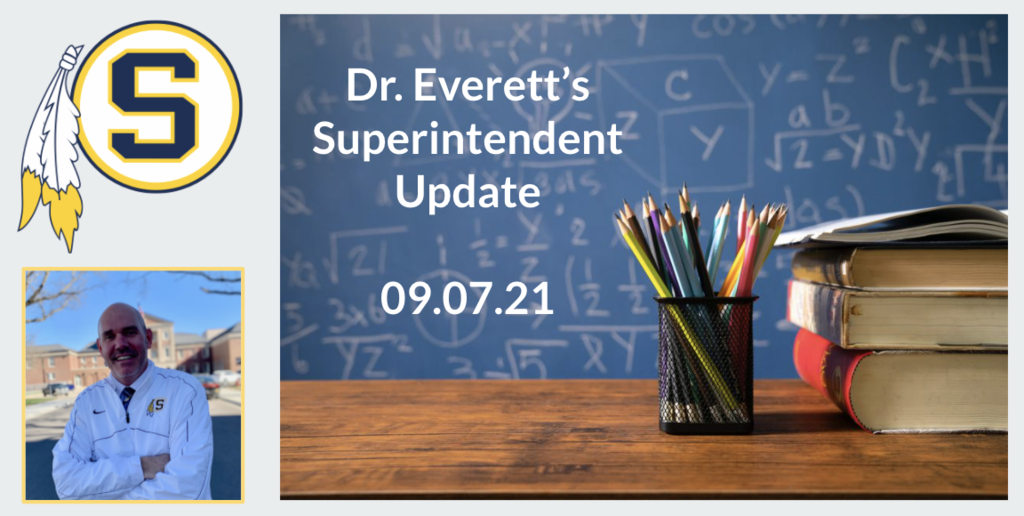 Picture Day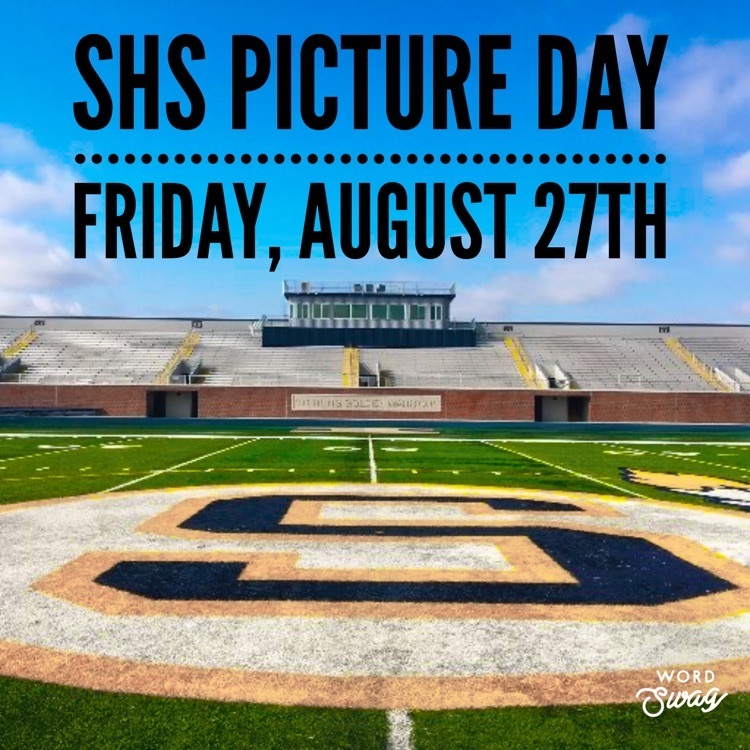 From Meet the Warriors…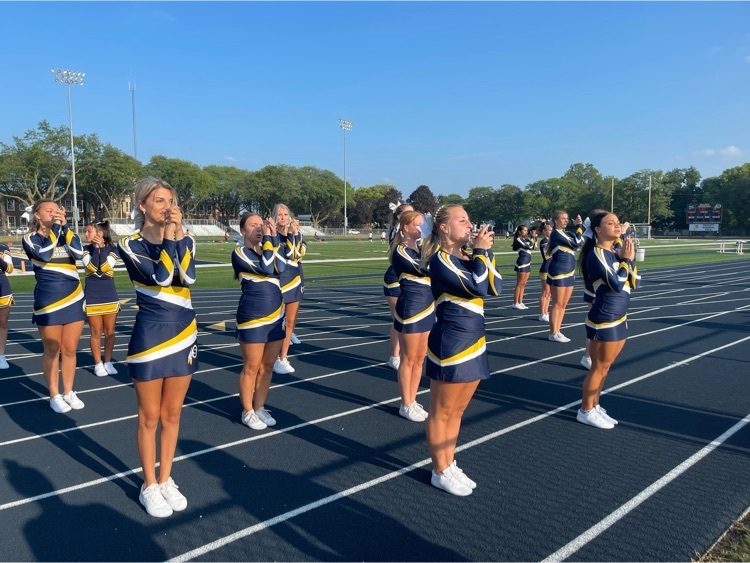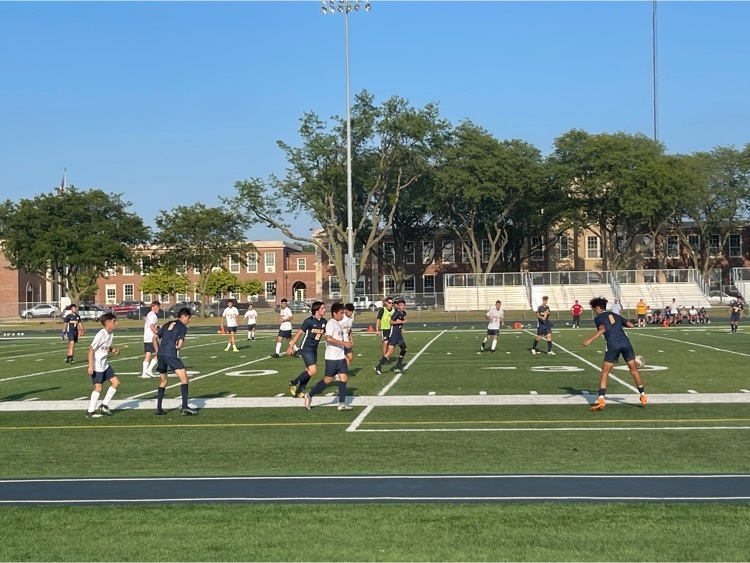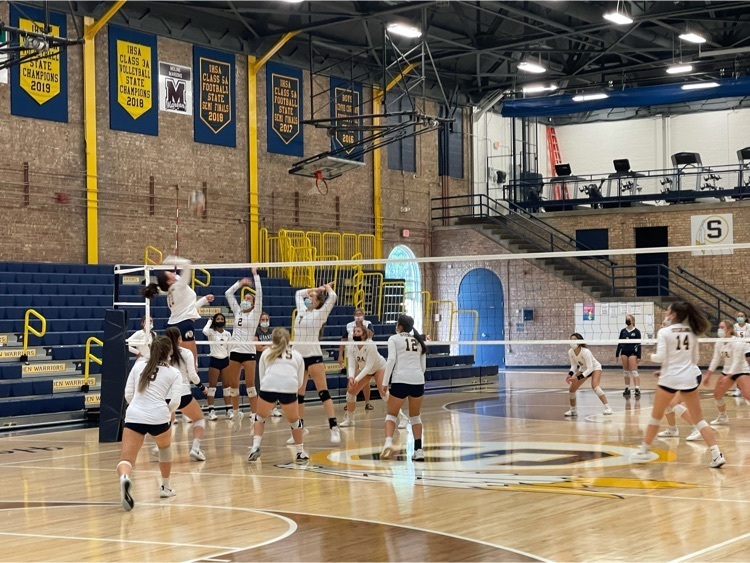 Getting excited for tomorrow!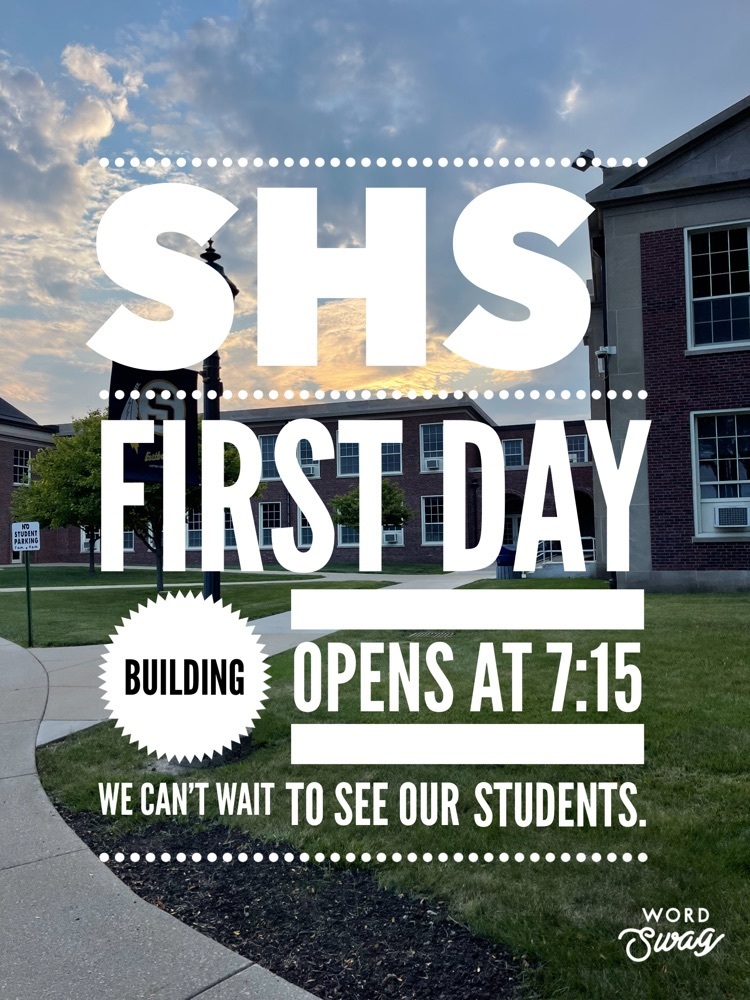 Sophomores - Seniors Computer Check Out Make Up Day

Join us for Warrior Walkthrough #gowarriors #shsfamily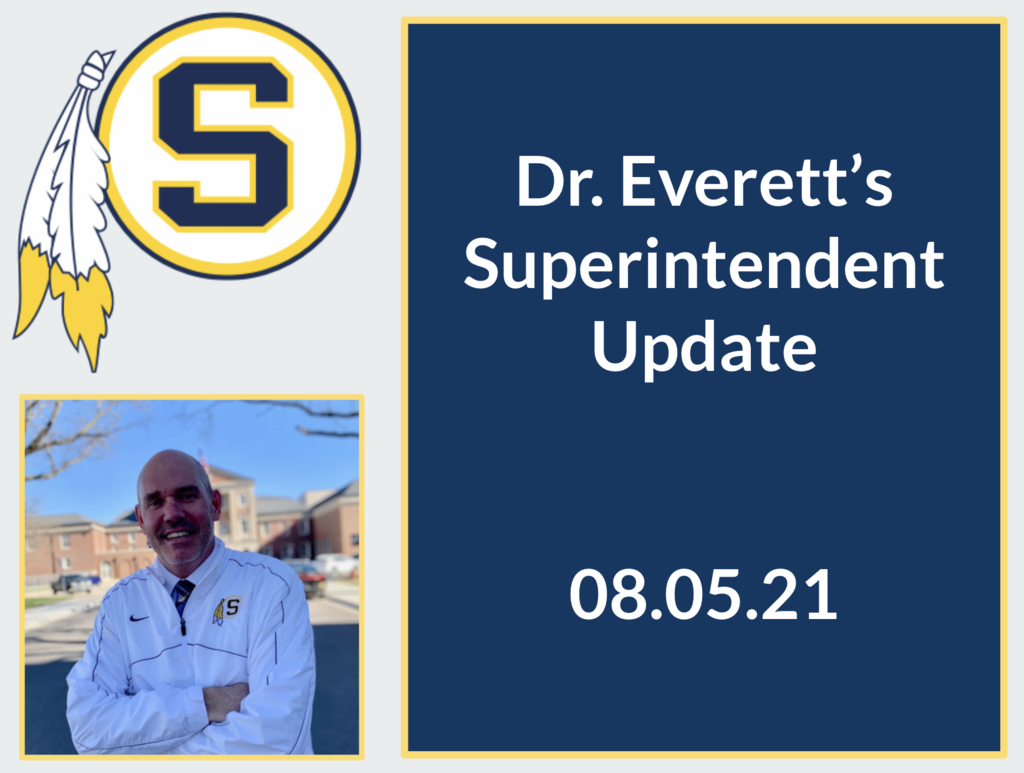 Computer Checkout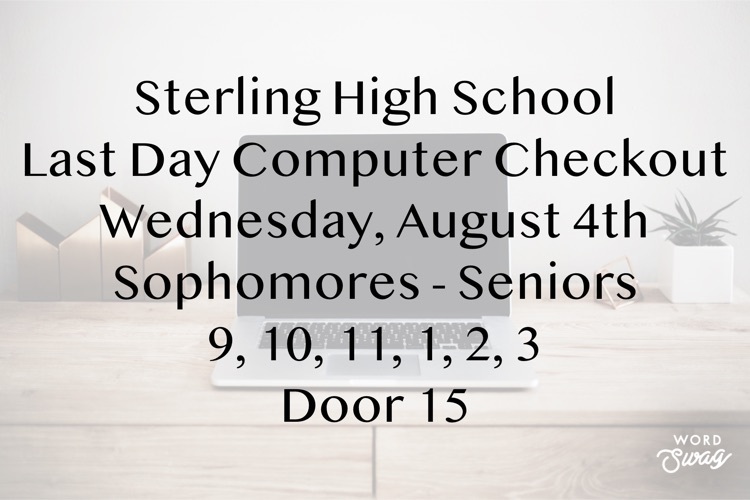 SHS Macbook Deployment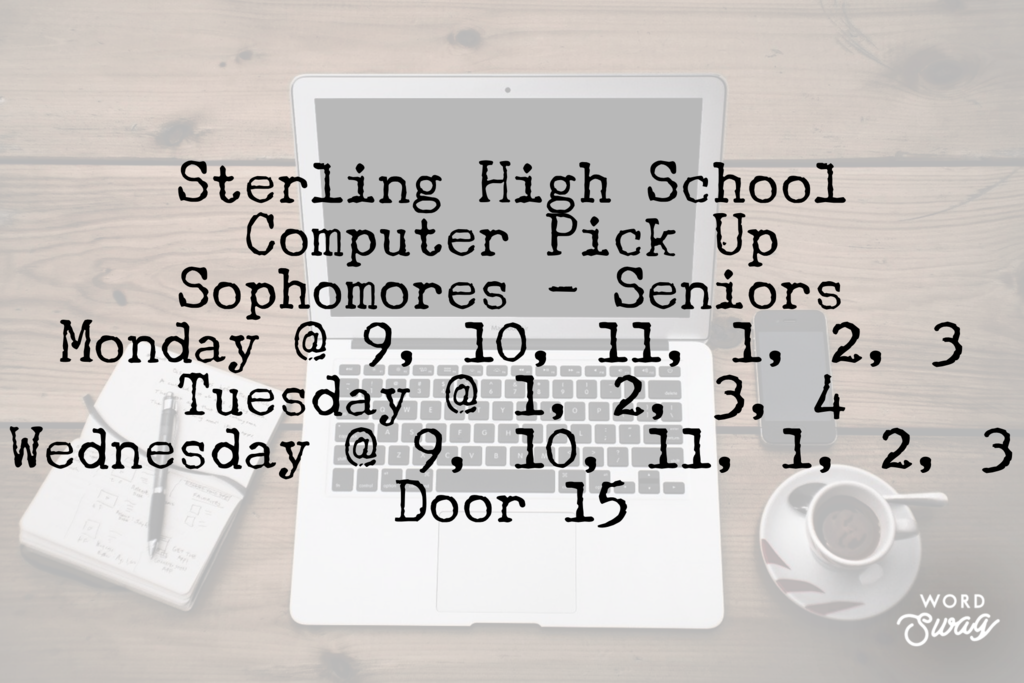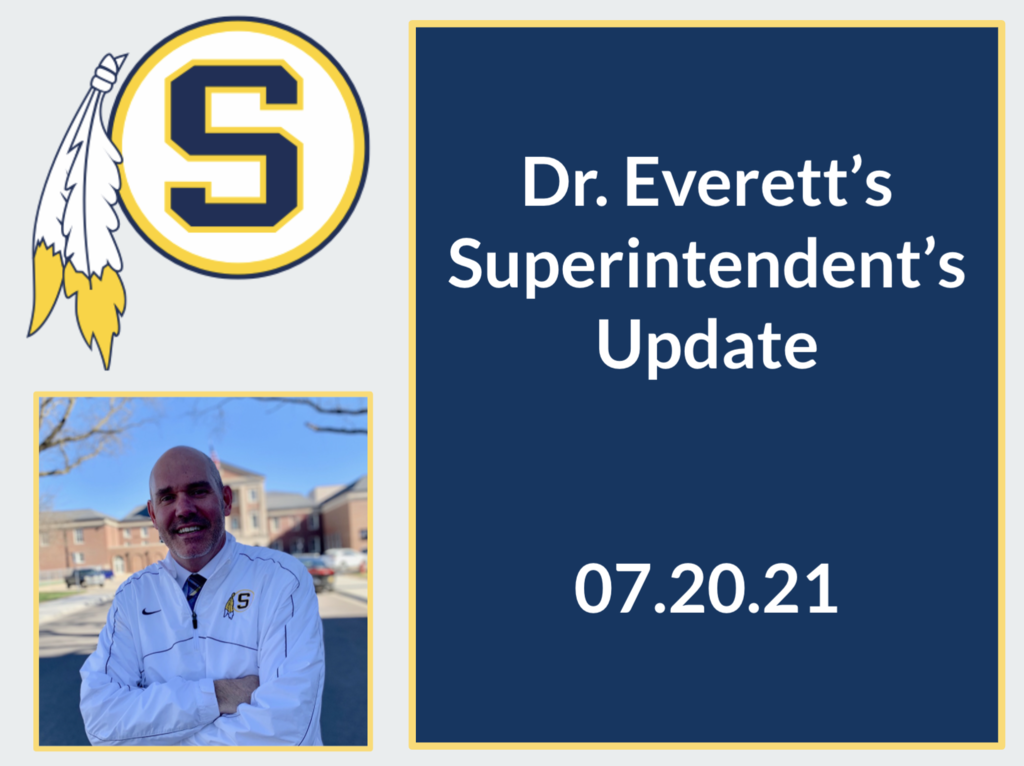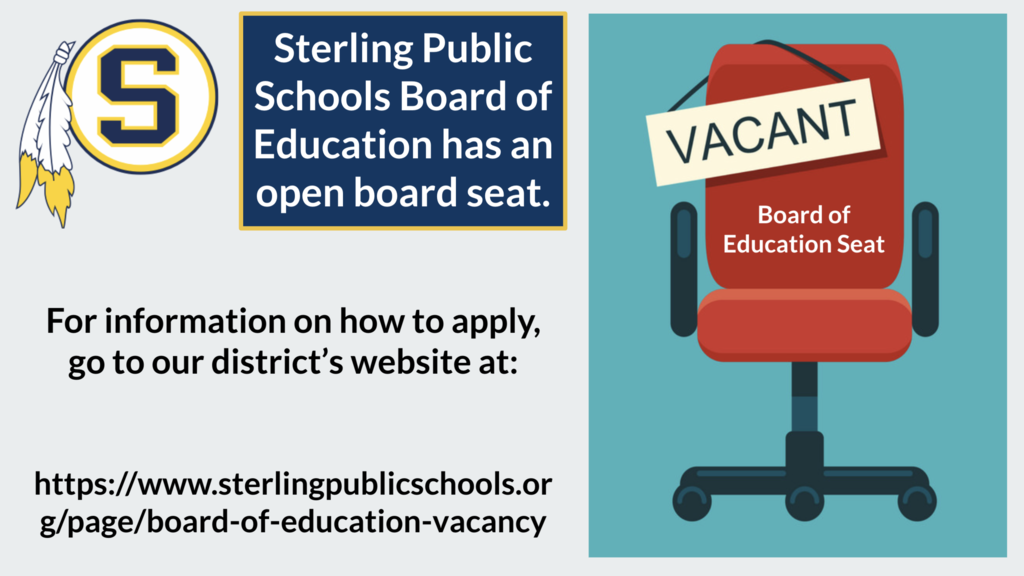 Any SPS student who received their 1st dose of the Pfizer vaccine on May 17th will have their 2nd dose administered at the time and date below. No appointment is necessary. Sterling High School Cafeteria ( Door #9) June 7th 4:00 p.m. - 5:30 p.m.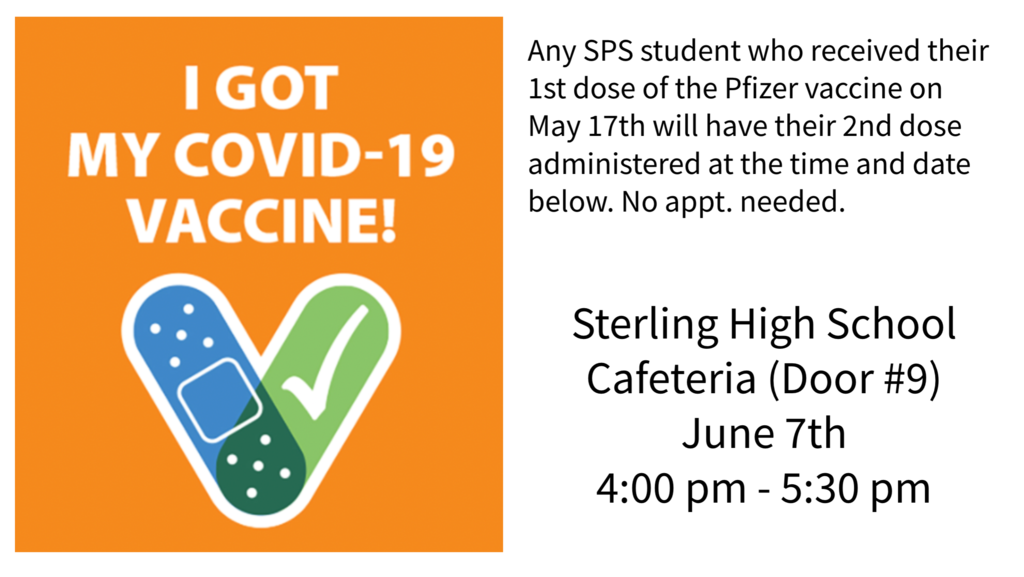 It is a beautiful day for a graduation!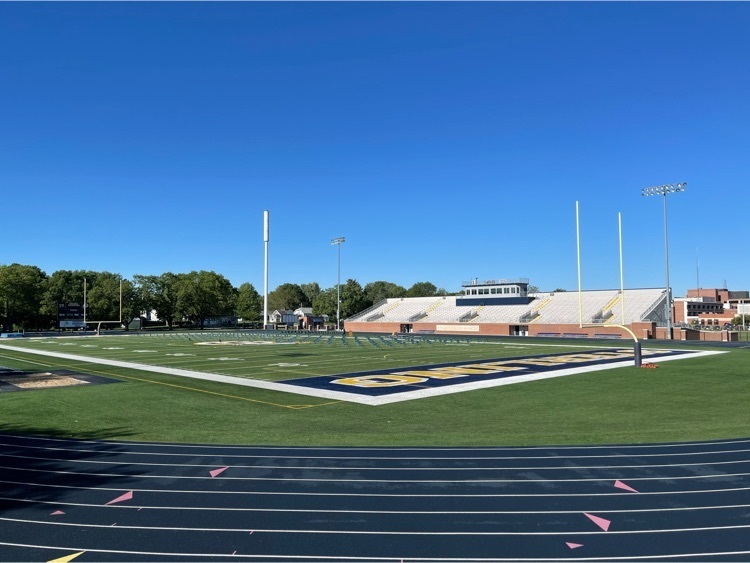 Student panel giving advice to incoming freshman....#gowarriors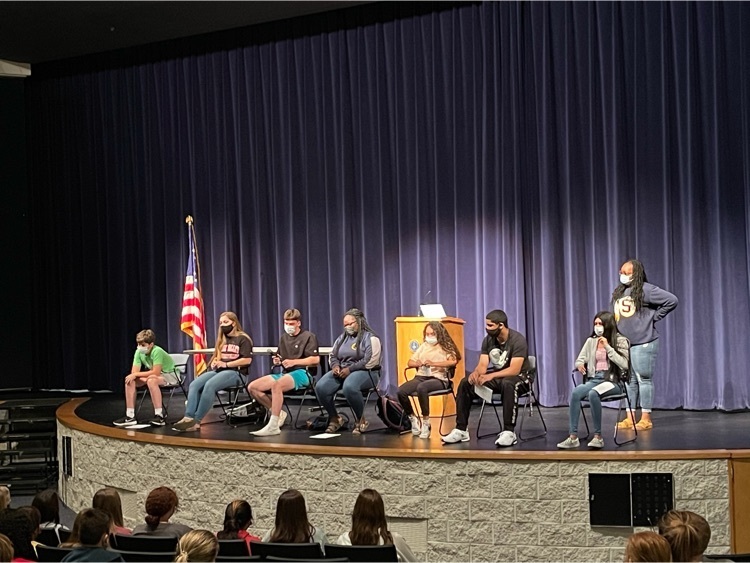 SHS Student Council hosted a movie night on the turf. #gowarriors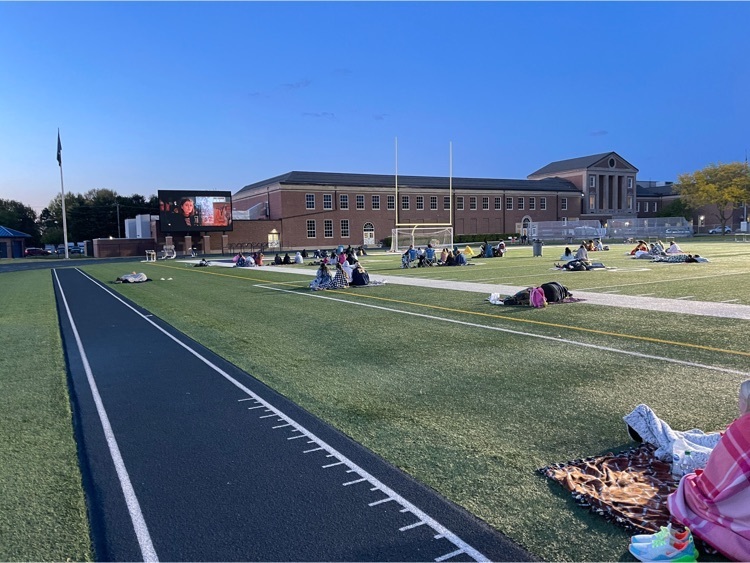 Briggs and Stratton donated 16 engines to our Ag Mech course. Students worked on dissembling and reassembling the engines during class. #gowarriors #briggsandstrattonrocks