Full House Tonight @ Musgrove 🏀 #gowarriors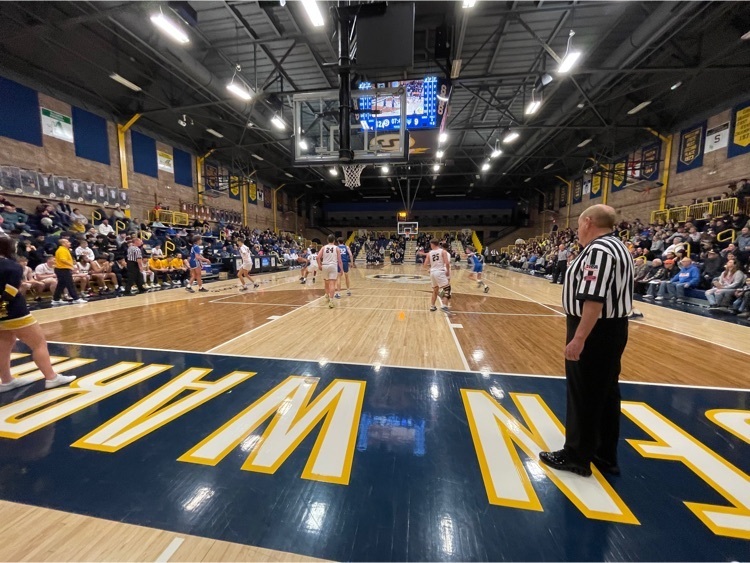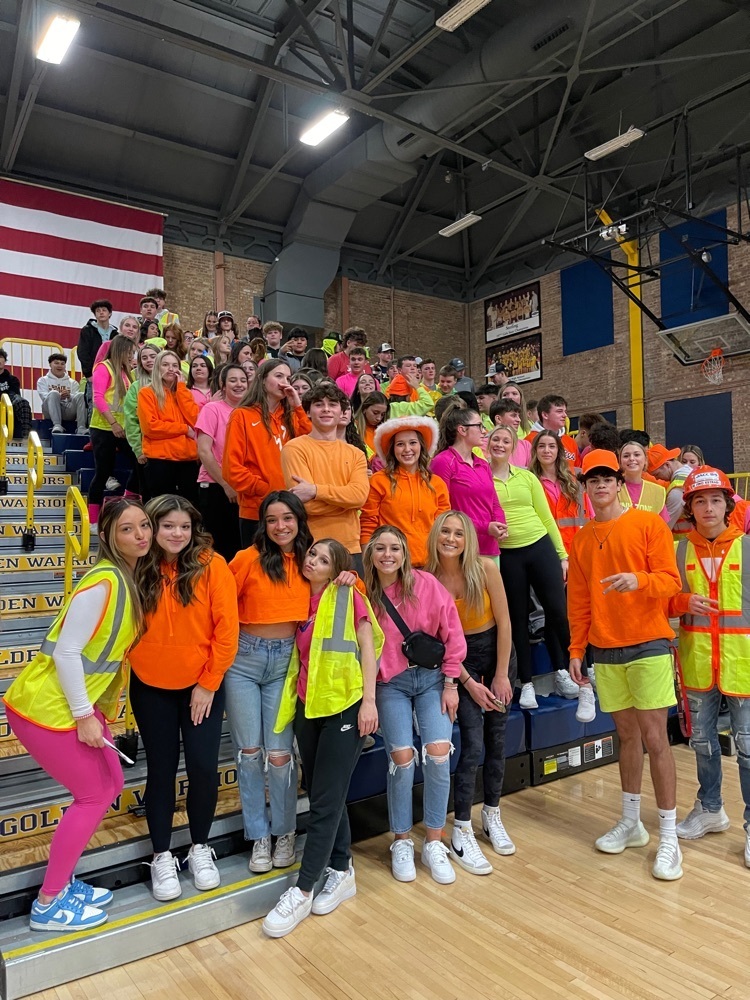 Good Morning SHS Families! Beautiful ❄️ morning! Drive slow and safe to school today.
Check out these amazing collaborations to see some of the greatness that went on at SHS this week! English teacher Jordan Johnson teams up with librarian Heather Johnson to prepare students for their next read; students work together to create animal skeleton replicas in Ms. Walter's animal science class; Mrs. Stanley brings in diesel technician Thad Lartz to talk about career training and education in Ag Mechanics; students practice their Spanish in Mr. Guerrero's class. #EverydayWarrior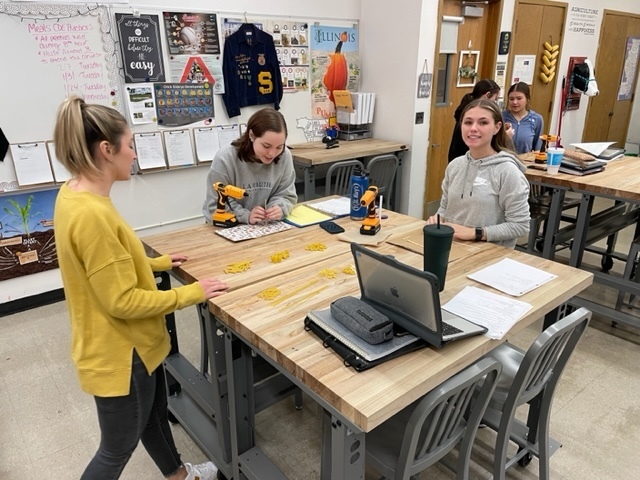 It's that time of year! SHS Student Council is hosting our 9th annual Crazy for a Cure event to raise money for local cancer patients and programs! We are hosting events during the Girls Basketball Game on Wednesday, February 8 and Boys Basketball Game on Friday, February 10. Donation baskets and baked goods will be raffled each night. Help us raise money by purchasing one of our 11 tie dye shirts representing each cancer or donate a baked good or raffle basket for one of our event nights! All sponsors will be listed on the back of the t-shirts! Questions? Please contact Nicole Schlemmer
nschlemmer@sps5.org
or Alexis Ruiz
aruiz@sps5.org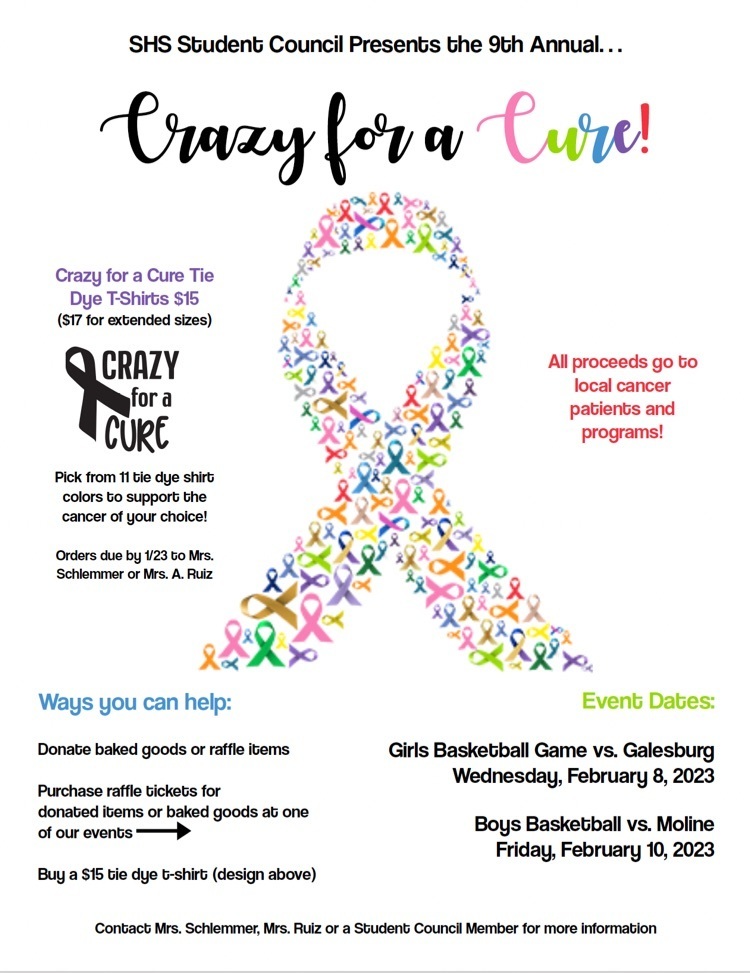 Girls hoops is on the home hardwood for #WB6 action tonight! ➡️Sterling Vs. Rock Island 🏀Digital Program: bit.ly/gw_ghoops ⏰7:00 PM (FS 5:30) 📍Musgrove Fieldhouse 📺GoldenWarriorTV.org #GOldenWARRIORS #BeatRocky

So much talent on display tonight at the band, orchestra and choir concert at SHS! Filling everyone with Christmas spirit as we head into the holiday season. 🎄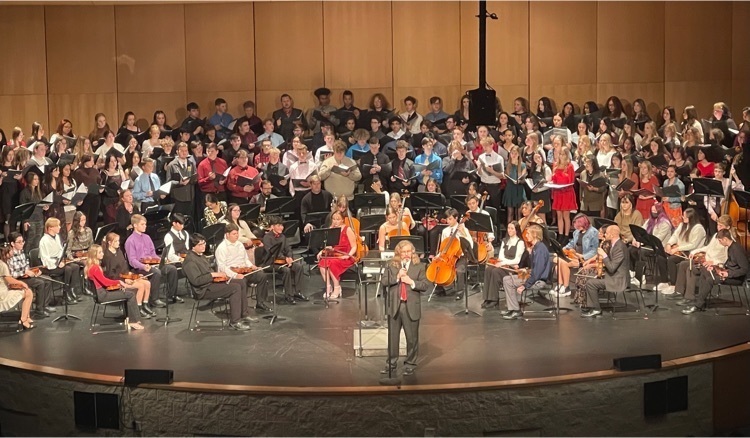 Celebrating Ugly Sweater Day at SHS 💙💛💙💛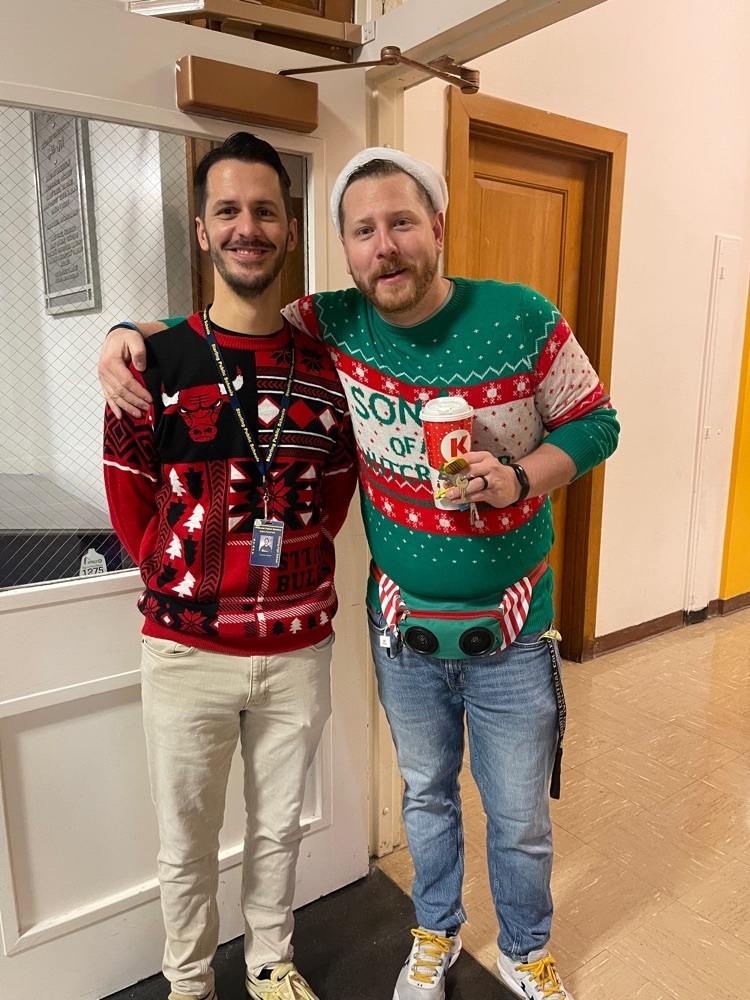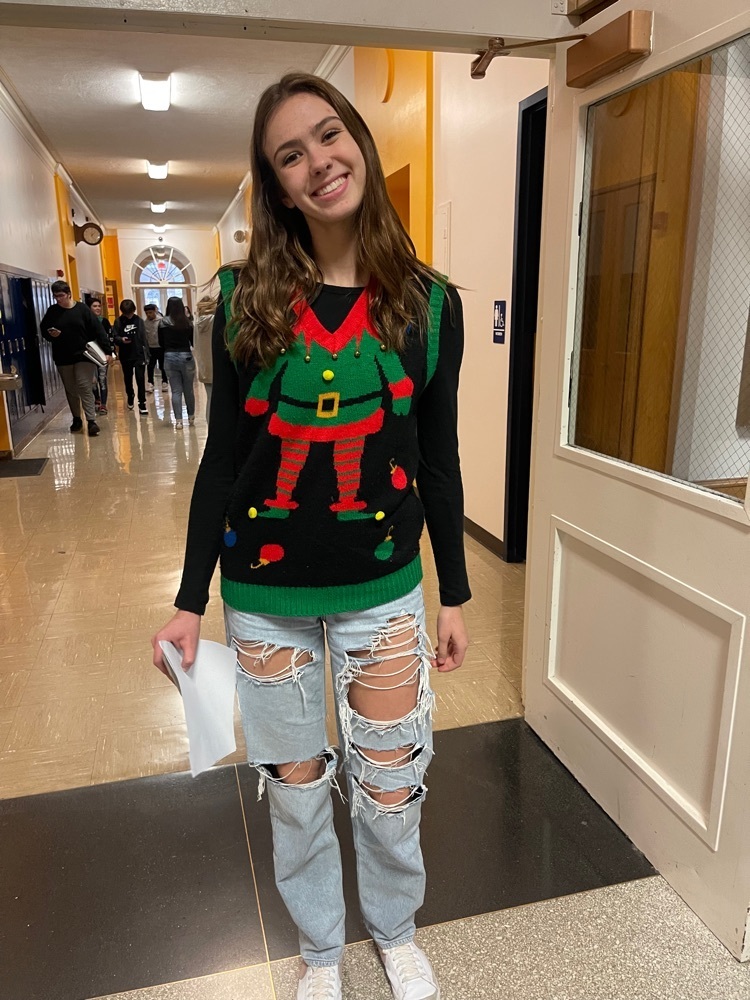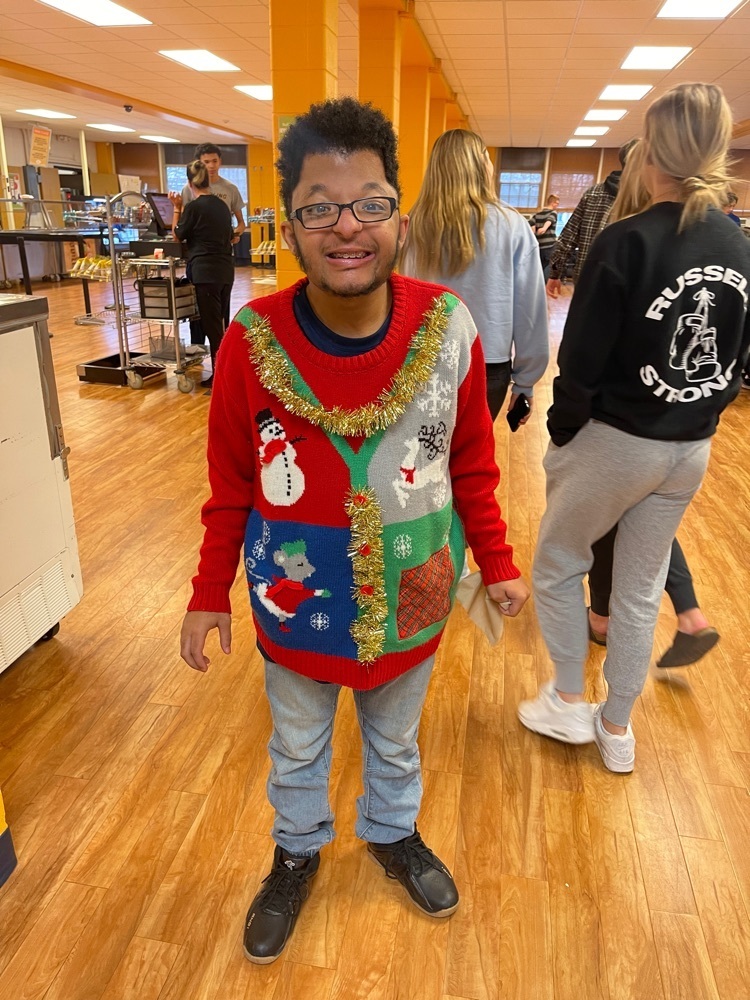 On this Warrior Wednesday, Mrs. Jamie Ruiz's students participate in their annual chili cook off where they research recipes and cook their best chili. The competition was fierce! #EverydayWarrior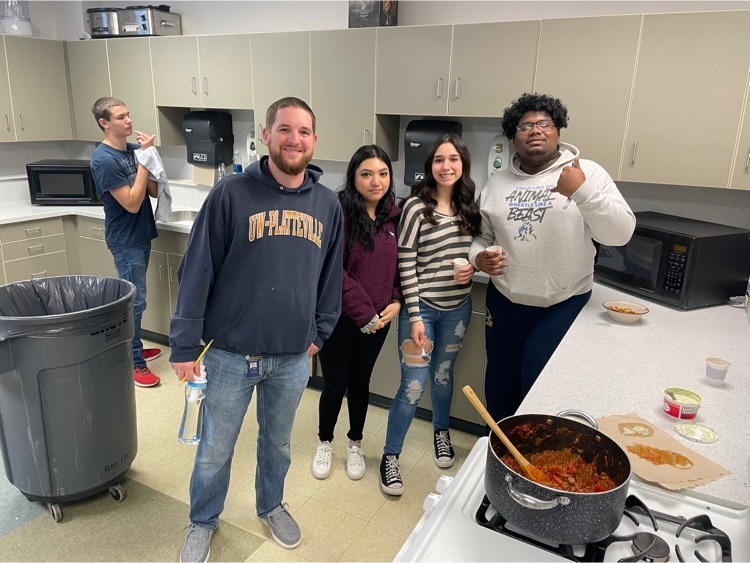 Thankful for our school administrator assistances who are a vital part of making our day to day at SHS run smoothly. These amazing individuals assist students, staff, and parents. 💙💛💙💛 #shsthankful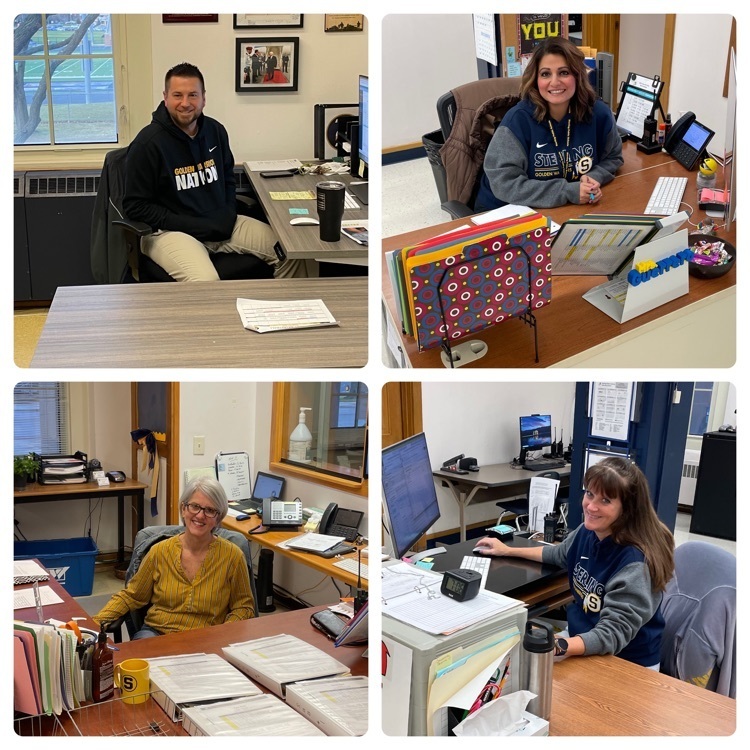 Have you ever noticed SHS campus is clean and tidy with spotless facilities? We have all of our custodians to thank for this! #thankfulshs 🧼🪣🧽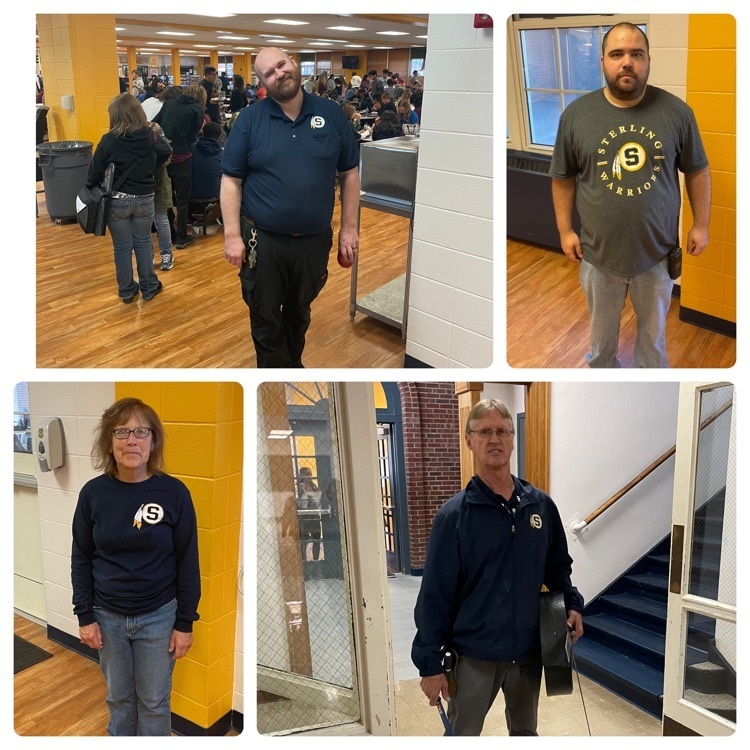 Nurse Tina cares for all students at SHS. She has the biggest heart ❤️. We are thankful for such a kind and caring nurse. 👩‍⚕️ #shsthankful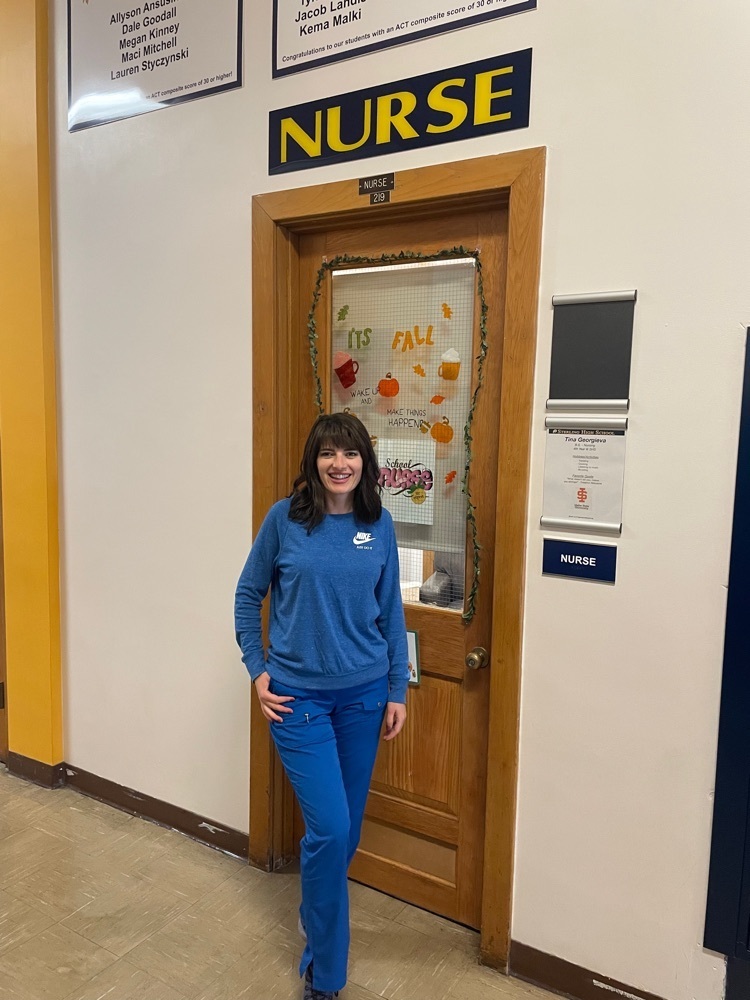 School Districts in Illinois are required to be closed for the general election. Sterling Public Schools will not have school on 11/8/22.

Today we are thankful for the smiles and service our Aramark employees give our students daily during breakfast and lunch. 💙💛💙💛#shsthankful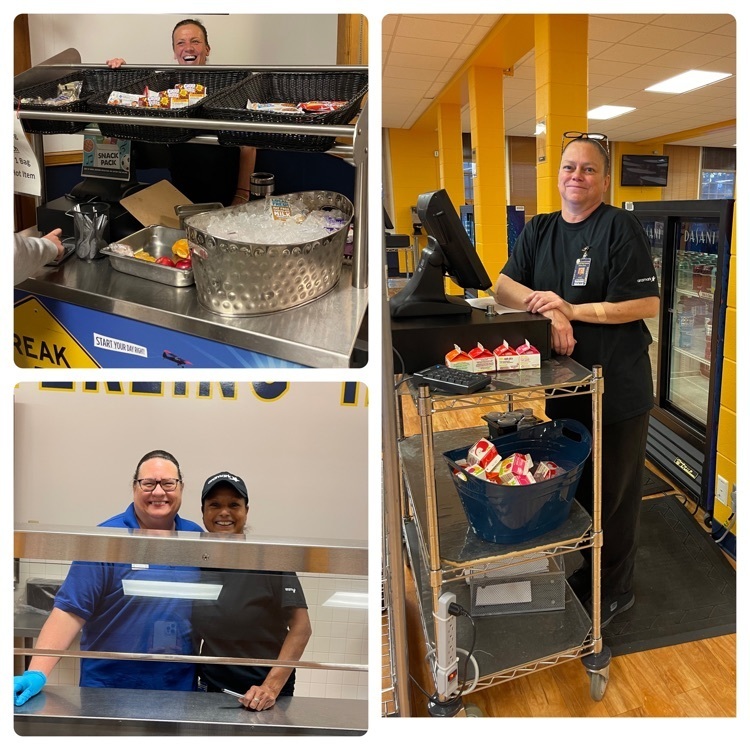 On this Warrior Wednesday, Spanish teacher Karina Valdez holds a special Día de Los Muertos celebration with her students. Students learned about this cultural tradition as they decorated skeleton cookies and ate pan de muerto. #everydaywarrior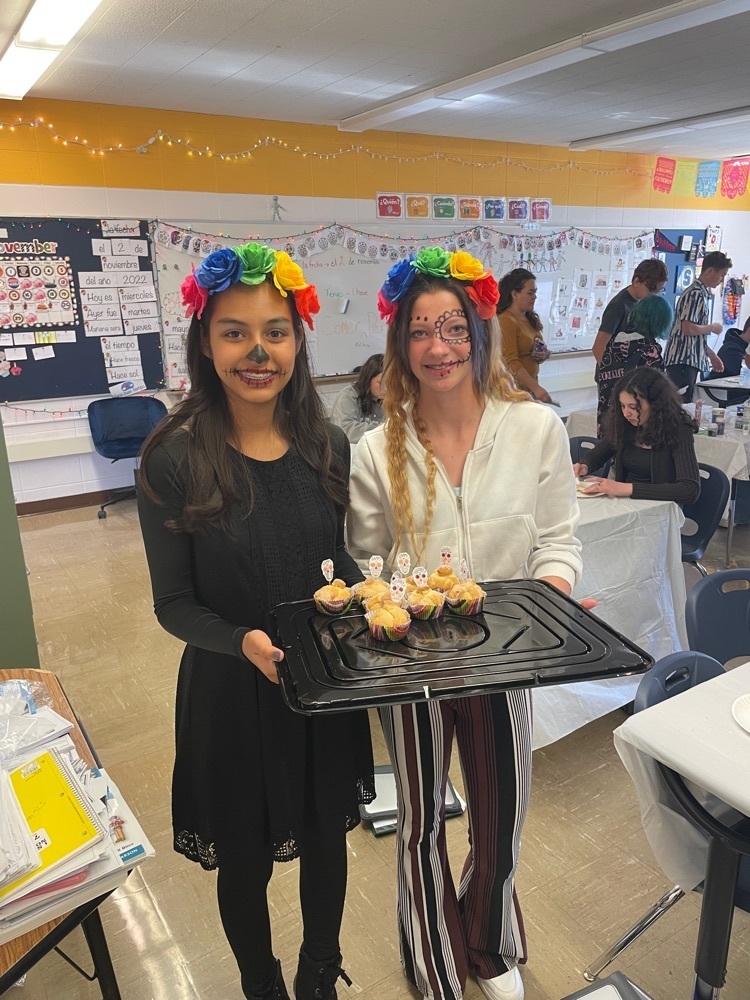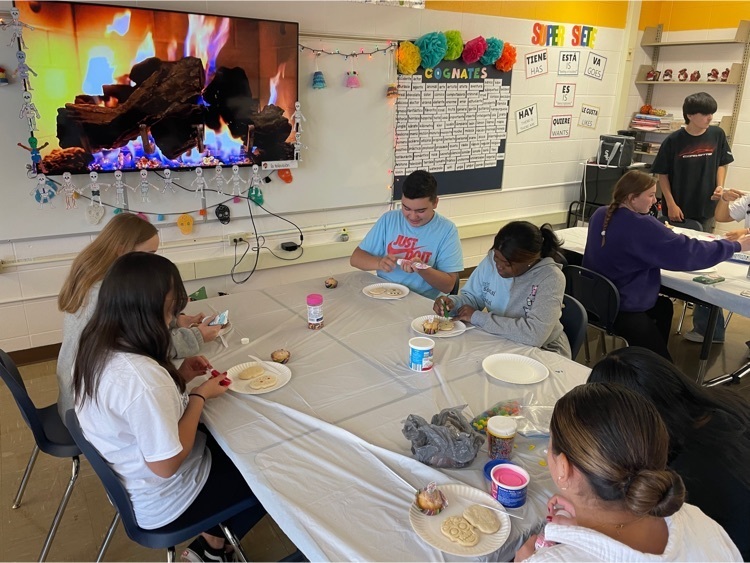 During the month of November, SHS will be featuring all the people we are thankful for! We are thankful for our first year teachers. They have been a wonderful addition to our Warrior Family and we are thankful for the hard work they put in to make a positive impact on students. 💛💙💛💙#shsthankful

Get your Sterling Ugly Sweater just in time for the holiday season! See details below ⬇️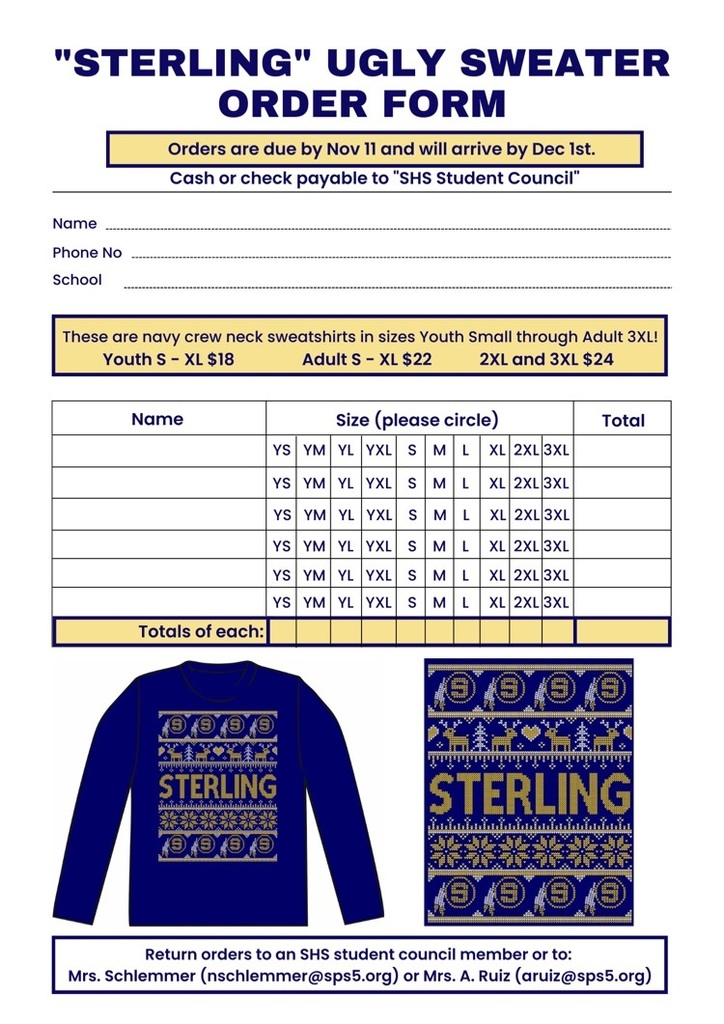 Numbers Ball ⚽️ and Bonfire 🔥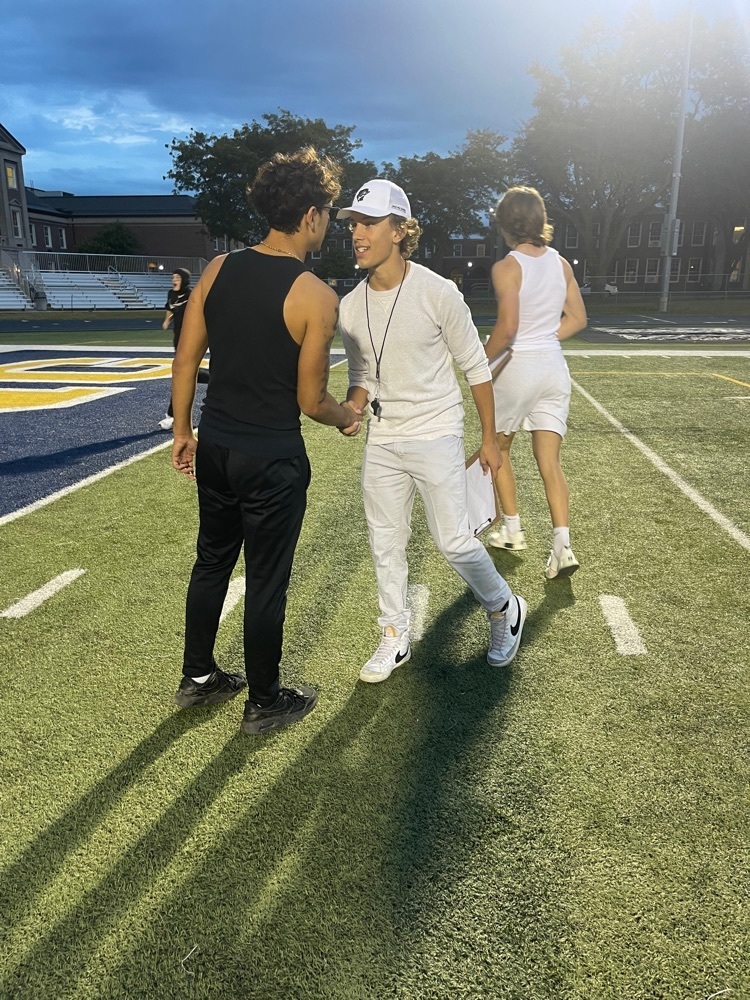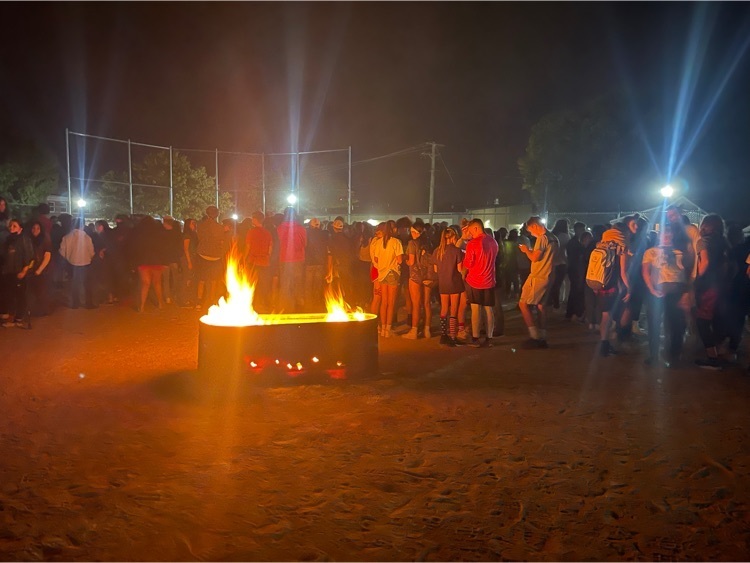 Homecoming dress days continue…👶👧 to 👵👨‍🦳 and staff as teens!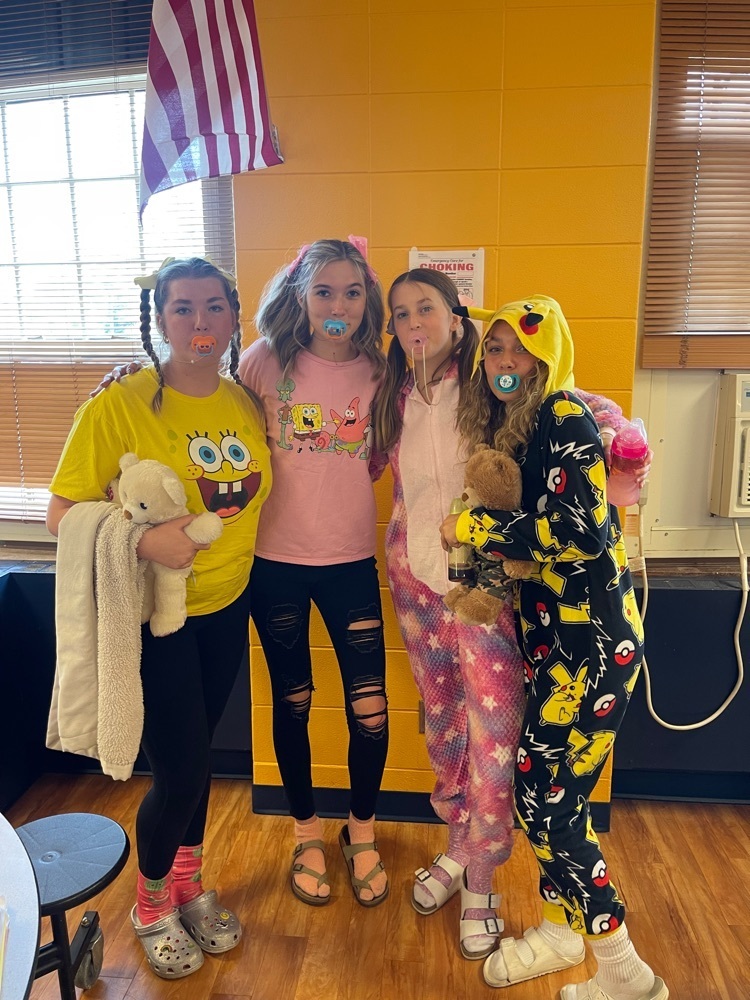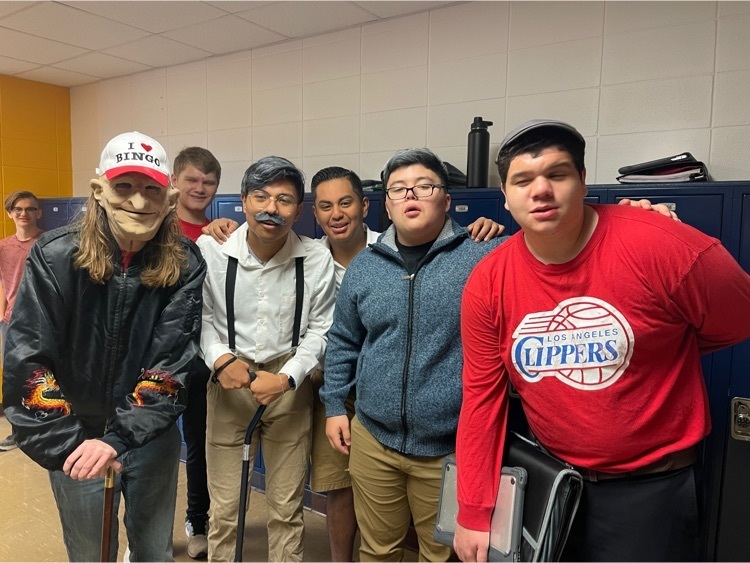 Twin Day and Homecoming Picnic to complete our Tuesday.