Students in Mrs. Schlemmer's first hour Anatomy and Physiology course dissect a rabbit to learn more about different systems within the body.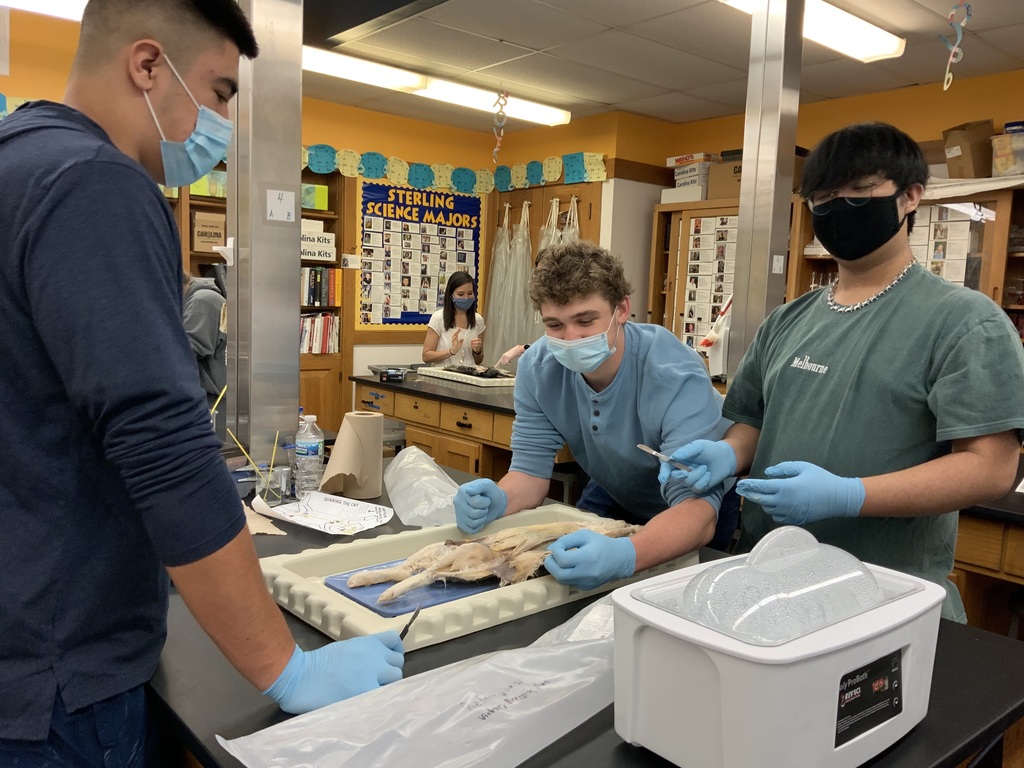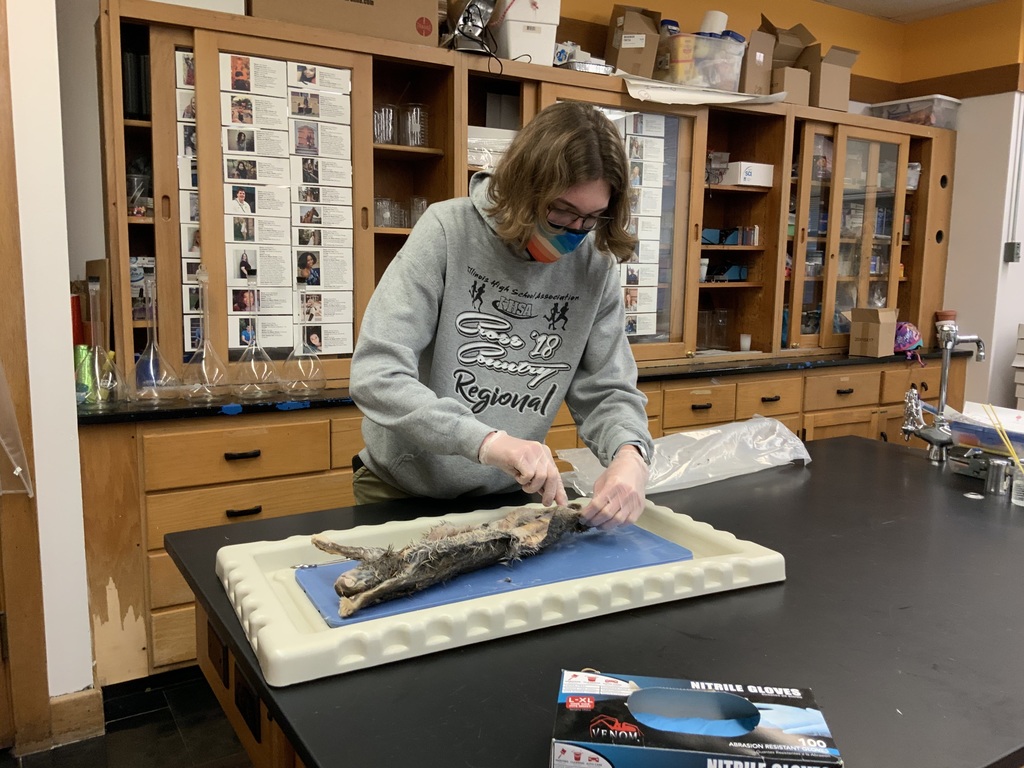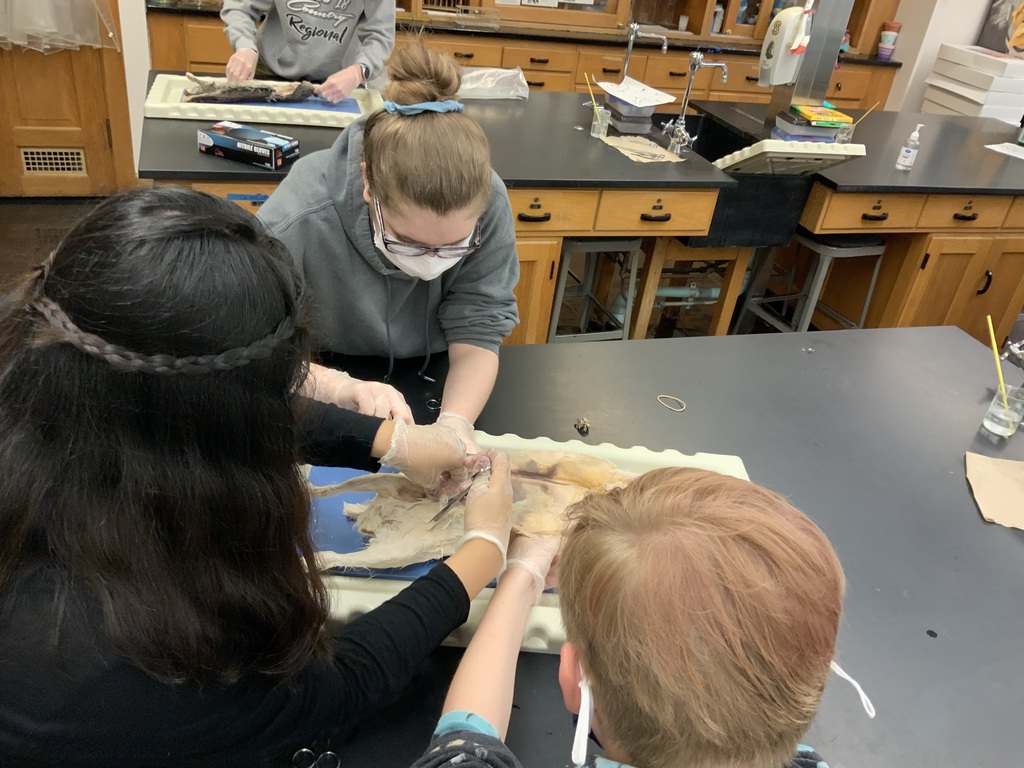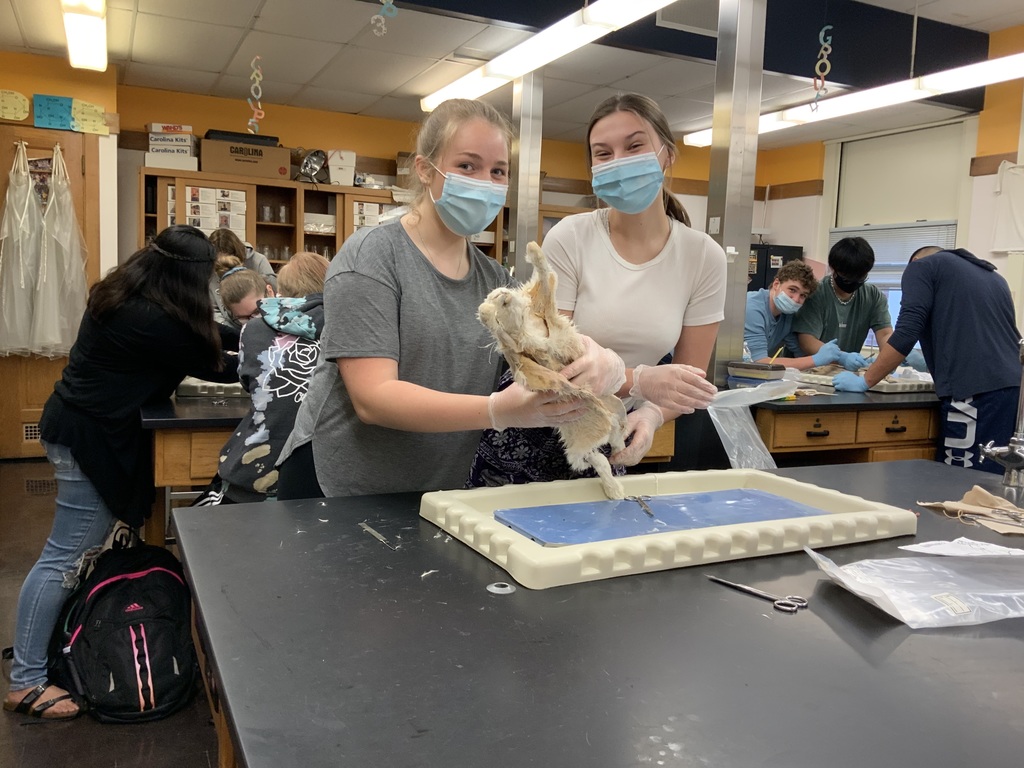 Sterling High School will be offering at-school Summer School during June and July with a focus on credit remediation.  Students should sign up as soon as possible to secure a spot in the summer school course.  Courses will be filled on a first-come, first-served basis and a limited number of seats are available.  If your student failed a core course in English, Math, or Social Studies, it is essential he/she sign up for summer school.  Any questions regarding summer school or recommended summer school courses for your son or daughter should be directed to SHS administration or your child's counselor. Please click the link for a registration form.
https://drive.google.com/file/d/18IXIZvjazZrcM5OroMXShsSlIHgd8pVo/view?usp=sharing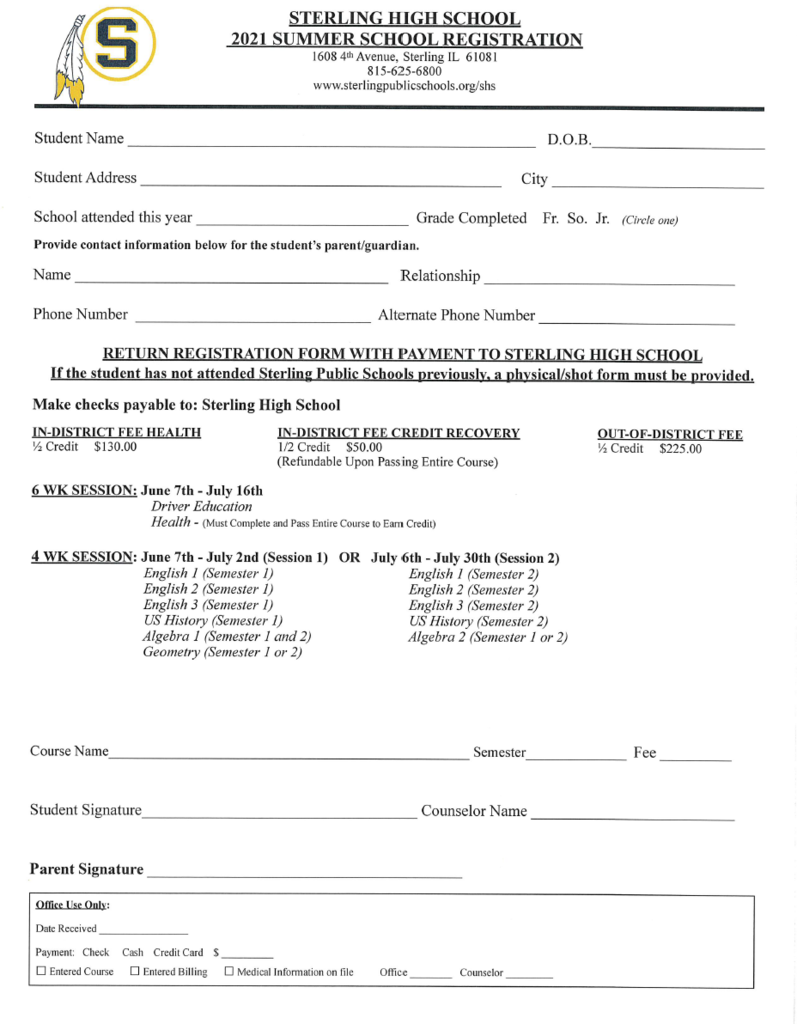 Students in Chemistry create hot air ballons that will be used to conduct labs.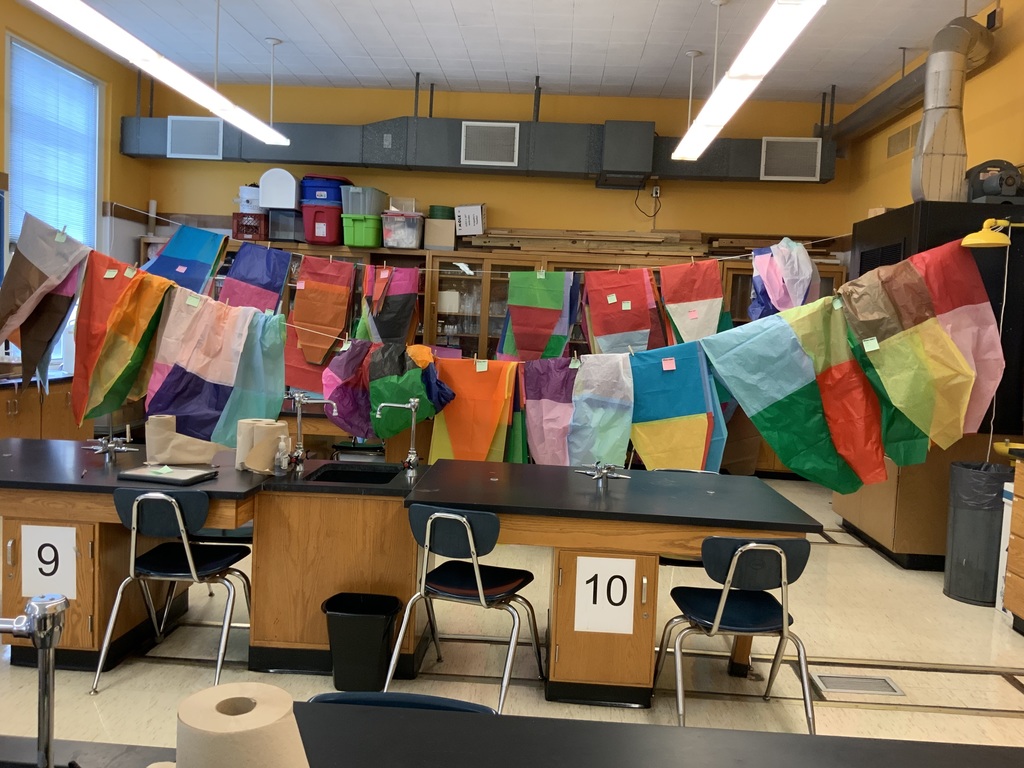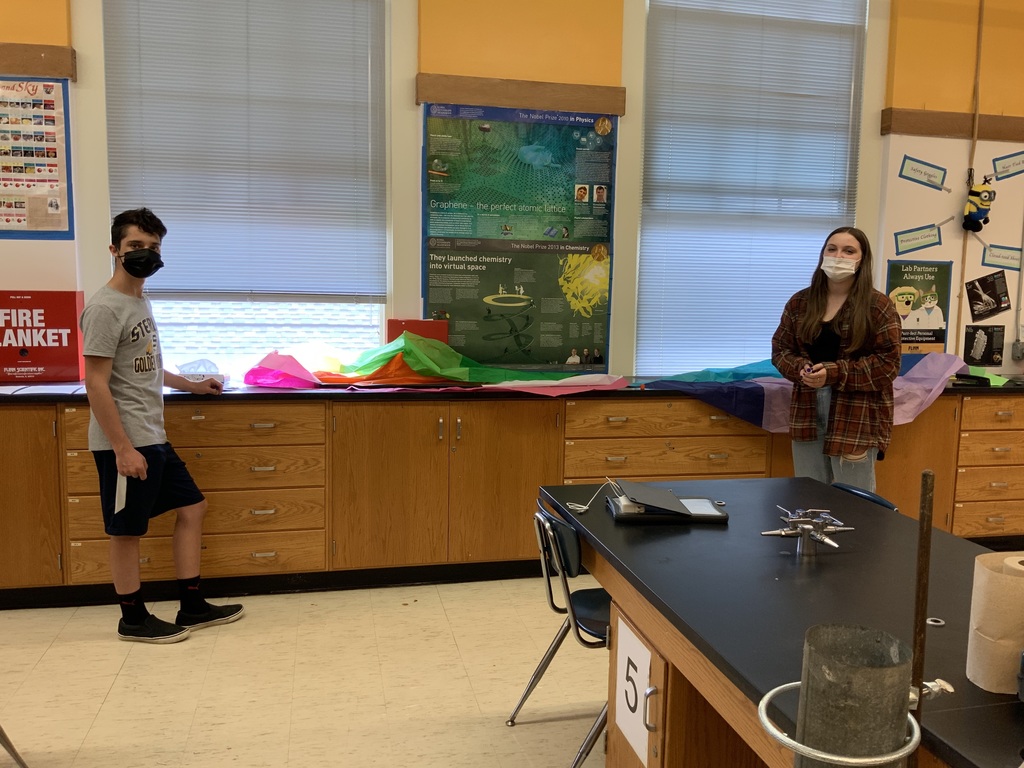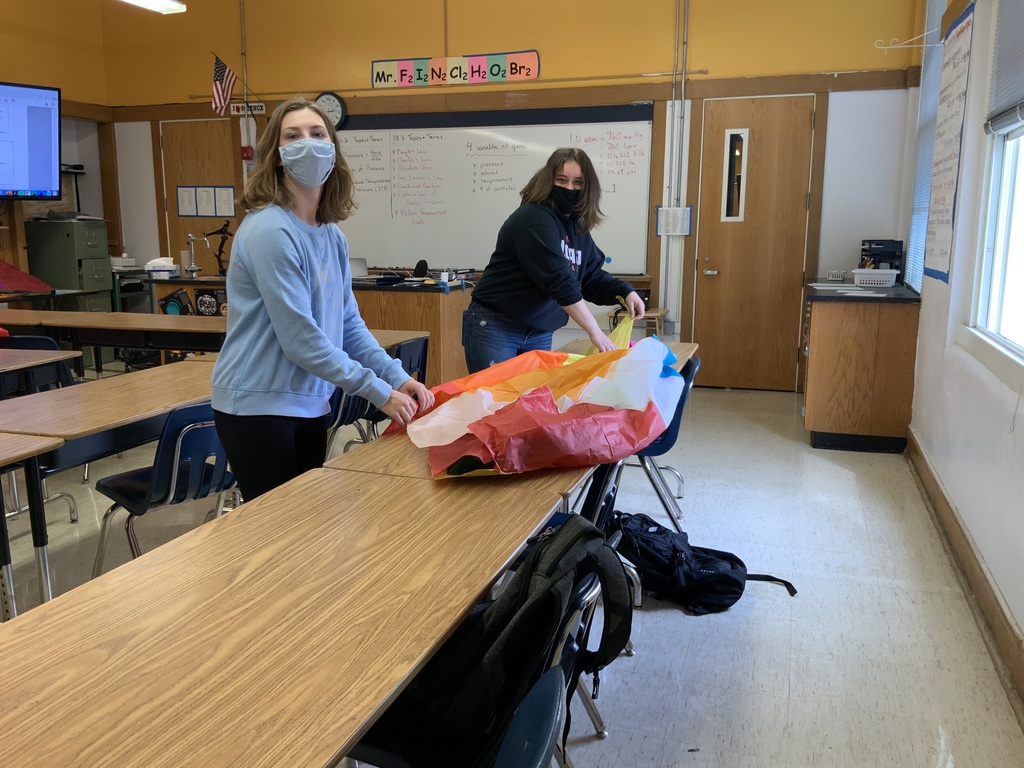 At School Learners will return to 5 days a week in-school instruction beginning Tuesday, April 6th.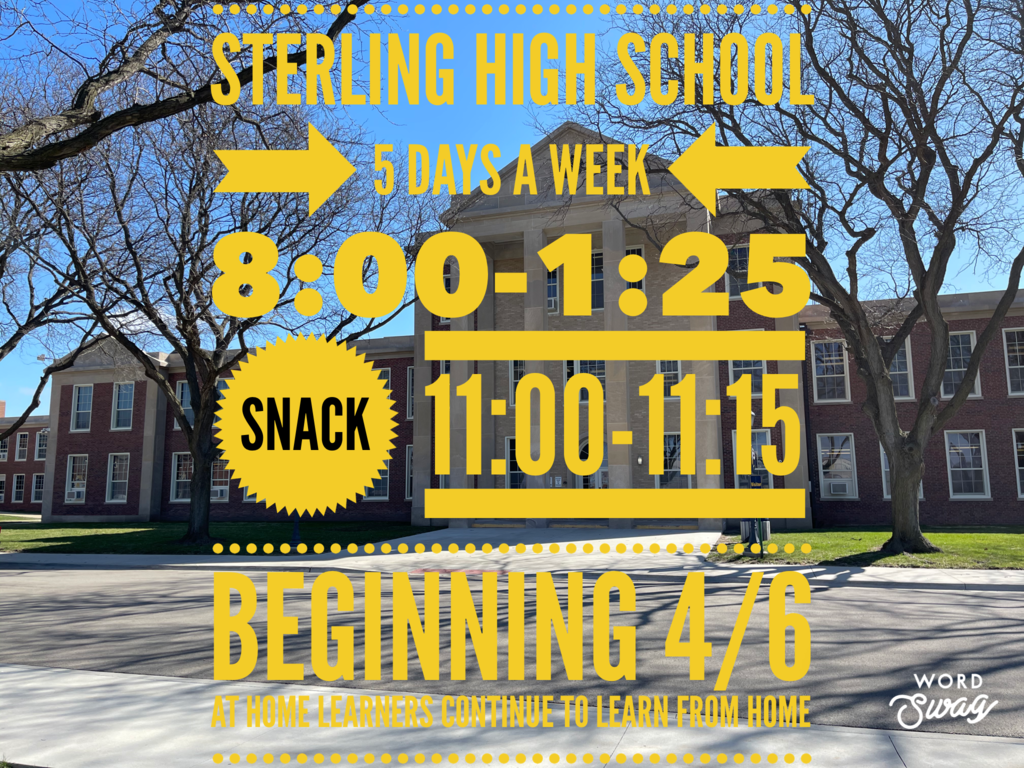 Early morning ACT prep course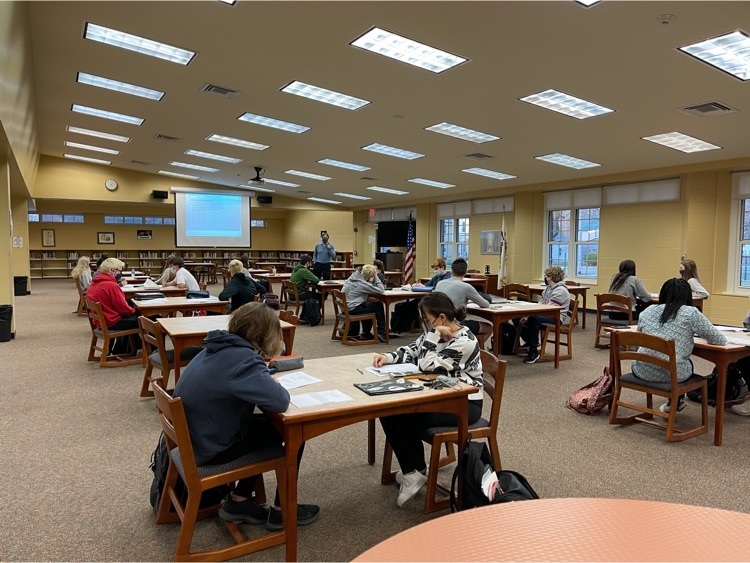 Stay up-to-date with Sterling Public Schools by downloading our district app from the app store or by visiting our website at
www.sterlingpublicschools.org
. #GOWARRIORS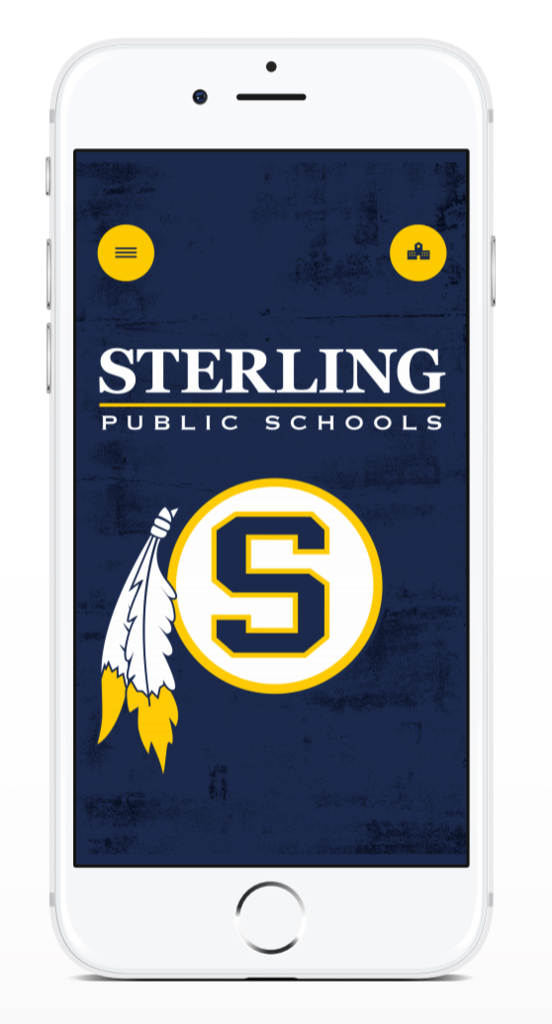 Mr. Penne's math class explores 3D printing!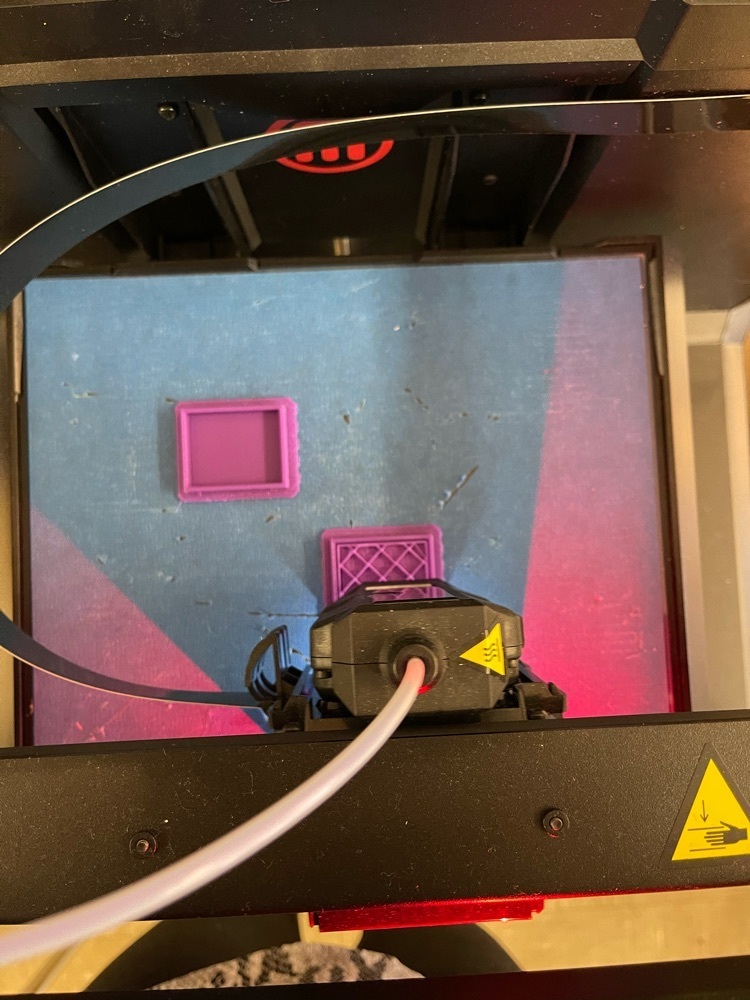 Our math students are designing a box to hold an exact amount of candy in a specific area. The students have many steps to take prior to sending it to the 3D printer. #gowarriors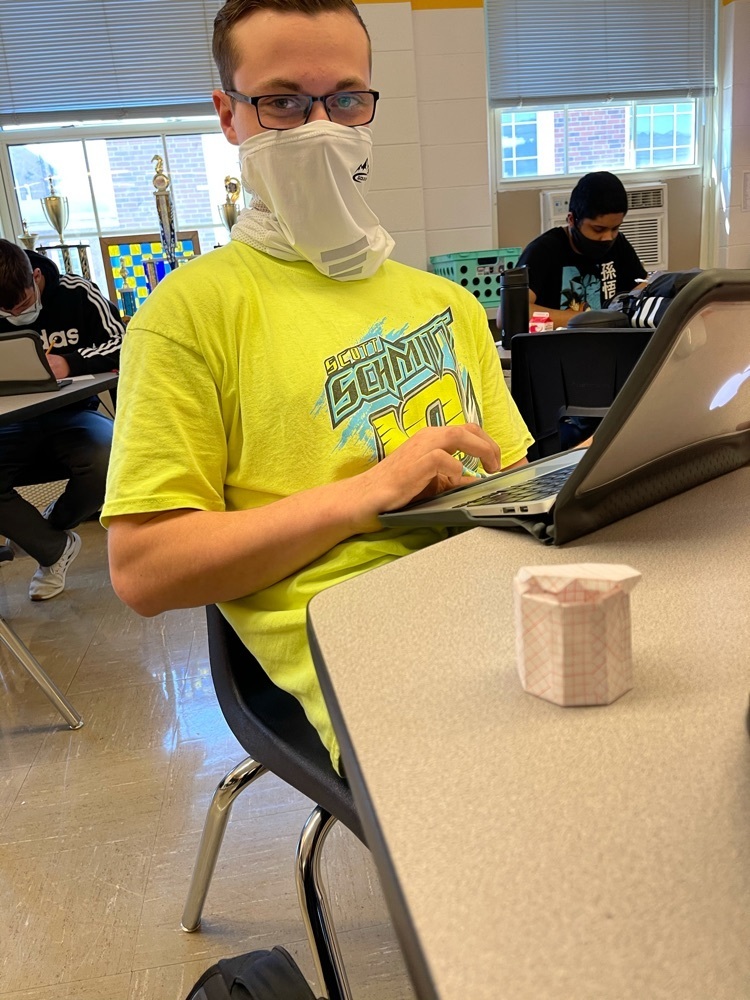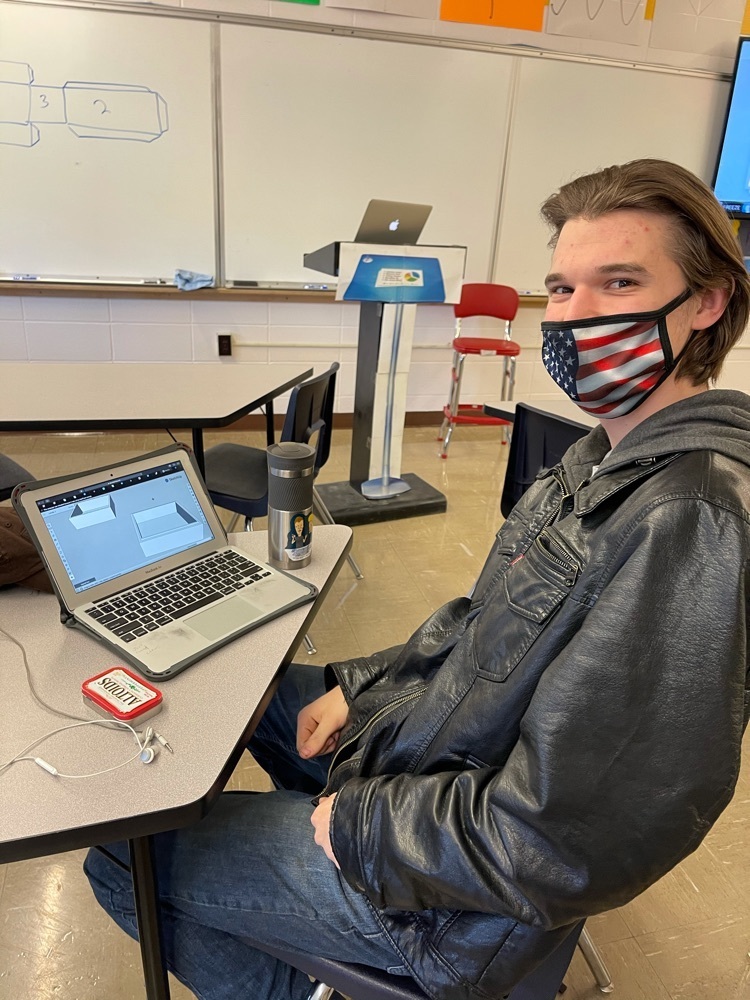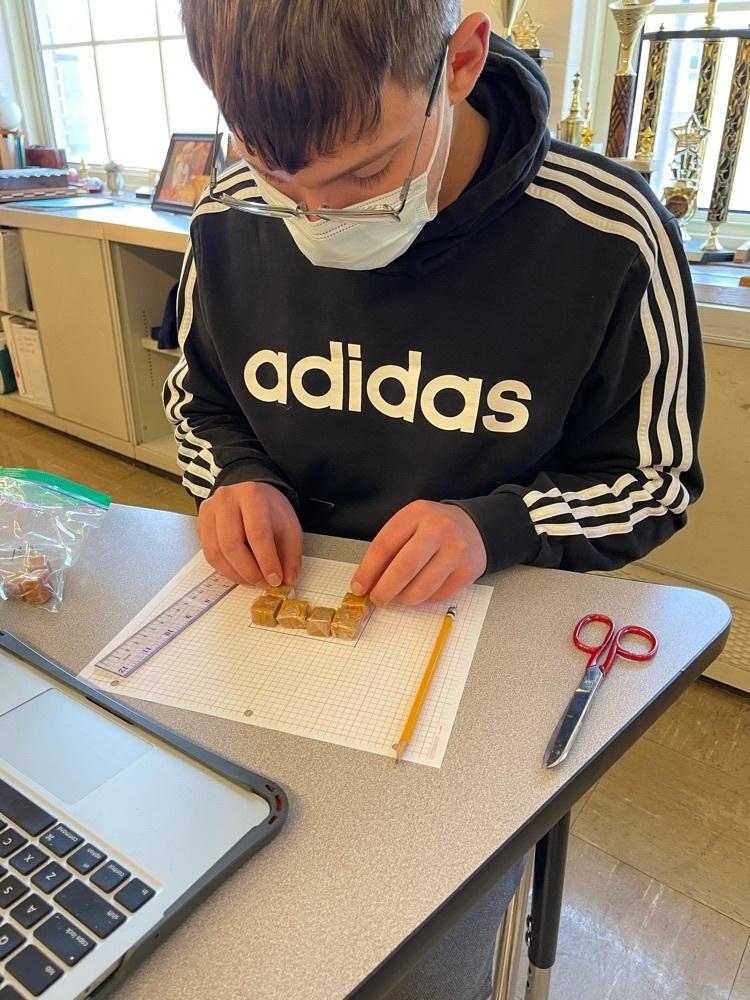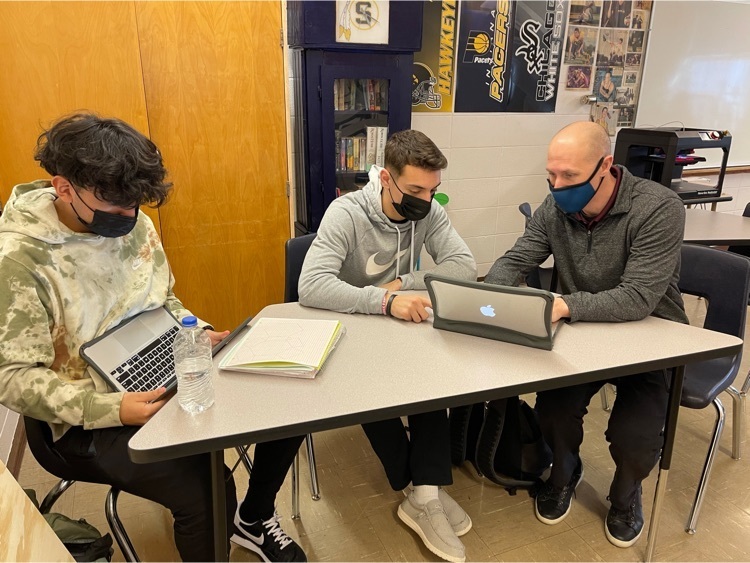 Spring has started a little early in the SHS Greenhouse.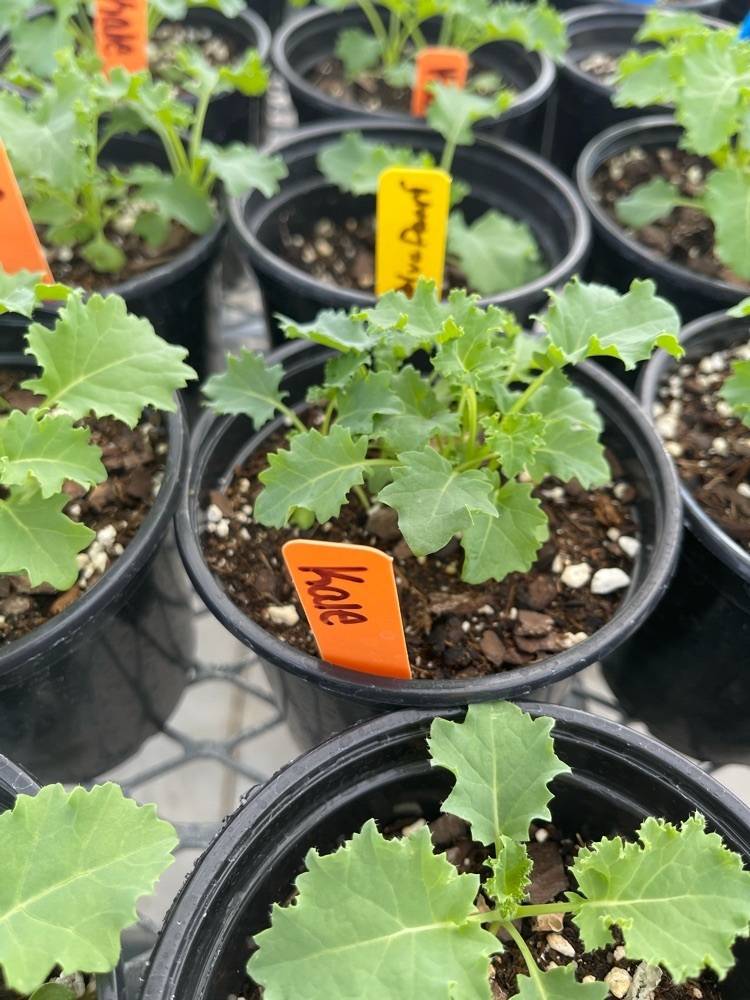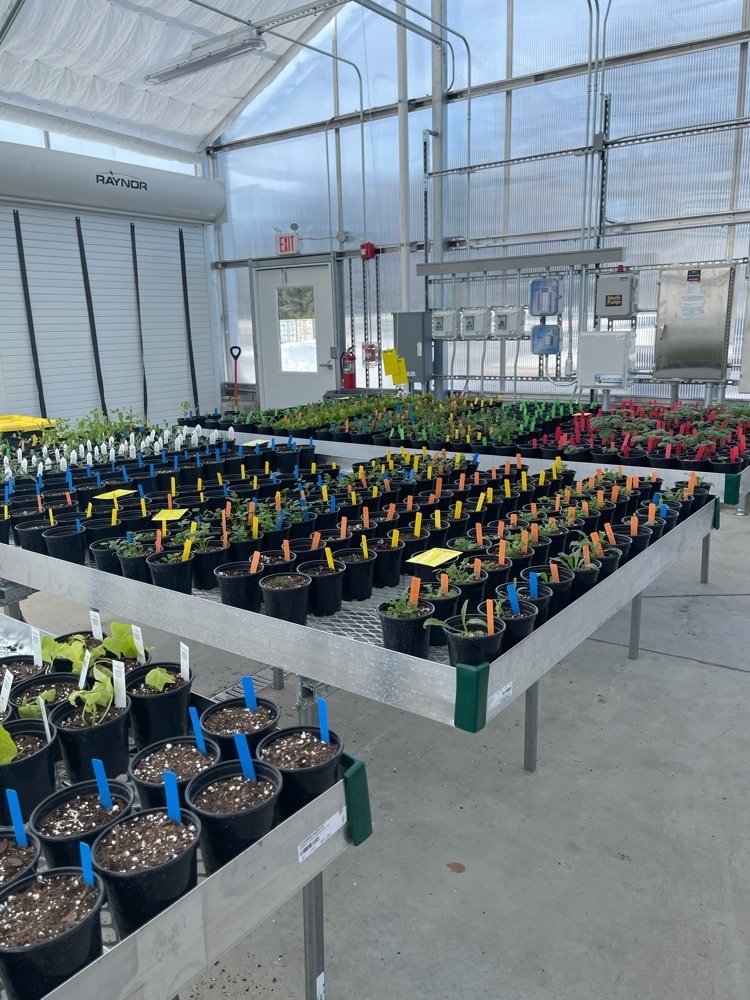 FFA Week is here! 9/10th graders can buy Culver's scoops tomorrow during snack break.

Help us celebrate FFA week! #FFAweek #AGROCKS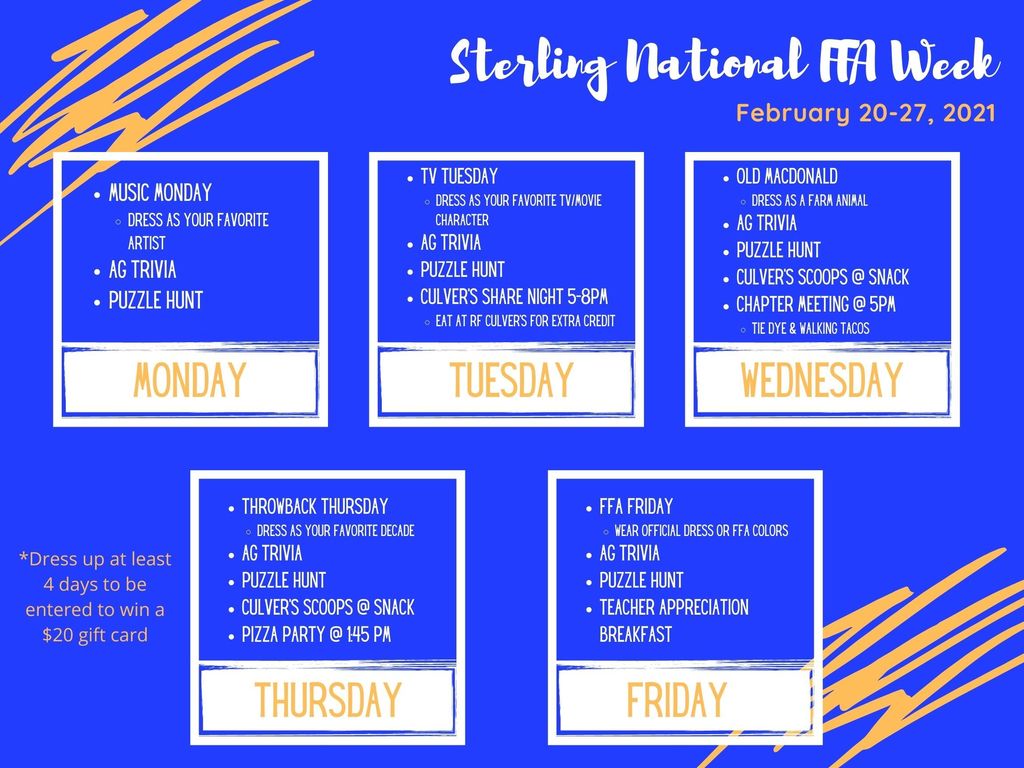 SPS will have a remote learning day today, Tue. Feb.16th. The rationale for this decision was based on the extremely poor conditions of our district's country roads and bus routes. In some cases, the east-west roads were completely blown shut due to the overnight winds.

Students get creative while in Mrs. Roddy's art course. We are thankful to be in-person for these opportunities.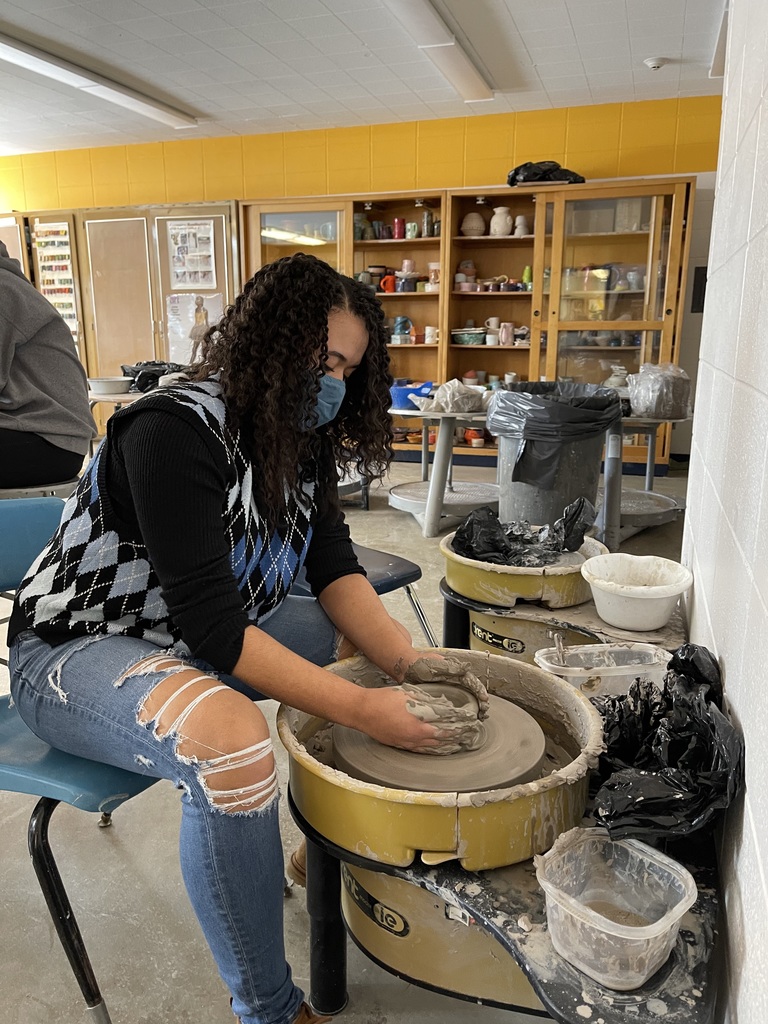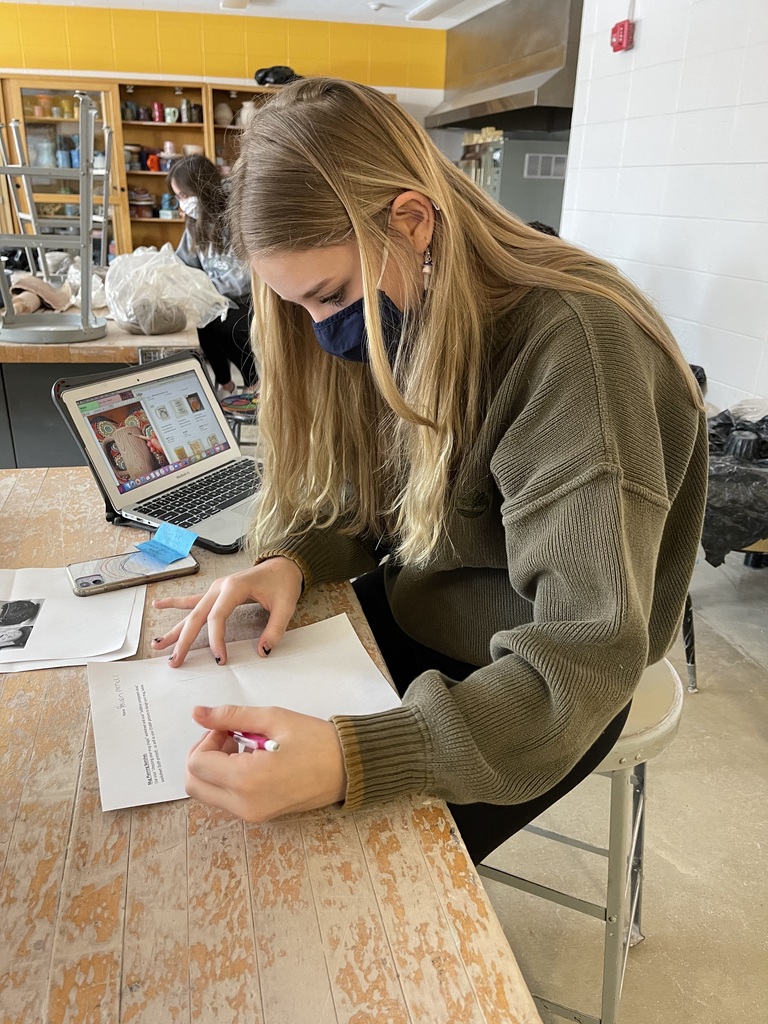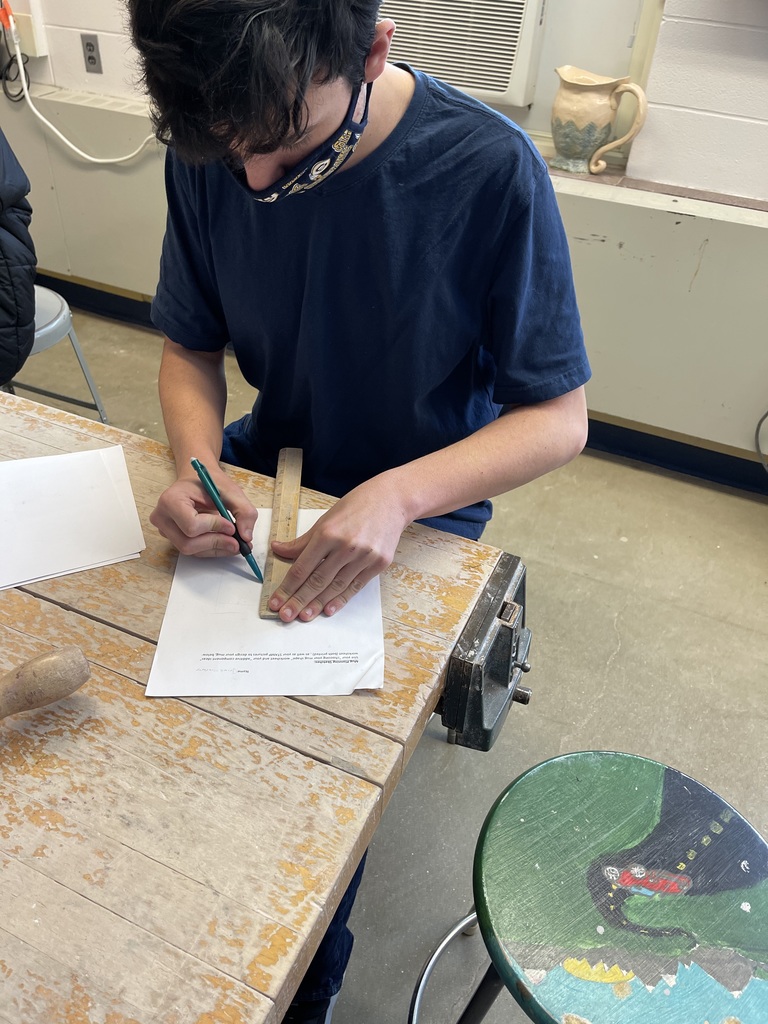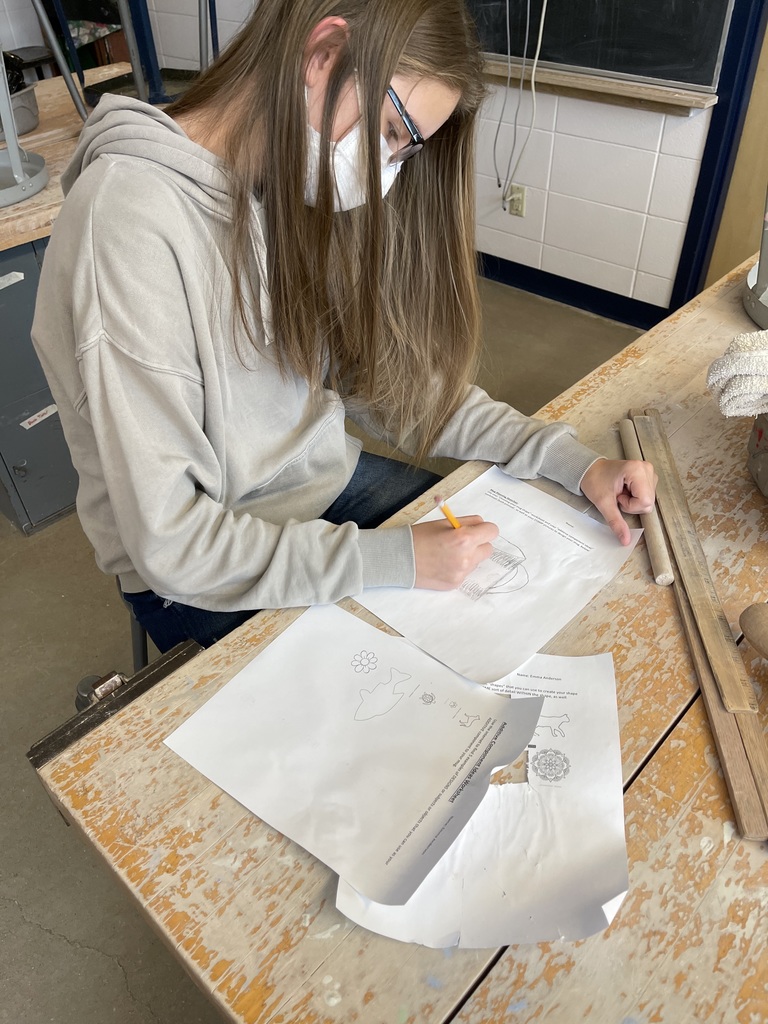 Sterling Public Schools will release students two hours early today, Thursday February 4th, due to inclimate weather. As a result of this decision, busses will be taking students home two hours earlier than normal, and all evening activities will be cancelled. For example, if your school's dismissal time this year is 1:30pm, today it will dismiss at 11:30am. Additionally, there will be no afternoon PreK classes offered today. Please know, school is cancelled today for all PreK-12th grade students, so students will not have remote learning responsibilities this afternoon, including those students in our At Home Learning program.

Young Doctor's League wanted to send a special shoutout to our December speaker, Eric Thueson, CRNA and our January speaker, Dr. Jason Reter, DO. Thank you for meeting with our students virtually and in person!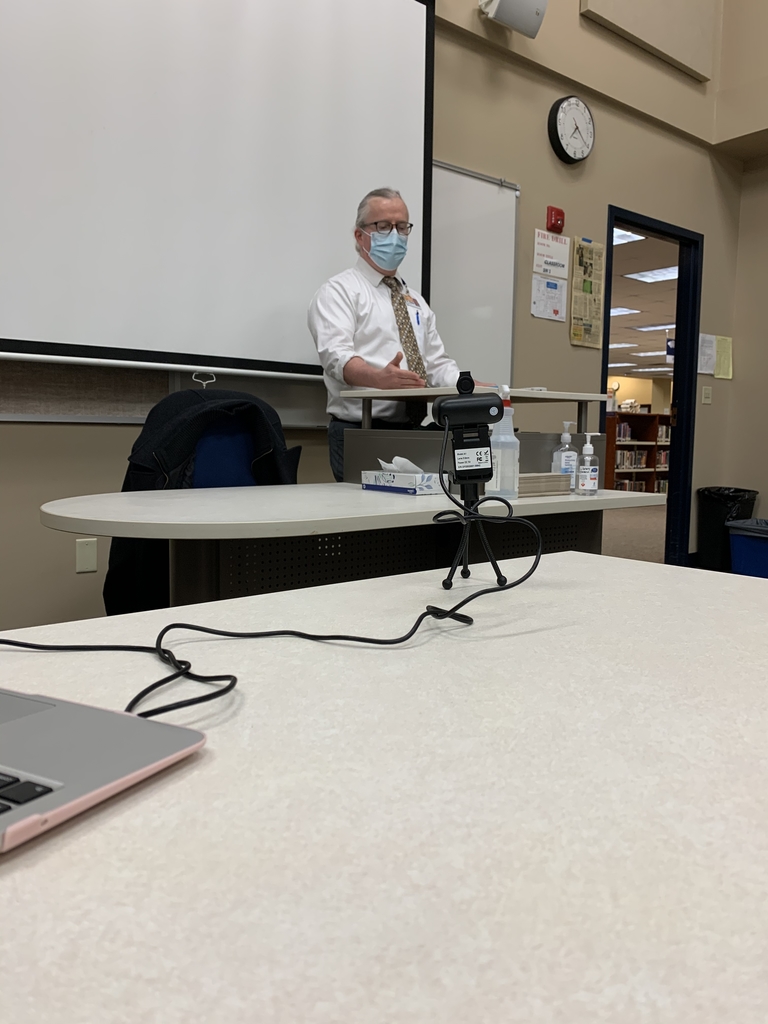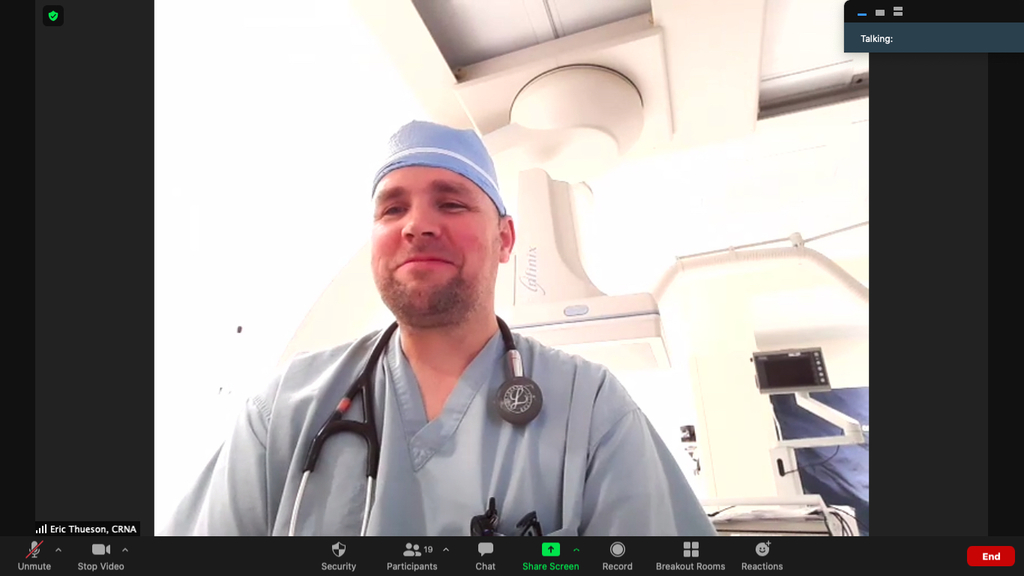 Due to the National Weather Service's forecast of a severe winter storm, including large amounts of snow, ice, and high winds, Sterling Public Schools will have a Remote Learning Day tomorrow, Monday, January 25th for all students PreK-12. Remote Learning means students will learn from home with their digital devices and not report to the school campus. Students will receive communication from their schools regarding additional details. Again, students should not report to school tomorrow, but will learn remotely. Debido al clima, todos los estudiantes de SPS serán aprendizaje remoto el Lunes, 25 de Enero.