Breaking News: Alice Sotelo is the Class 2A State Champion in Triple Jump!! #GOldenWARRIORS

Sign up now for the SHS girls summer basketball camp 🏀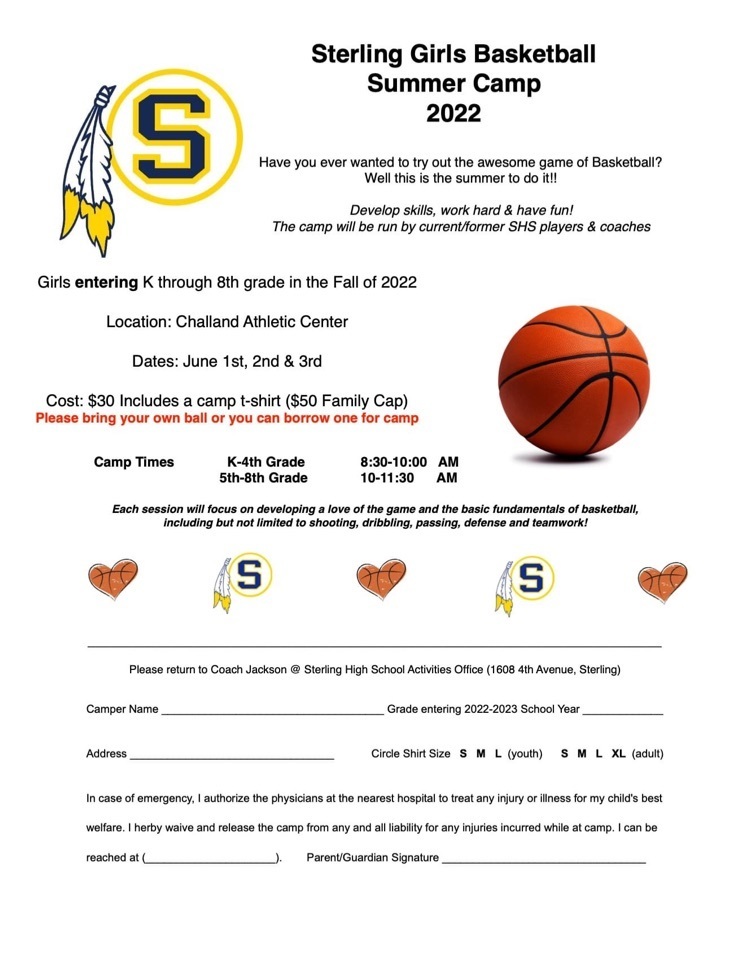 Last day to purchase the SHS Yearbook! ❤️

SHS student council hosts Movie Night on the Turf 🍿 🎥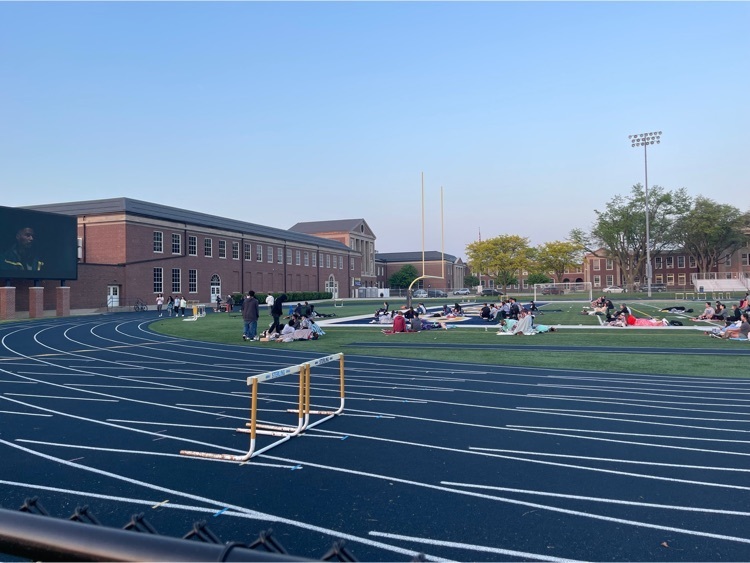 Last week to purchase your yearbook! 💙💛💙💛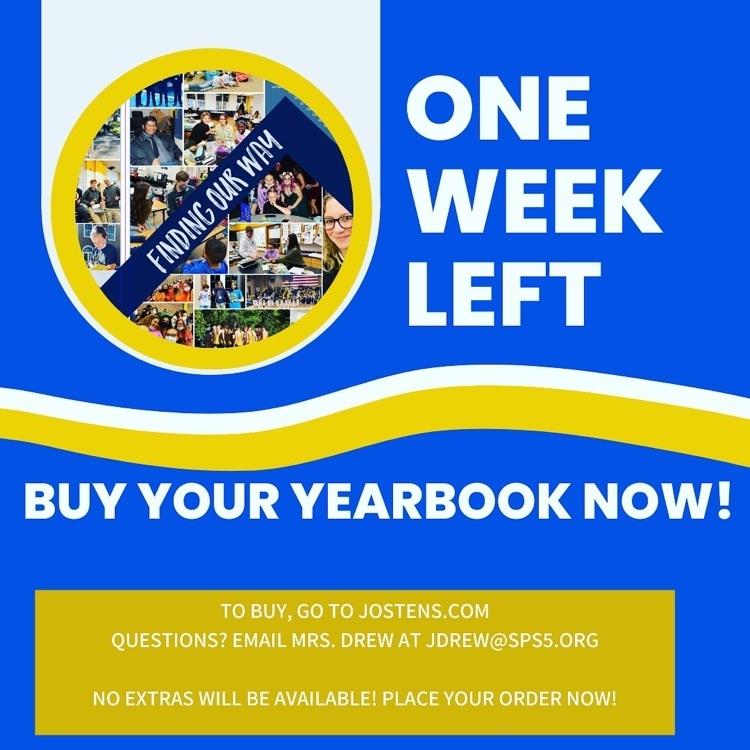 When your Ag Department rocks and hosts an event for students of all ages!!! #farmapalooza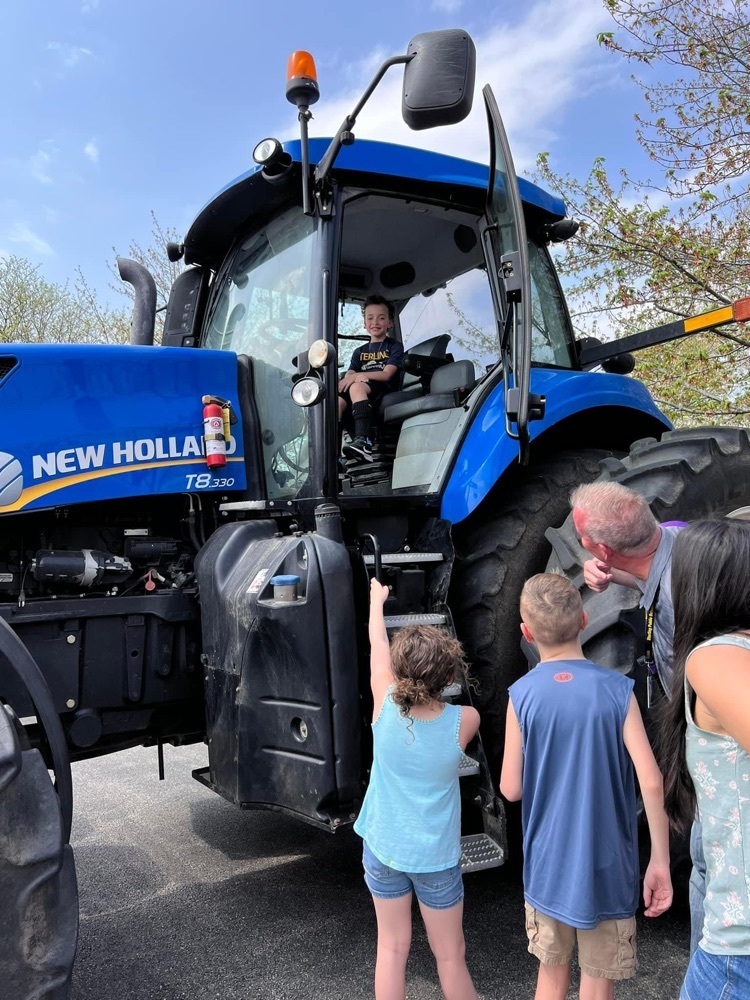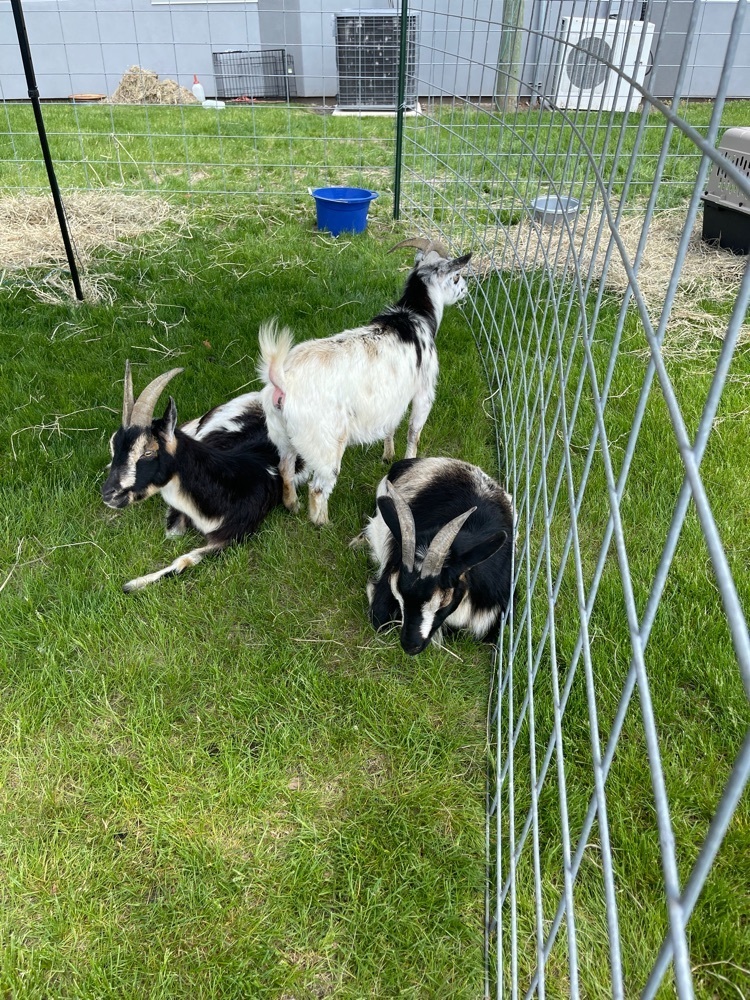 Grab a blanket or lawn chair and join us for our second annual movie night on the turf at 7:00 pm on Wednesday, May 18! Only $2 to enter and candy and pop will be available. SHS students only. This event is hosted by SHS Student Council.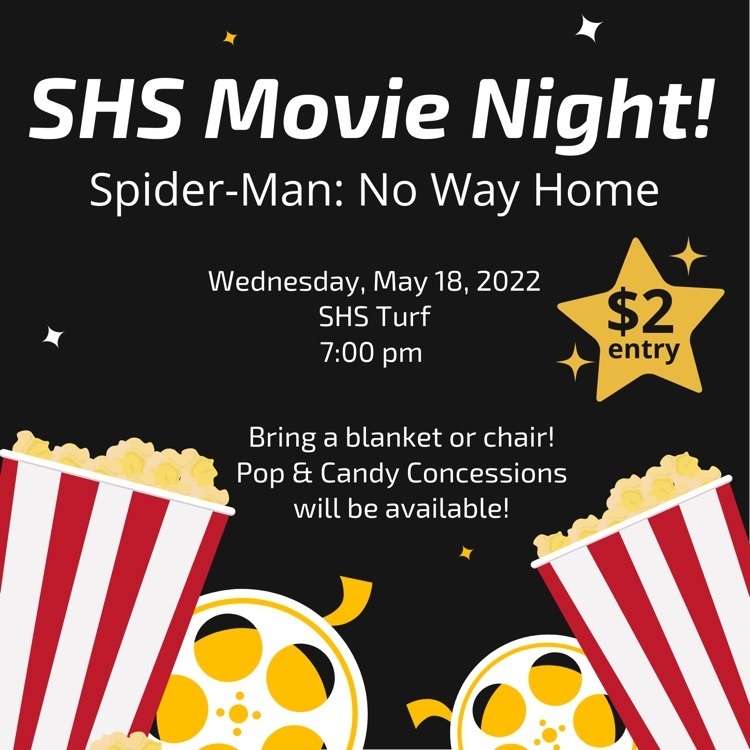 We can always count on our Student Council members to put a smile on the faces of our friends over at Parkway Center!

Working in the yard? Come to the last day of the SHS plant sale for all spring planting.

Parent Information Regarding Prom Premiere.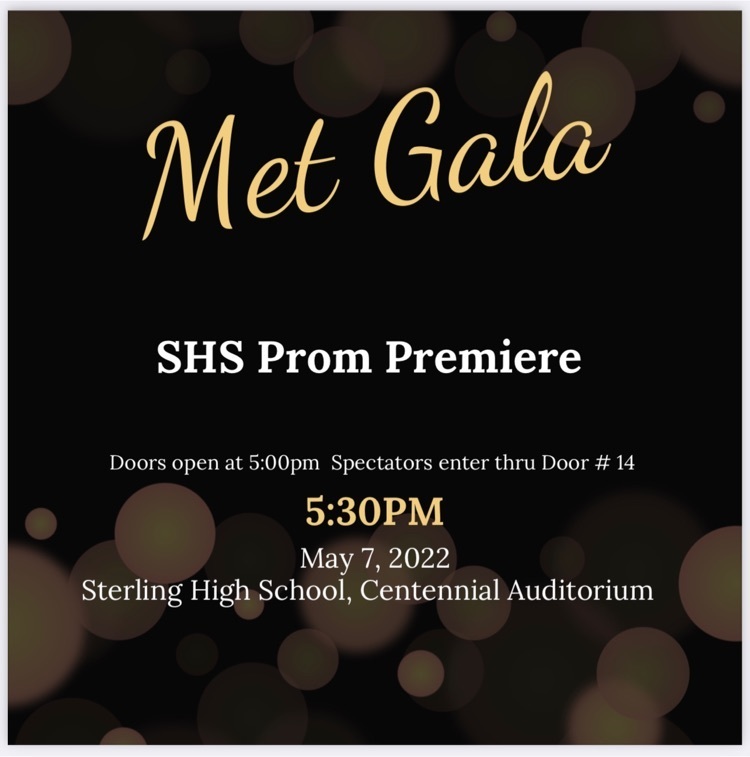 Please see the attached prom information.

Visit the SHS Greenhouse to shop at our annual plant sale! 🌱 🪴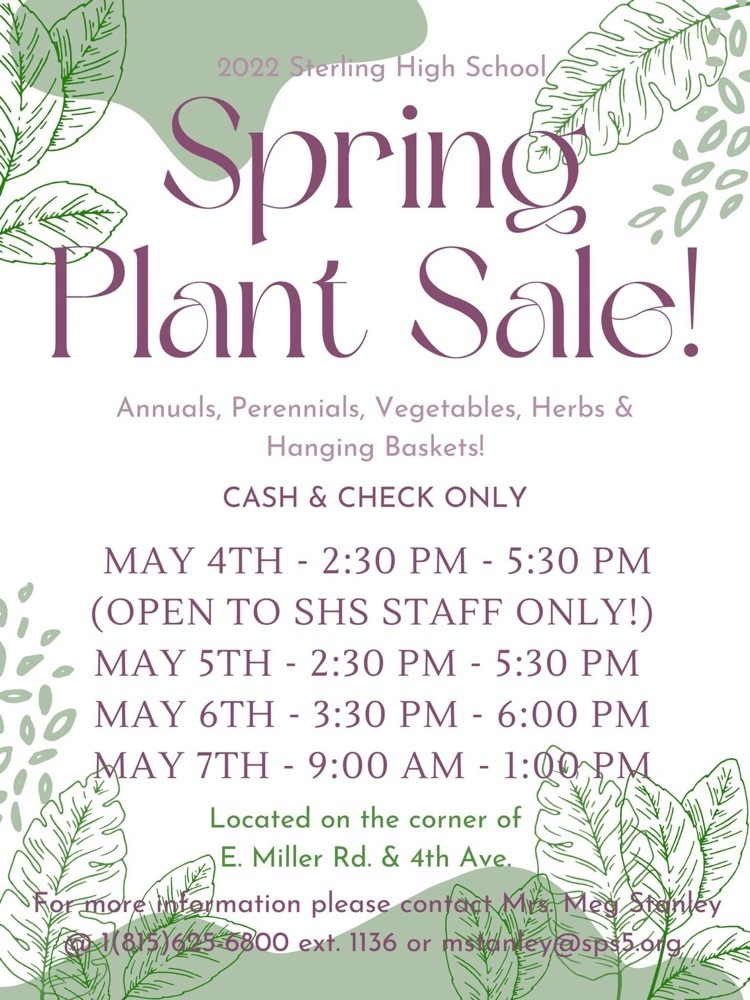 AP testing begins on Monday, May 2nd. AP teachers have hosted additional study sessions to prepare students for exam day. Students in AP Bio took a practice exam over the weekend! Good luck to all AP students 💙💛💙💛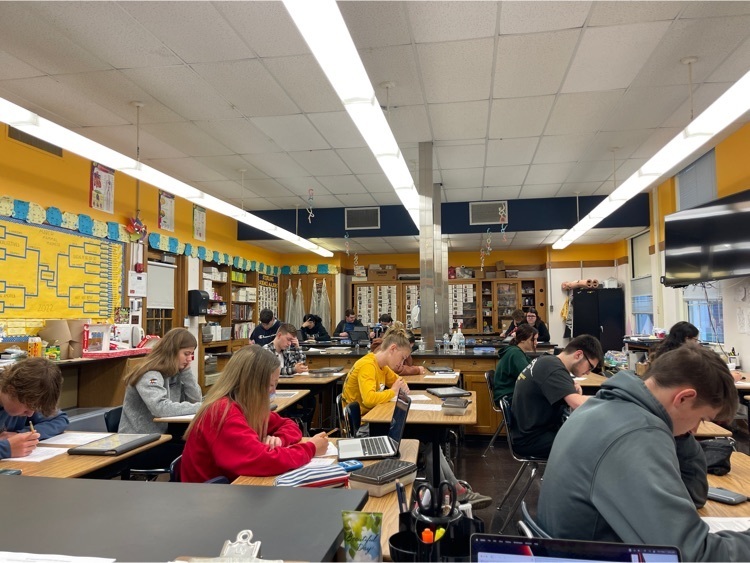 Sterling High School possible future 👩‍🏫 👨‍🏫 attend the Pathway Education Symposium.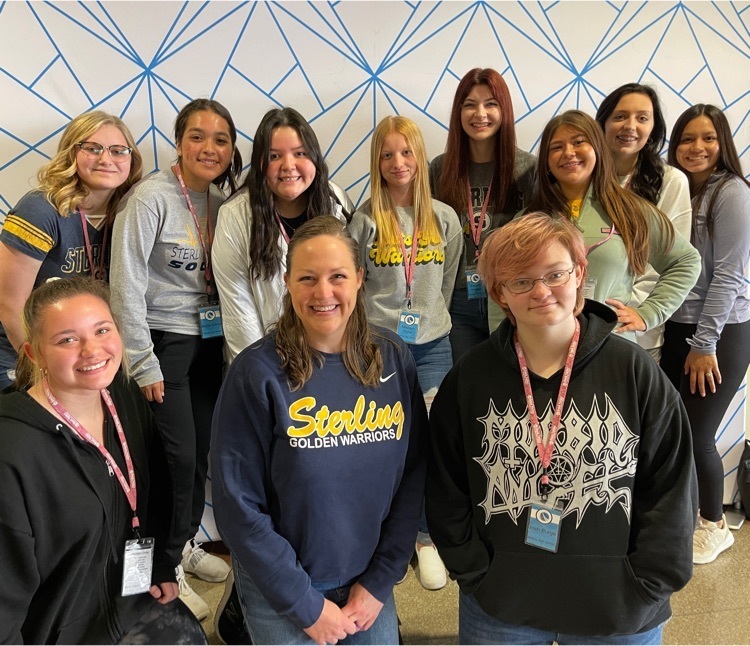 Join FFA tonight for dinner at Sterling High School!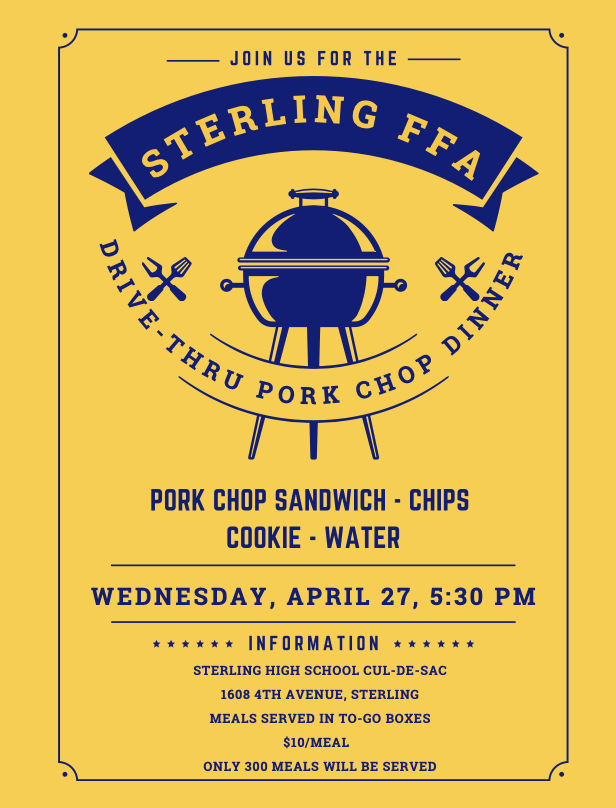 Our final blood🩸drive of the school year is one week away - Tuesday, May 3 from 7:30 am through 12:30 pm in the SHS Field House! Please contact Ms. Herrera or Mrs. Schlemmer to sign up or visit the American Red Cross website!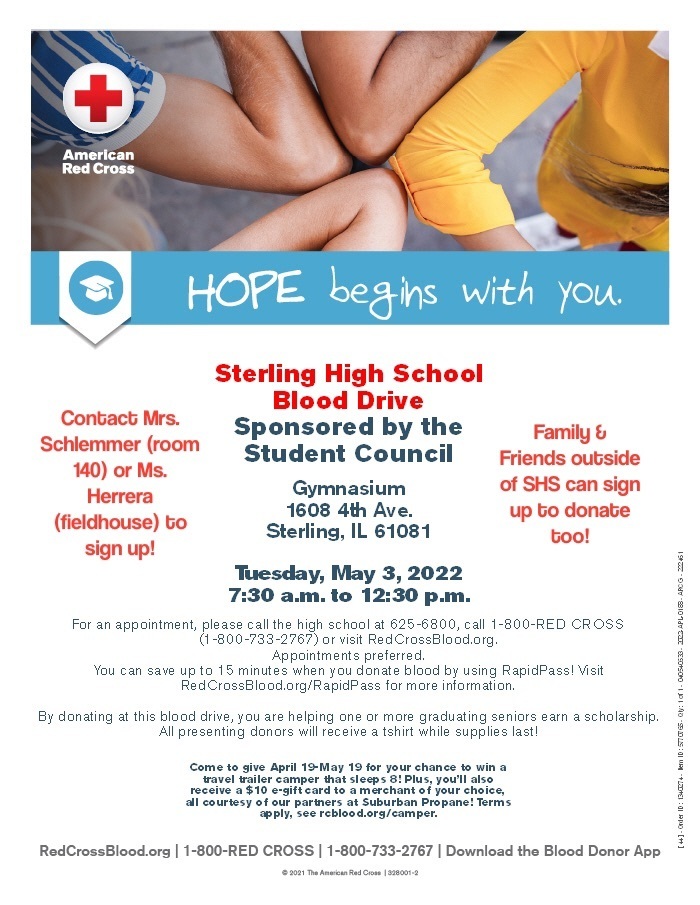 Sterling High School graduates in first year medical students Cody Lund '16, Trevor King '17 and Celeena Remmers '15 spoke with Young Doctor's League students this morning. Their insight and advice was valuable and inspiring to our students looking at a career in medicine!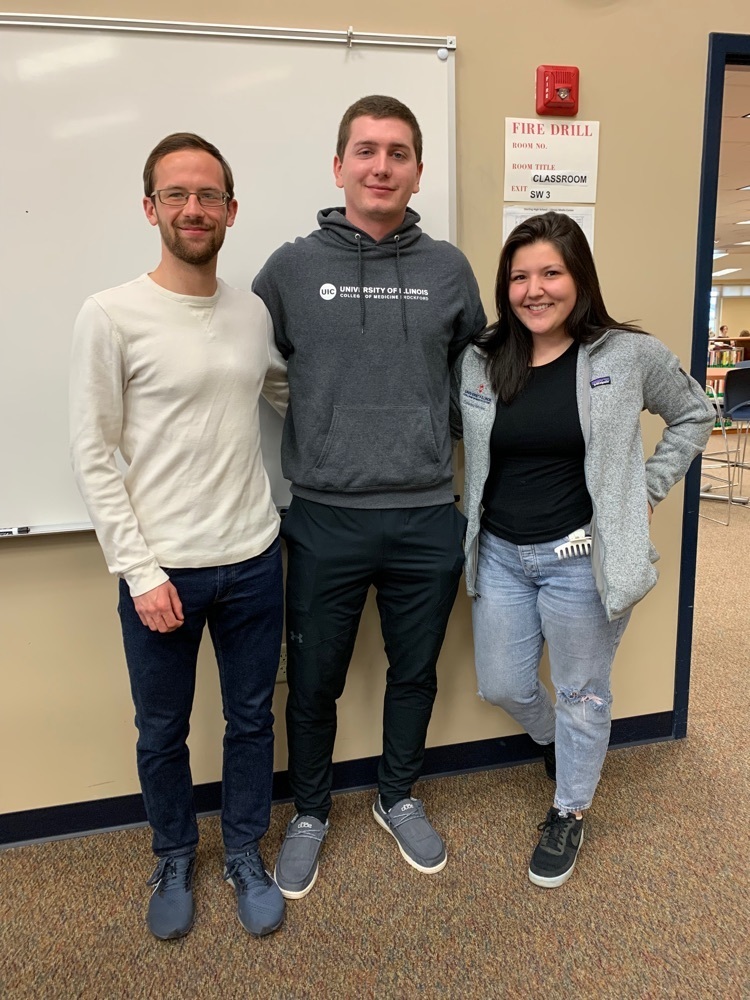 Our last blood drive of the school year is on Tuesday, May 3 from 7:30am - 12:30pm!🩸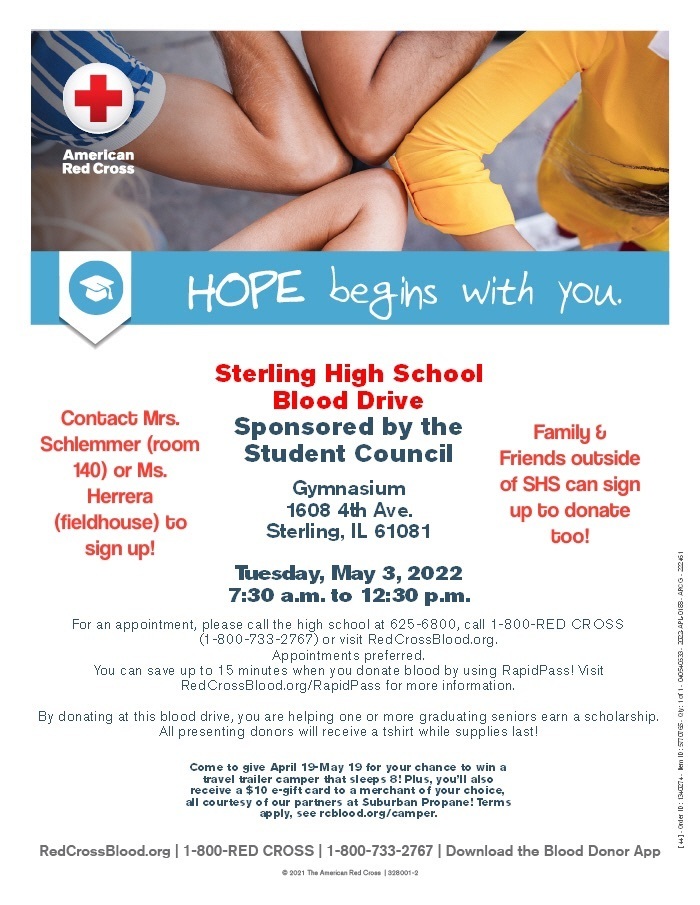 Marcela Sproul from CGH came to speak to the SHS parenting course today. We ❤️ the Sterling community and love to hear from experts.

Good afternoon Warrior Nation – the Freshman Class is raising funds for their Junior year prom. I know that seems crazy, but it will be here before we know it! We partnered with JJM to create fantastic custom yard signs and car decals for the Activities, Athletics, and Clubs at SHS. Each yard sign also comes with a stake. When you click on the link, you will see the yard sign and car decal items, once you click on one or the other, you will see all the various custom options available. You can also further customize your item by adding the name of your favorite Warrior. The web-store will be open now through midnight on March 27th. All items ordered will need to be picked up at JJM in Sterling. You will receive an email notifying you that the items are ready. Show off your Warrior Pride with a yard sign, a decal or a couple of each. Thank you in advance, we appreciate your support!
https://shsfreshmanclassfundraiser2022.itemorder.com/shop/sale/