Passing lessons = prize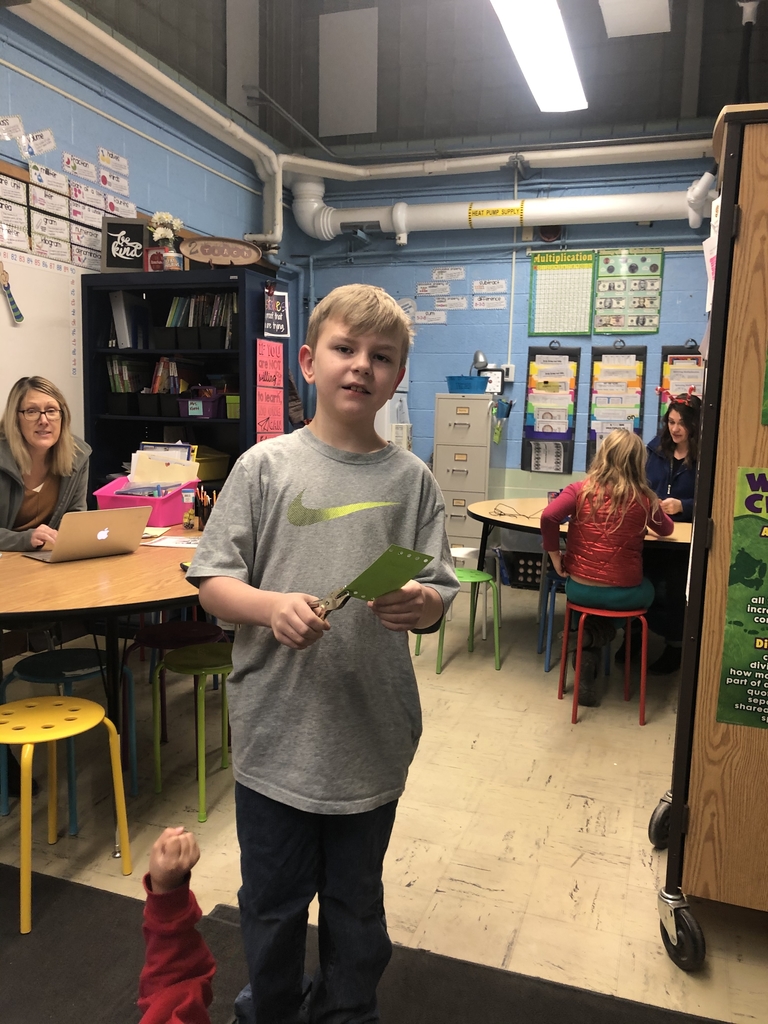 Lessons passed = prize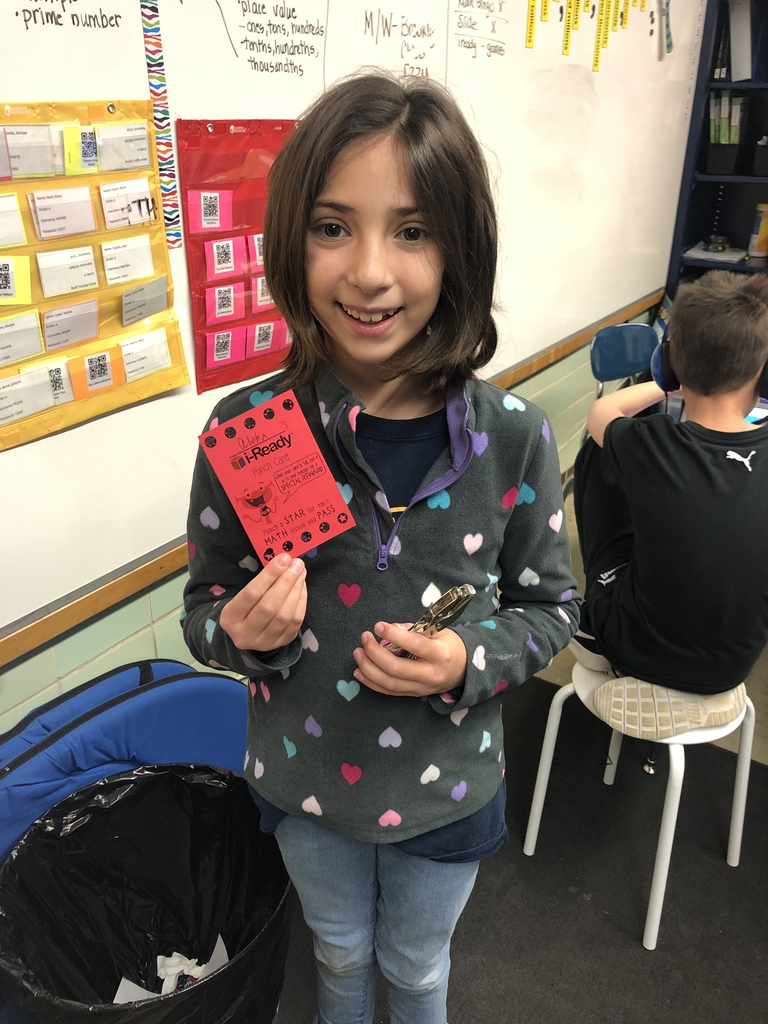 Passing lessons = prizes
I ready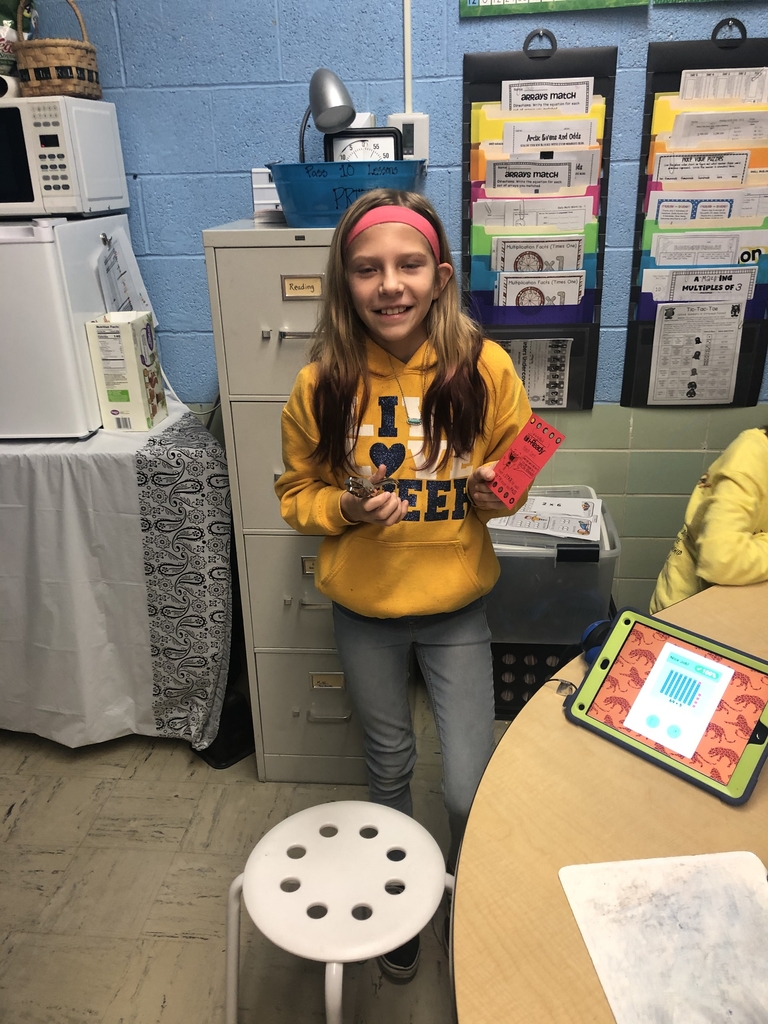 On Wed., Dec. 11th the Jefferson-Lincoln PTO is hosting a Decor and More paint party at Lincoln School. Drop by between 5-7 pm to make a quick, inexpensive holiday painting or take a kit to go! They make great gifts! You're going to want one for yourself!
10 lessons passed = 10 punches = reward

Starting badminton in PE today
Snow angels in November!?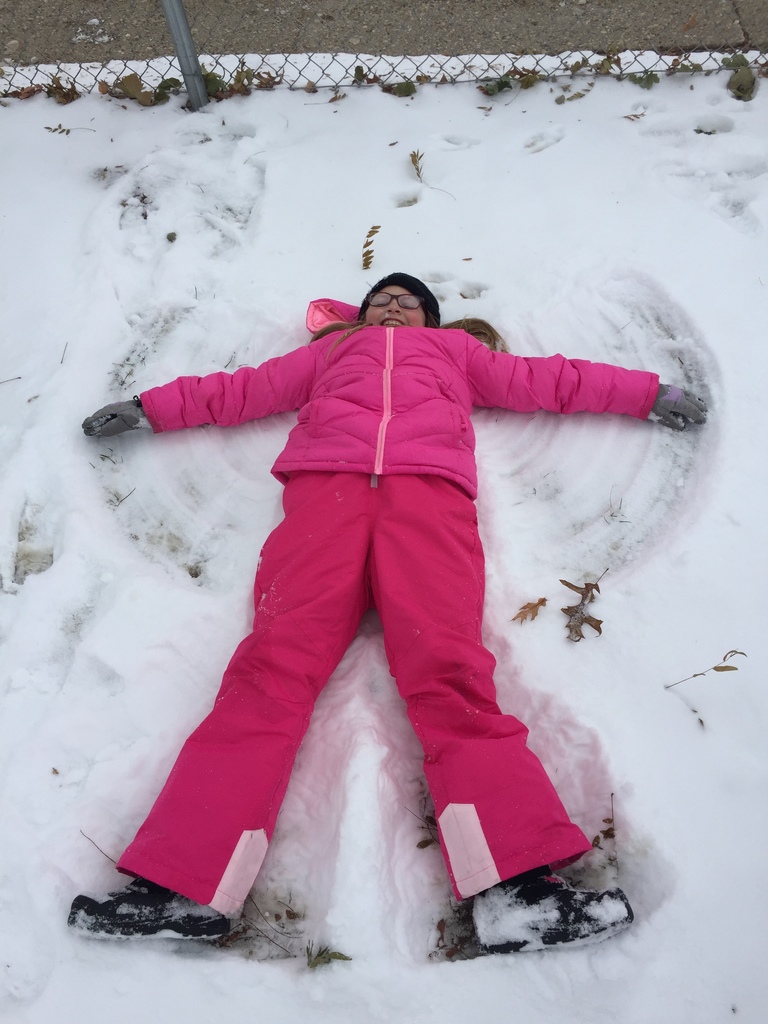 Congratulations to our October Students of the Month!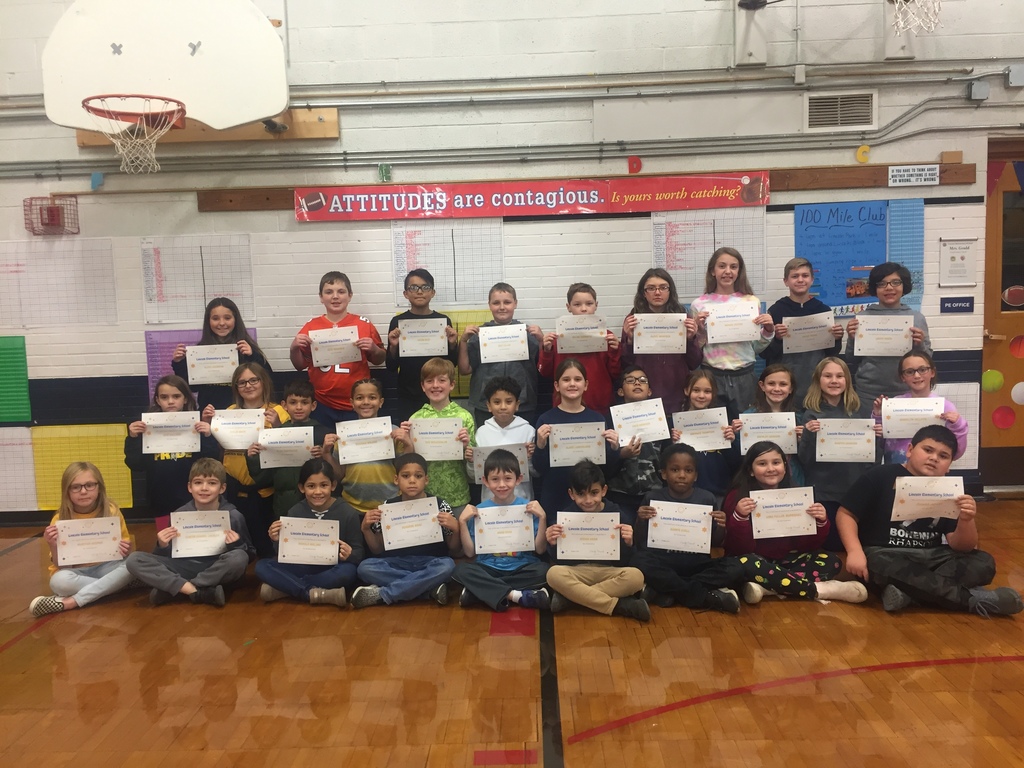 Congratulations to our 100 Mile Club participants. Each of these students reached a new milestone this month - 25 miles or 50 miles. #WeRunThisSchool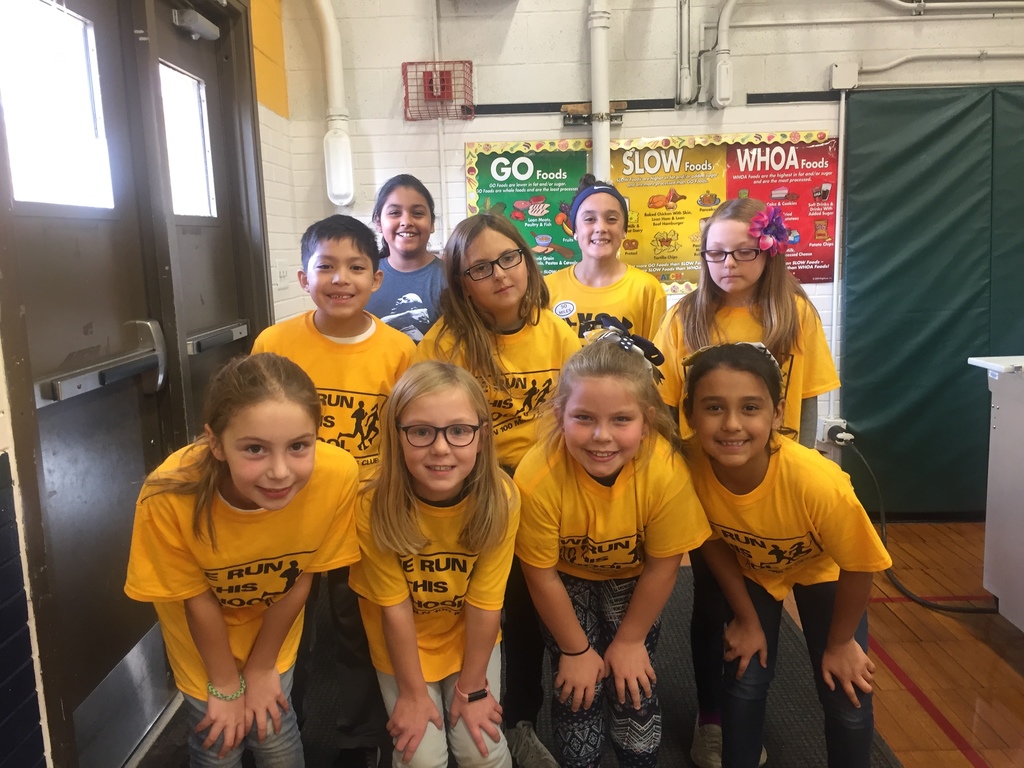 Celebrating the SHS Girls Volleyball Team' State Championship today at Centennial Auditorium. Great community turnout and support. So proud of you! #GoWarriors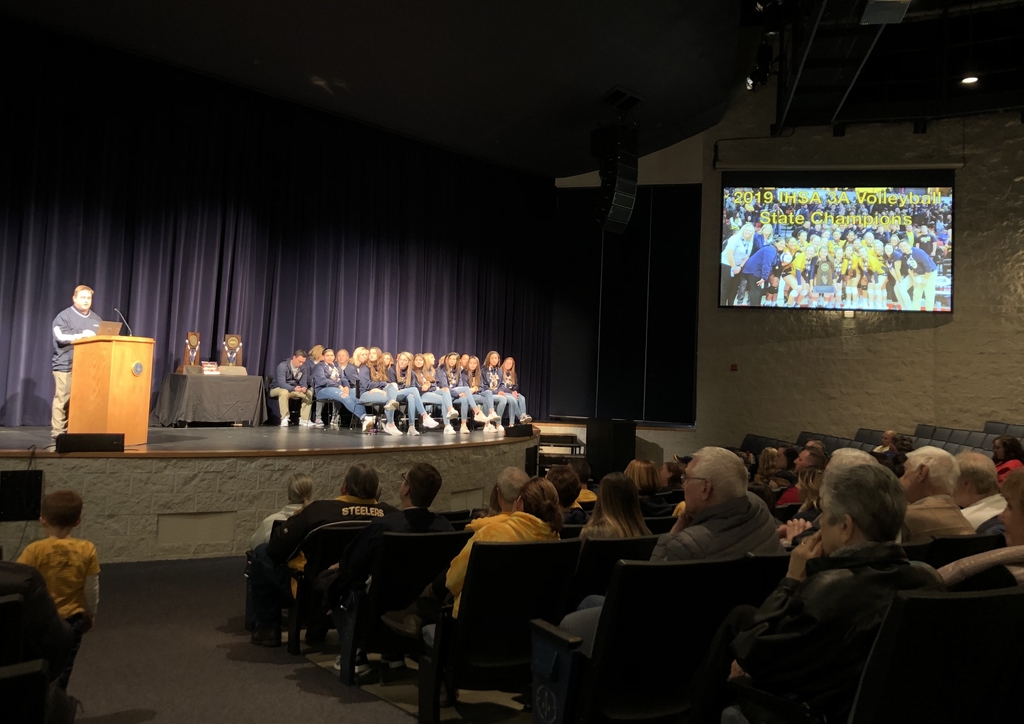 Go get em SHS Volleyball!!🏐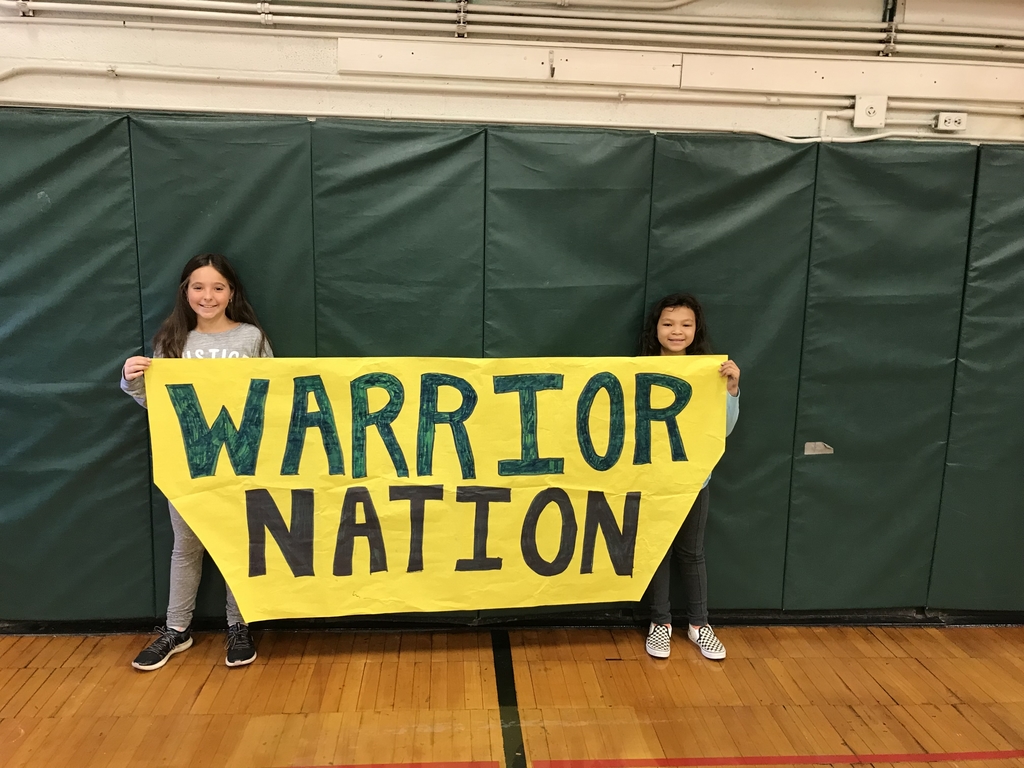 Warrior nation!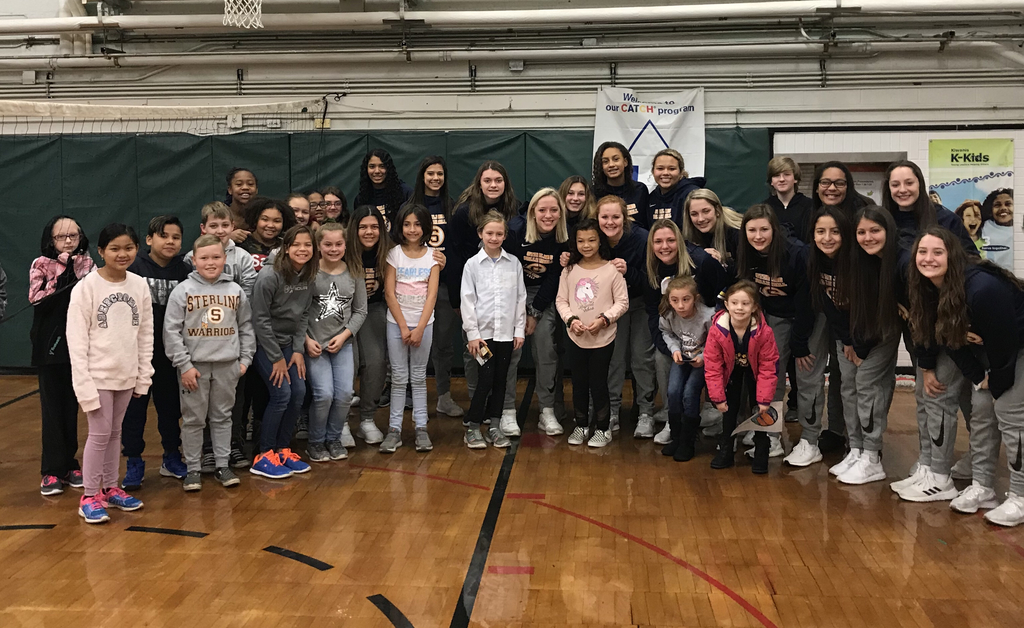 Please be advised that anyone attending the Volleyball Game in Bloomington on Friday or Saturday will not be allowed to bring in bags or large purses to Redbird Arena.

Attention: All students that are signed up for the YMCA day camp for Friday, 11/15/19 should bring a swimsuit, if they would like to swim.

Today we learned that it is important to stay hydrated.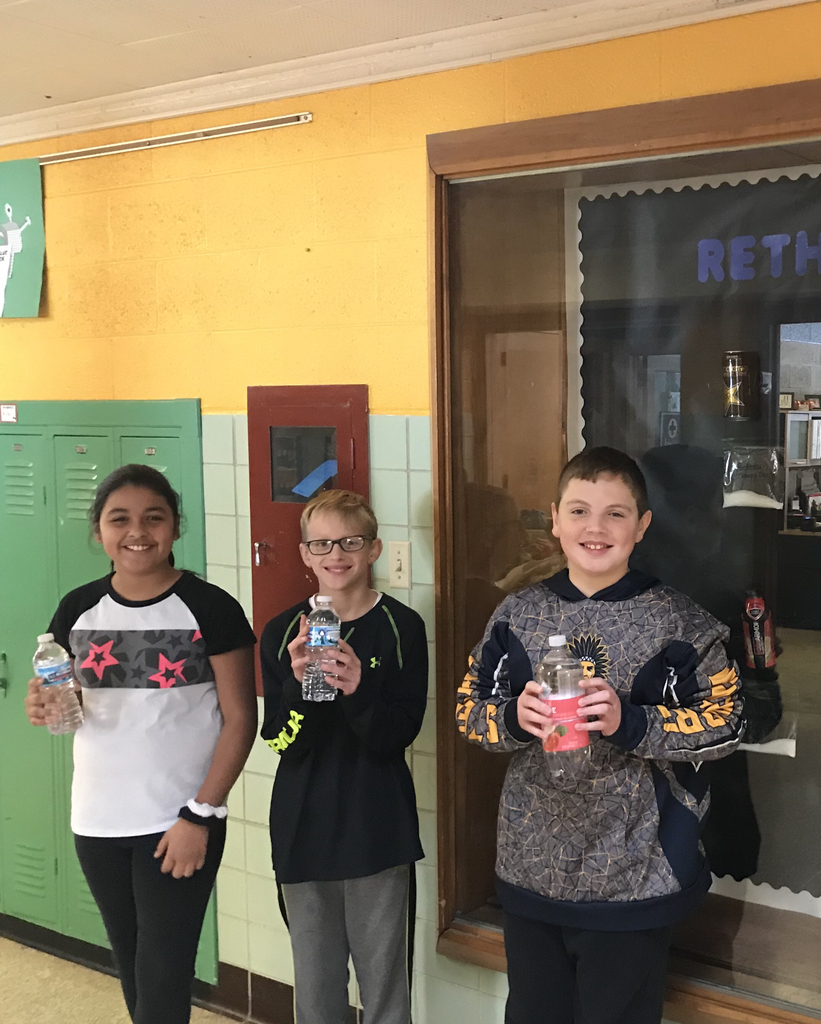 Listening to Jaime Casap speak, the Chief Educational Officer at Google. Great quote from him, "We need to keep teaching problem-solving, critical thinking, collaboration, the ability to learn, and creativity. I hate it though when these are called "soft skills." They are not soft skills, they are essential skills."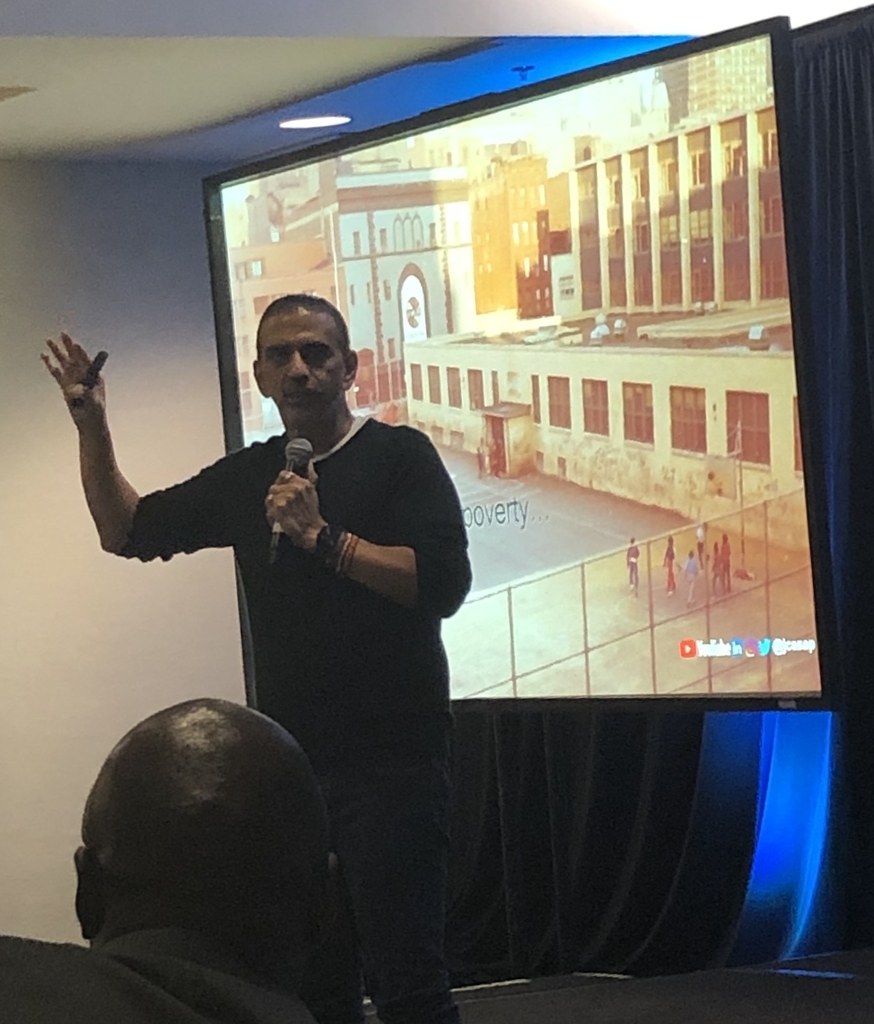 On behalf of Sterling Public Schools, I want to thank all our Veterans for your bravery and sacrifice. You are truly heroes!
The SHS Volleyball Team is headed to State! Due to this, all SPS Schools will have a half day on Friday, November 15th! Lincoln School will dismiss at 11:20. Good Luck Lady Warriors!
Red Ribbon Week Contest Winners!