Parents, Students can login to i-Ready at home. Here are the directions! If you have any questions, please email
cmstech@sps5.org
K-8 students can work on math and reading lessons from home!
https://youtu.be/O2uTGZHlOpE
#GoWarriors

The district is in the process of collecting names of students that may need a device at home. Please take this brief survey if your child does not have access to a learning device. We are working to setup an iPad loaner program for those with Internet, but no device.
https://forms.gle/W9XAHG1qeXHptERj8


Hockey relays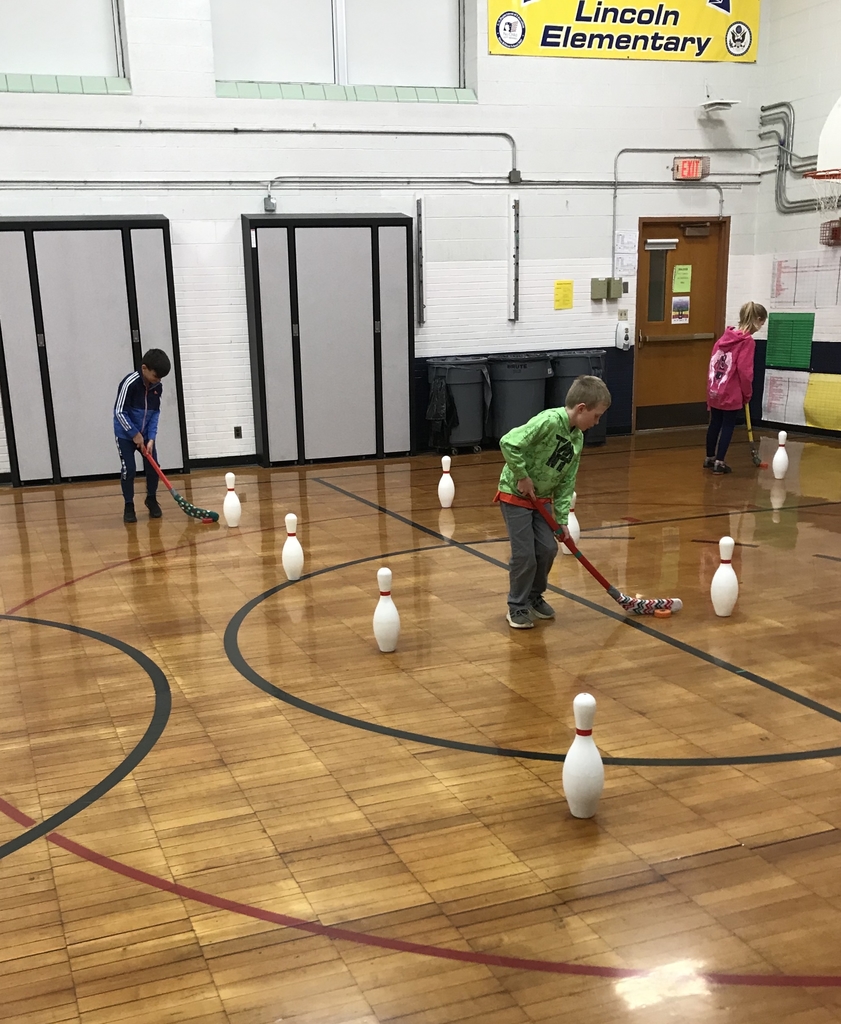 Jumping Stations in PE today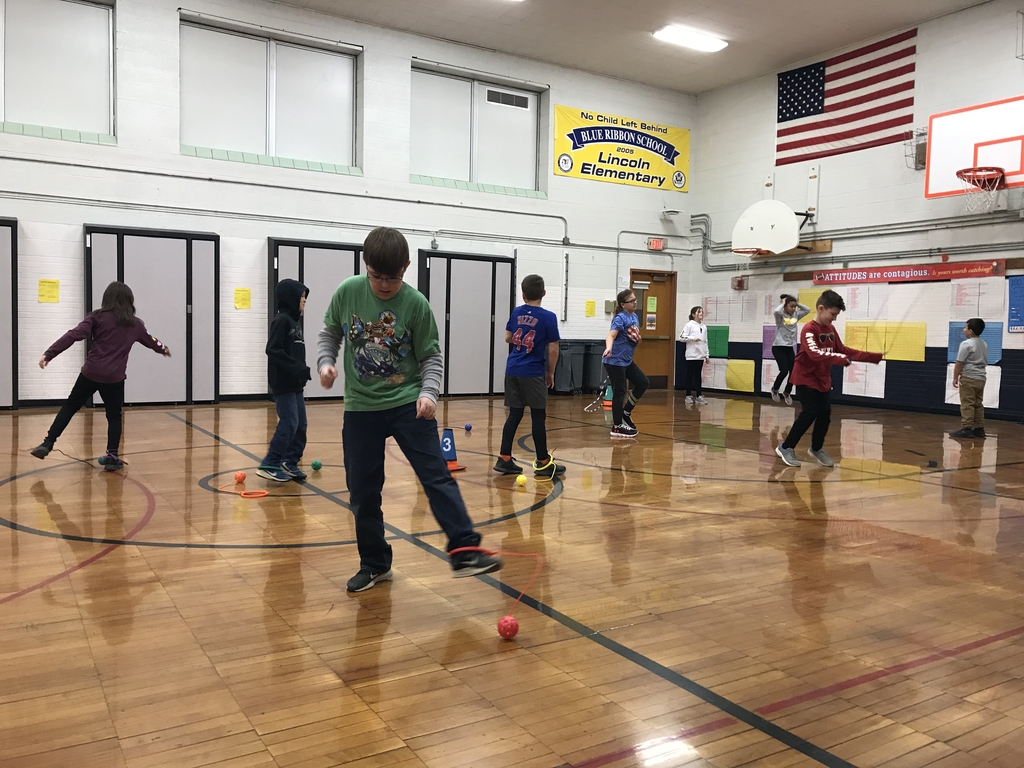 Jump Rope for Heart Week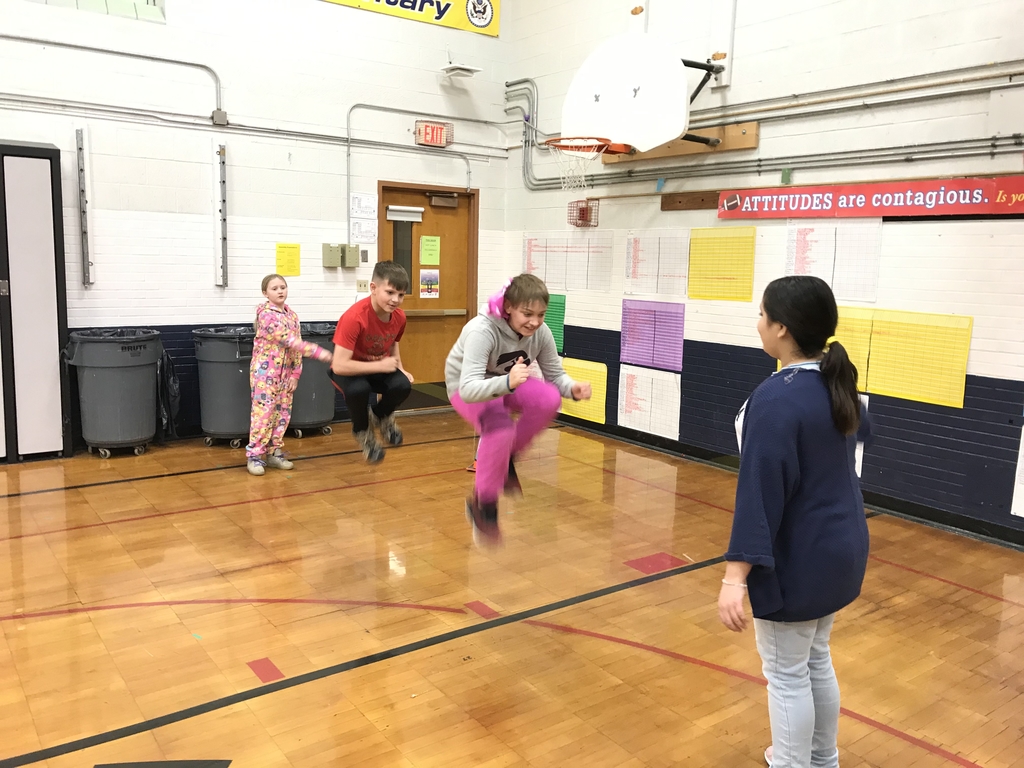 Jump Rope for Heart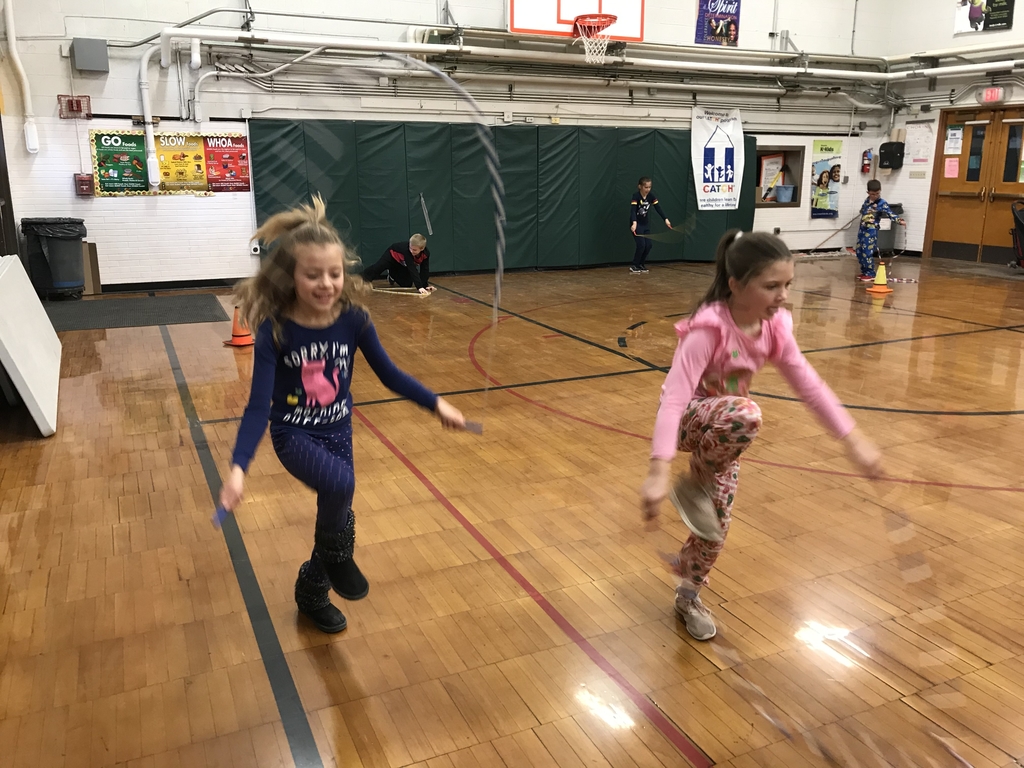 Jumping Bands in PR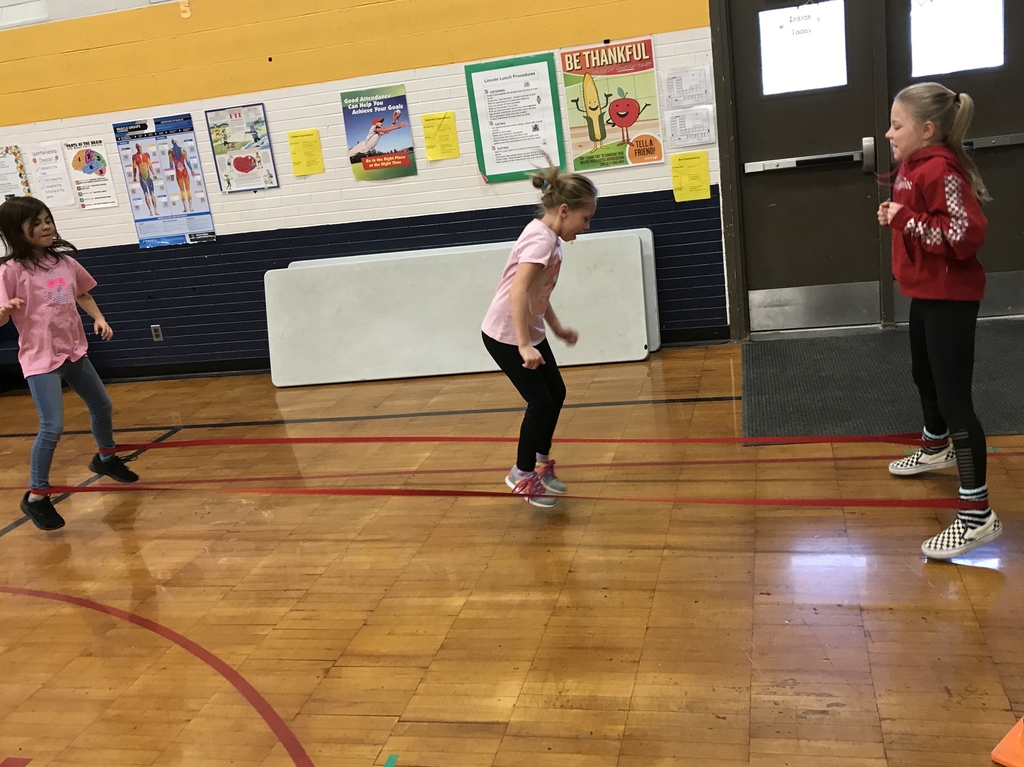 Guard the Pin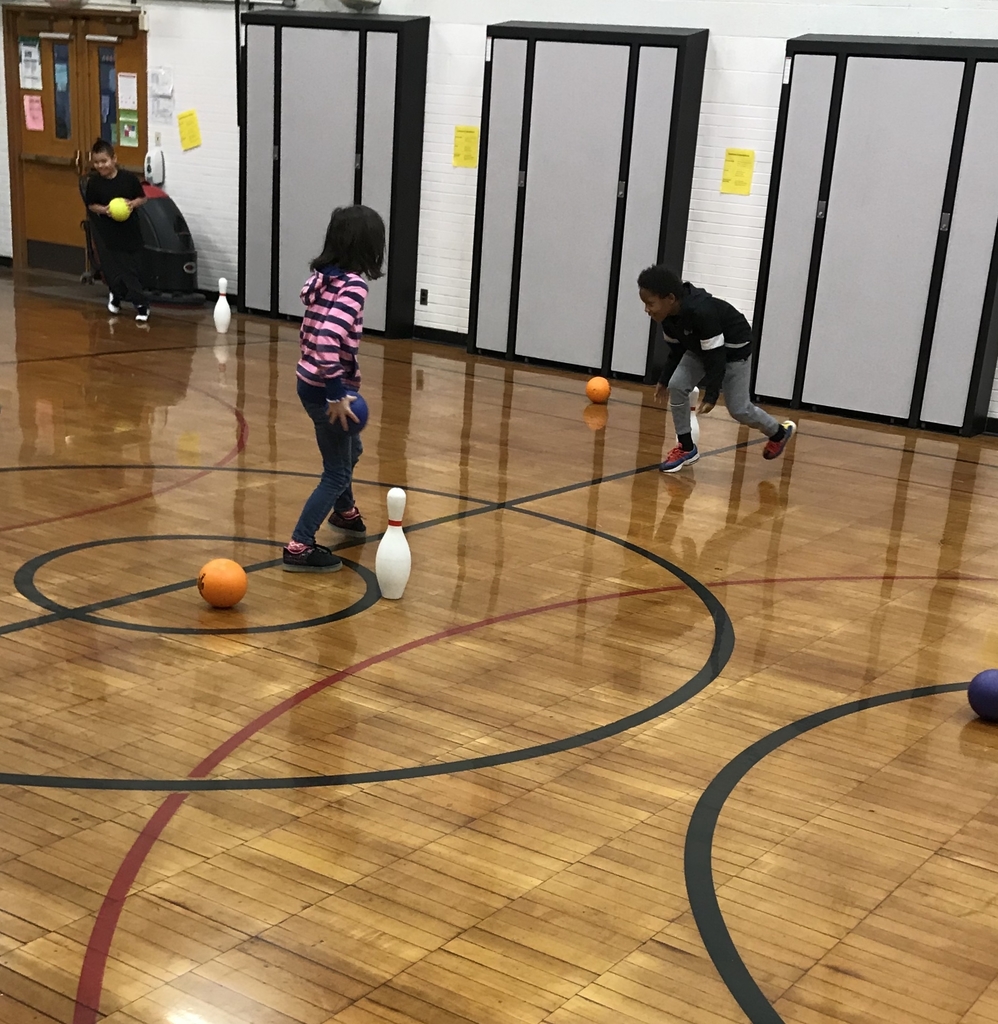 Raffle baskets and gifts for our family reading night on Thursday! The event starts at 5:30. Please come out and have dinner, listen to stories, meet some comfort dogs 🐕, join the book walk and win prizes, and much more! Wear your favorite team jersey or team apparel. 🏈🏀⚾️⚽️📚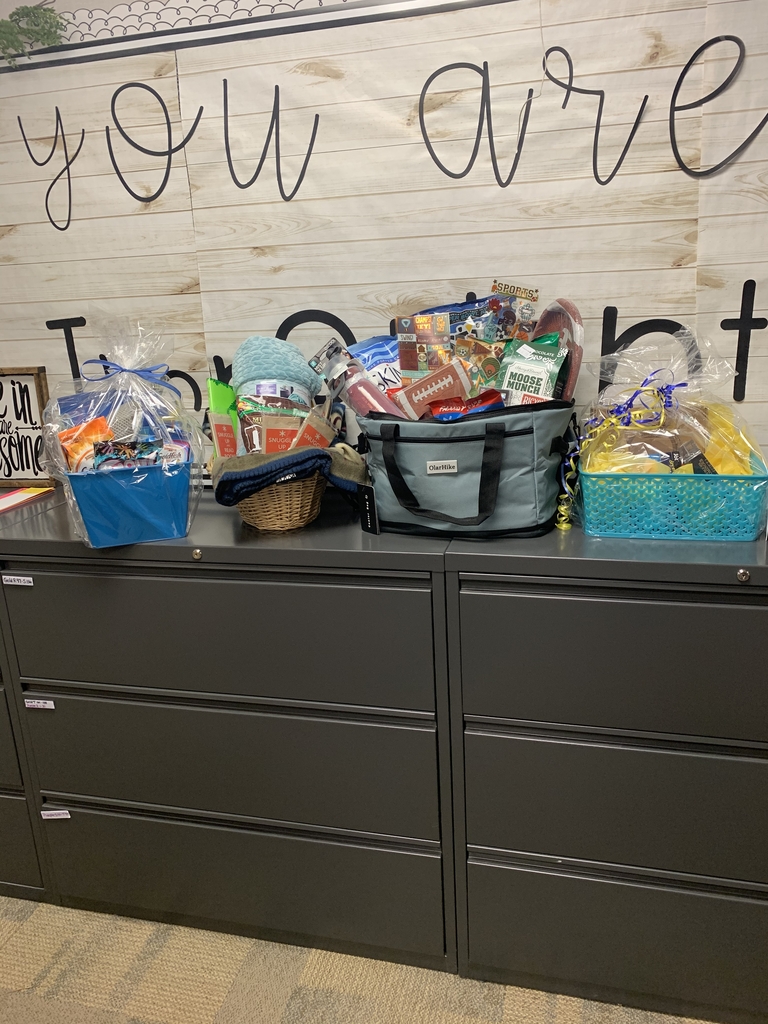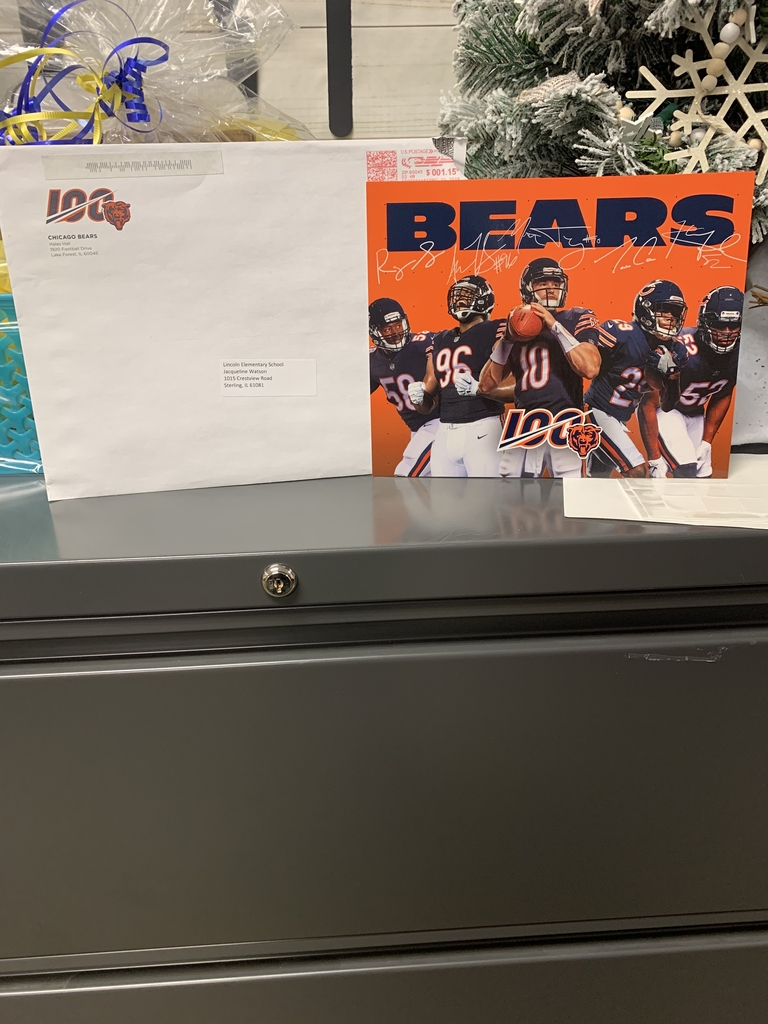 Bowling in PE

Family Fitness Night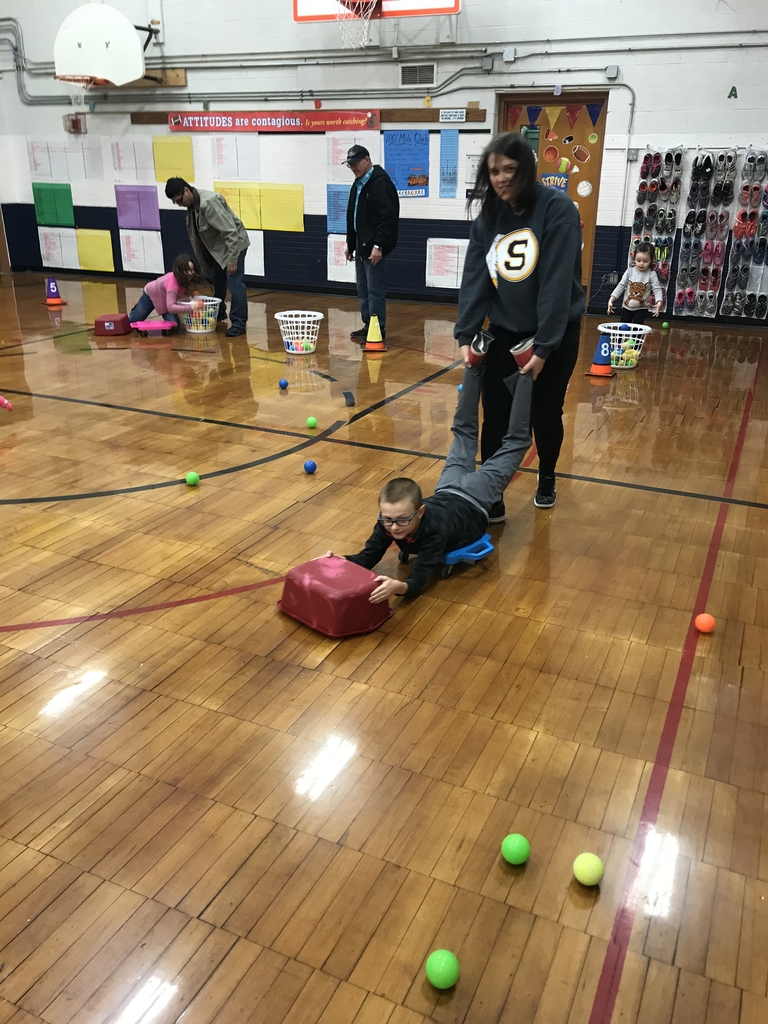 Hungry Hippo Game in PE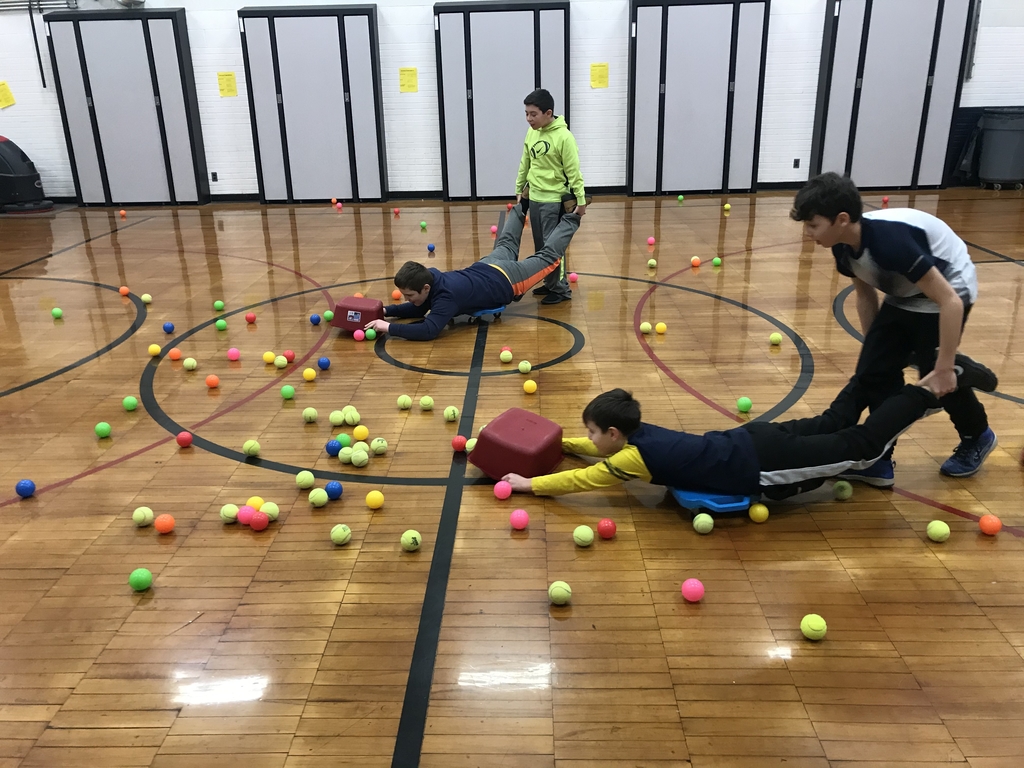 In honor of his retirement, Mr. Babel, our custodian, led this month's Student Recognition Walk. Best wishes, Mr. Babel!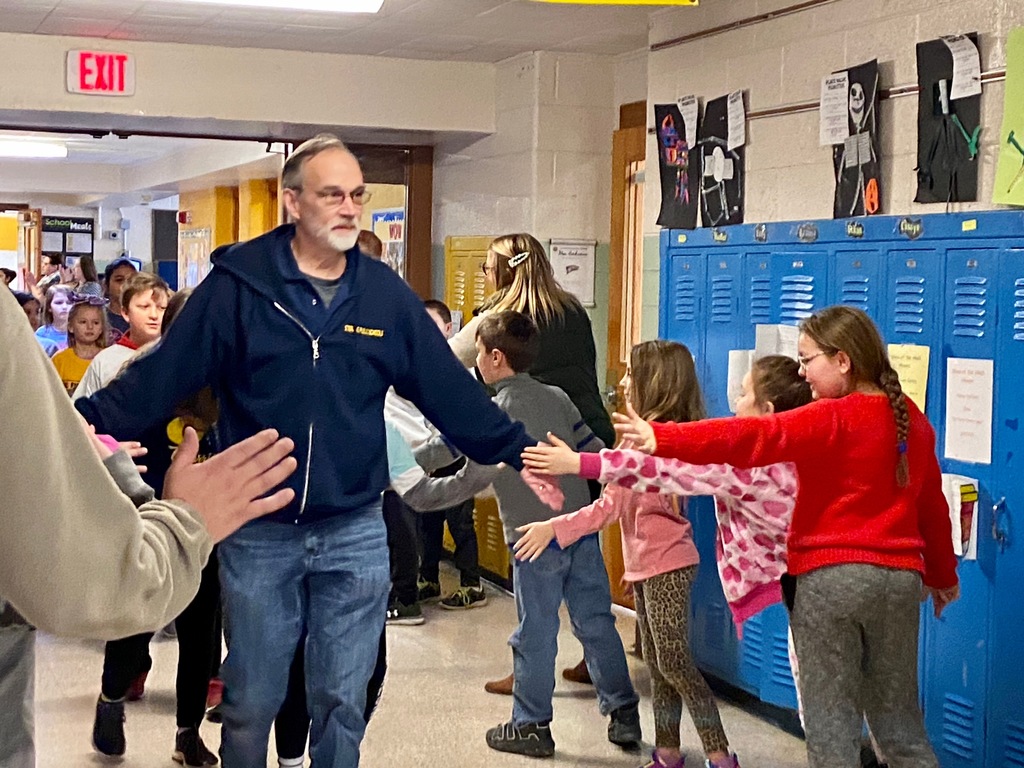 Best wishes to Mr. Babel in his retirement!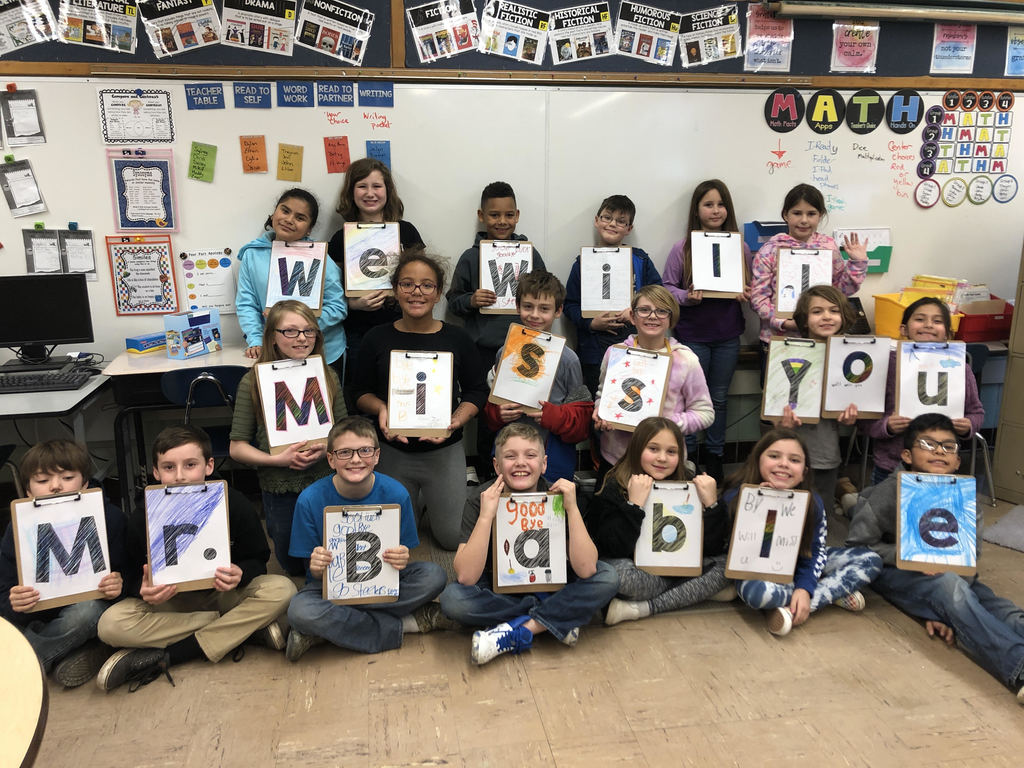 Congratulations to our Geography Bee Winners!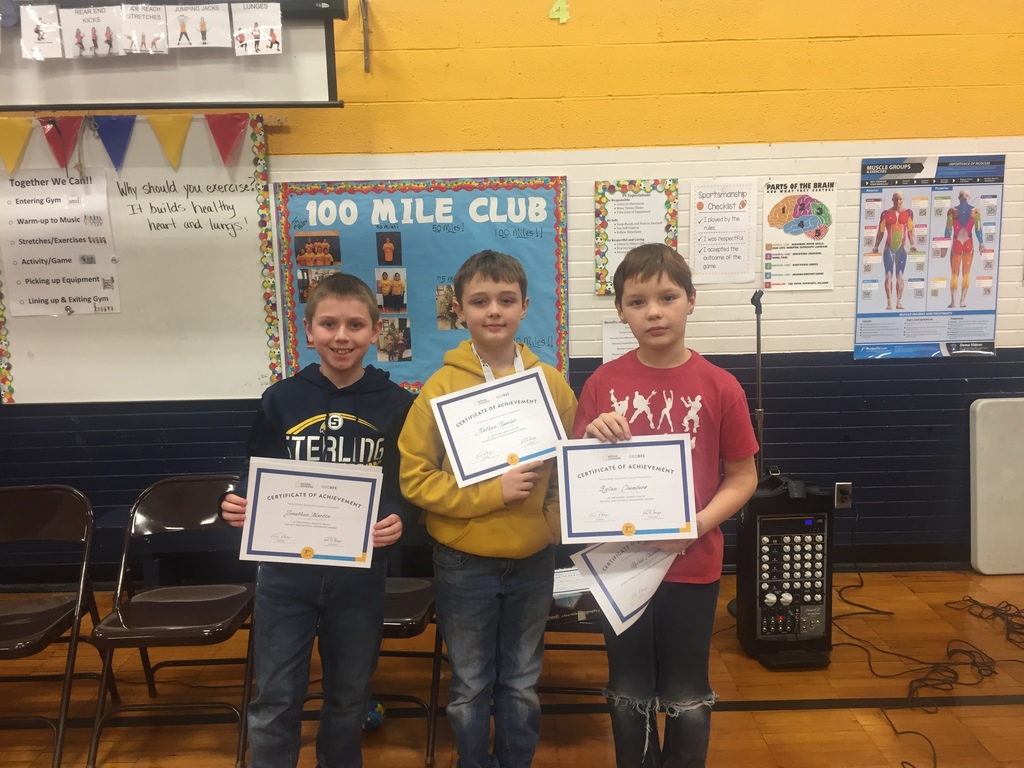 The staff rolled out the red carpet to welcome the students back from the winter break!

Passing basketballs today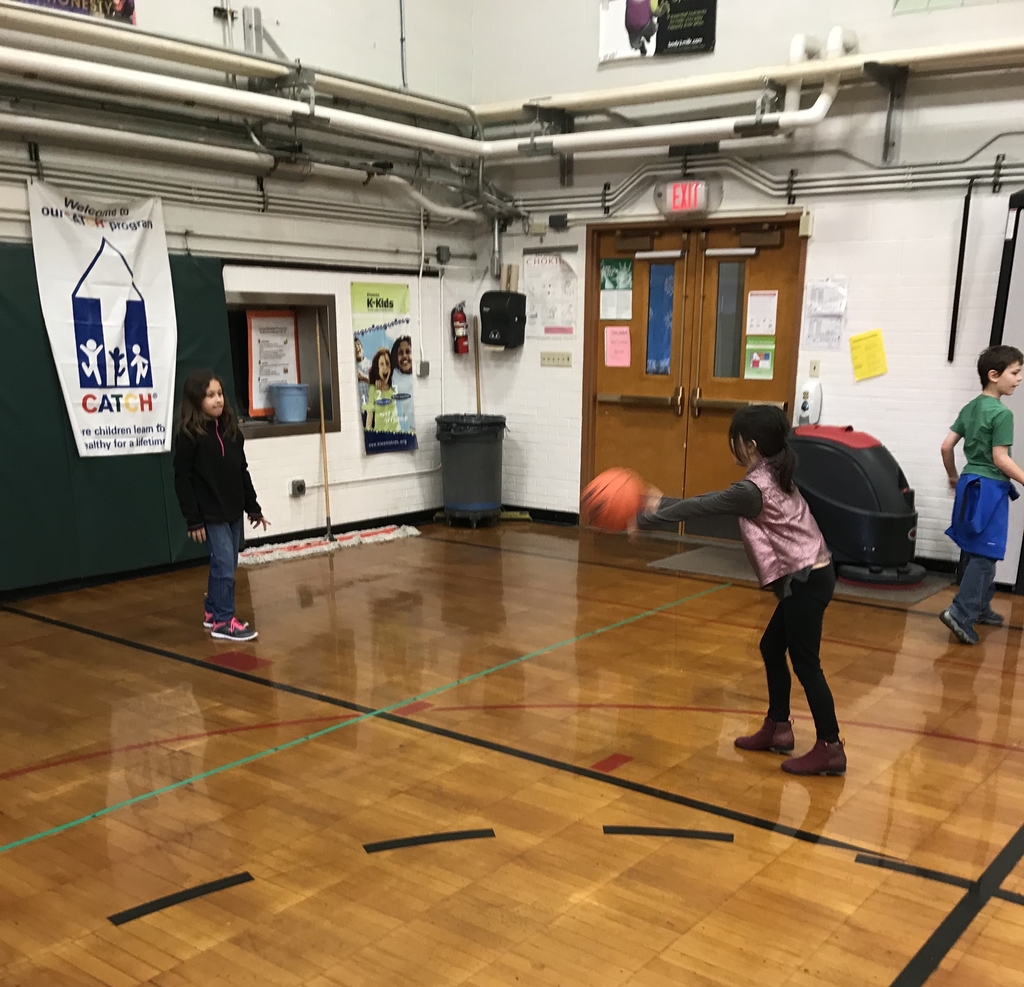 Working on dribbling basketballs.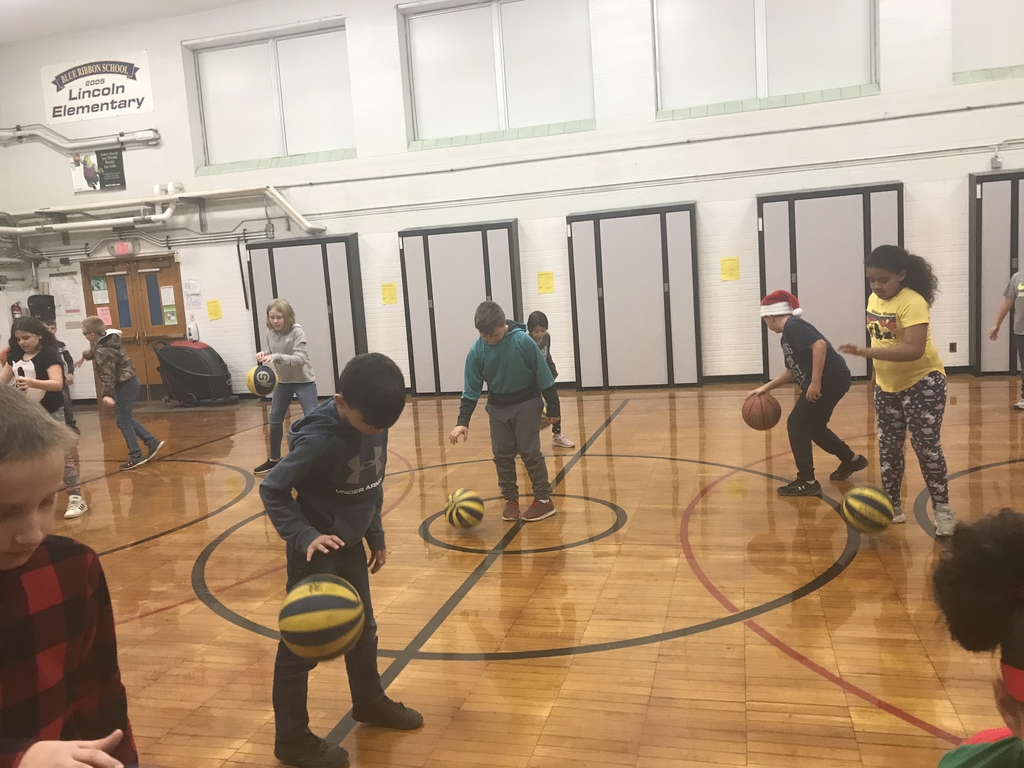 Red & Lulu by Matt Tavares was enjoyed by all of Mrs. Watson's students this week. Amazing picture book about the power of friendship!