School Districts in Illinois are required to be closed for the general election. Sterling Public Schools will not have school on 11/8/22.
Congratulations to our October Warriors of the Month!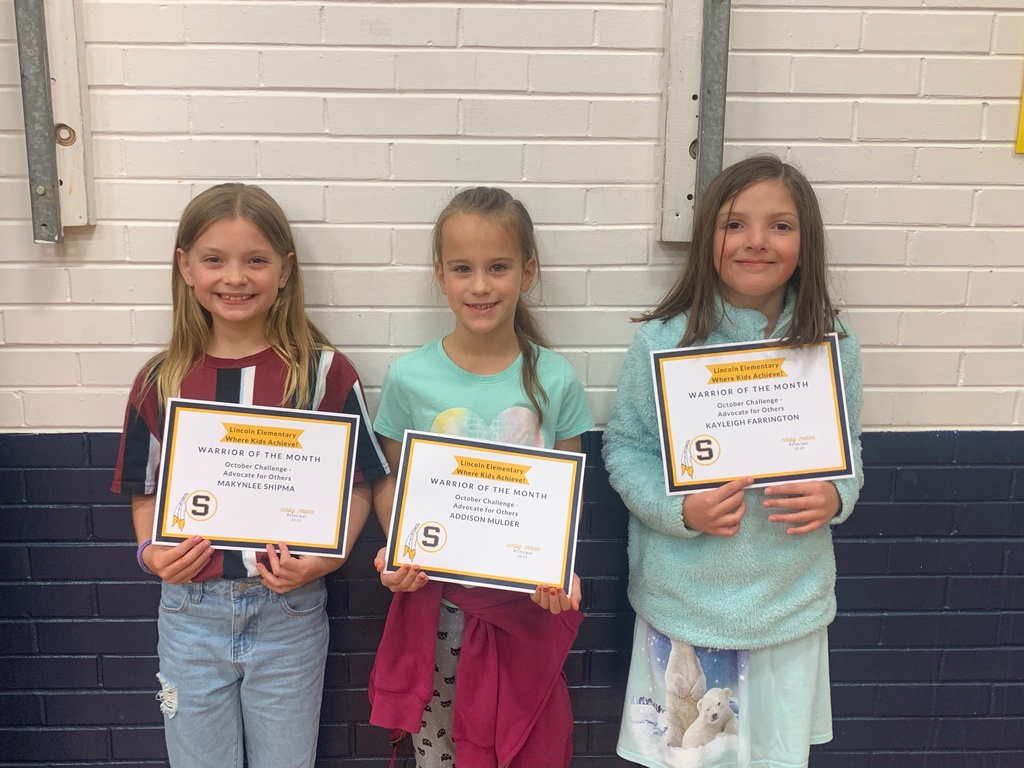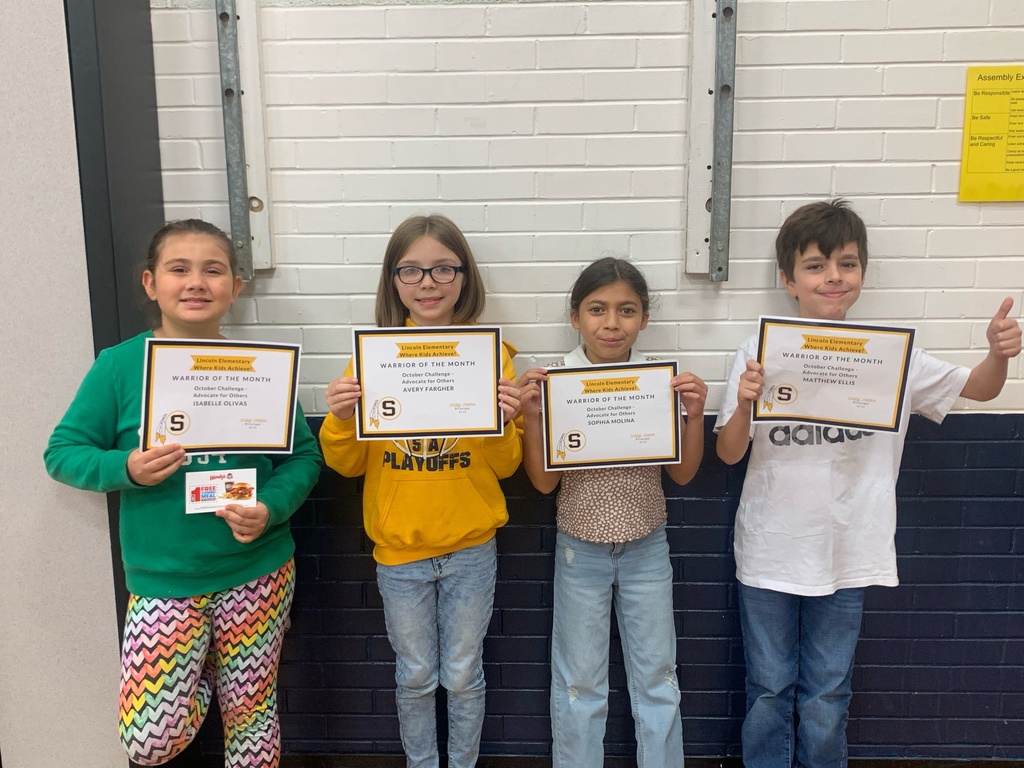 The Sterling High School homecoming parade will be taking place on Friday, October 7th. The parade will begin at 3:30 p.m. #GOldenWARRIORS
Parent reminder: If your child is going to be absent for the day, please make sure you call the main office by 9 a.m. Teachers cannot take call-offs, and a student could be marked as an unexcused absence unless they are called off to the main office. The phone number is 815-625-1449. Thank you for your cooperation.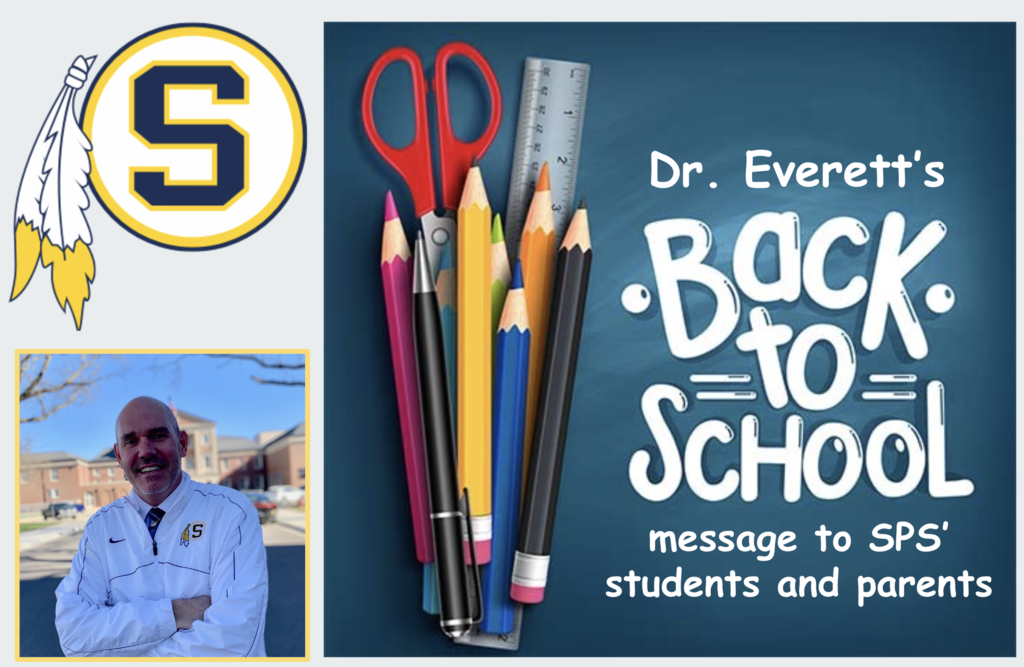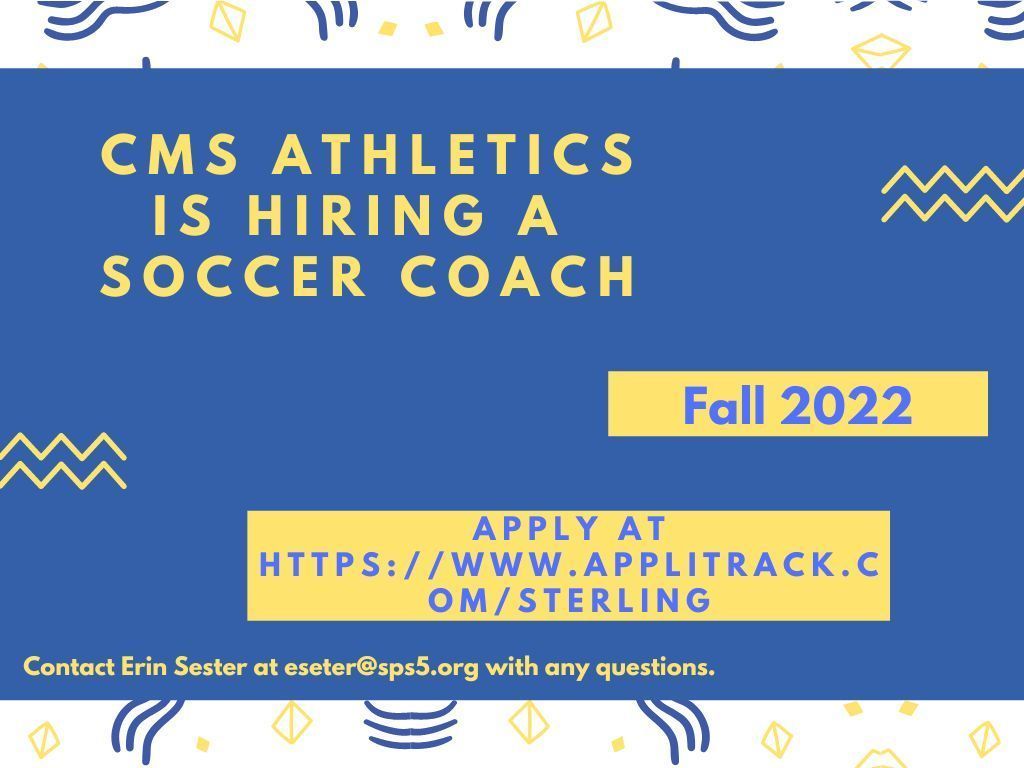 Start a CAREER at Sterling Public Schools! $14.50 per hour Additional $.25 for 2nd shift premium Insurance offered Retirement benefits (IMRF) Paid Vacation, Personal Leave, and Sick Leave provided OPENINGS: + 2nd shift Grounds/Custodial $14.50 plus .25 per hour for 2nd shift + 2nd shift Franklin Custodian $14.50 plus .25 per hour for 2nd shift + 2nd shift SHS Custodian. $14.50 plus .25 per hour for 2nd shift + Day shift SHS Custodian. $14.50 per hour Apply online at
www.sterlingpublicschools.org
and click "Apply Now" For questions email Justine Root at
jroot@sps5.org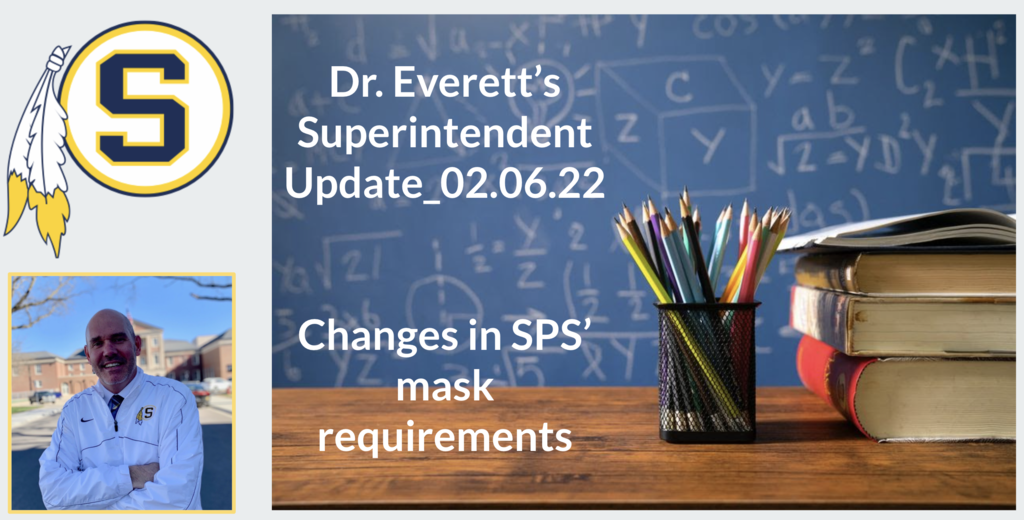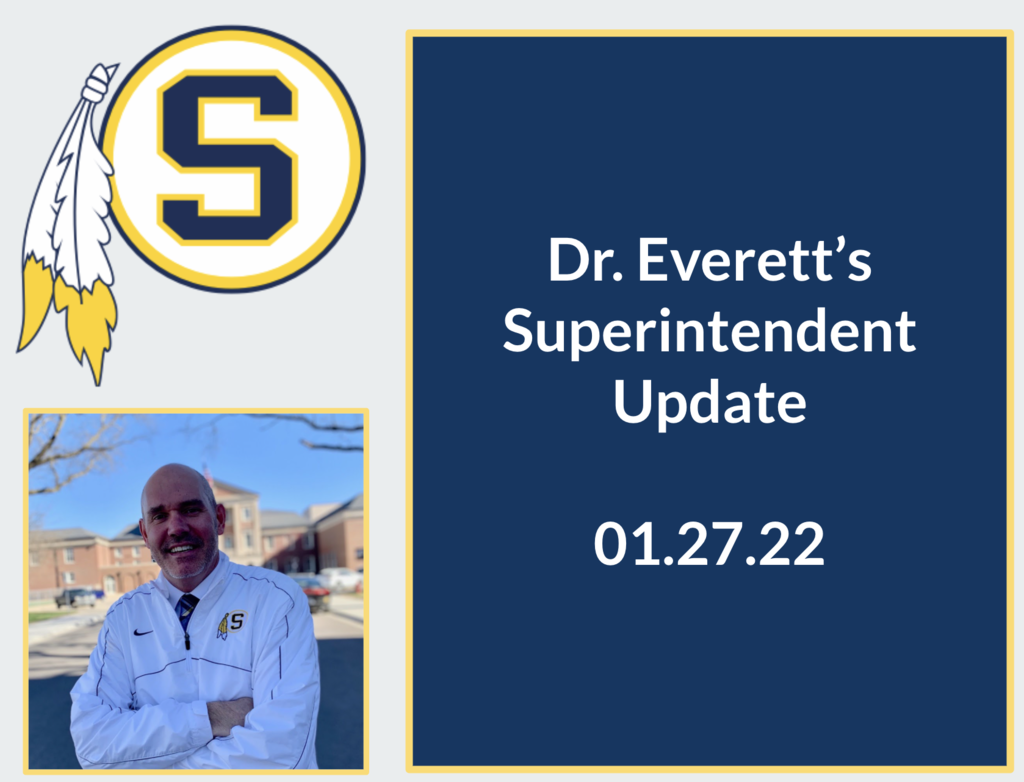 SPS will be on a 2-hour delayed start tomorrow - Wednesday, January 26, 2022. This means all schools will start two hours later than normal and all bus routes will be running two hours later than normal, as well. This decision is based on the National Weather Service's announcement today of a Hazardous Weather Outlook and a Wind Chill Advisory, both for Serling, IL. According to these two special weather announcements, there will be "dangerously cold wind chills that are expected to reach 25 to 30 below zero and could result in frostbite on exposed skin in as little as 30 minutes." Due to this 2-hour late start schedule, there will be no AM PreK Program classes at Franklin Elem. or Jefferson Elem. There will, however, be breakfast served at all the schools tomorrow morning two hours later than normal.
SPS Job Opening SPS is looking for available individuals who would like to join our SPS COVID-19 Contact Tracing Team. The hours for these positions will be from 6:30am - 2:30pm (on school days). There is no certification required, and if you would like to apply you can do so online at
www.sterlingpublicschools.org
(Click-on the Menu tab, then Job Openings).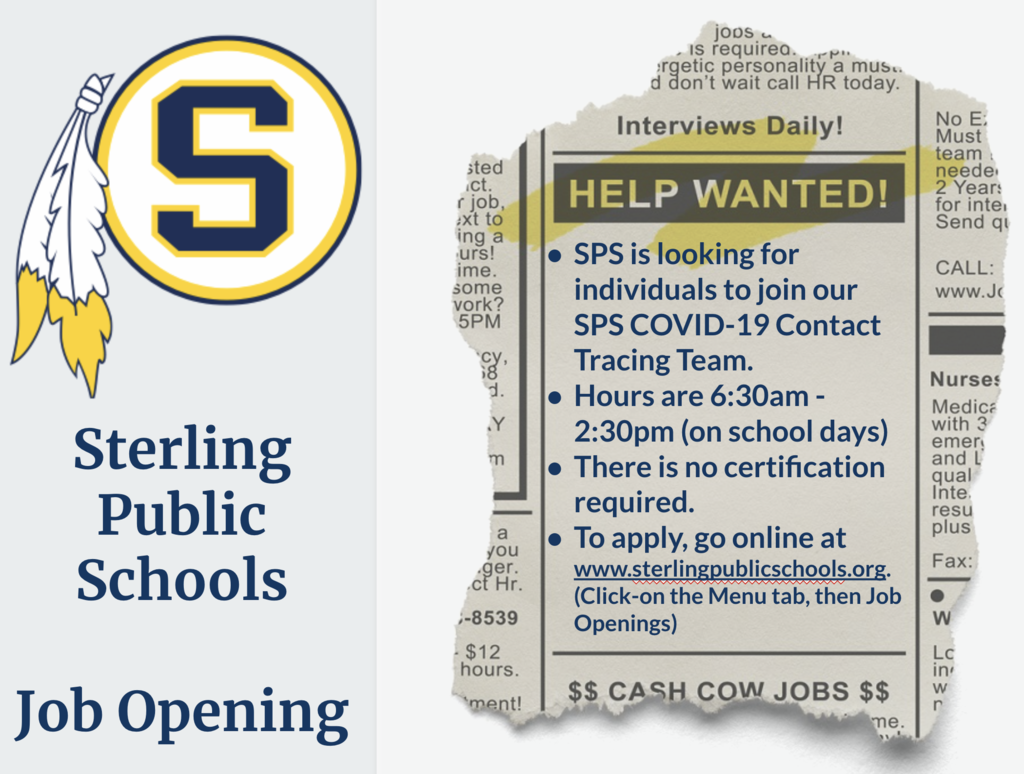 SPS will be hosting a free COVID-19 Shield Saliva Testing clinic on January 4, 2022.  Please see details below: January 4, 2022 9:00 AM to Noon Sterling High School Door #1 Free Testing for anyone!  No Appointment needed!  You will have your results prior to returning to school on Thursday, January 6, 2022. For details on how to crease a SHIELD portal, please visit
www.sterlingpublicschools.org
 and click on "SHIELD COVID-19 Saliva Testing"

Dear Parents/Guardians, At approximately 10:00 AM this morning, Sterling Public Schools was notified by the Sterling Police Department that there was some suspicious activity in the community and, while investigating, they requested we implement our crisis plan and limit access in and out of our buildings. We obliged and immediately went into temporary lockdown. All students and staff were safe and secure during the lockdown. Following notification from the Sterling Police Department, we released our lockdown at approximately 10:15 AM due to the determination there was no longer a threat.

Friday, November 5, 2021 is a Half Day for students. #GoWarriors