Supply List in case anyone needs it!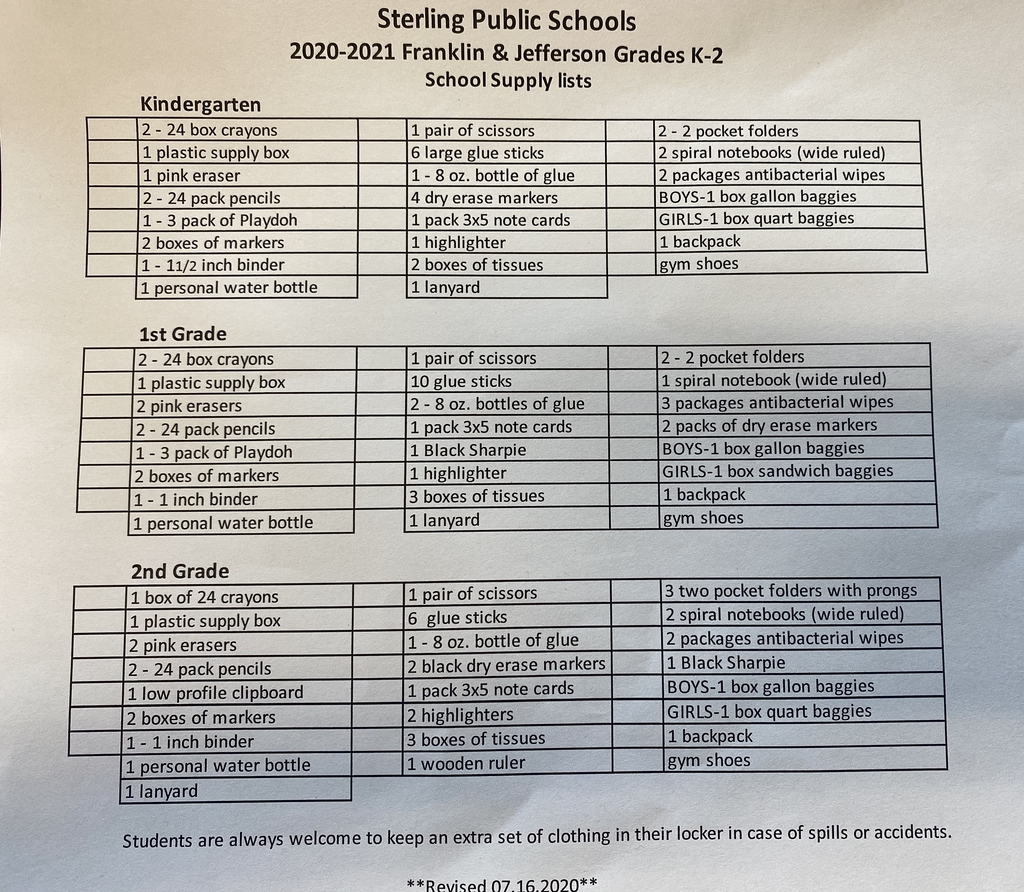 What a great way to end the week and start the school year!! We were all thrilled to have everyone back and cannot express how appreciated your patience has been as we begin school year 2020!
Our apologies for families attempting to contact our school the last few days. Our Internet and Phone service was taken out by the storm. We hope to regain service soon. Until then, please be patient as we work to schedule conferences and assist families with questions as we prepare to return for the 2020-2021 School Year.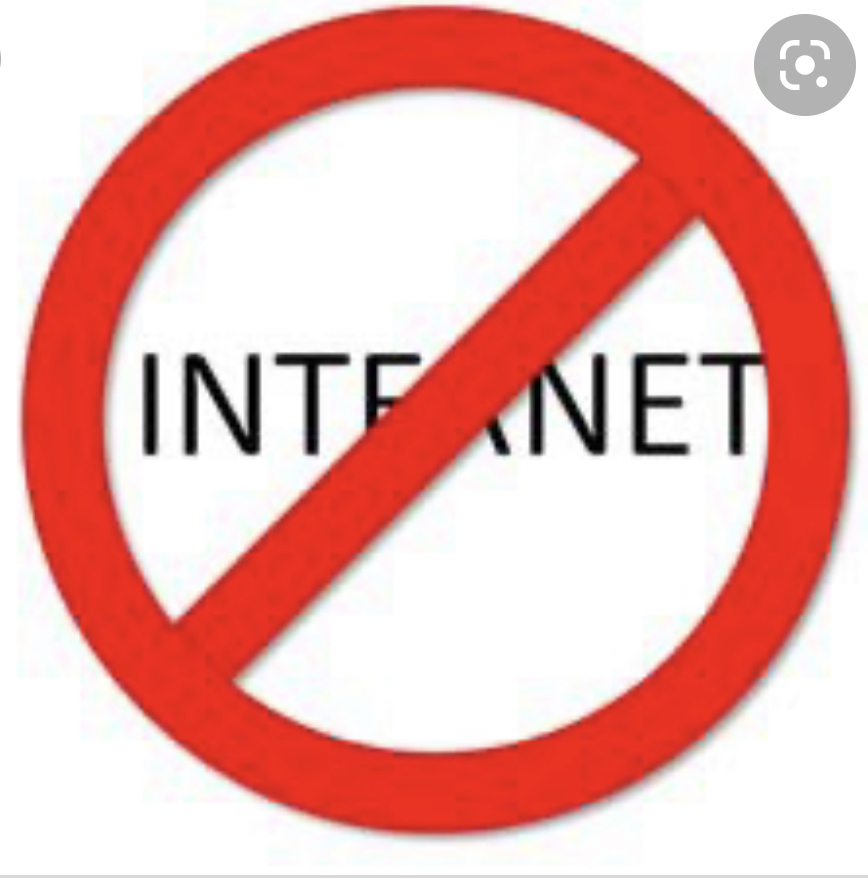 Sterling Public Schools would like to thank our families for their support and effort during the last 9 weeks of the school year. Please help us improve by completing the Remote Learning Survey at the link below:
https://forms.gle/44ePr6US4U5G7h2k8
#GoWarriors
Congratulations to our 2019-2020 Retirees! Melissa Vogel, Kris Hippen, and Kim Burge will retire this year! Ladies, we will miss you very much! ❤️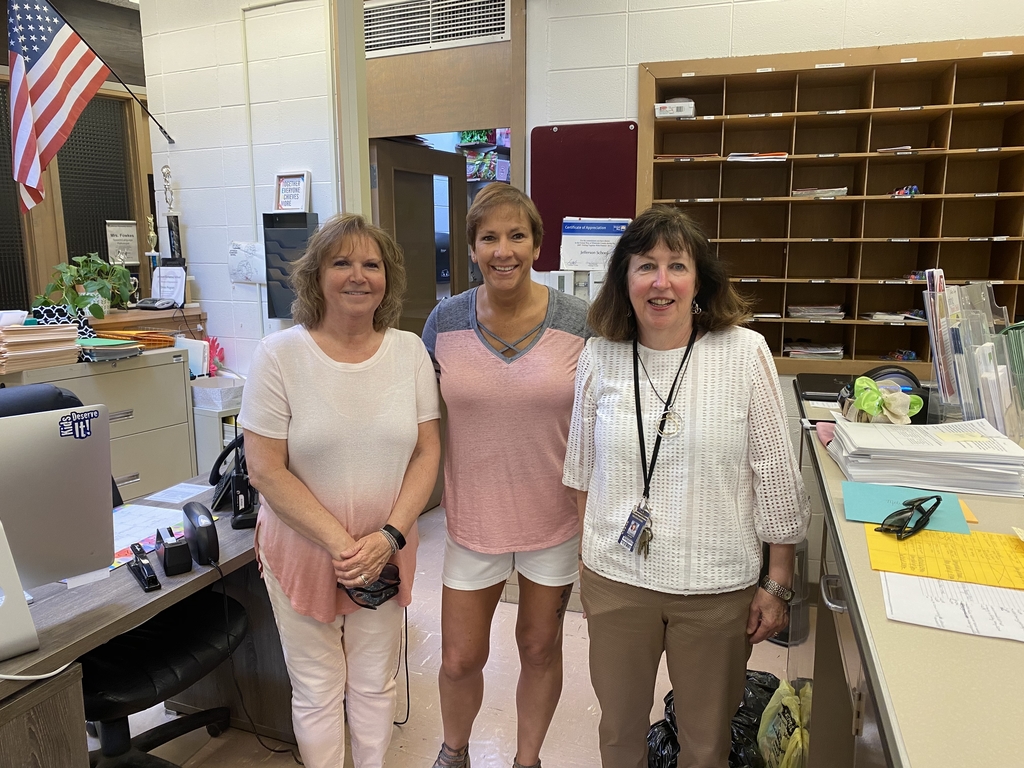 Lots of sweet memories of our kiddos on their last day. Here is one of Gretal! Congrats to our 2nd Graders moving on to 3rd Grade!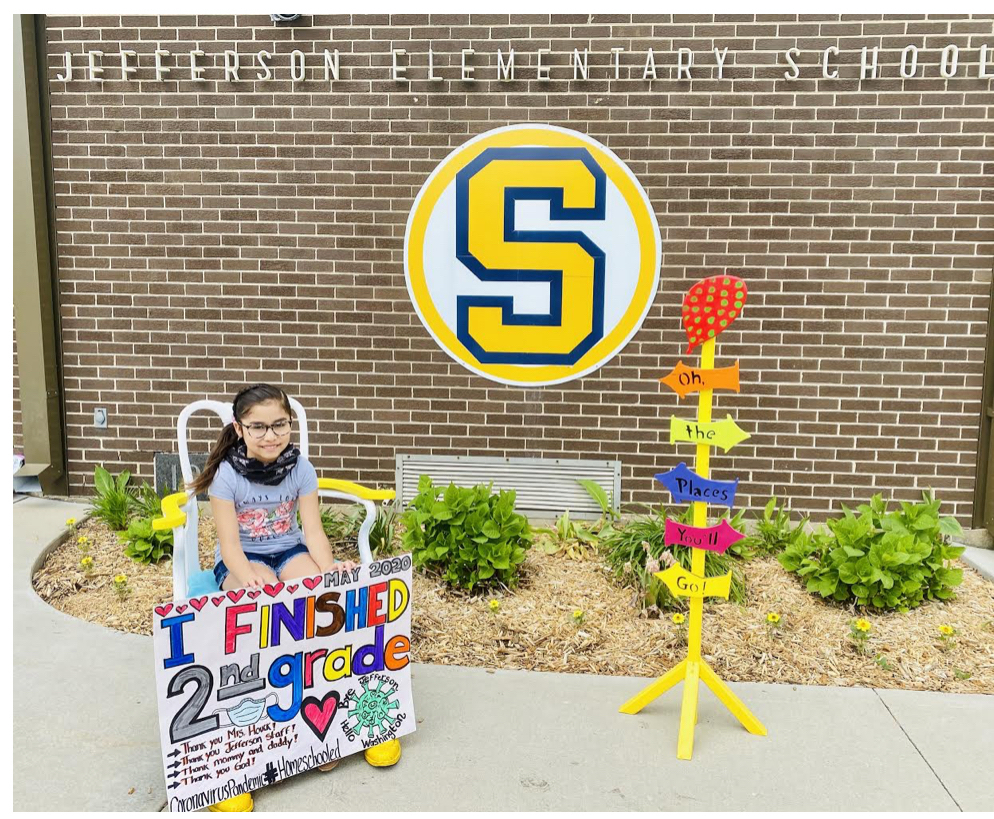 Summer Reading Bag pick up TODAY from 3-6pm! If you missed iPad drop off, you may return iPads at this time! Also, all packets are due by Friday in order to receive a grade for completion! Stop by for an end of year picture as well!!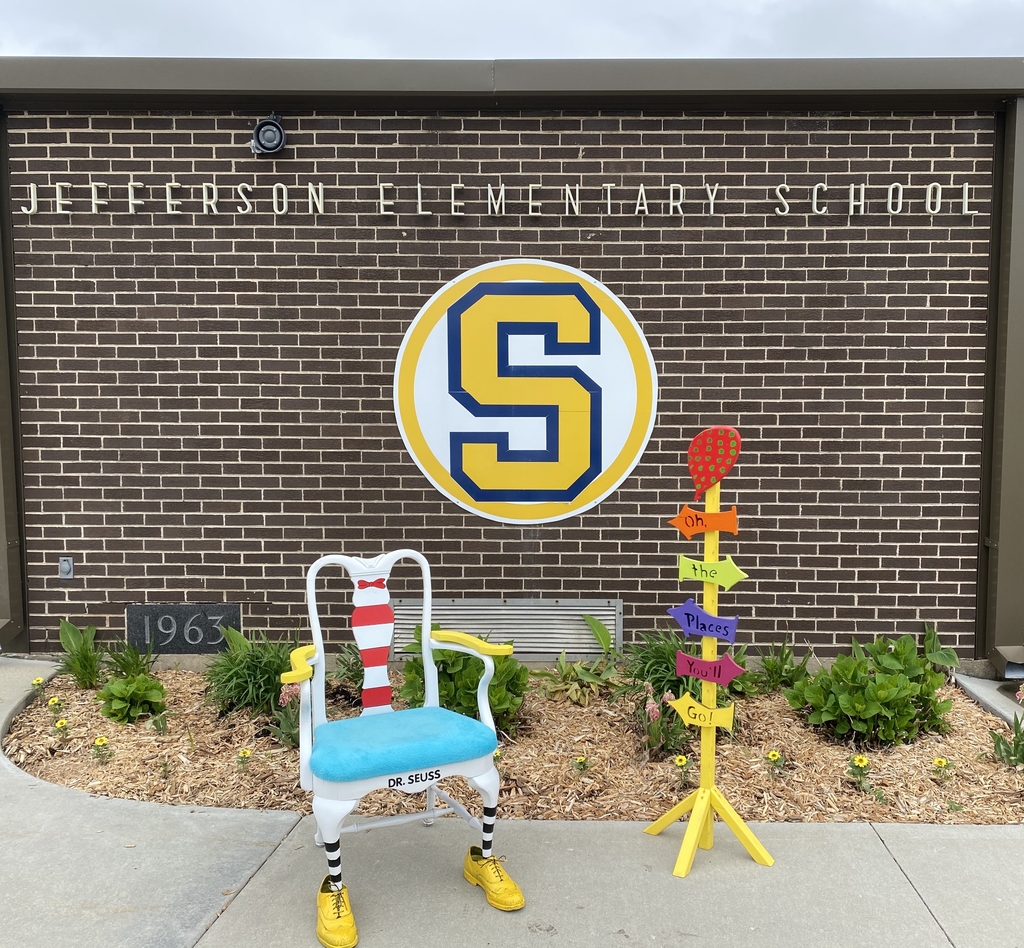 Oh the Places You'll Go... we will miss you over the summer! Stop by for an end of year picture! Grab your Summer Reading Bag at the same time!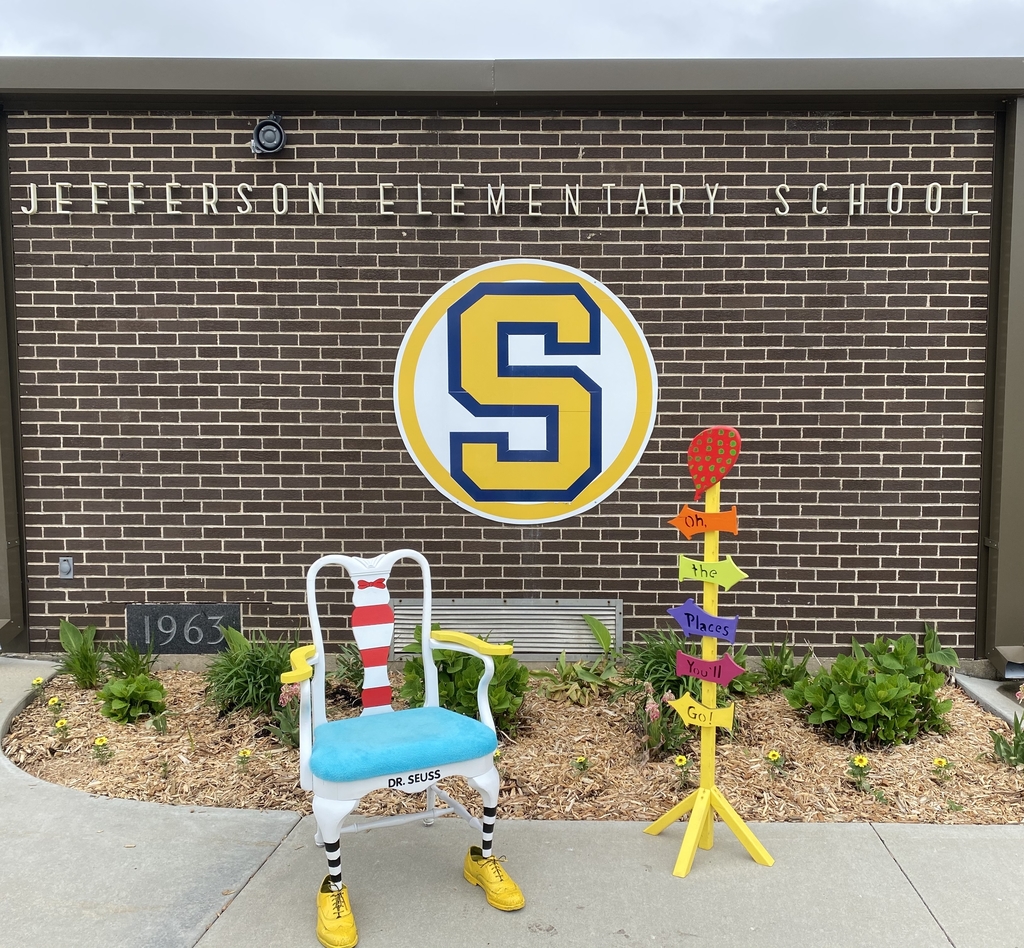 Soak up the sunshine and have gratitude for this beautiful day!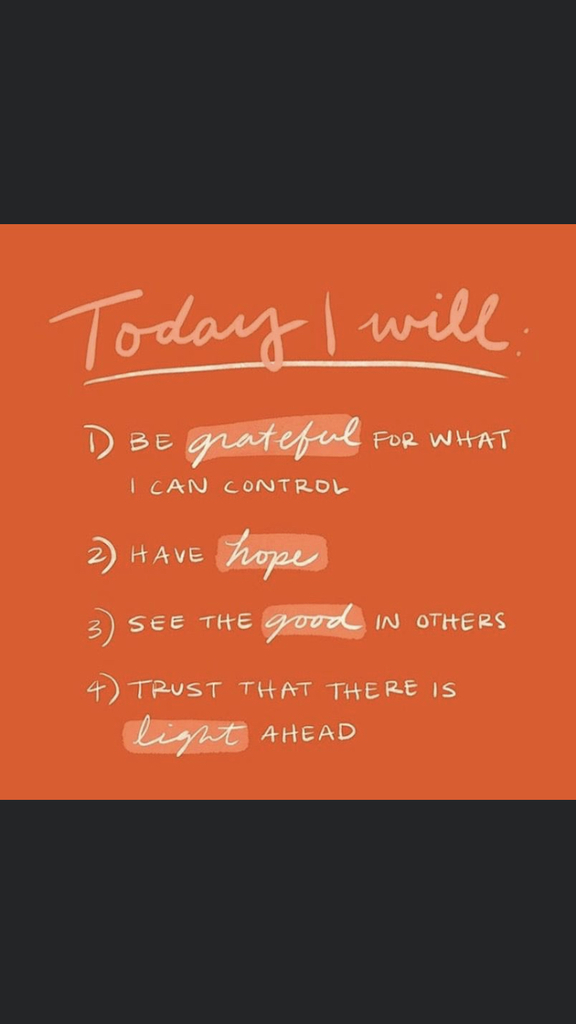 I don't know about you, but I need this reminder each day. Let the tension go!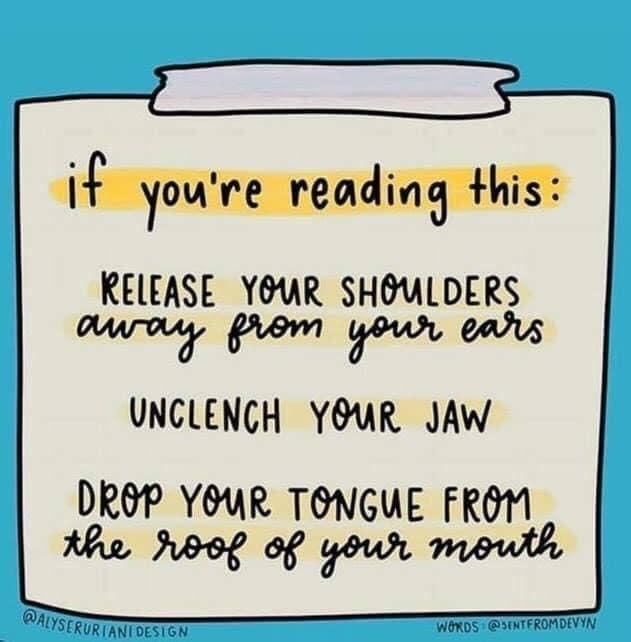 Monday tip-challenge those negative thoughts!

It's a beautiful day to get outside and relax! Here are some helpful tips if your child is feeling anxious.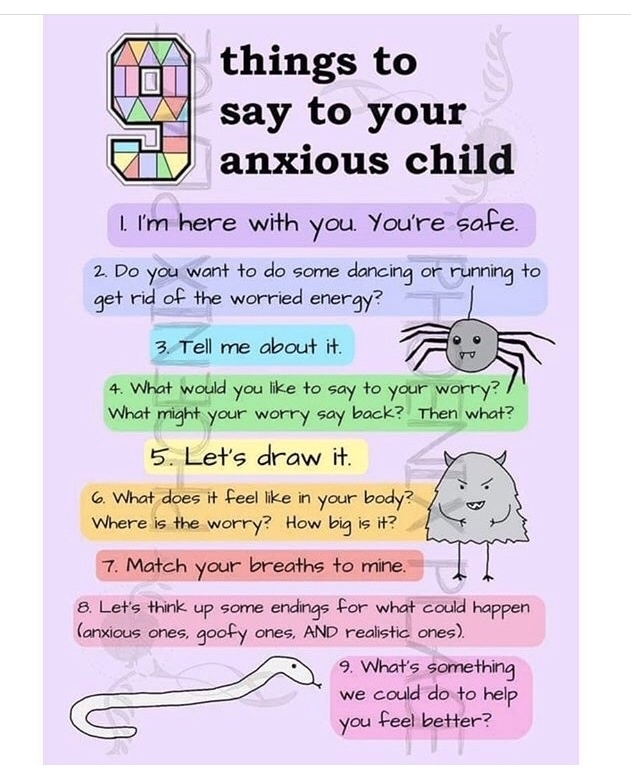 Stay at Home Spirit Week Day 2 - Workout Wednesday! Show us how you are staying active at home!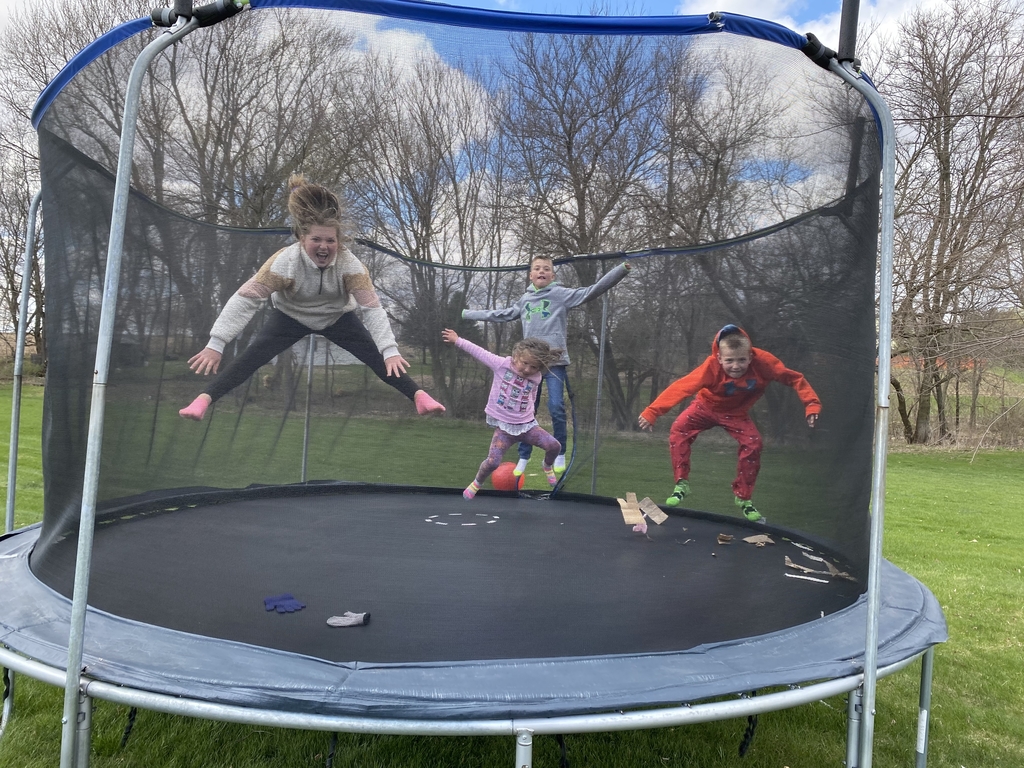 Stay at Home Spirit Week - Wear your PJ's all day! Add your pictures of jammies at home!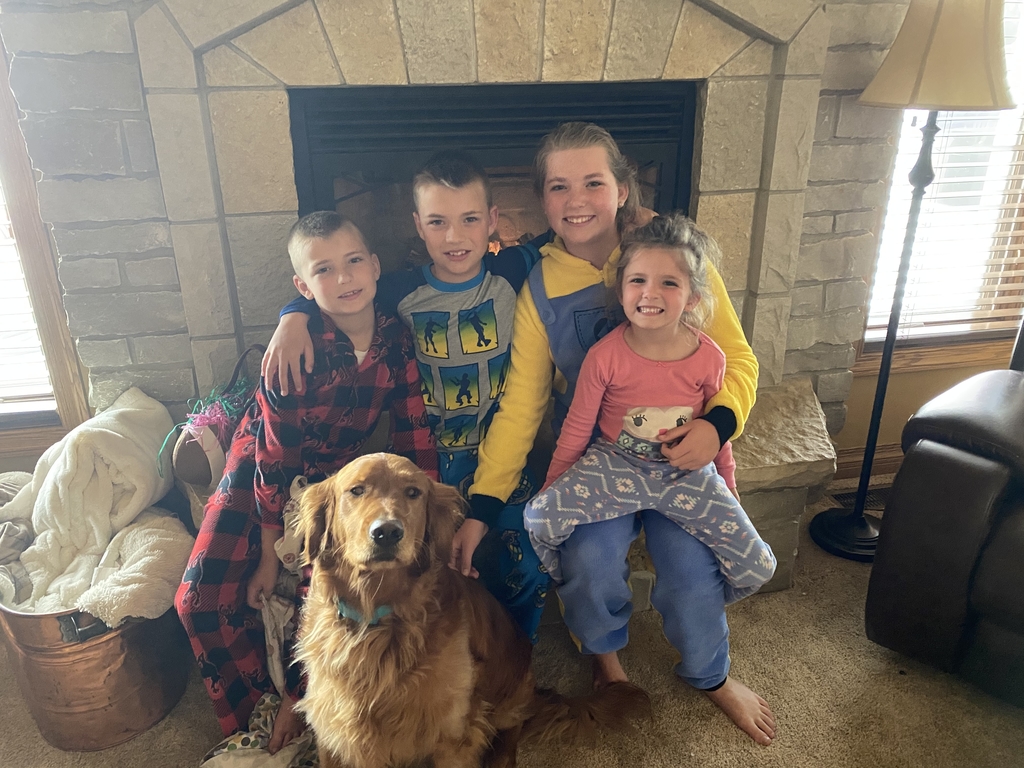 Completed Packets due at any time! Stop by and drop off your child's completed packets! Week 3 (Days 11-20) will begin April 16th. Make sure your child's name is on his/her packet and place it in the correct grade level tote! Thanks for your hard work!!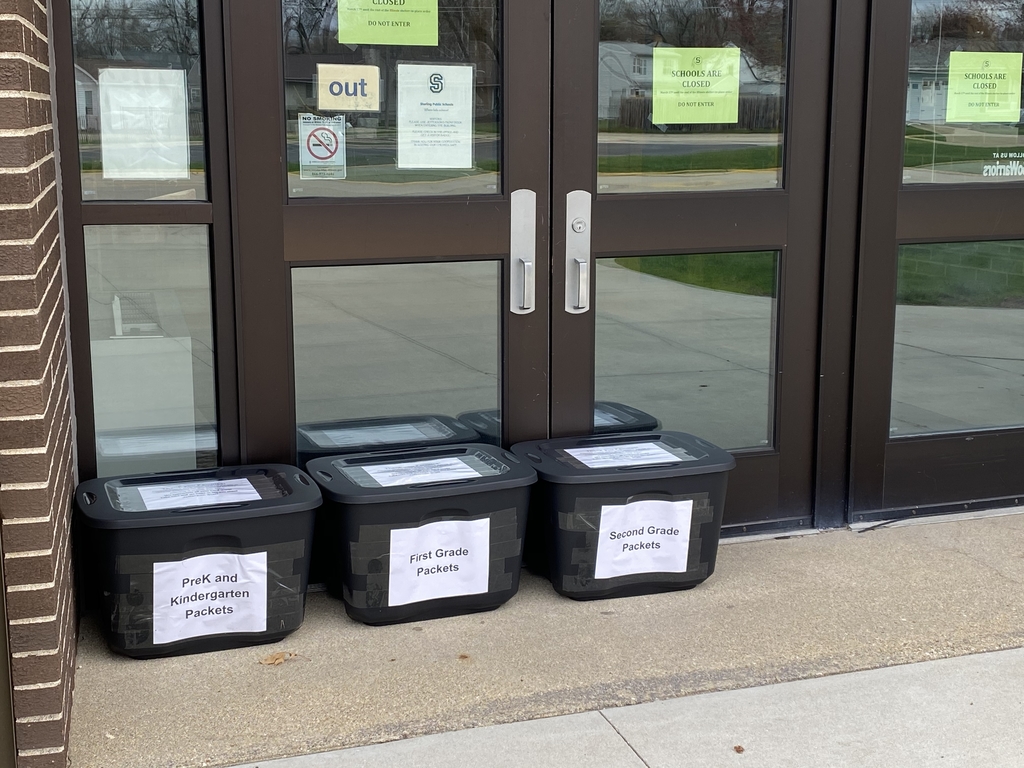 Please take a moment and share this video. THIS is important. Our kids are hurting. Our teachers are hurting. Our community is hurting. Yet, through it all, we rise up. Emma Frank, daughter of SPS Principal, Cindy Frank, shared this video project today. To say this tugged at my heartstrings is an understatement. Watch as our local Seniors are honored by this video tribute. SHS, NHS and RFHS are all proudly represented. Share and be inspired by the Graduating Class of 2020!
https://youtu.be/WSR76HNmF1g
I somehow Missed a message from Ms. Garnica and it didn't get in our Jefferson Video! She is missing our students like crazy! Many of you know her as one of our school crossing guards as well as one of our reading teachers. We miss you, too, Irais!!
Remote Learning officially kicks off on Tuesday, March 31st! Please make sure you are contacting your child's teacher with any specific questions or you may reach out to me, Heather Wittenauer, Principal, at
hwittenauer@sps5.org
, with any concerns you may have regarding the new normal for the time being. If you have had changes in your address or phone number, please email those changes as well, that way you will be fully informed as we move forward. Remember, we are all in this together and we are here to support you along the way. Keep things simple and as stress-free as possible as you truly become our partners in education. Thank you Jefferson Families! ❤️
Custodians who can Floss?? At Jefferson School they can! Click the link that is sure to give you a laugh! (Filmed on Tuesday, March 17th)
https://youtu.be/Ttf2yK8bdgk
https://youtu.be/_DSvJVcSfhI
This was filmed on Monday morning. Had some technical difficulties with YouTube, but we got it running! Happy Spring Break Birthdays!!