Wow, our students are working so hard to earn extra recess! Way to go! They had so much fun.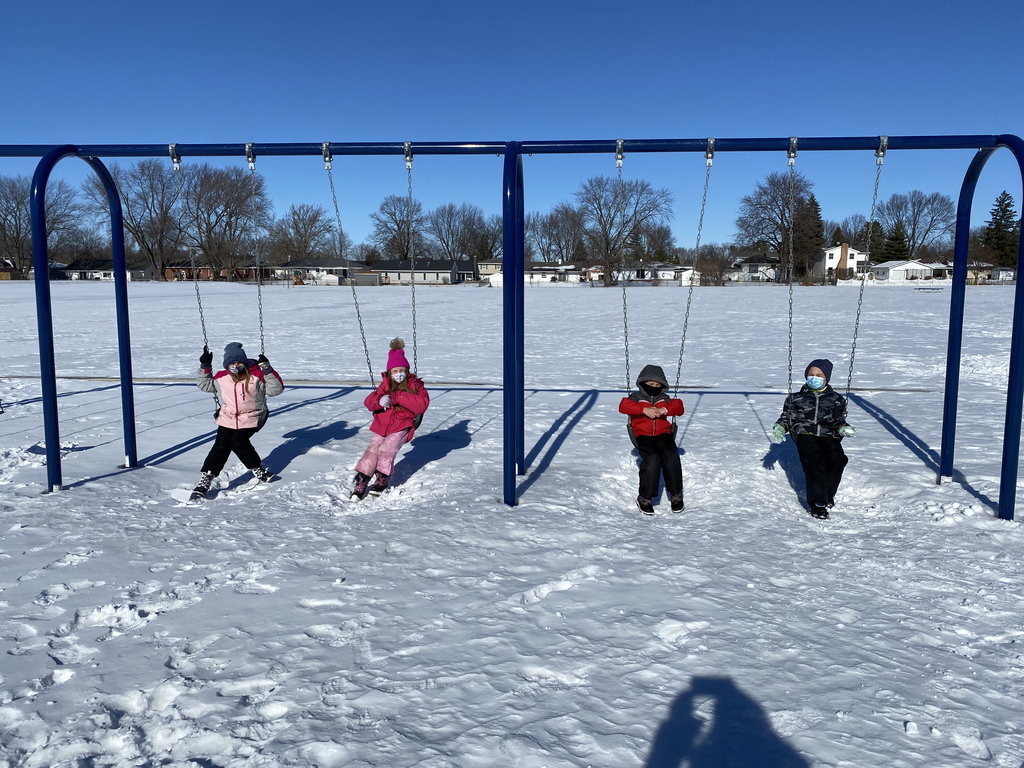 Two more students earned 20 BUS points and they enjoyed their extra recess. They were able to bring a friend. Great work!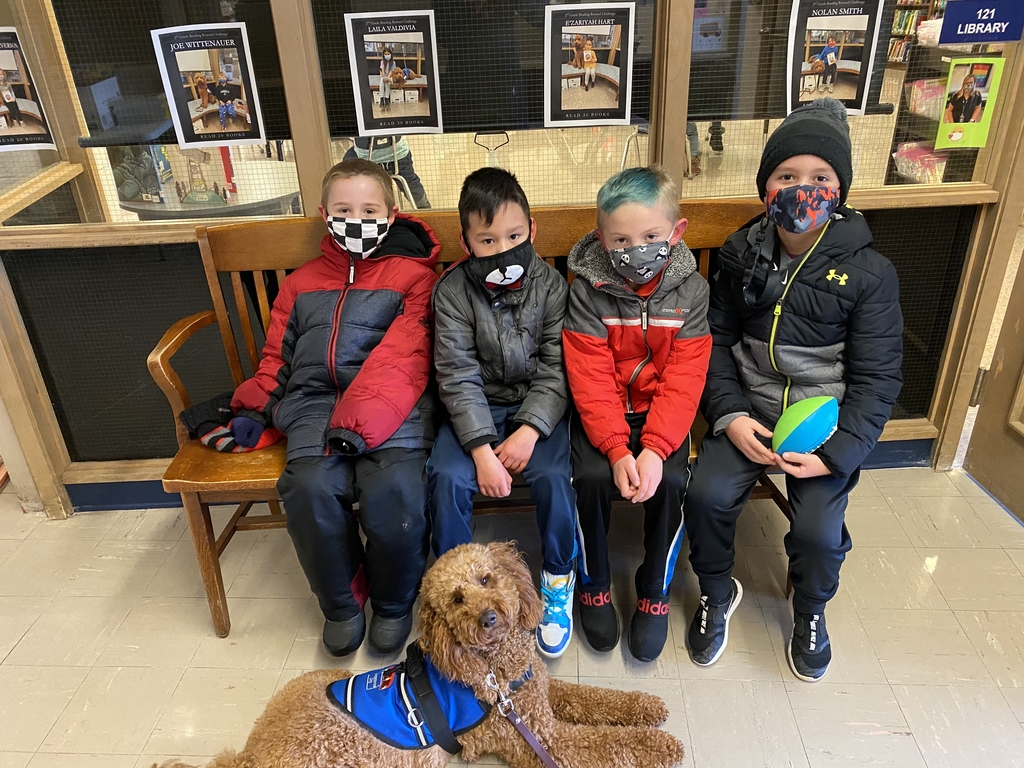 Look who stopped by Jefferson School! It's Cindy Lou Who and the Grinch! They stopped to pose with Buddy the Elf.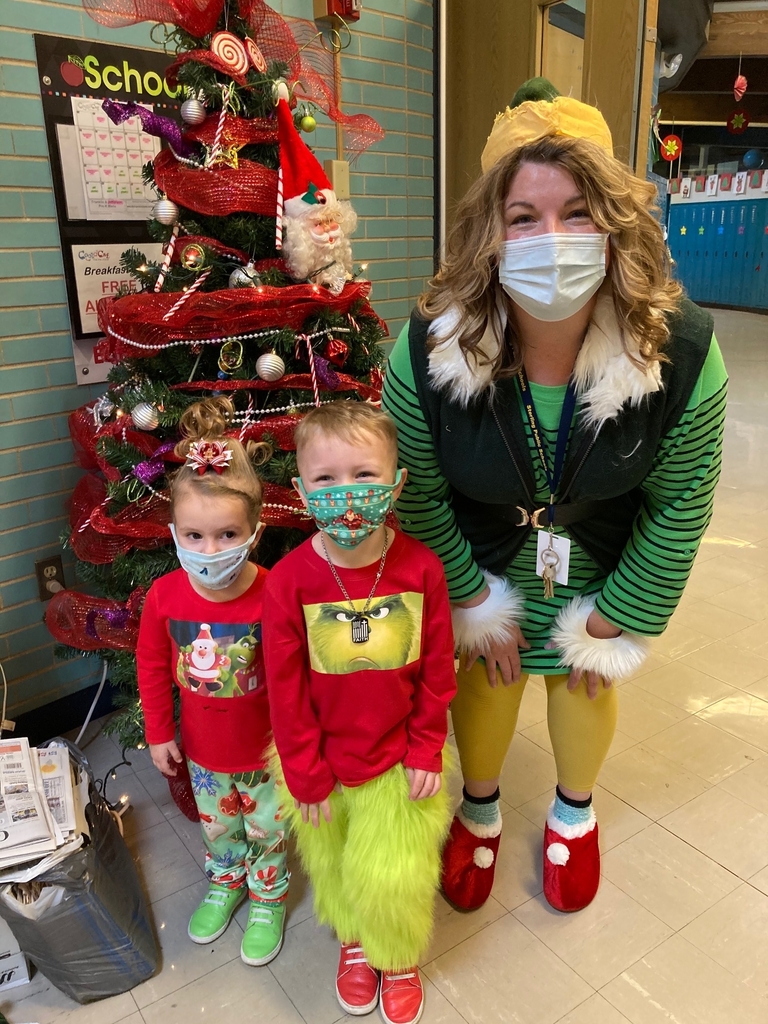 Two more 2nd Graders completed their Reading Challenge and read 20 Books!!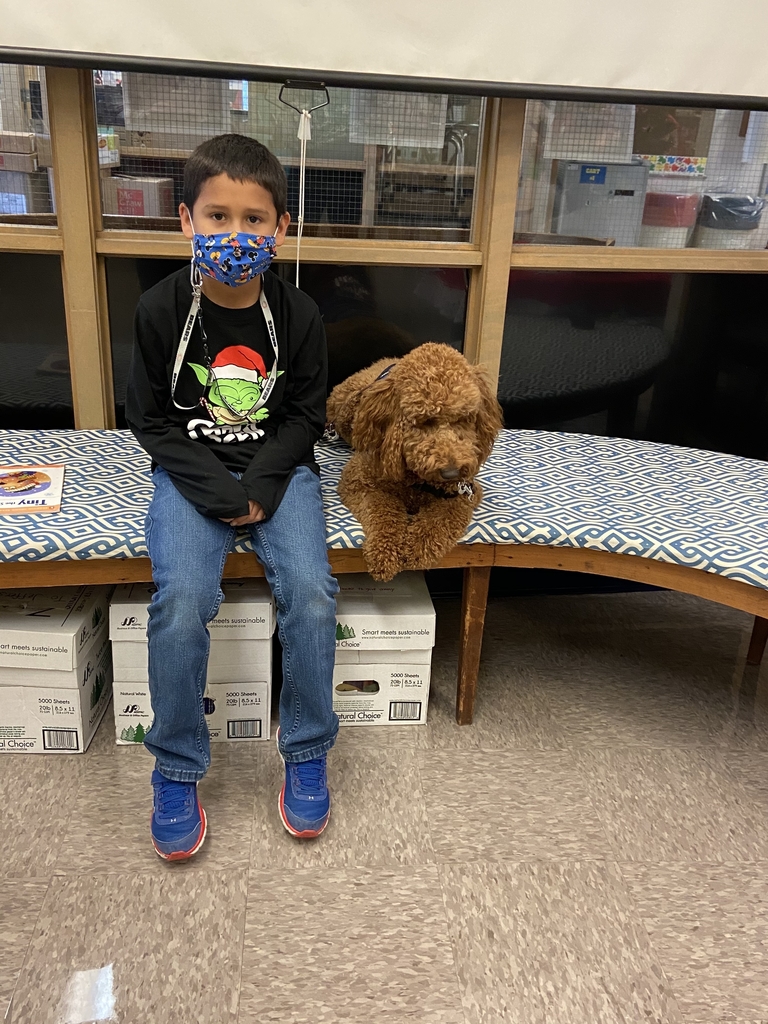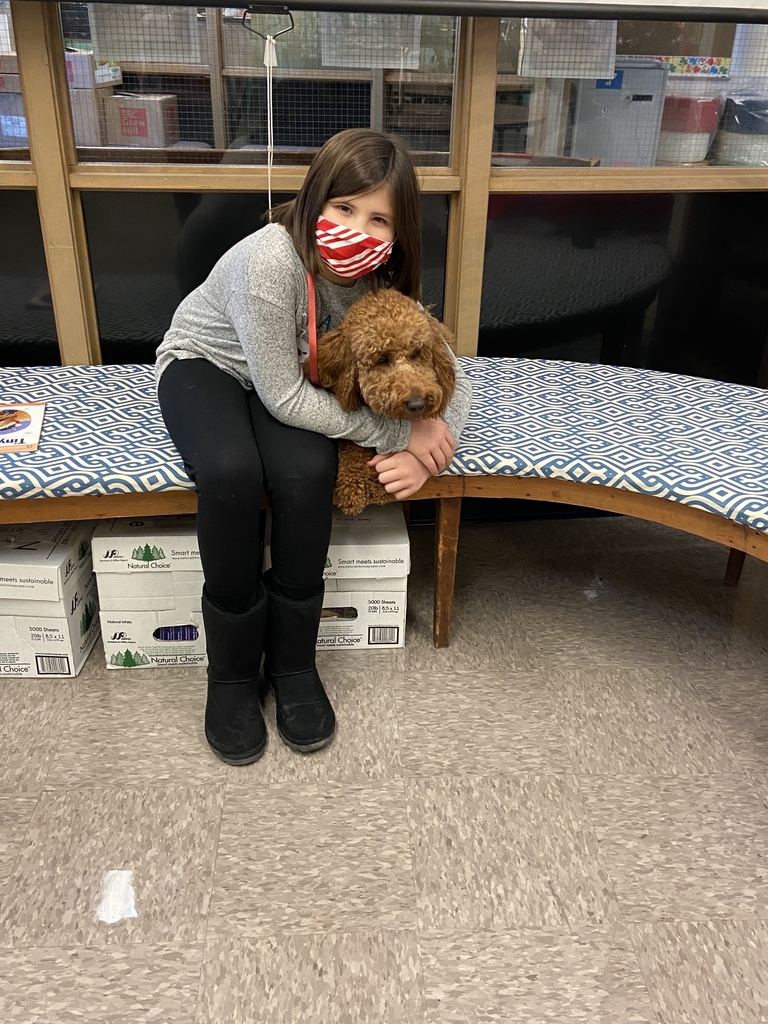 One more little reader! Thank you to our amazing Librarian, Carrie Halverson for organizing such a fun reading challenge!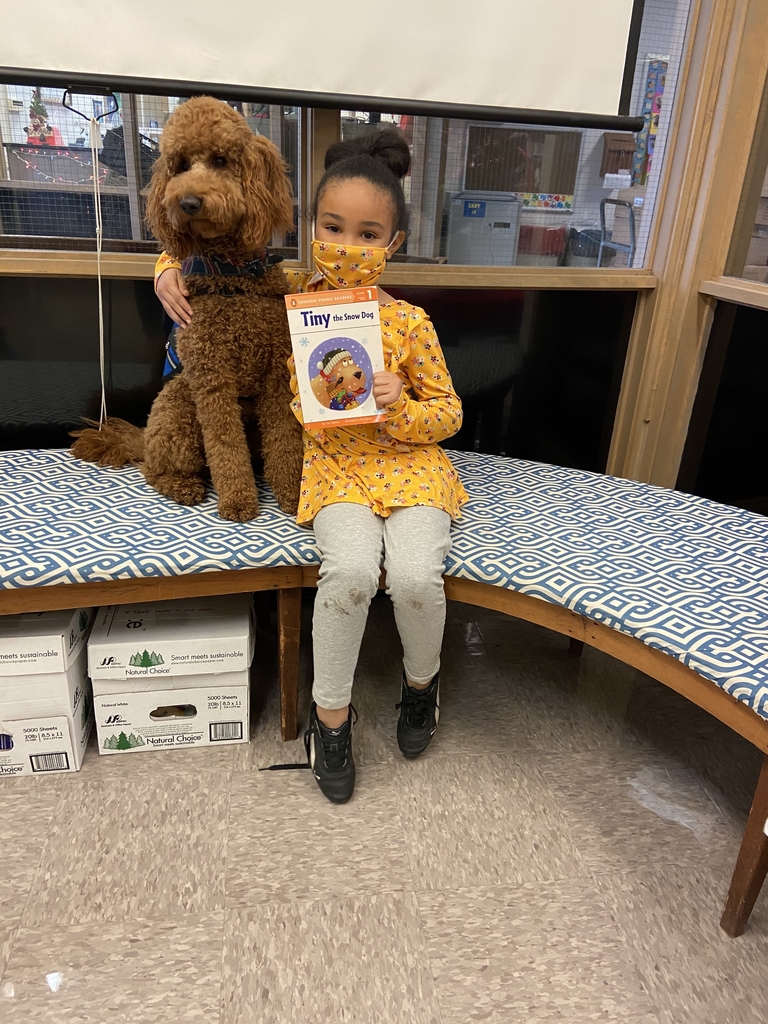 More 2nd Graders who read 20 books to have the chance to read to Mr. Scone! Here are 4 more students!
2nd Grade has been participating in a Reading Challenge since November. Students were rewarded every 5 books with an incentive or after 15 books, they received a New book! If students read 20 books, they got to read with Scone! Please take a look at all our winners! Great job, students! Mr. Scone loved it! 9 Second Graders made it to 20 books! Here are the first 4 Readers!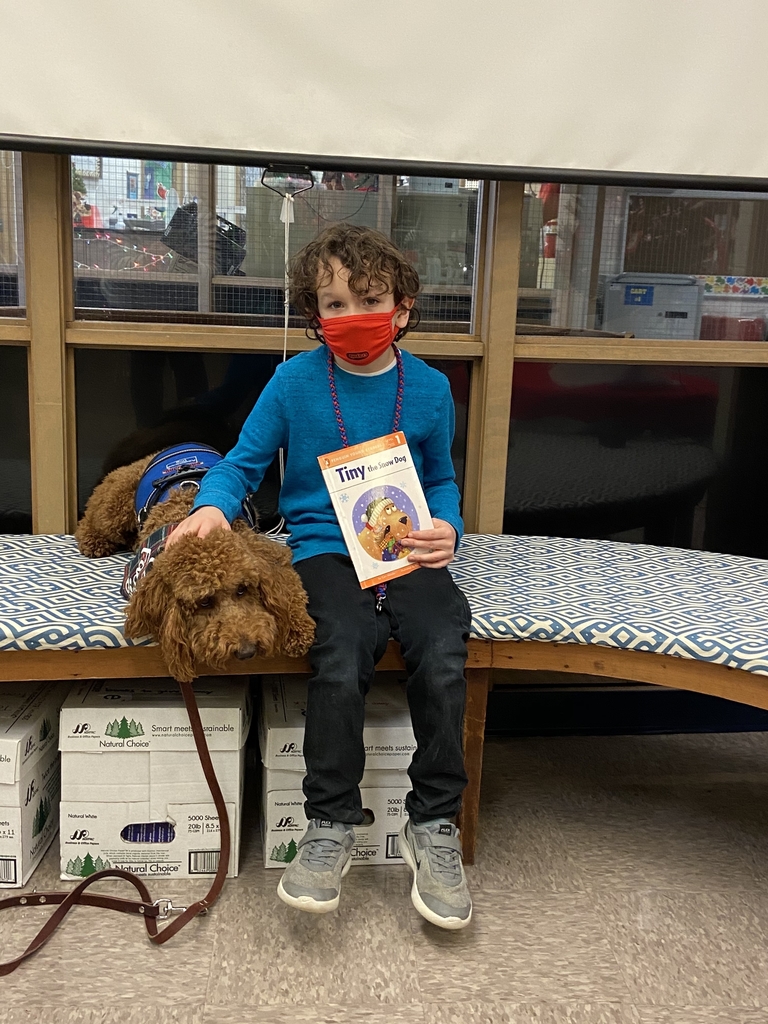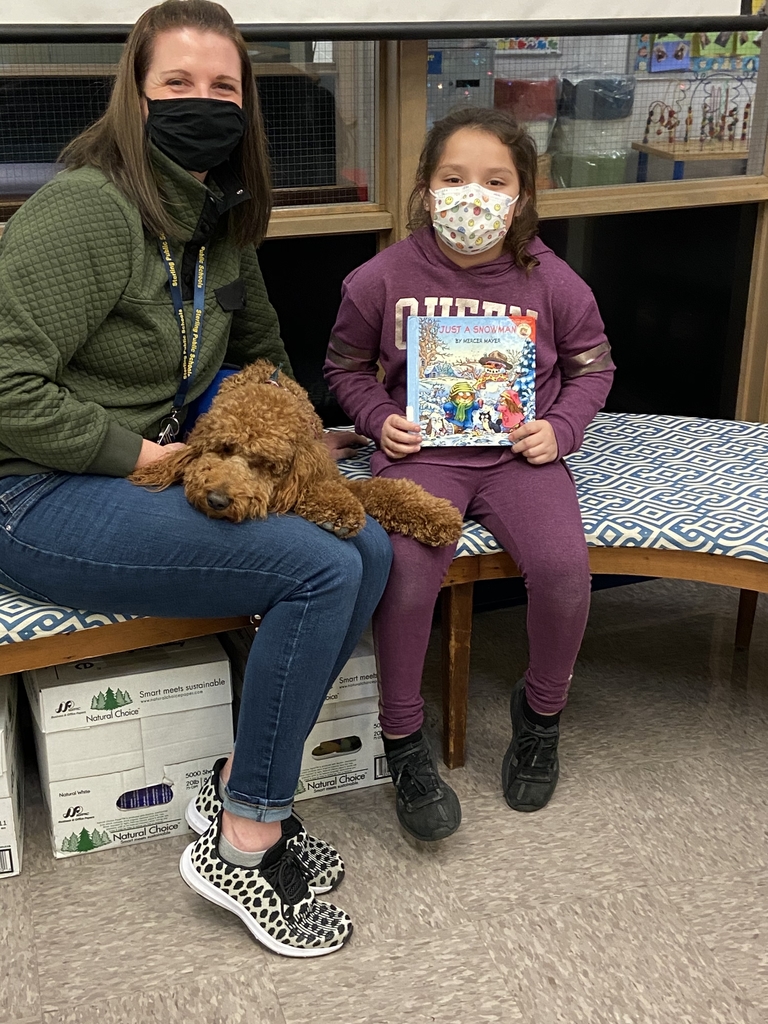 Happy Holidays from your favorite SEL team at Jefferson! Ms. Miles (School Social Worker), Mrs. Hartman (School Counselor), & Mrs. Wittenauer (AKA the Grinch - Principal)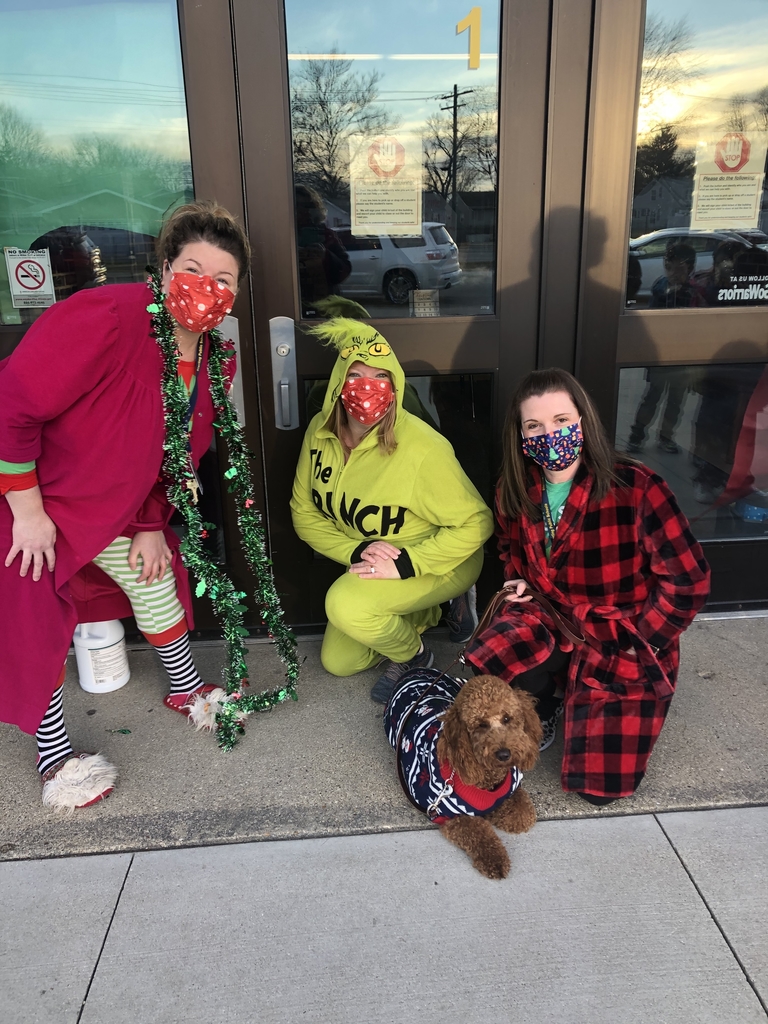 We are looking for lunch supervisors at Jefferson! The time commitment would be one hour a day from 11:30-12:30 daily. If you are able to assist on various days of the week, we could still use your help! You would be assisting one classroom with passing out lunch and cleaning up student desks after eating and then monitoring the same class at recess for 20 minutes. Please call 815-625-6402 if you or someone you know would be interested!

Look at our Jefferson students who have worked hard following our school expectations. They earned time with Scone at recess and playing a game. Way to go!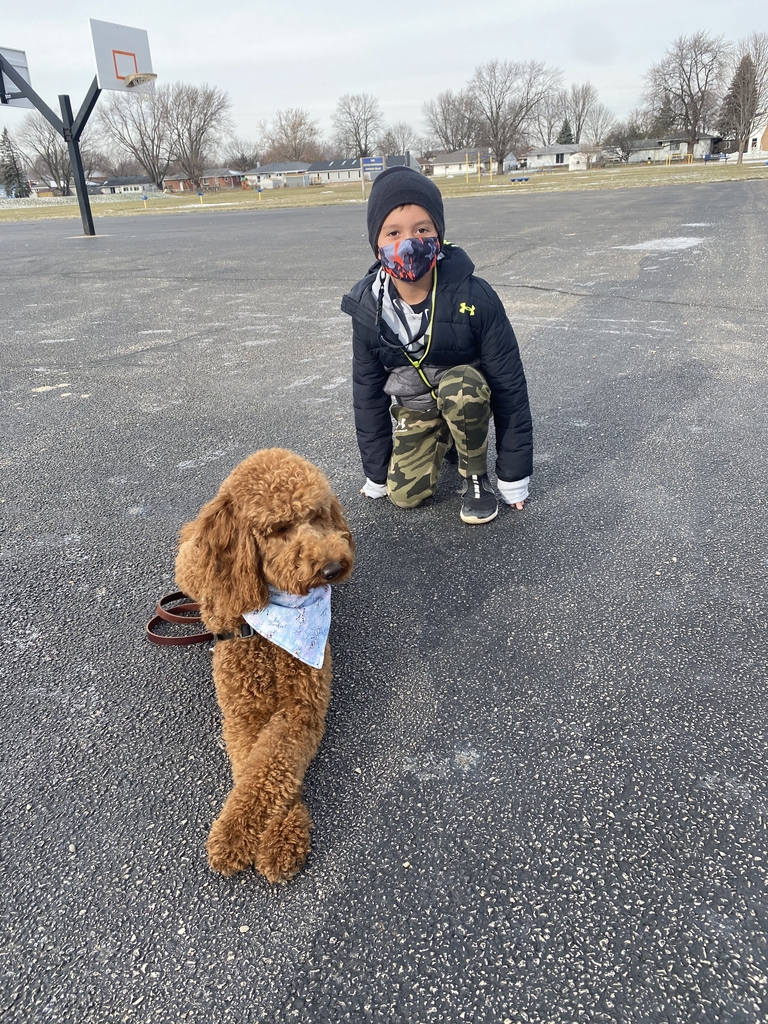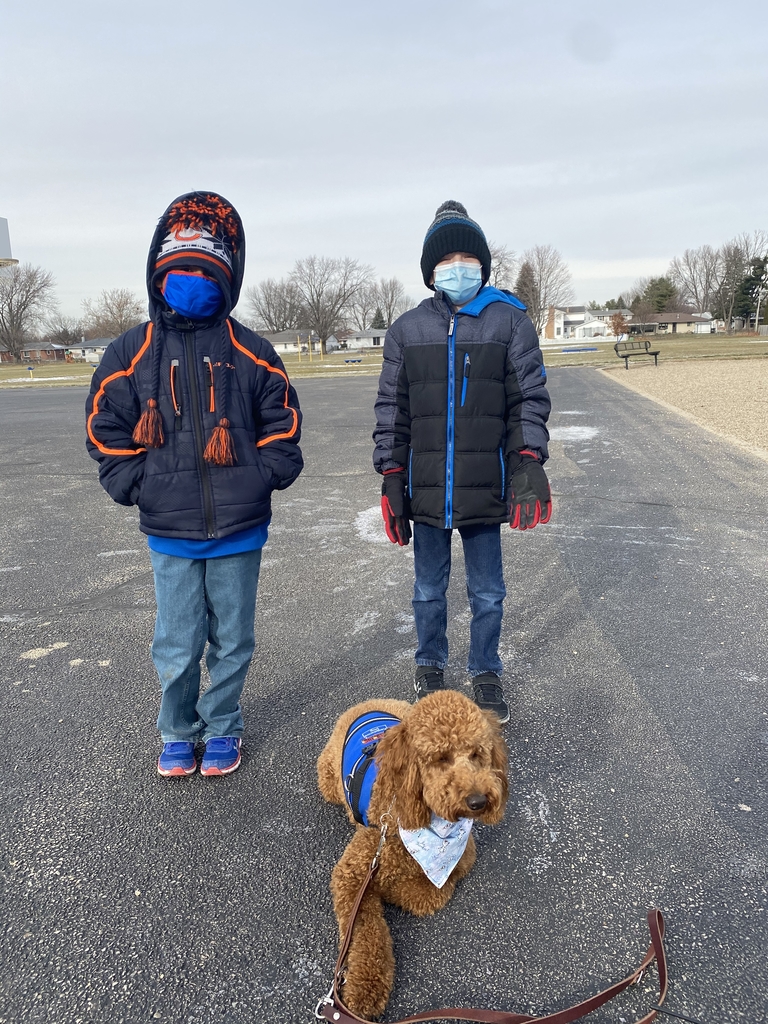 Thanks to the Jefferson staff for participating in "Selfies with Scone." It was hard to choose the winners because they were all great!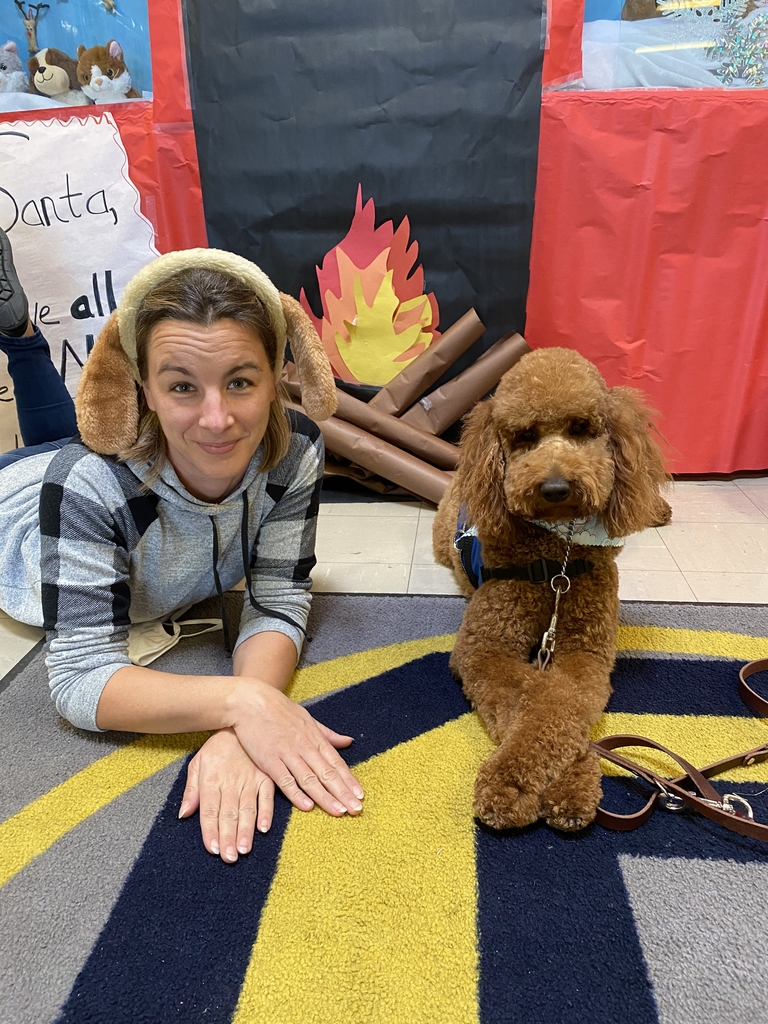 Thursday "Selfie with Scone" and Mrs. Wittenauer. Scone thought he was an elf on her shelf! Jefferson runs so smoothly thanks to her excellent leadership. We appreciate everything you do! 💕

Wednesday "Selfie with Scone" and Mrs. Celletti. Thank you for being a terrific secretary! We appreciate everything you do for our school!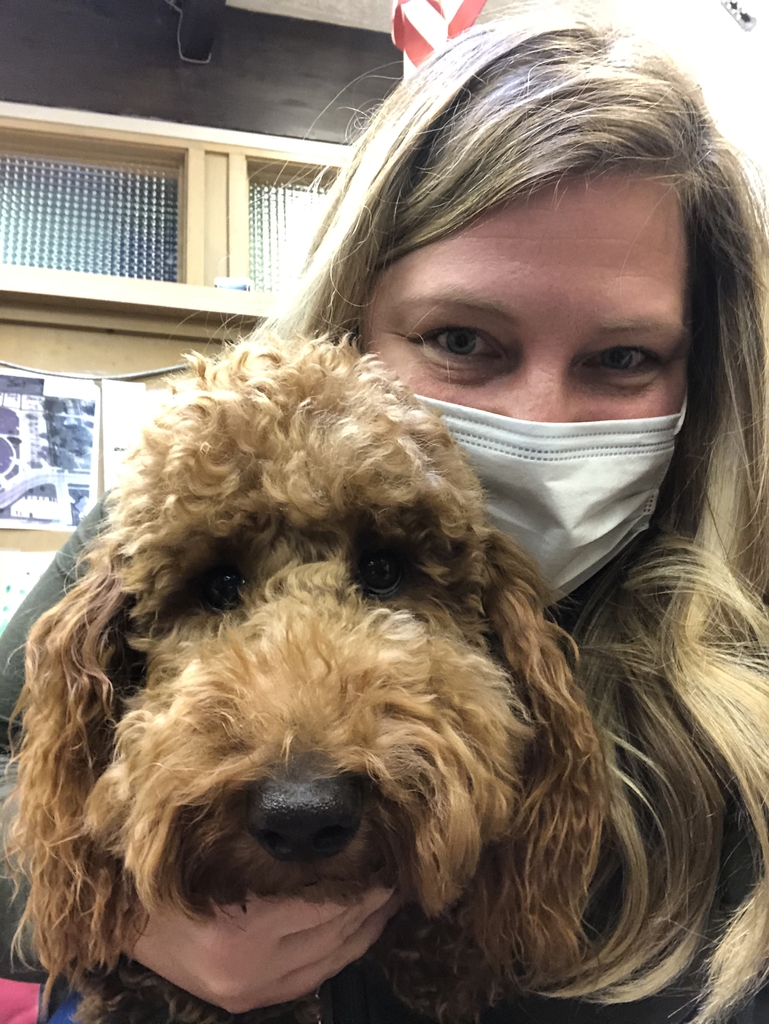 Nurse Judy poses for her "Selfie with Scone" and you can see how much she adores him. Nurse Judy does not like her picture taken but she will do anything for Scone. I'd like to take this opportunity to thank Nurse Judy for all of her work this school year! With COVID, she has worked extra hard.❤️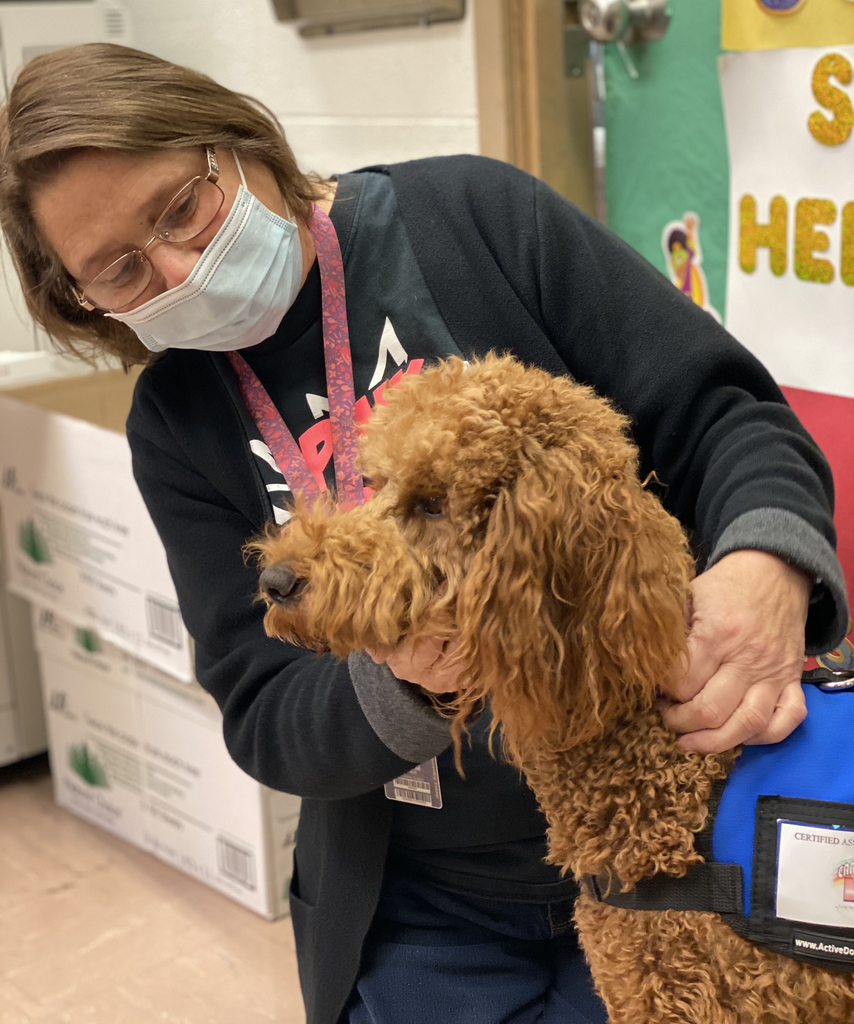 Scone hopes everyone had a great Monday! The staff will be participating in "Selfies with Scone" this week. Be on the look out for some fun photos!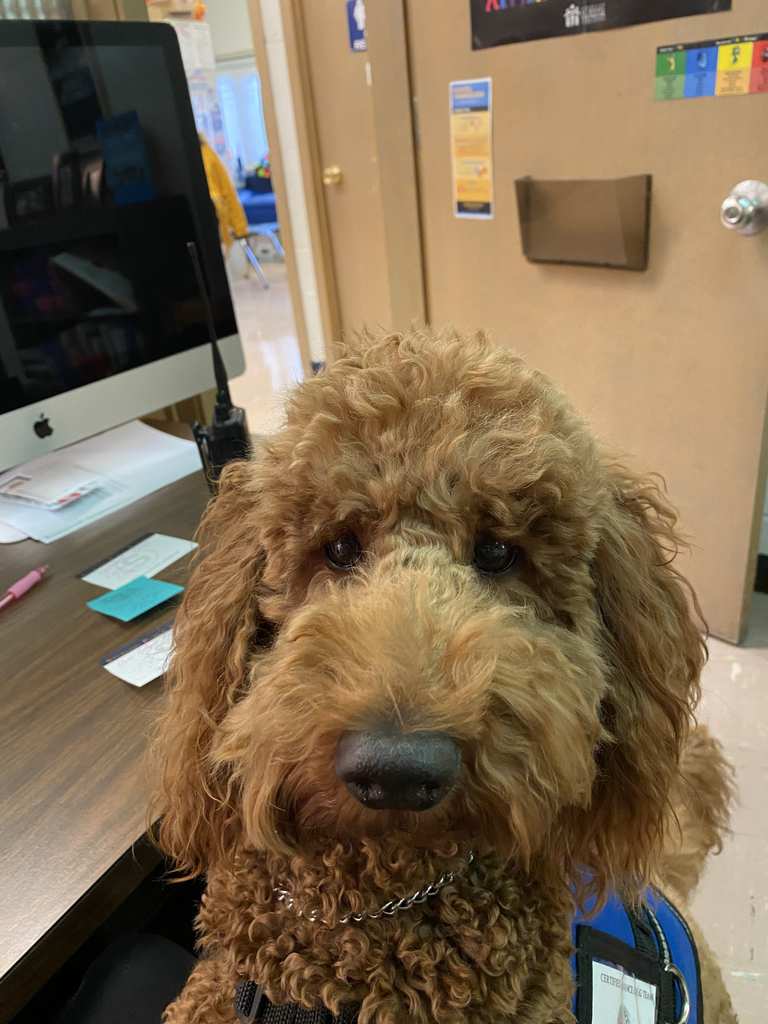 Our first student earned enough BUS points to enjoy an extra recess with Scone! Way to go!

Scone has been busy attending and helping to teach Second Step lessons on identifying feelings, empathy, and compassion. He was also voted President by the kindergarten students!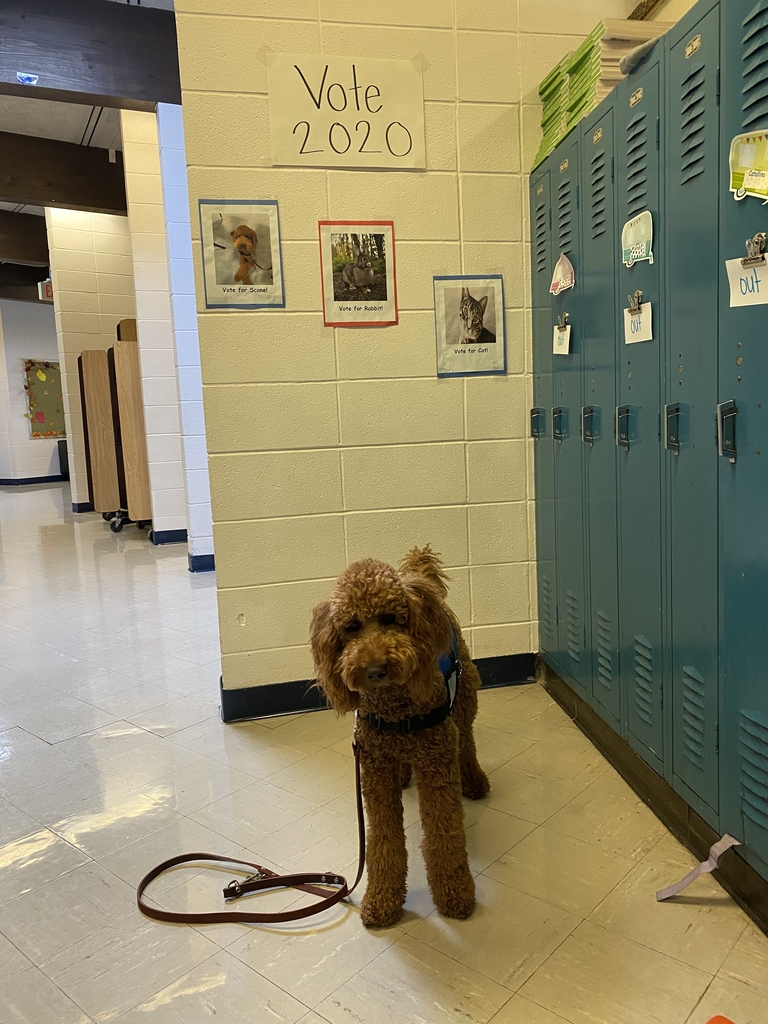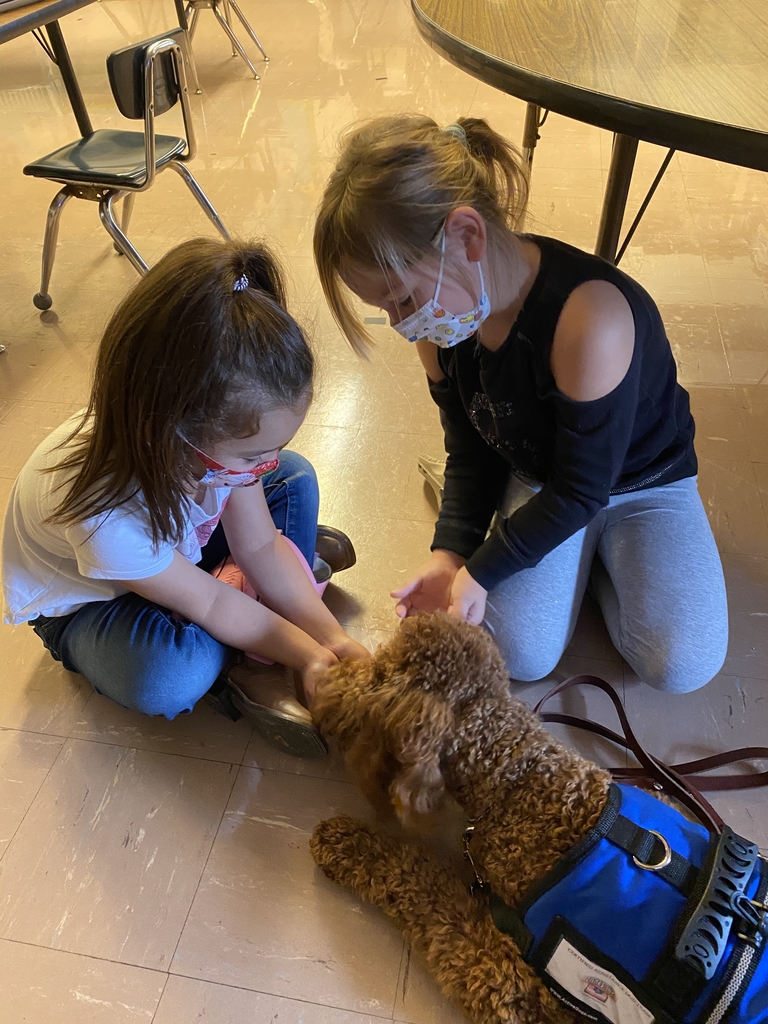 Red Ribbon Week was a success! We also had a great time celebrating Halloween with a staff pumpkin decorating contest, scavenger hunt for the students, Ms. Miles busting some moves and Scone wore his tuxedo!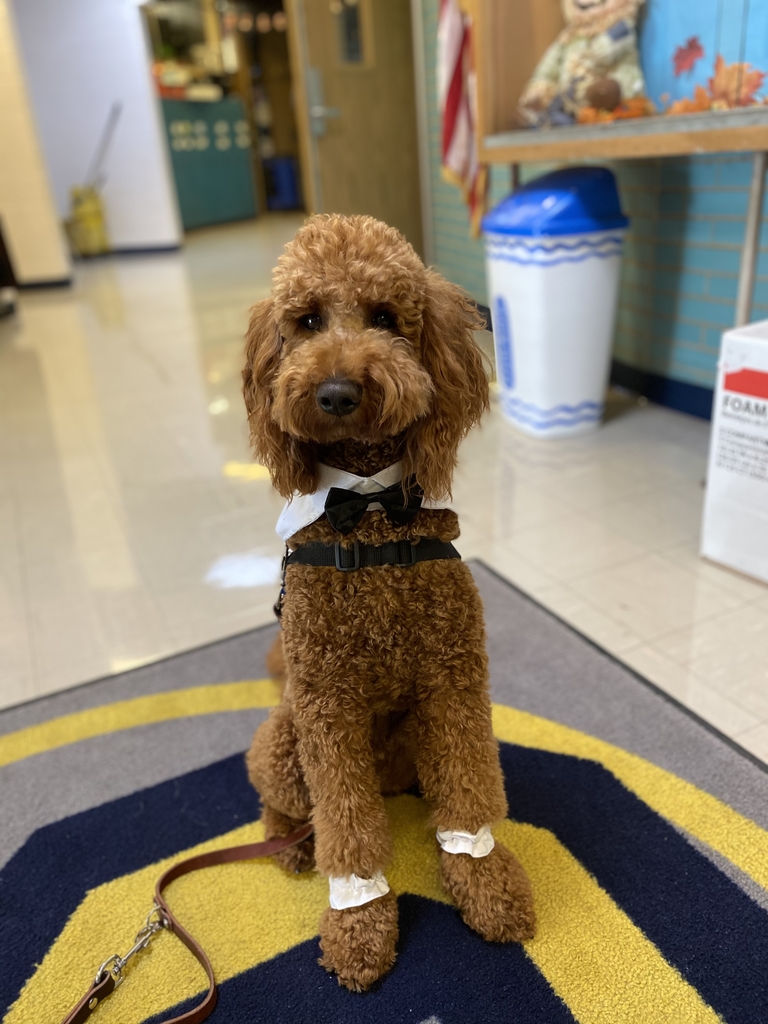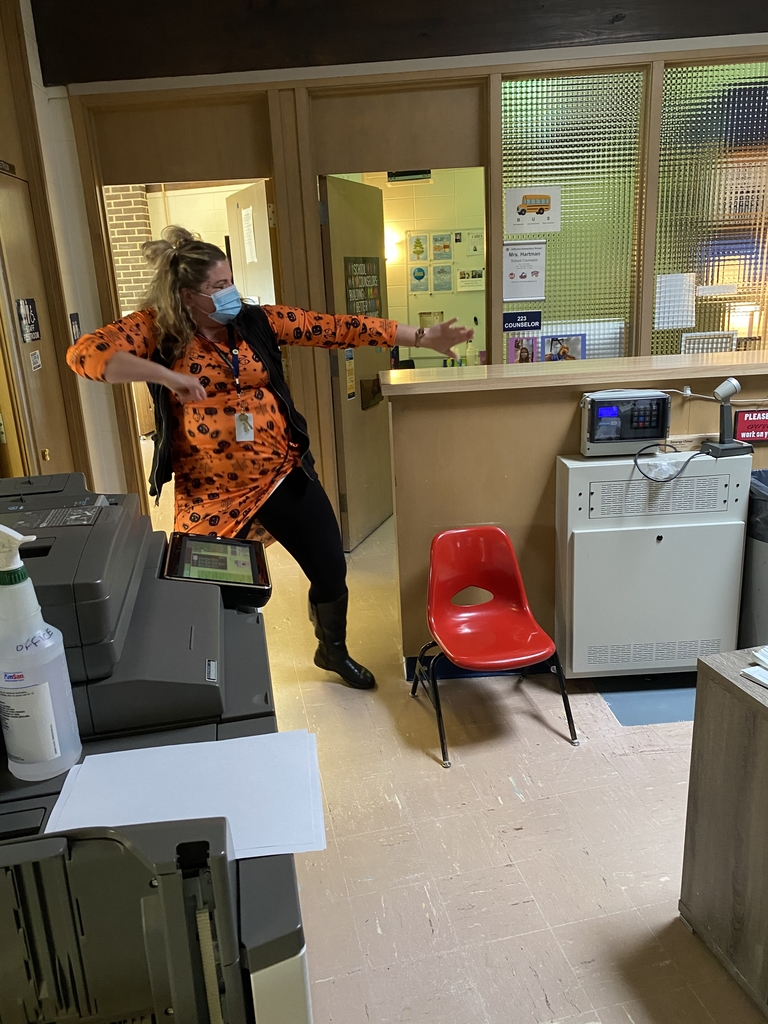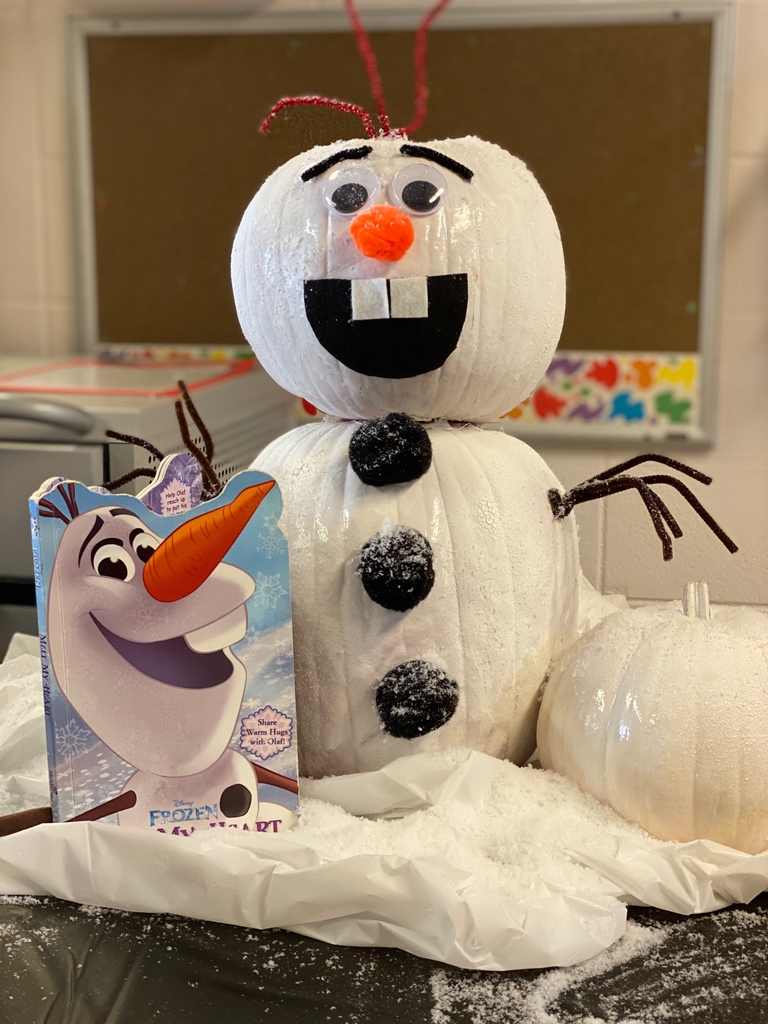 Scone had on his pajamas and he decided to take a little nap. Remember to wear red tomorrow to show that you are ready to make good choices!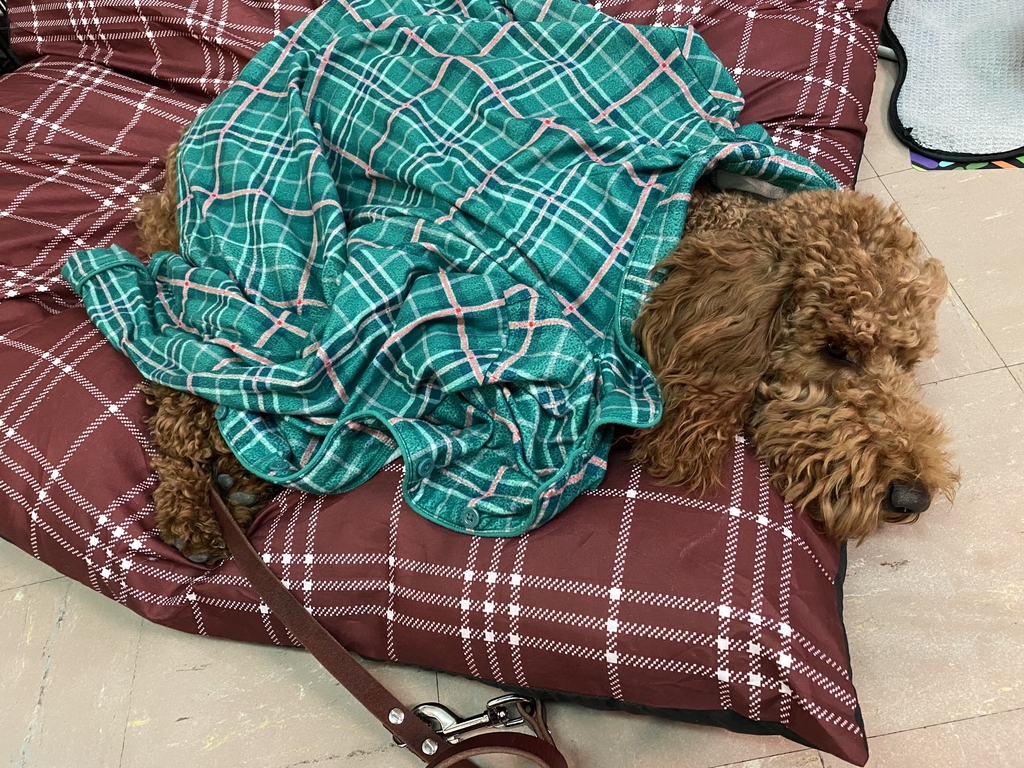 Don't forget... Parent/Teacher Conferences are this week!! Call 815-625-6402 to make an appointment or log in to your Skyward account to check available times! Zoom times or in person conferences are available!