Scone had his cape and mask on for superhero day! Remember to wear your pajamas tomorrow!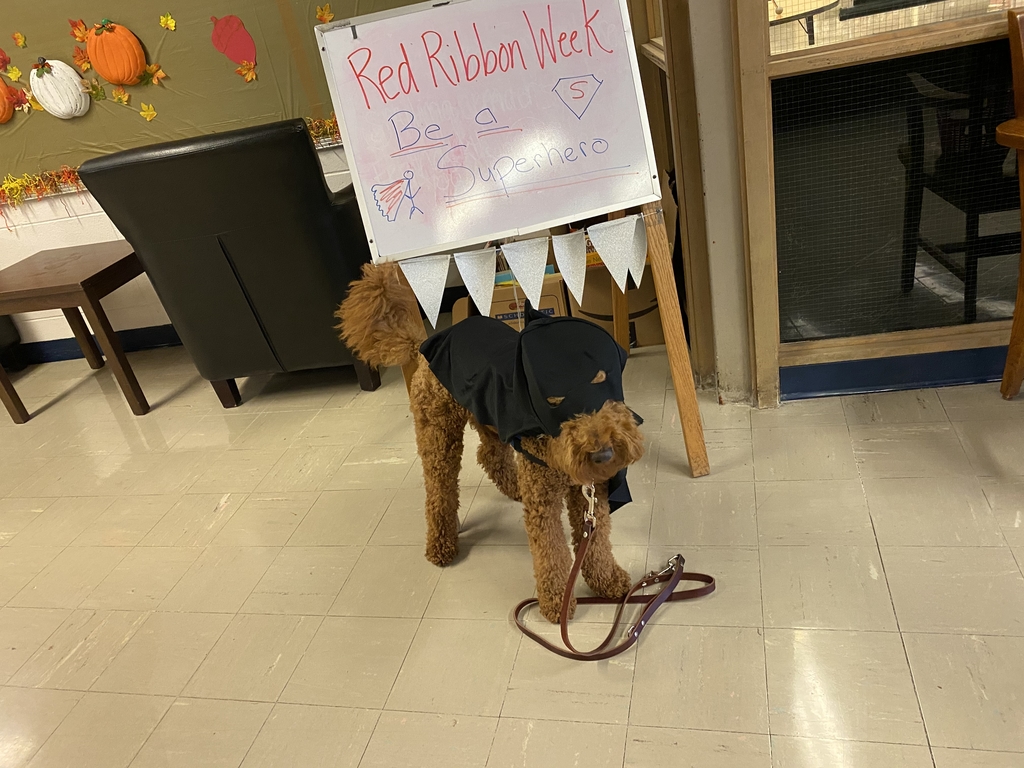 Here are the dress up days for Red Ribbon Week which starts tomorrow! We are focusing on making healthy choices in our lives. Monday 10/26: "Dare to be a hero, say no to drugs!" Students may wear superhero shirts/capes. Tuesday 10/27: "Put drugs to sleep!" Students may wear pajamas. Wednesday 10/28: "Wear red to show you are ready to take a stand against drugs!" Students wear red. Thursday 10/29: "The Warrior Way" Students can wear Sterling spirit wear today-blue and gold. Friday 10/30: "Scare drugs away!" Students can wear Halloween colors - black and orange.

Scone wants to remind everyone to wear a coat tomorrow! It will be a bit chilly at recess!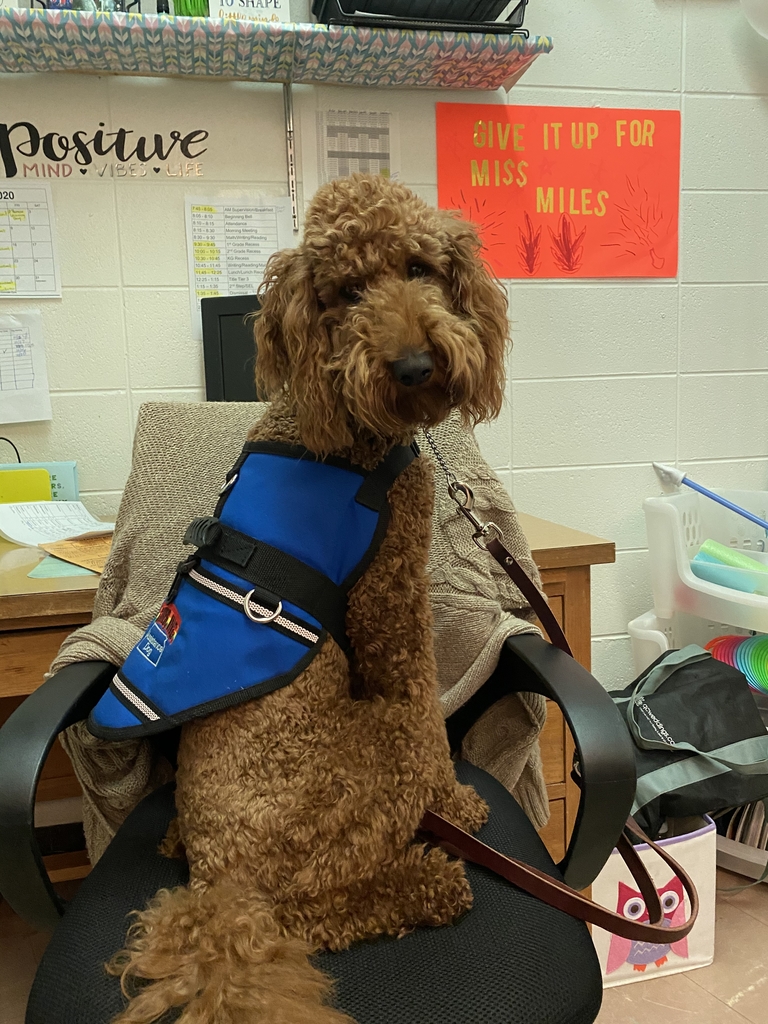 Lunch Supervisor Needed! Please call 815-625-6402 if you would like to work for our school during the lunch hour daily!!

Scone loved his first week at school. He worked hard to teach all of the students about his job at school, following commands and expectations. He loves all of the students and staff already. 💕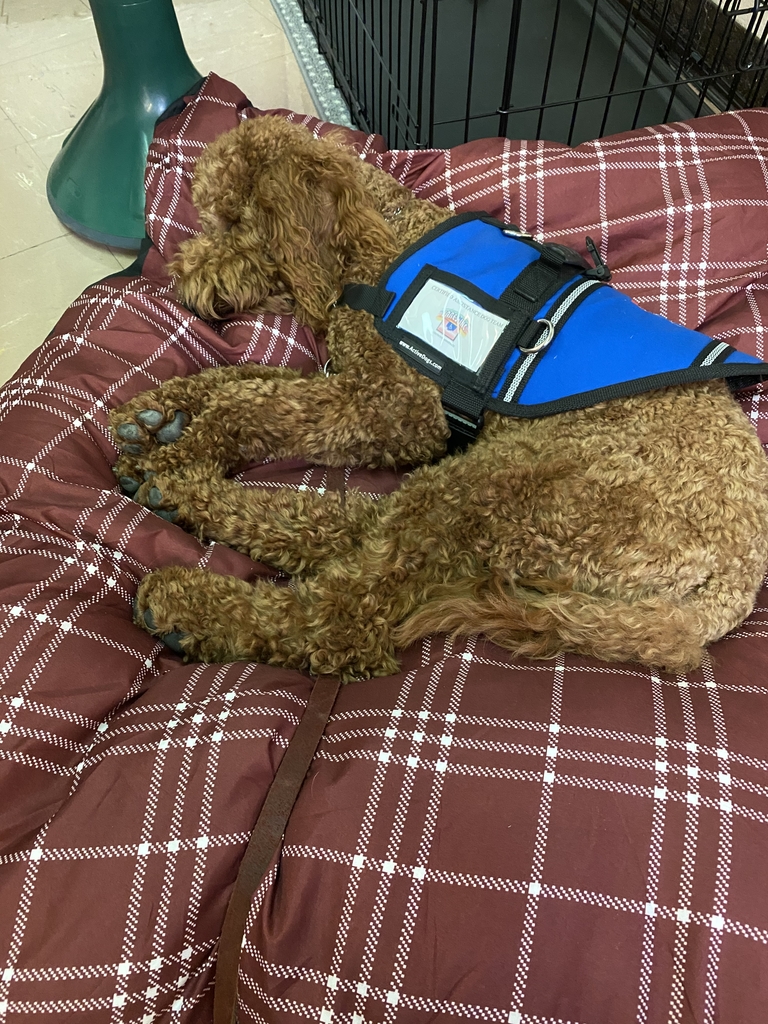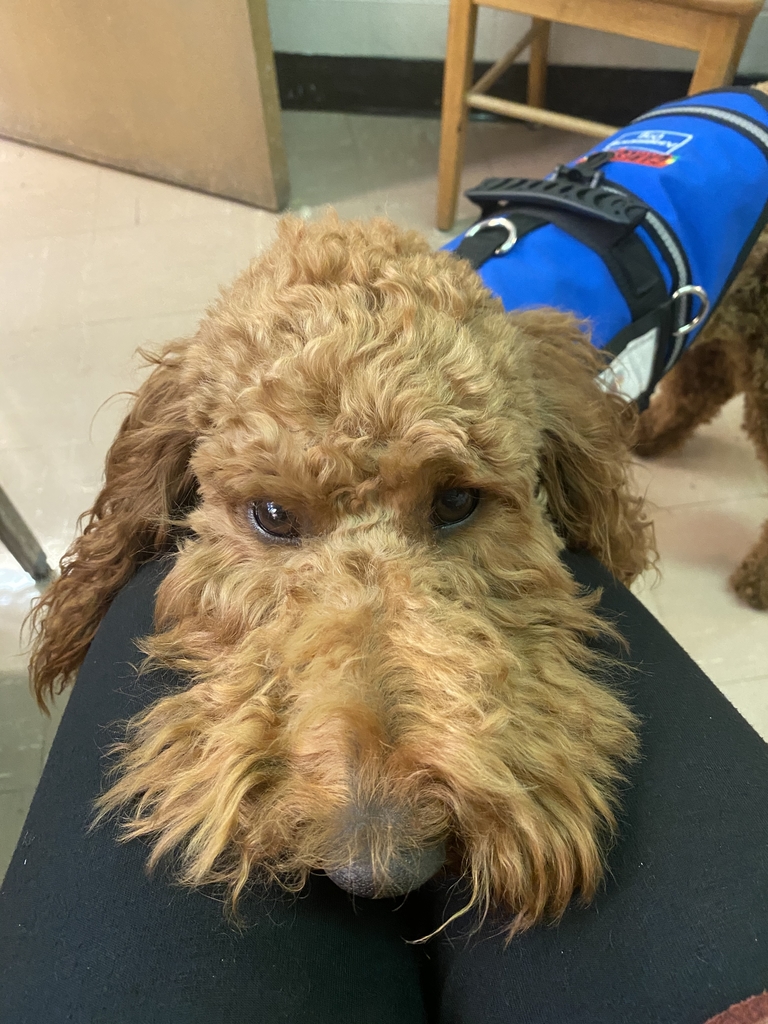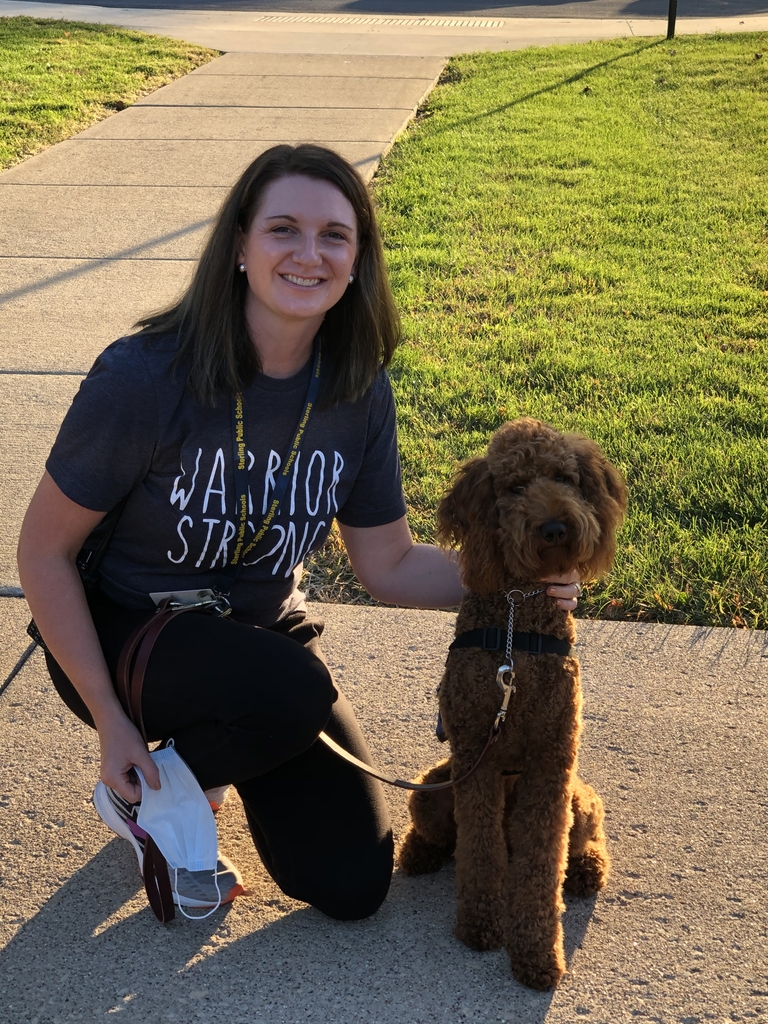 Attention Jefferson and Lincoln Parents! Tomorrow, October 7th, will be our first virtual PTO meeting! Please join us to share your ideas for the school year!
https://sps5.zoom.us/j/82624084228

Meet Scone, Professional Therapy Dog! It was Scone's first day of school! He did a great job but he is tired now!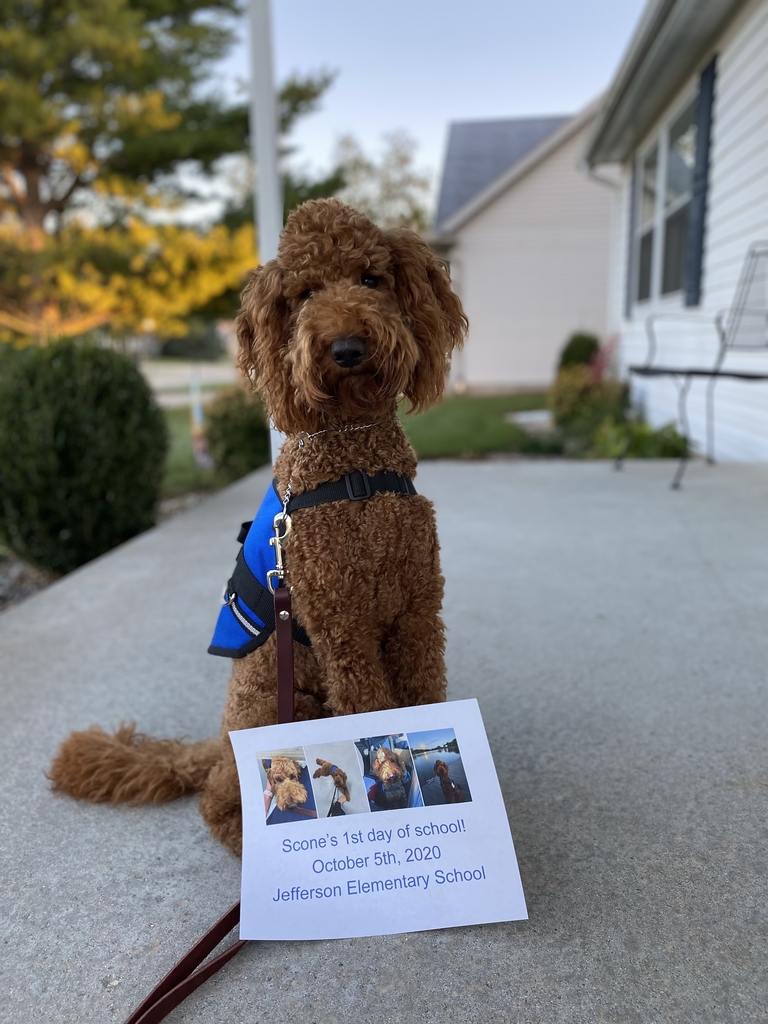 Happy National Custodians Day to our very own Mr. Mitch and Mr. Jerrod! We appreciate all that you do for us each and every day!!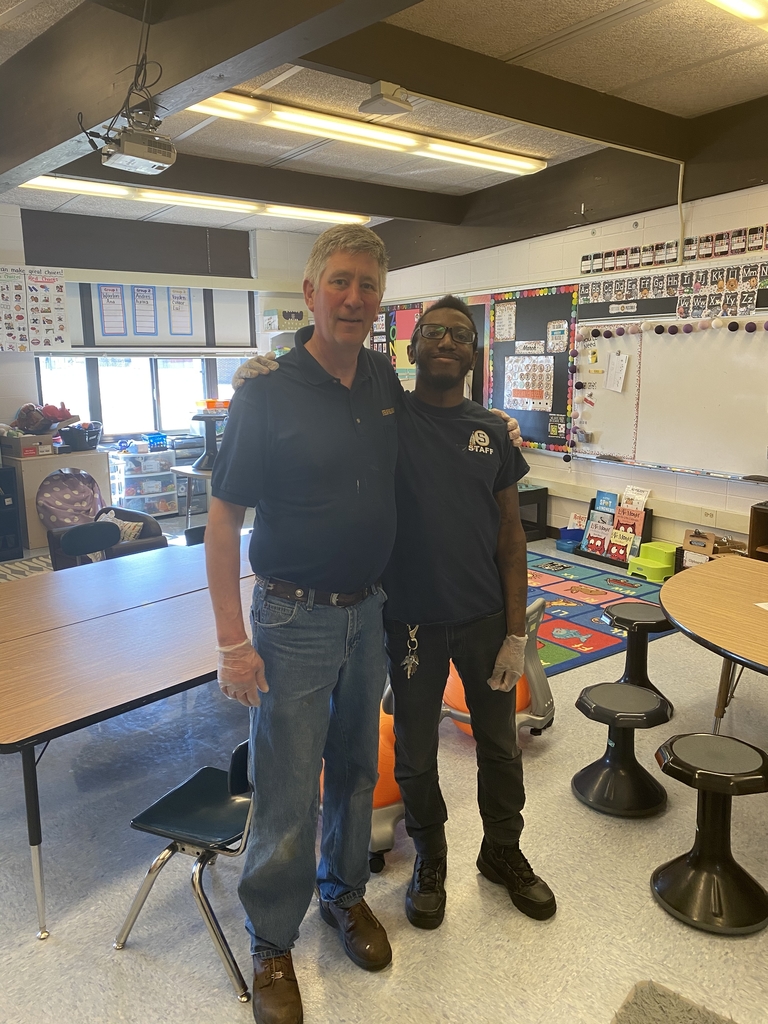 The district has WIFI hotspots available for families. There is no cost for this program and are for any households who do not have Internet or have poor quality Internet. It is on a first come basis and we have about 15 left on hand and can order 25 more. Call 815-626-5050 for more details!
Jefferson and Lincoln Students will begin our very first Virtual Fundraising event today! Parents will receive an email or a text to sign up their student and will then send email links to friends and family! Please help us in our efforts to raise funds for our school! Thank you!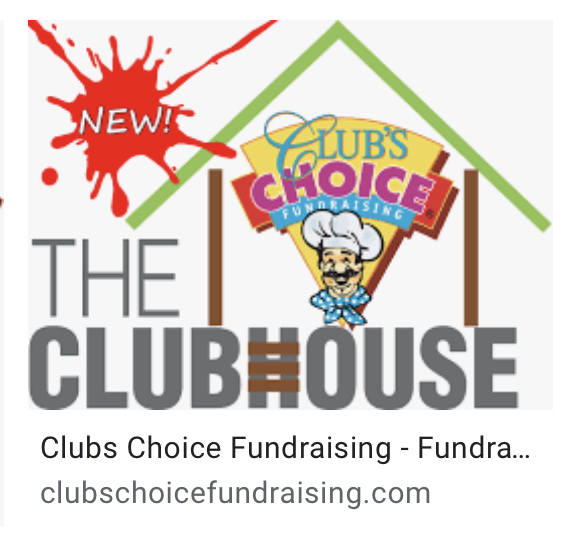 Sterling Public Library is offering free Library cards to all SPS students for the school year! Stop by and show proof of your child's Skyward account to be enrolled! You will have access to both print materials at the Library as well as digital collections! Never too late to grow a love for Reading!
First grade Friends! Resting after a round on the fitness trail!
Top of the Old Playground! 2nd graders having fun at recess!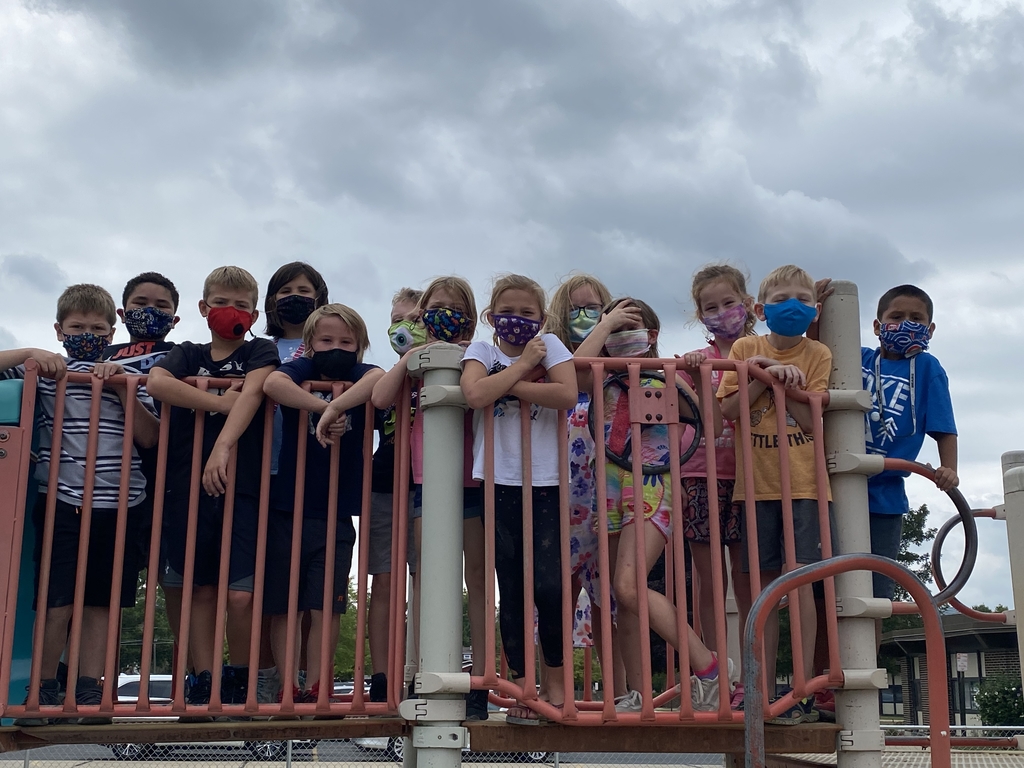 Second Grade "Sass"
Recess fun! These Kindergarten's shouted "cheese" as I snapped this shot. I know there were some cute, toothless grins under those masks! #WarriorStrong 💙💛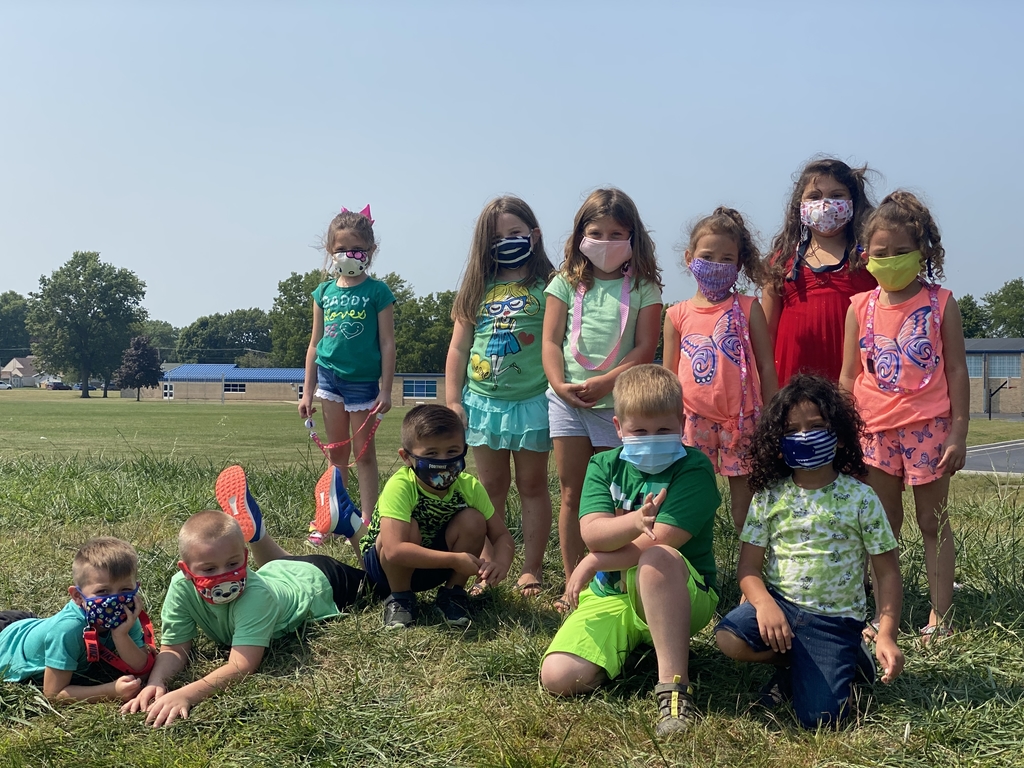 Jefferson Elementary is looking for Lunch and recess helpers. This is a paid position and we would need help from 11:40-12:40 daily! Please contact the school Office if you are interested! 815.625.6402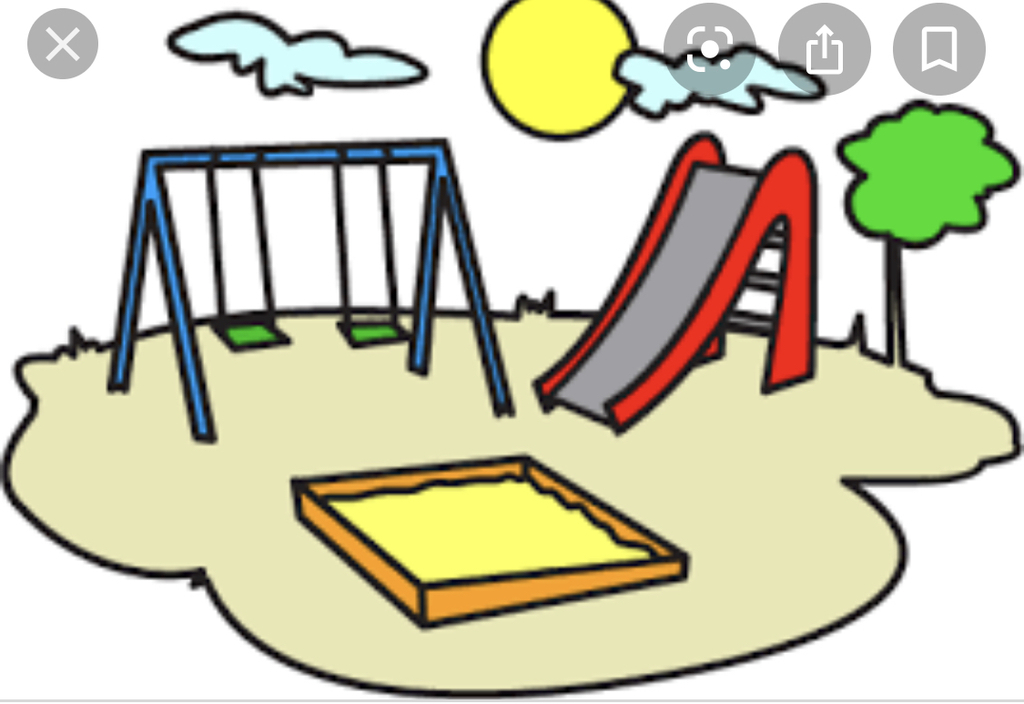 Spanish Supply List
At Home Learners: Zoom is temporarily down! Please spend your time getting acclimated to your iPads, read to yourself, draw a picture and write about it, or practice your math facts. There is always something to do when technology fails us. Thank you for your patience.