Updated Form with Correct Times!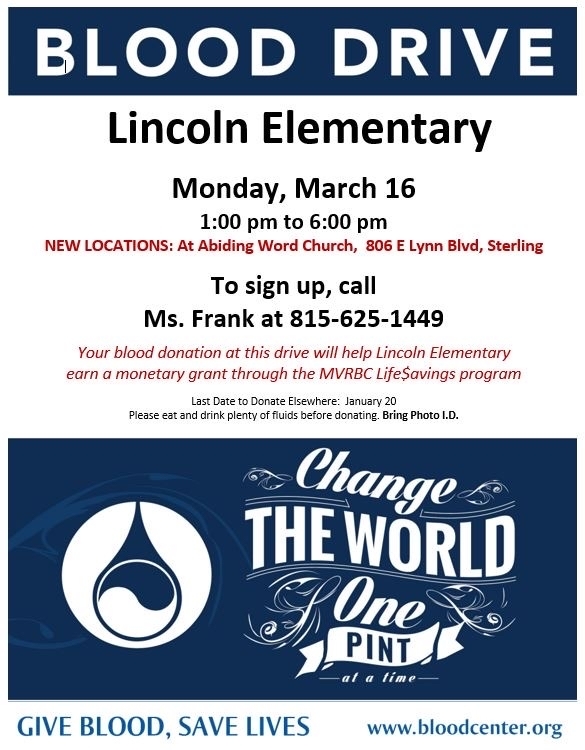 Student Learning Packets are prepared! We have school on Monday and will be handing out these packets! Do not fear, parents! We made sure all activities are review materials and engaging games to keep your little ones busy while we are not at school! See you all on Monday!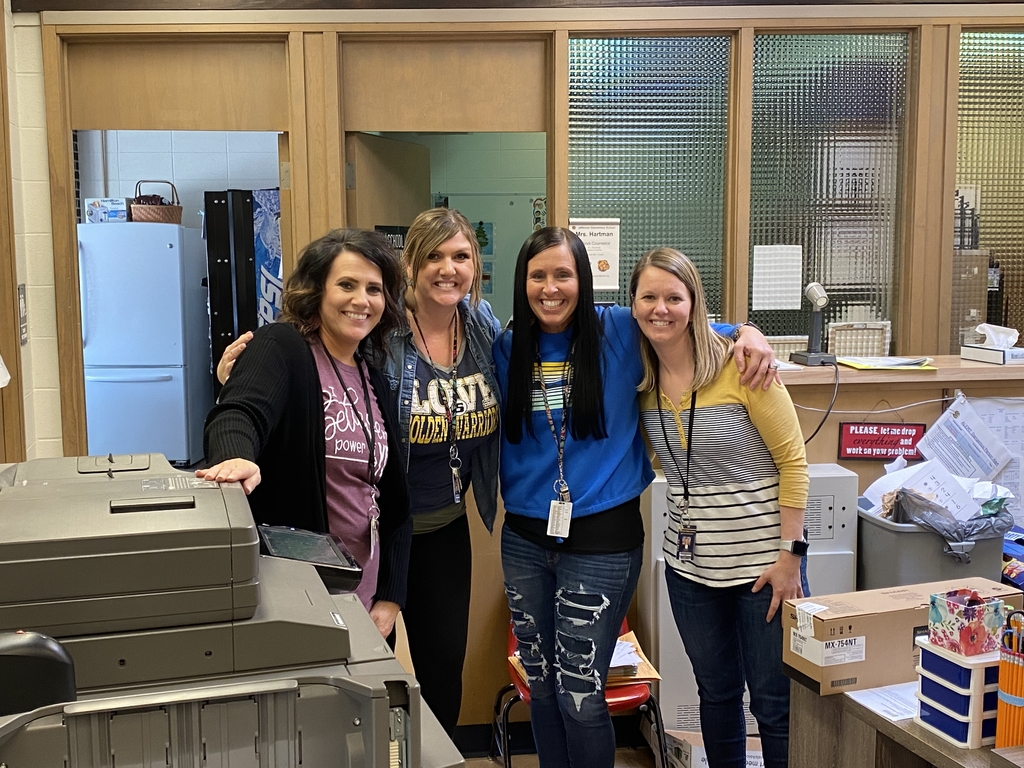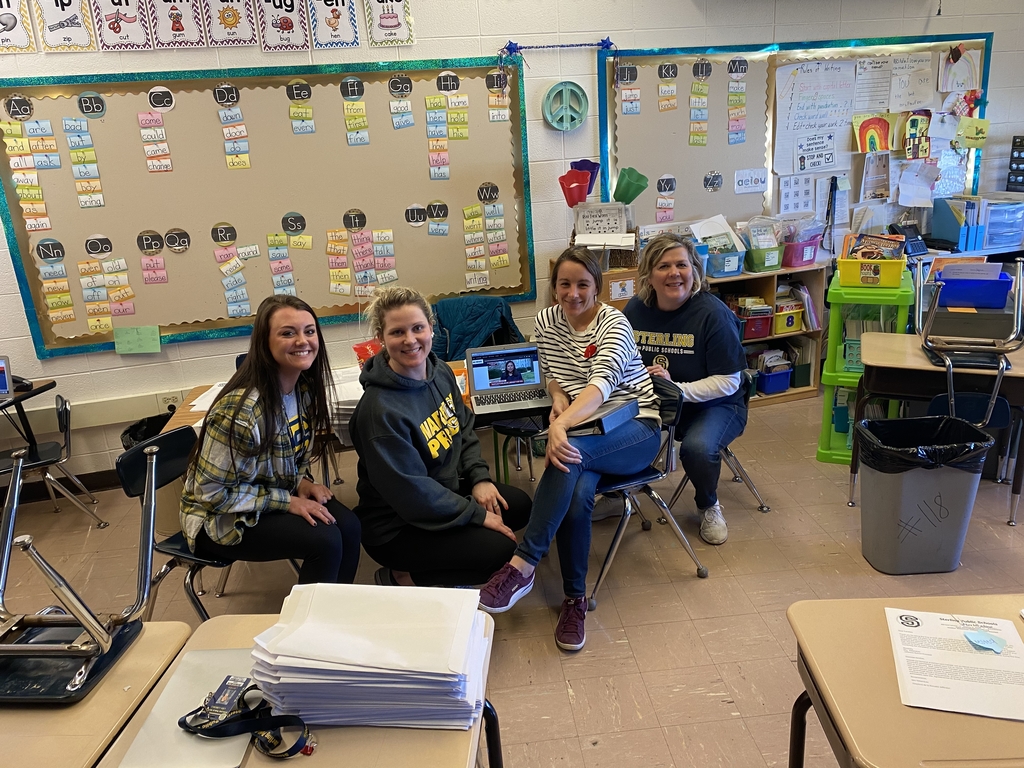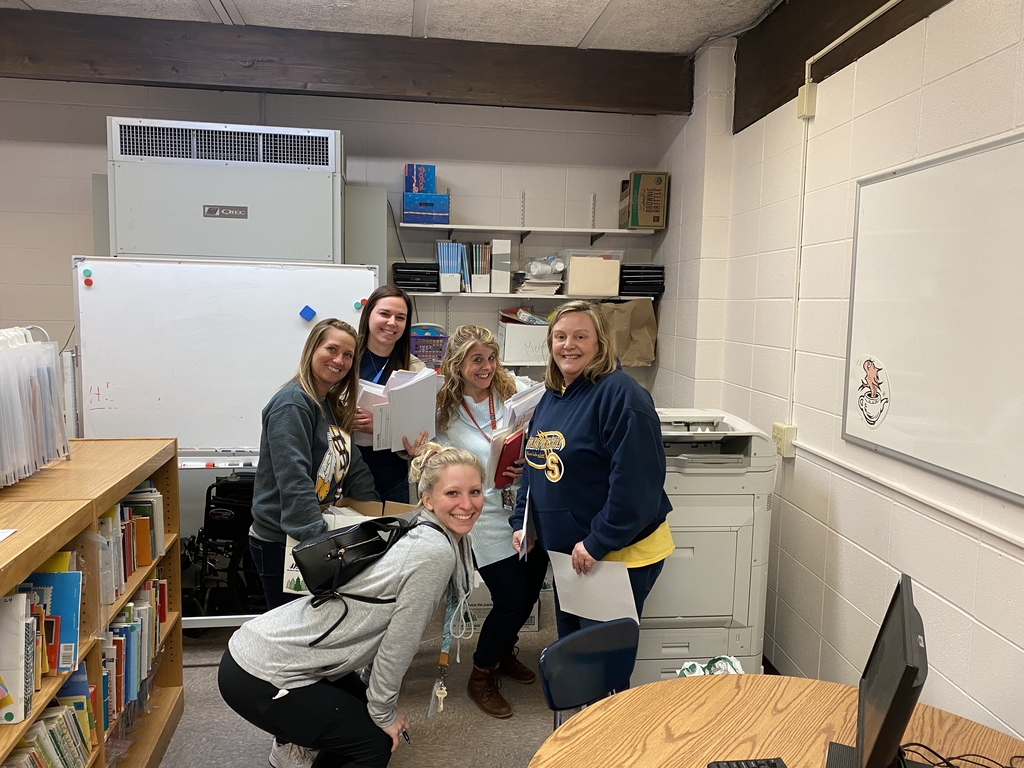 Friday is the Last Day for the Book Fair! 8:30 - 9:00 - First Grade 9:00 - 9:30 - Kindergarten 9:30 - 10:00 - Second Grade 10:30 - 11:00 - PreK There will be an 11:30 dismissal tomorrow and the Book Fair will close around 12! Make sure to swing by for your last minute purchases!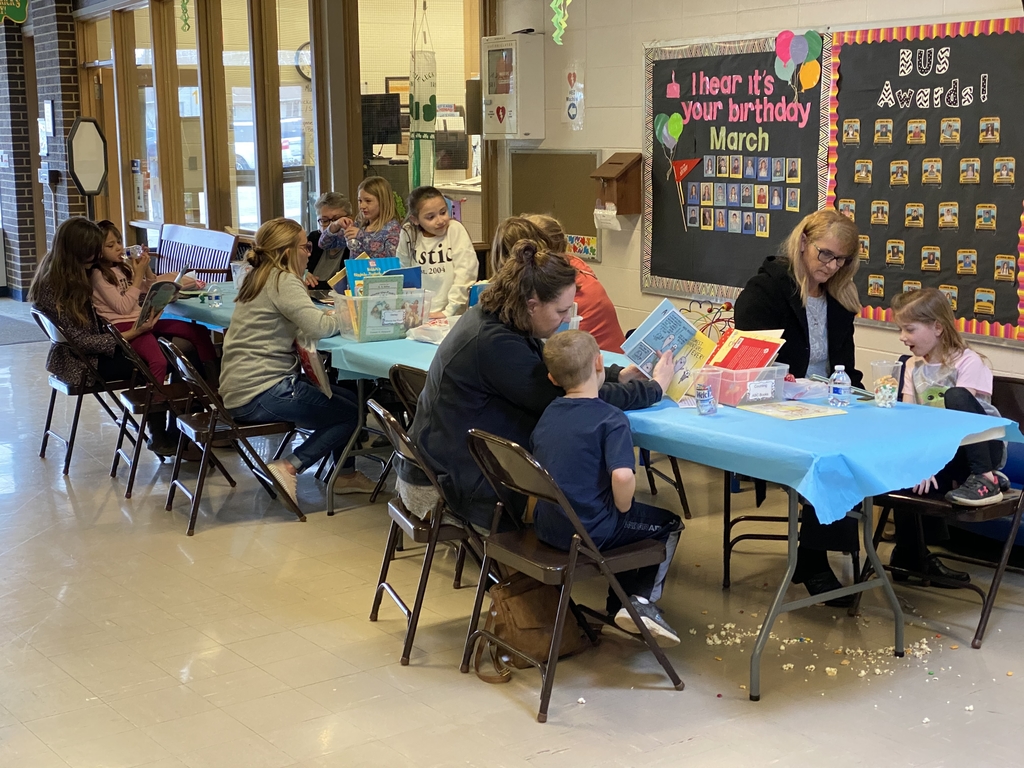 It was our first meet and greet with our Building Buddies. The kids had a blast and loved meeting new students and seeing their future school.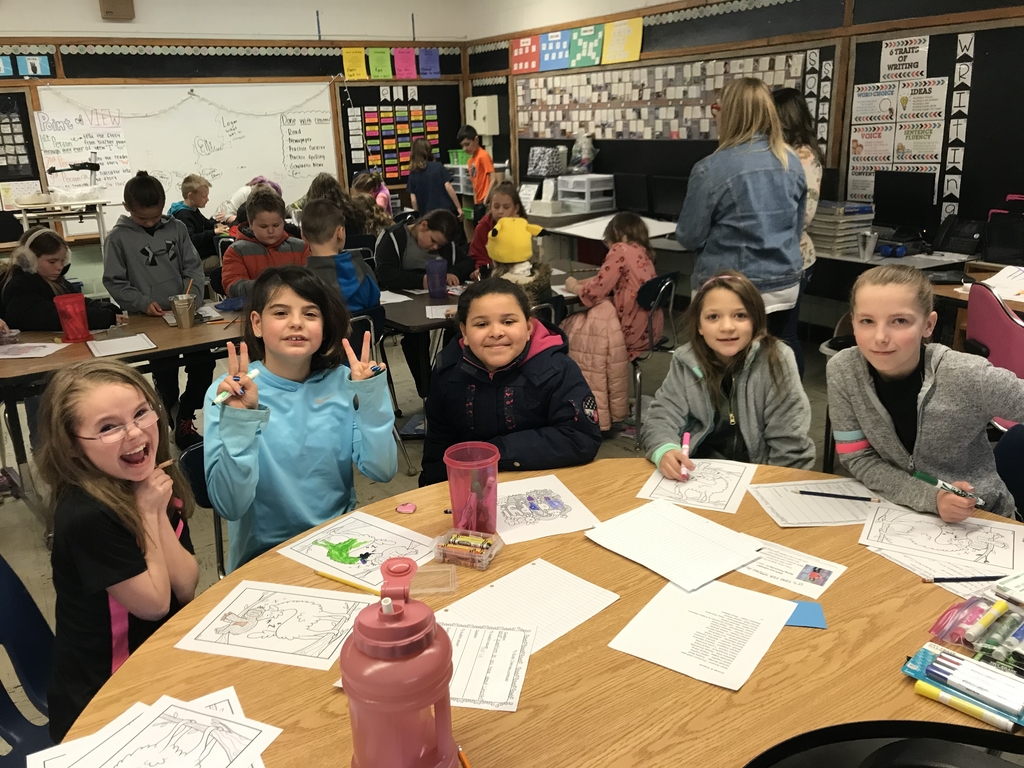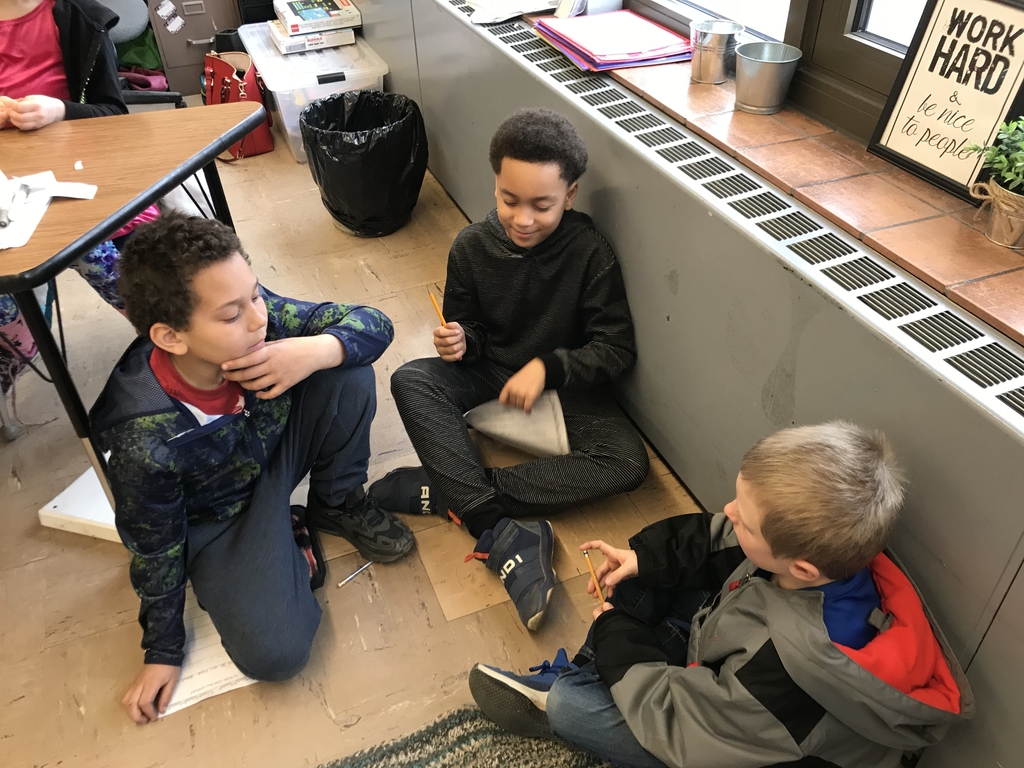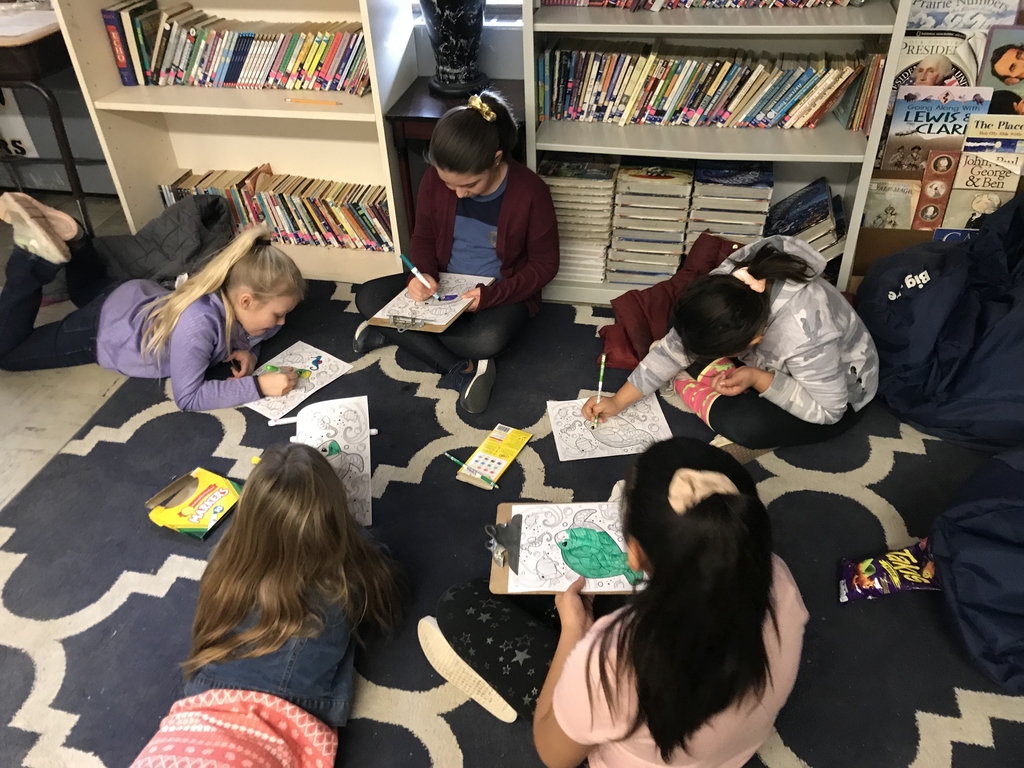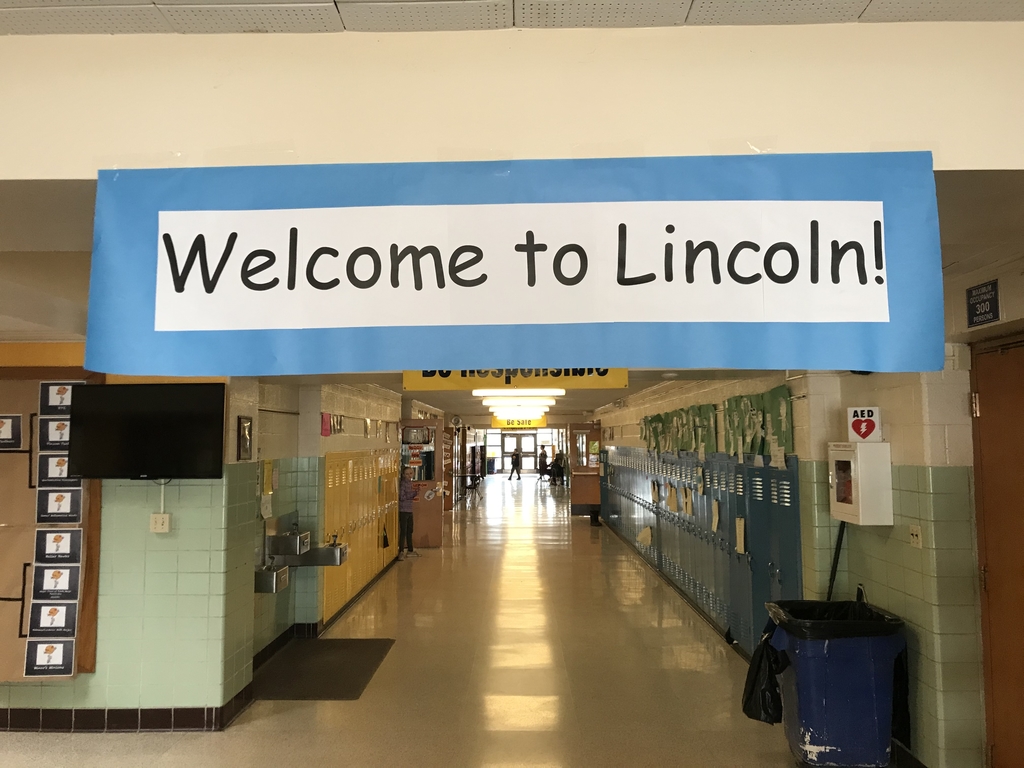 We love our Social Worker, Ms. Hagen!

We celebrated our February BUS winners and another lunch celebration for BUS passes! It was a great Friday!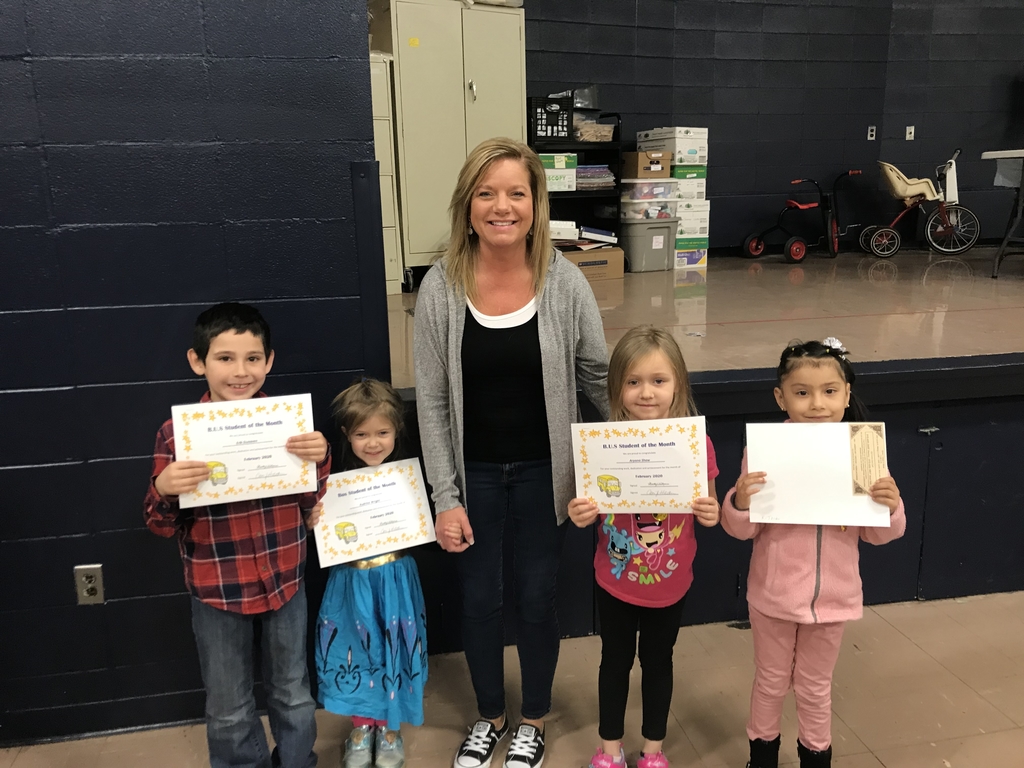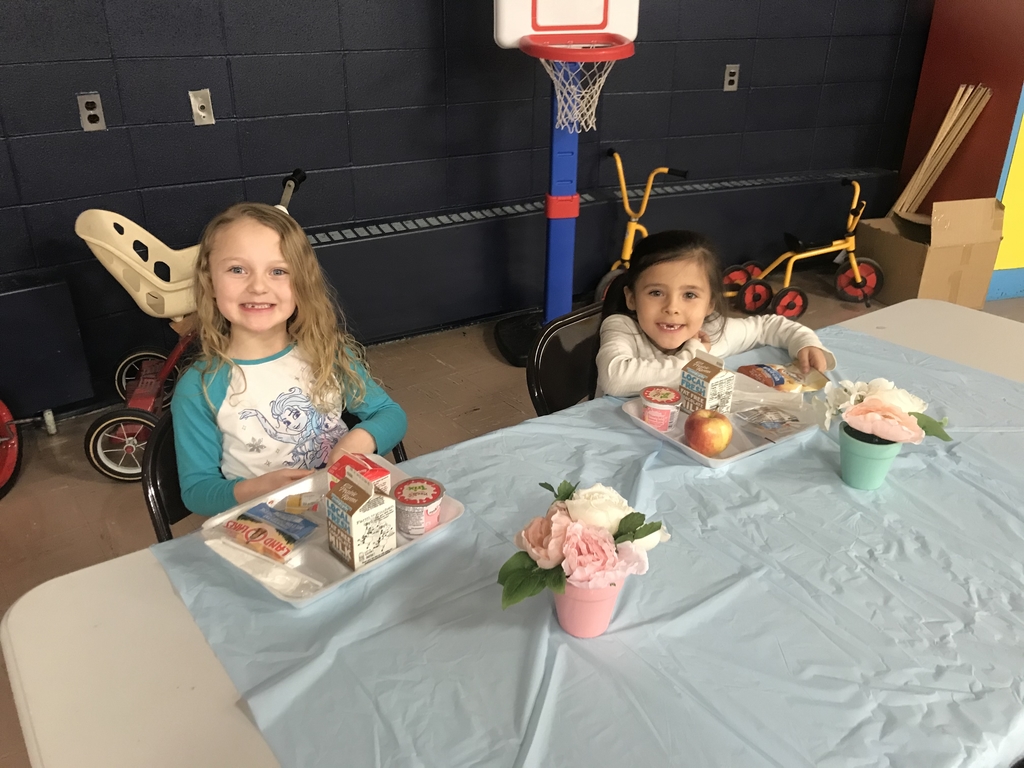 Plaque Attack
Family Reading Night was so much fun! It was great to see so many smiling faces "diving into a good book"!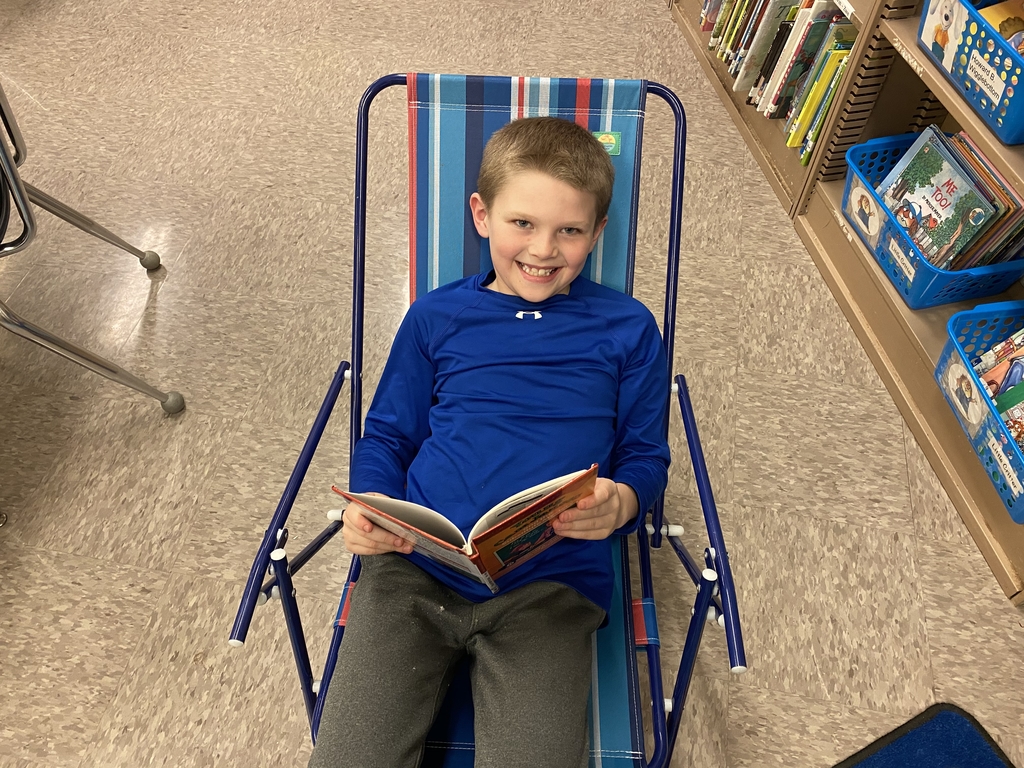 Obstacle Course in PE today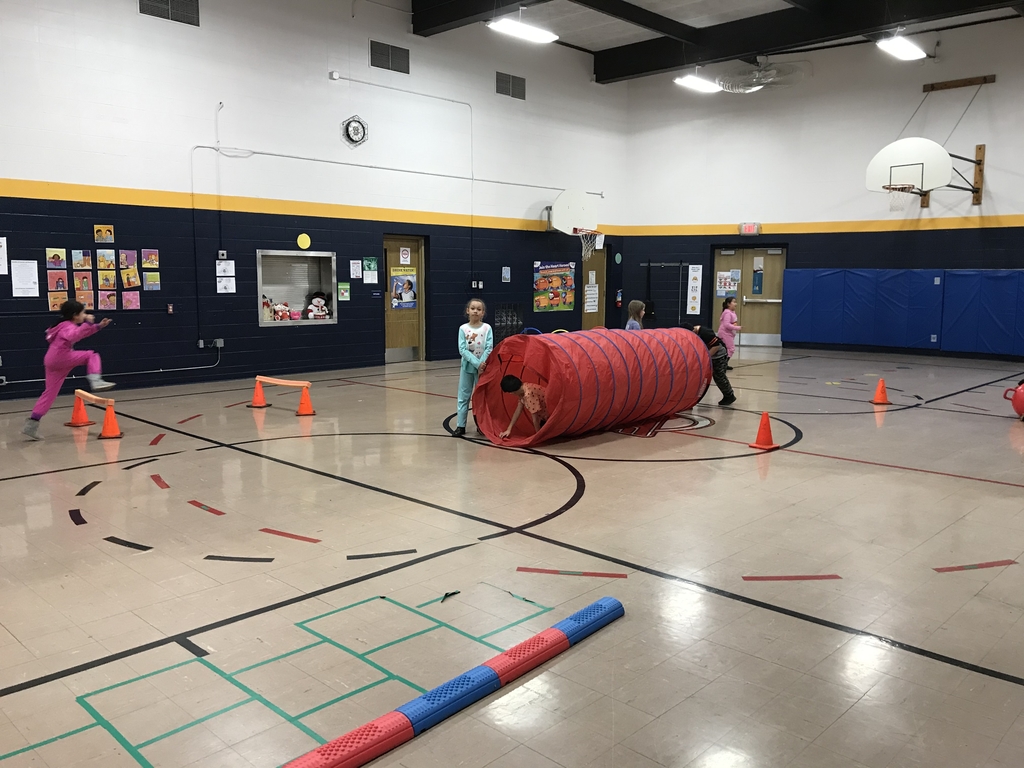 PBIS Training Today! We love our students and staff and can't wait to share everything we are learning!

Jumping Rope in PE
Looking for something different for Valentine's Day? Check out this opportunity on February 11/12th at BlueBerrity at 1900 W. LeFevre!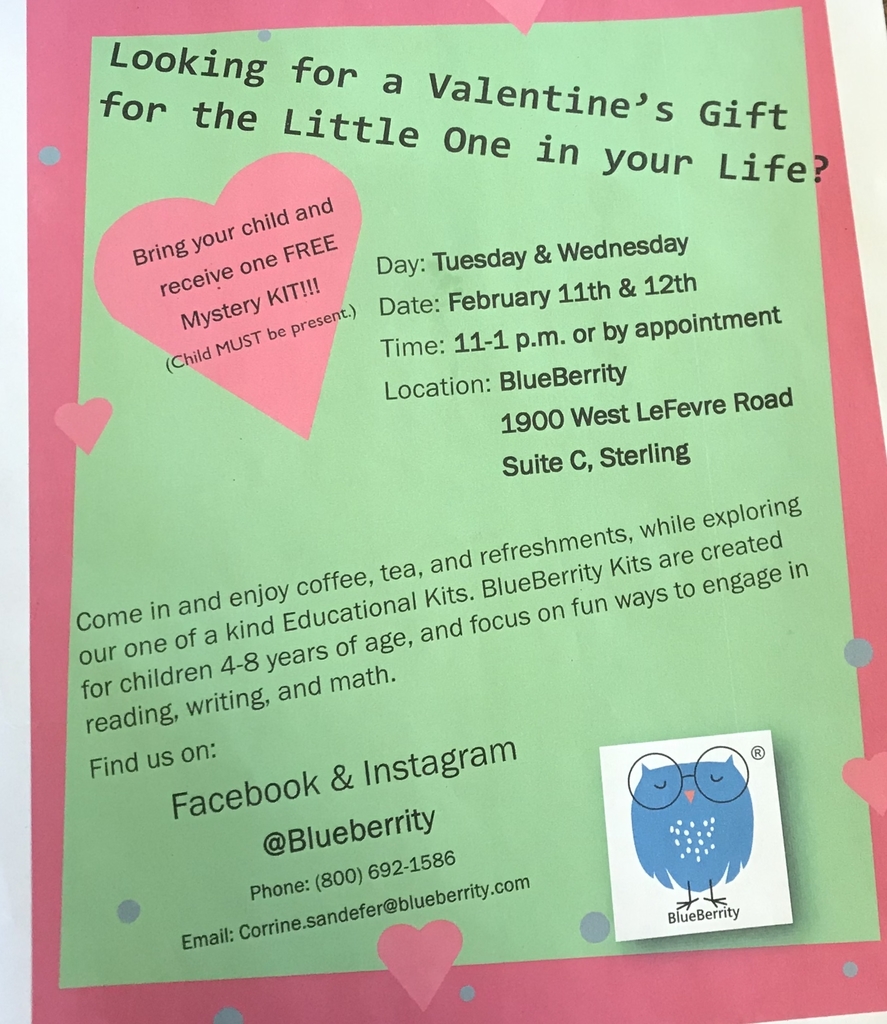 Jump Rope for ❤️ Station - hurdles

Jump Rope for ❤️ Stations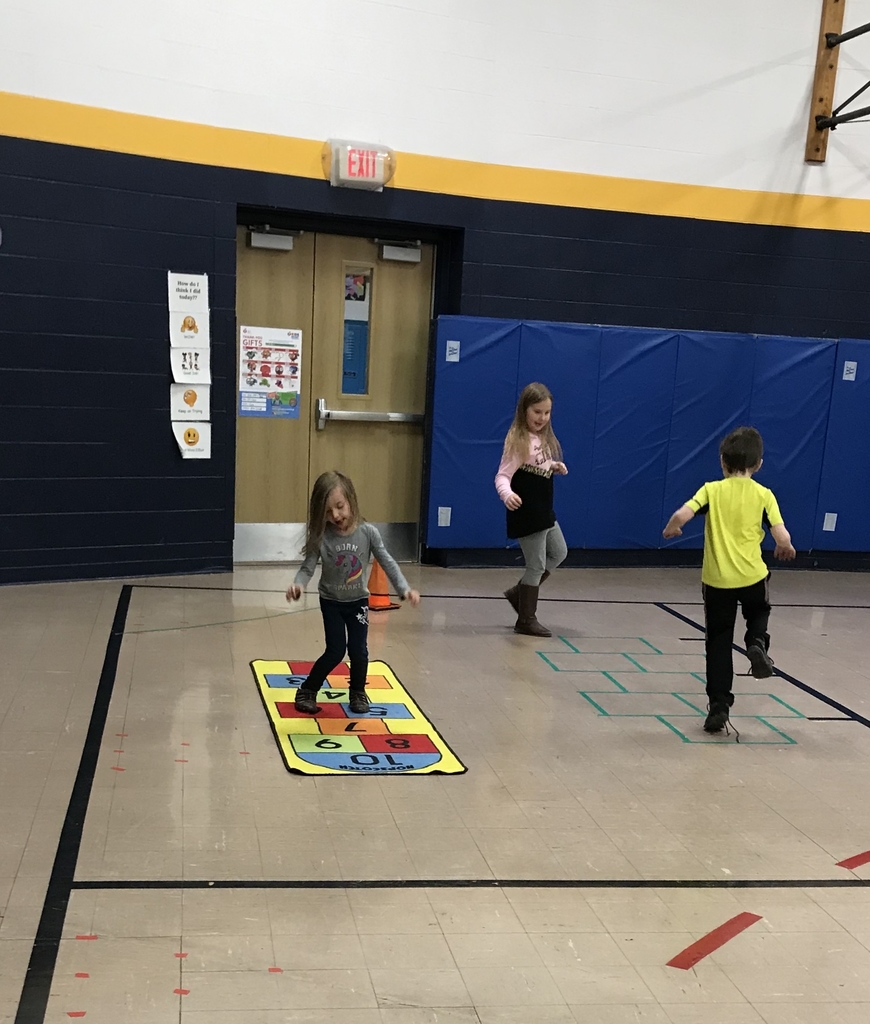 Jump Rope Stations for Jump Rope for ❤️

A BIG thanks to the Sterling Schools Foundation for their generous grant that was awarded to our 1st grade team! Our students love the new manipulatives and will use them often during math centers! Fun +Learning =Success!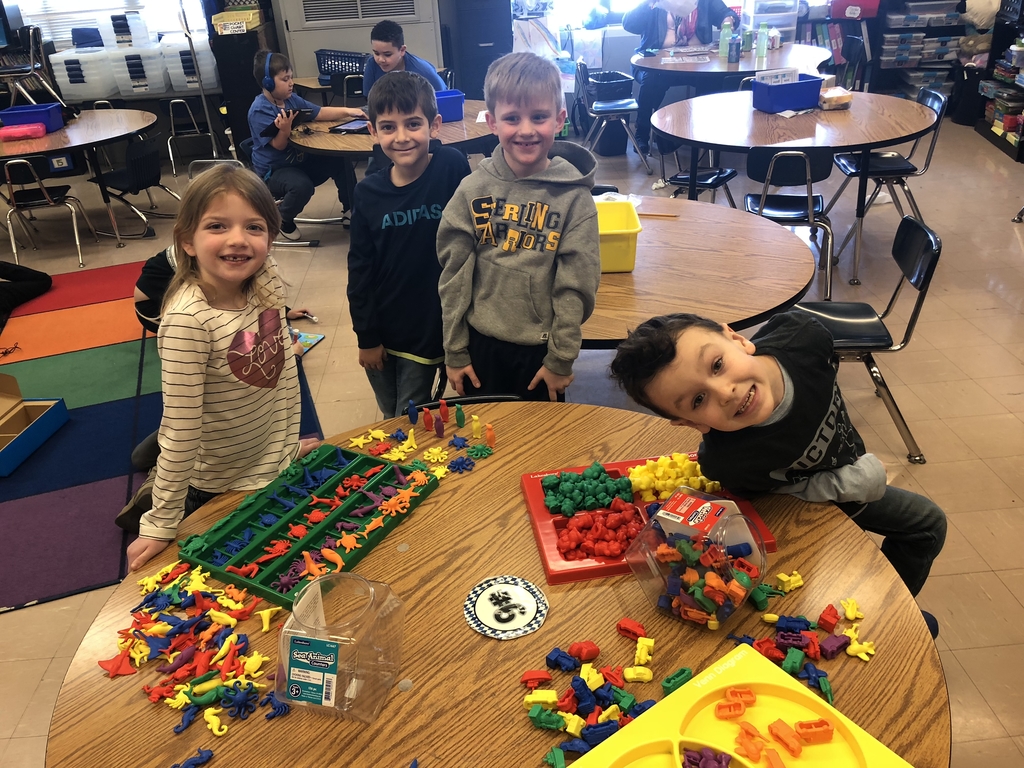 Happy National School Counselor Week! Thank you Mrs. Hartman for all you do for us!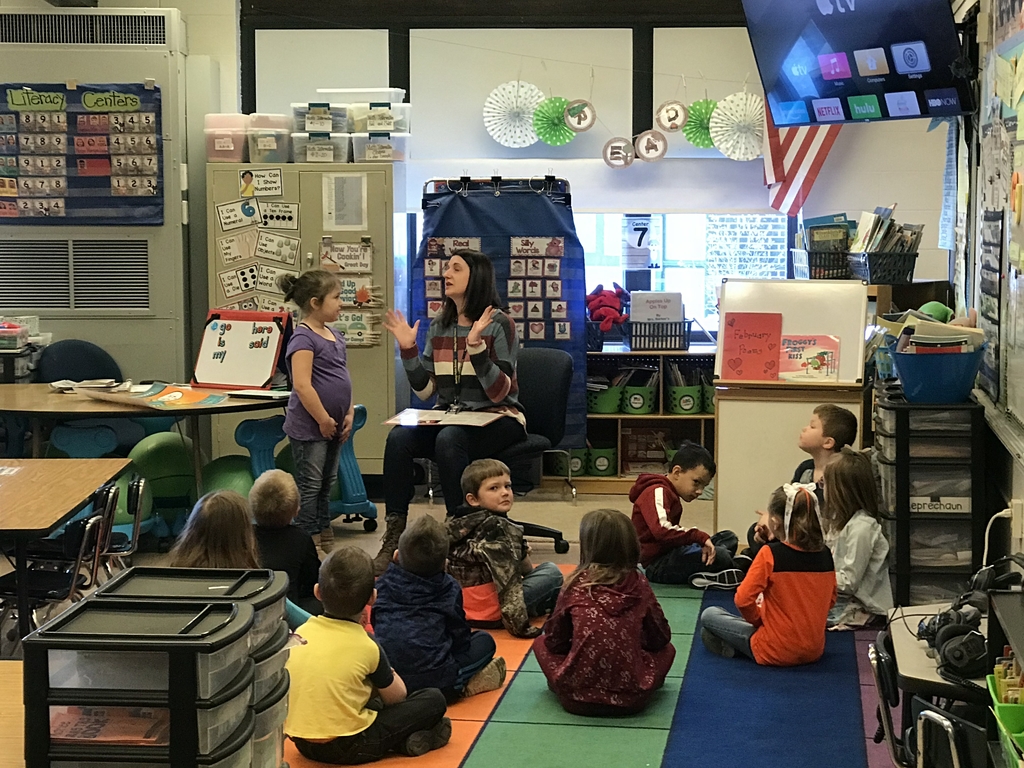 Who is excited for the new English/Language Arts Curriculum Pilot? Mrs. Brown's Kindergarten is ready. Here they are at their Launch Party! Two classrooms at each grade level will begin their pilot on Monday. We are excited to explore new possibilities for our students.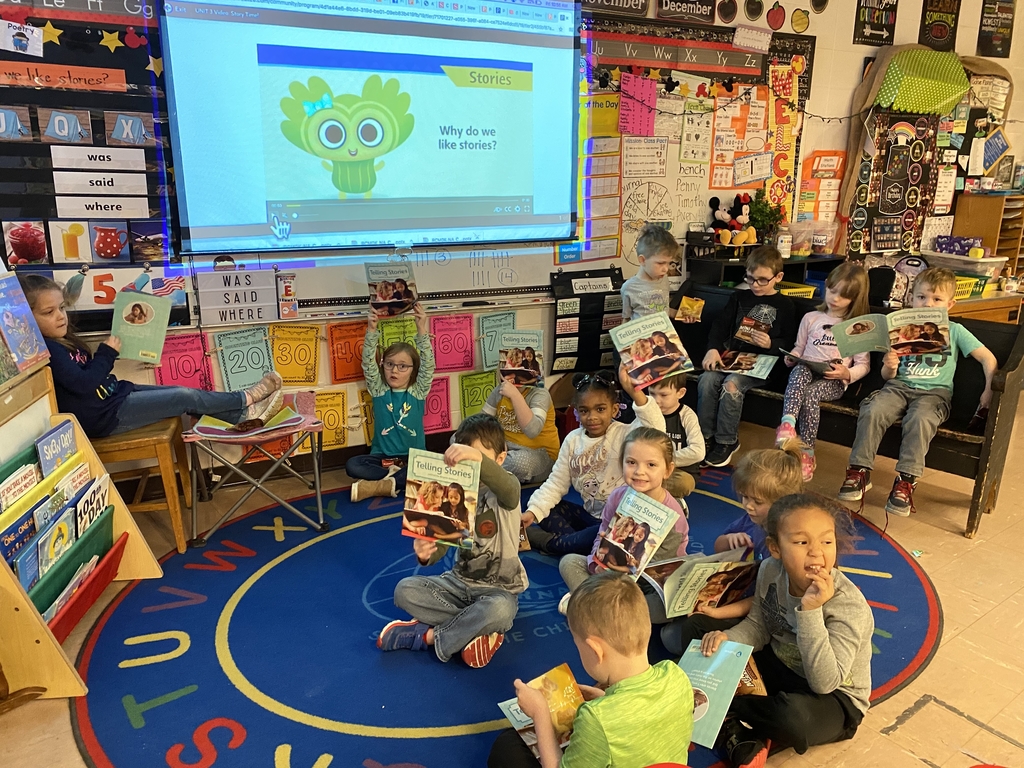 January BUS Winners

Bowling in PE