Unlock the box challenge, and both classes found the key!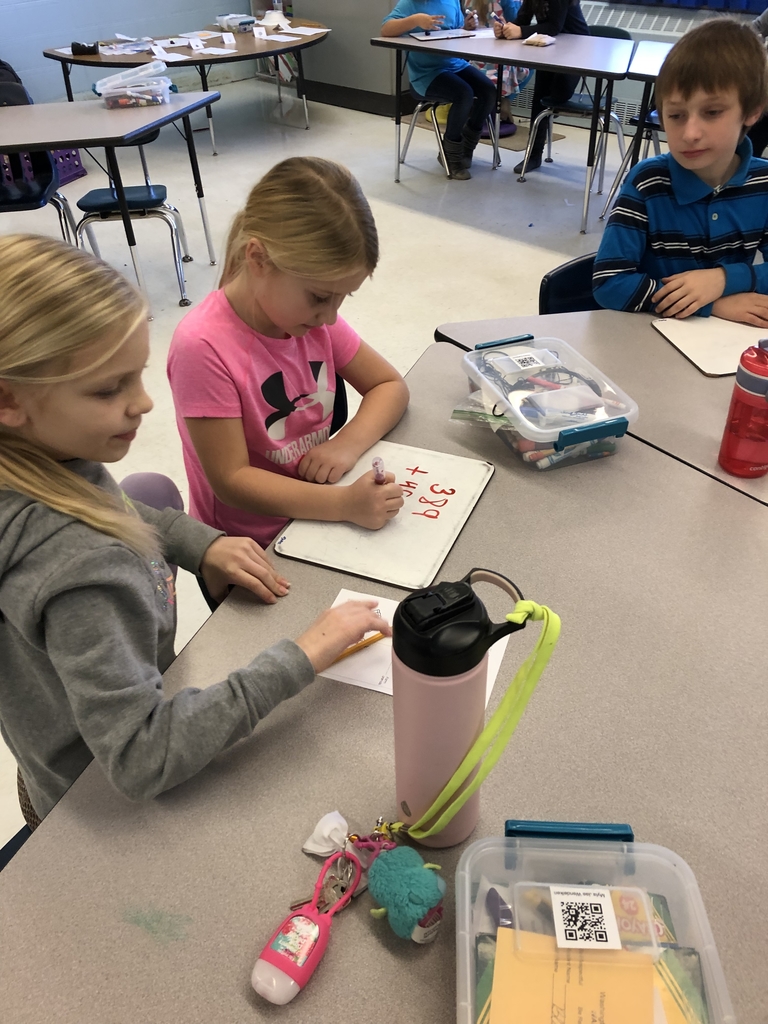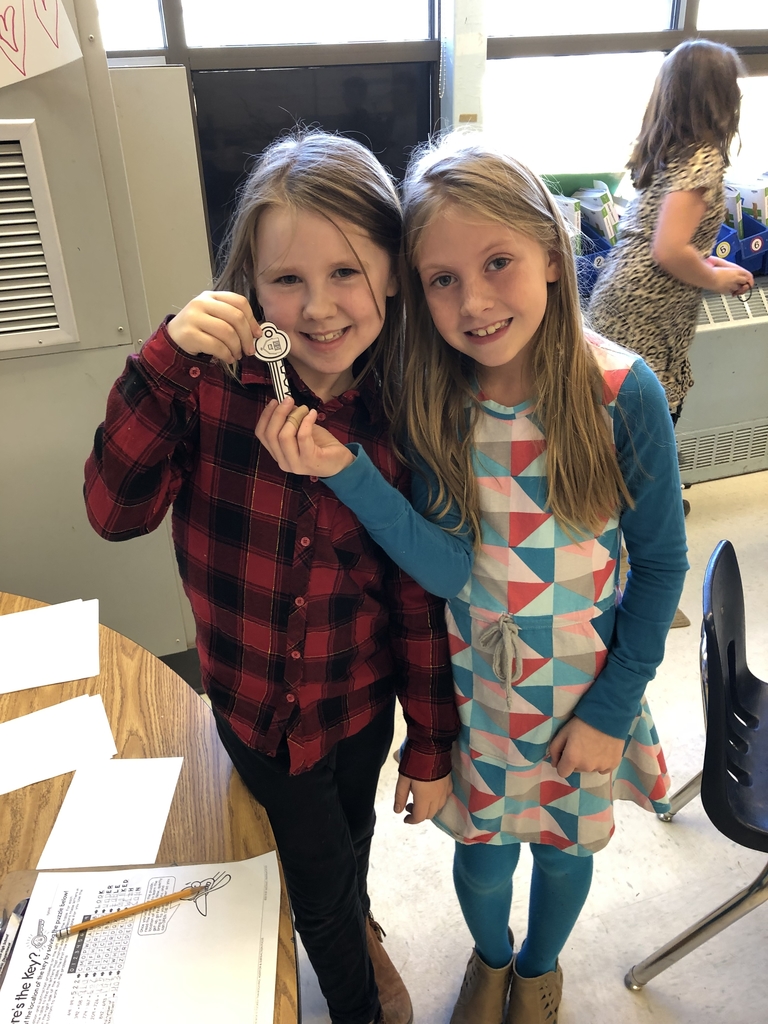 Do you want to kick off your Thanksgiving break with a bang and get in the Christmas spirit? Then come check out the Washington Choir tonight at 5pm at the Festival of Trees! Hope to see you there to cheer on our students and kick off the Holiday season!

Basil lemonade was delicious!!!

5th grade field trip update. We are currently ahead of our planned arrival time. Our current arrival time is 5:40 at Washington. Please plan to pick your child up from your teacher's classroom, since it will be dark and we want to make sure everyone gets in their ride safely.

Basil lemonade from our friends in Mrs. Barajas's 3rd grade class! Yum!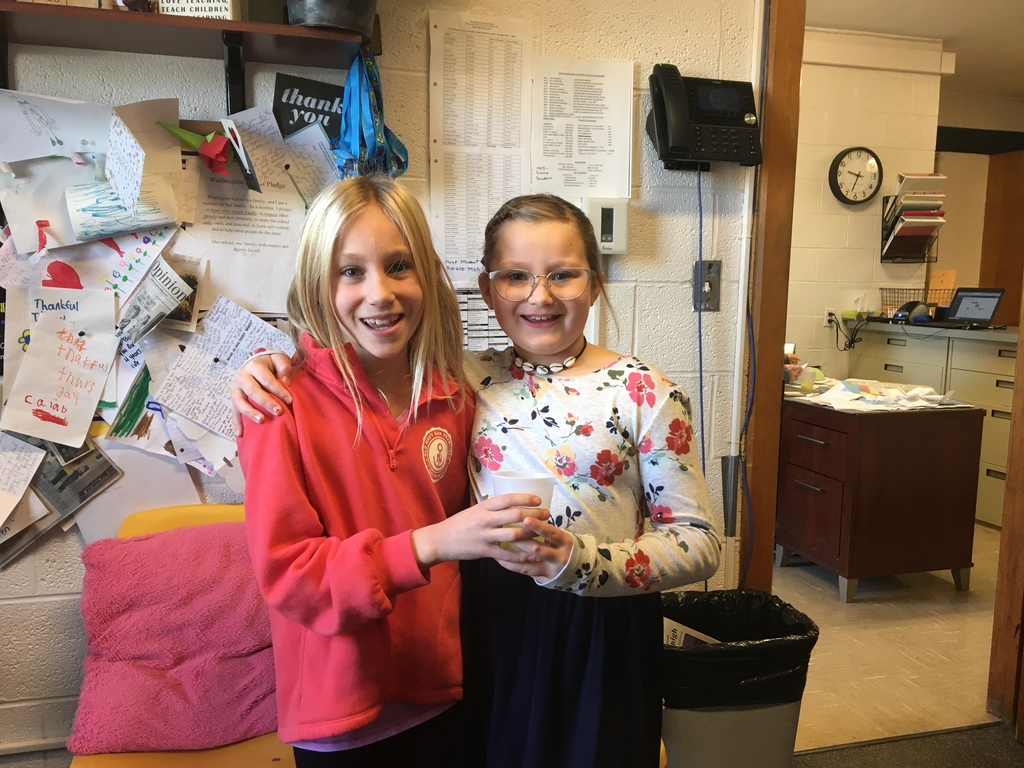 Mrs. Nickrent's class completing a gallery walk as they develop their understanding of the most effective methods for creating social change. Great work 5th graders!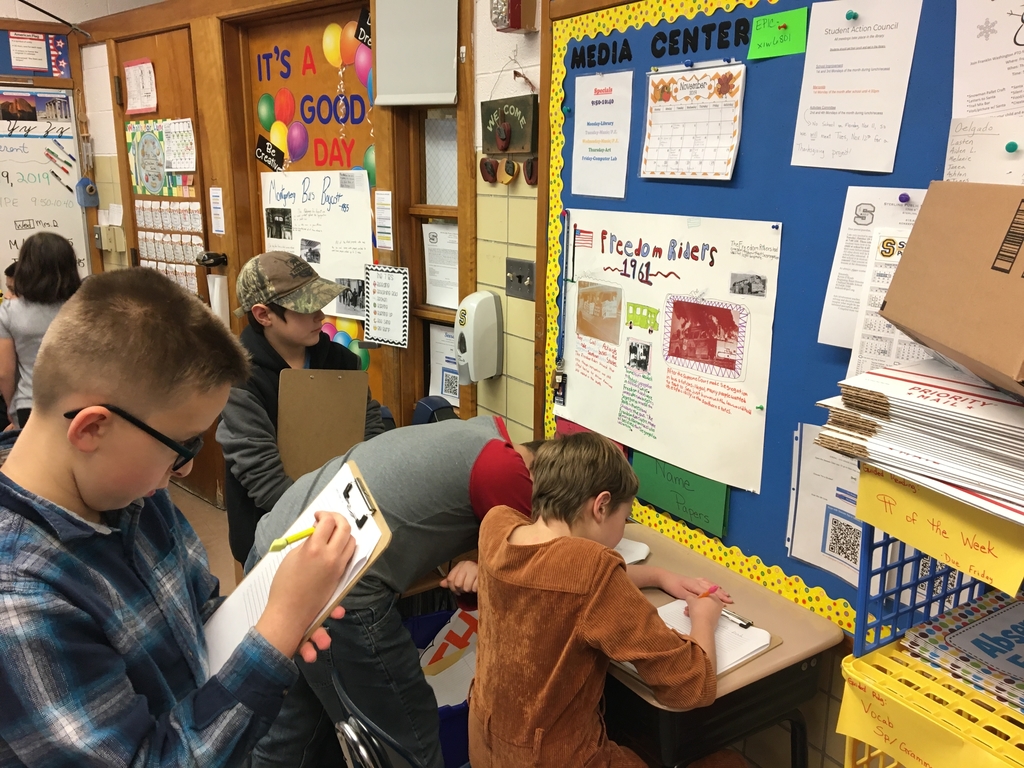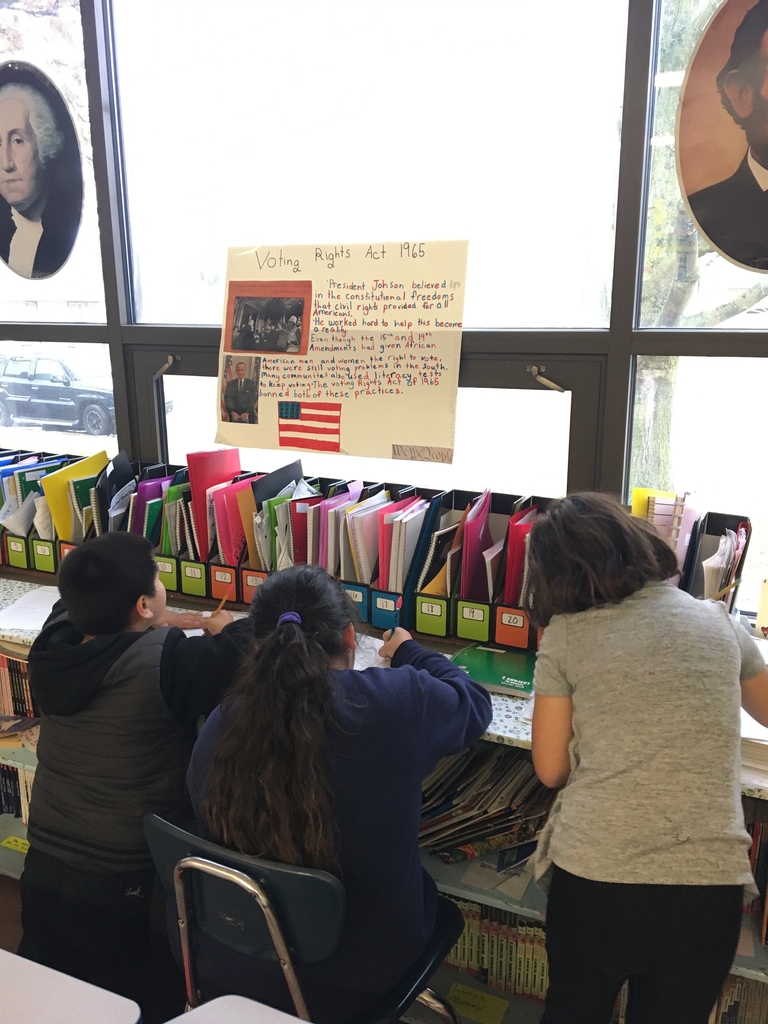 Mrs. Brown's class working on STEM Challenge: Turkey Traps. We have some very creative engineers in the making!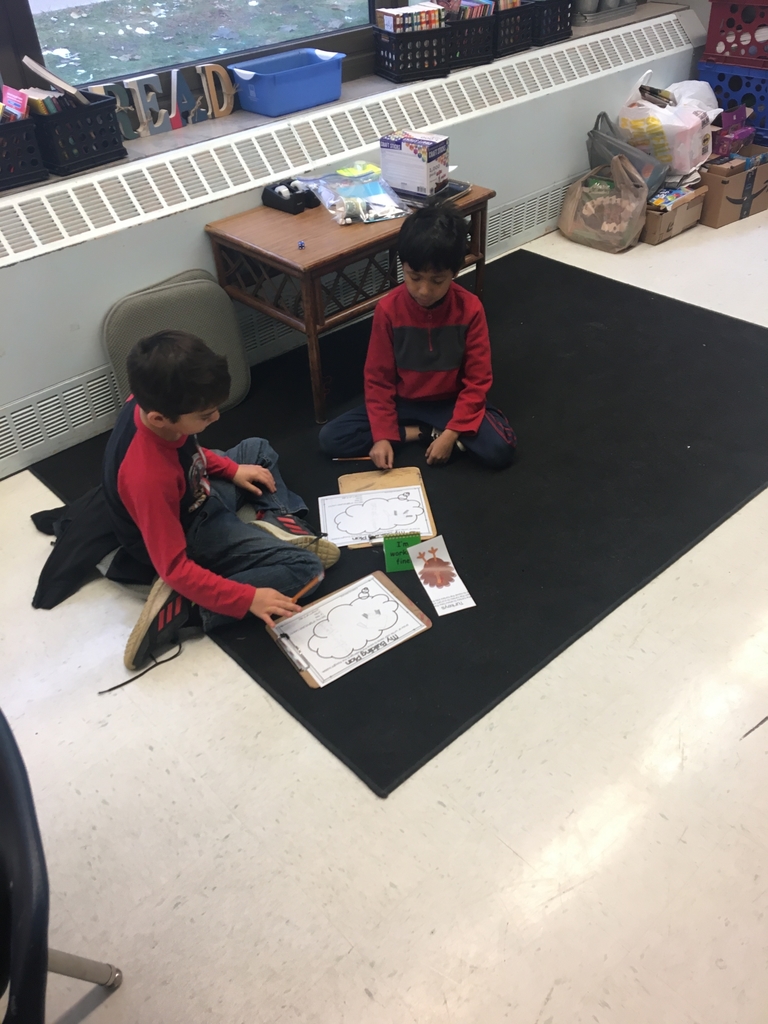 Celebrating the SHS Girls Volleyball Team' State Championship today at Centennial Auditorium. Great community turnout and support. So proud of you! #GoWarriors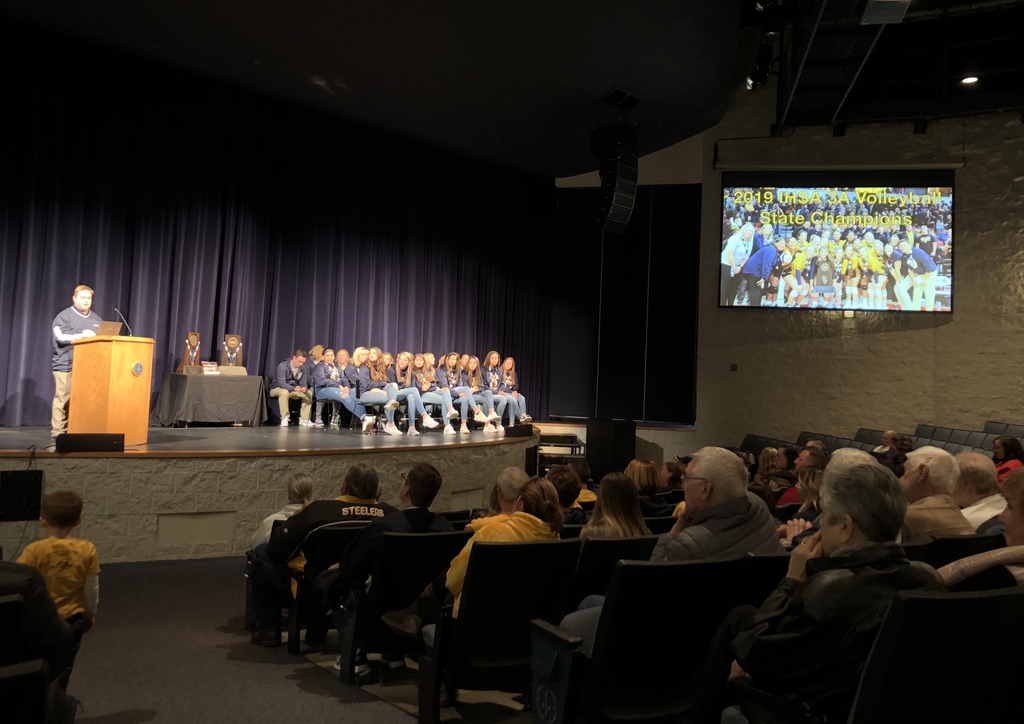 Please be advised that anyone attending the Volleyball Game in Bloomington on Friday or Saturday will not be allowed to bring in bags or large purses to Redbird Arena.

Attention: All students that are signed up for the YMCA day camp for Friday, 11/15/19 should bring a swimsuit, if they would like to swim.
Listening to Jaime Casap speak, the Chief Educational Officer at Google. Great quote from him, "We need to keep teaching problem-solving, critical thinking, collaboration, the ability to learn, and creativity. I hate it though when these are called "soft skills." They are not soft skills, they are essential skills."
On behalf of Sterling Public Schools, I want to thank all our Veterans for your bravery and sacrifice. You are truly heroes!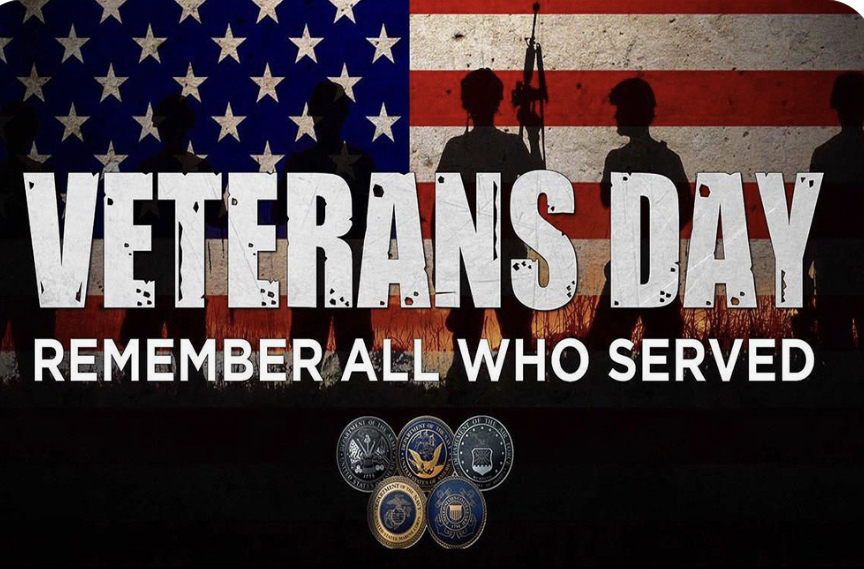 Sterling Public Schools will all have a 1/2 day on Friday, November 15 as the Sterling Volleyball Team competes at State. The YMCA will provide free childcare to any K-5th grade student. Details to come! Congrats, girls! 💙💛💙💛💙💛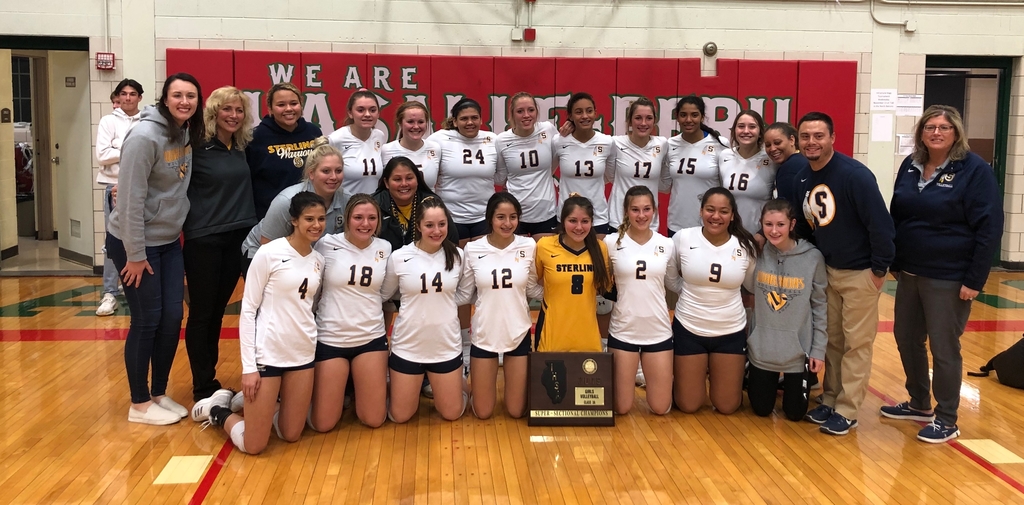 Taking math out of the classroom to keep our bodies moving! QR code activity to allow students to check and make adjustments to their work.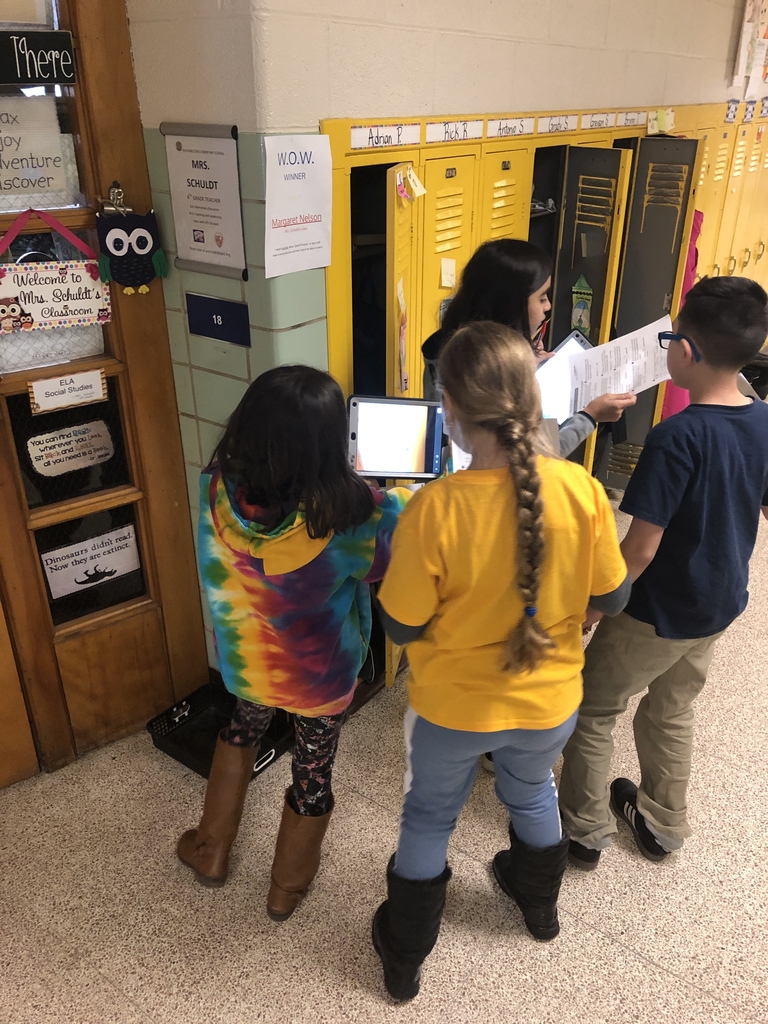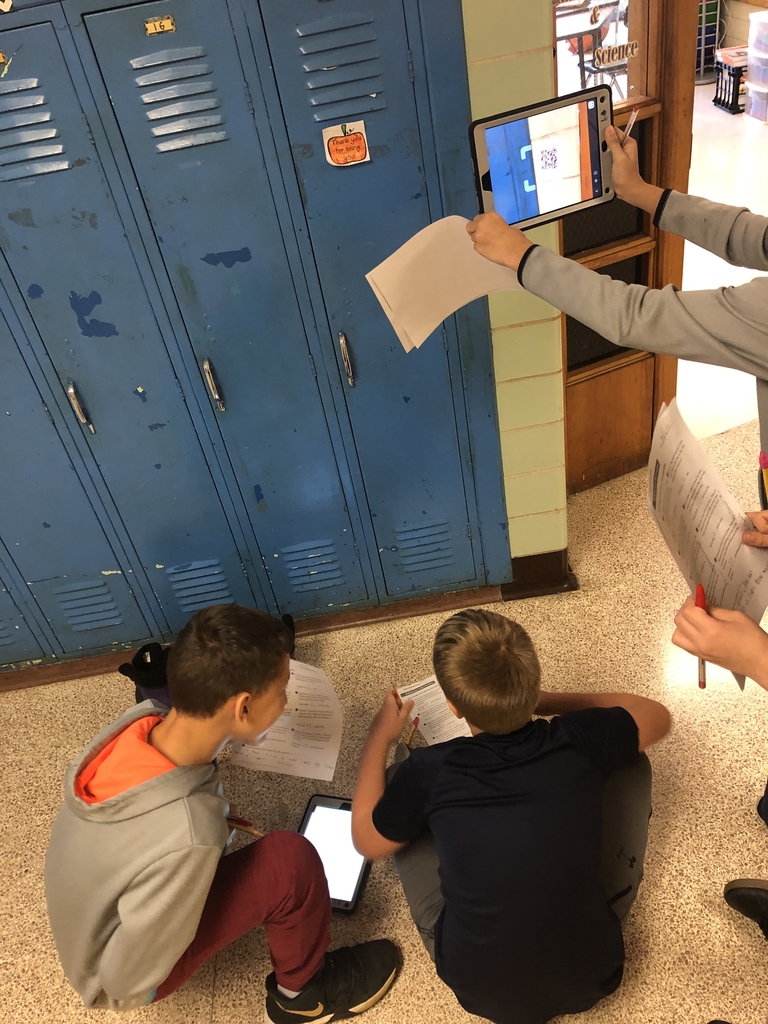 Mrs. Baker from Ag in the Classroom visited yesterday and brought various grains with her to help us learn about the agriculture of Illinois.

Dental Clinic at Washington School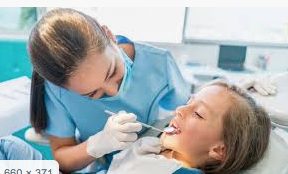 Ask and you shall receive— students expressed a need for more bike racks. Building and grounds delivered and they're being put to good use!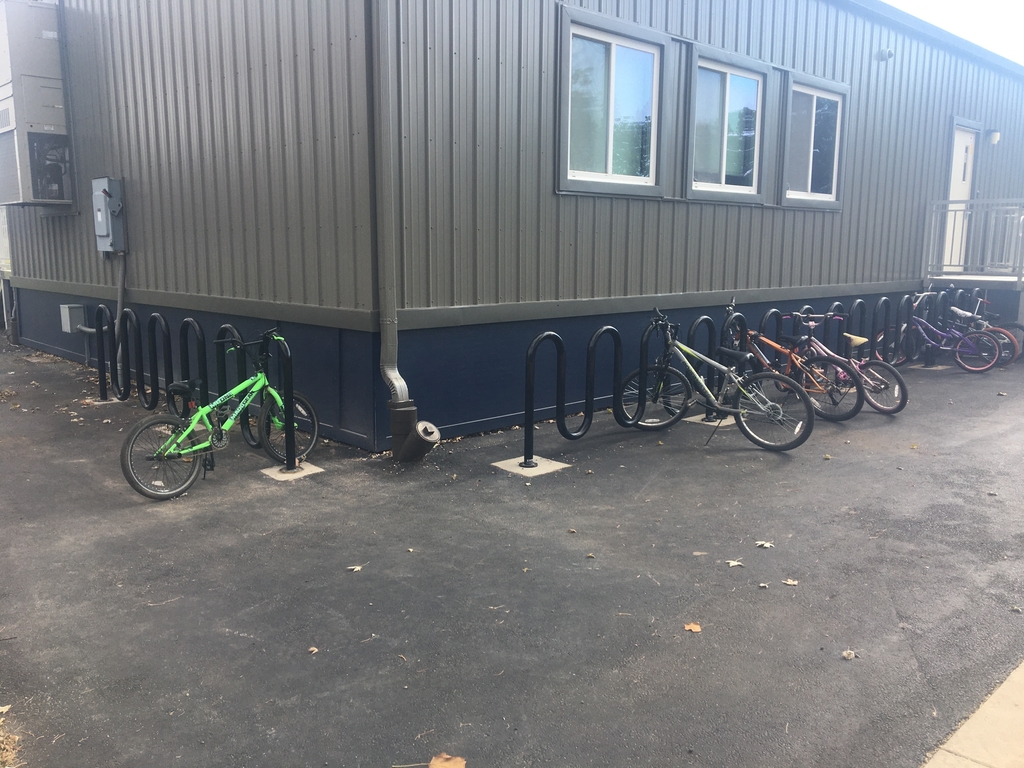 Third graders made some mold and trace fossils today!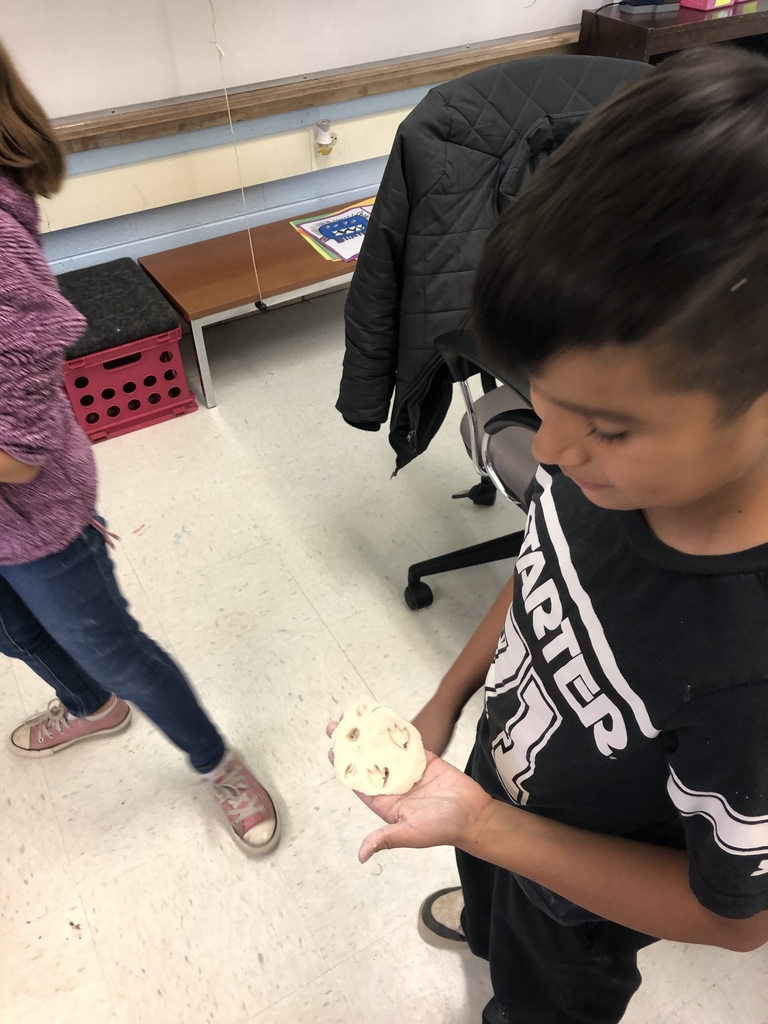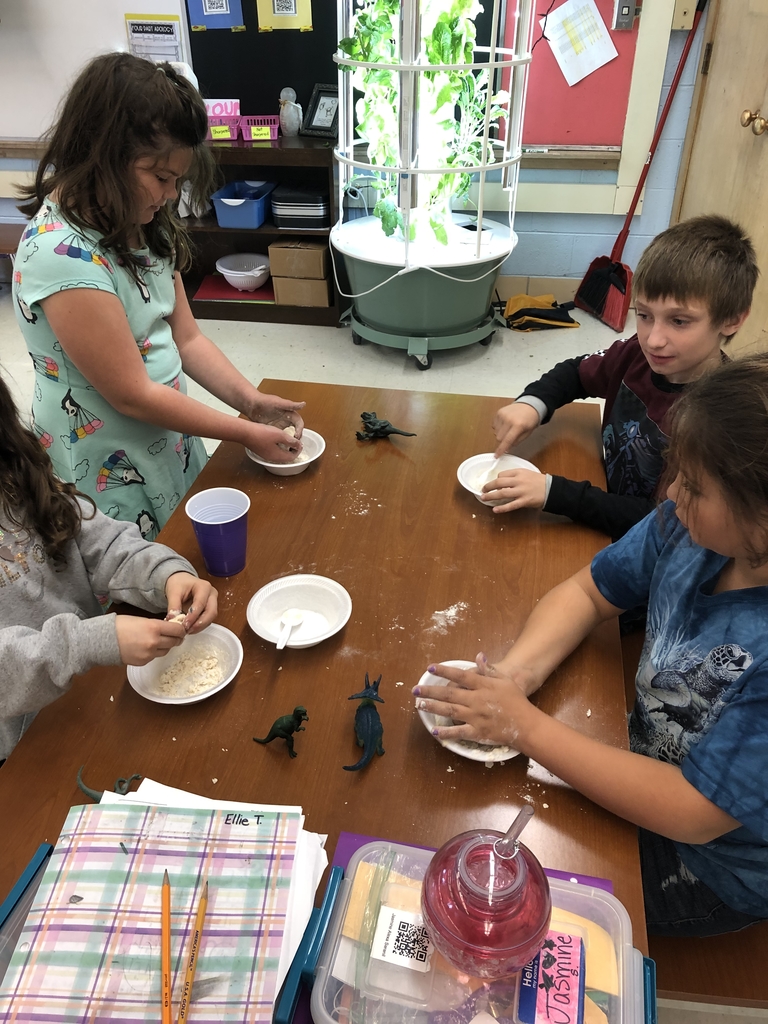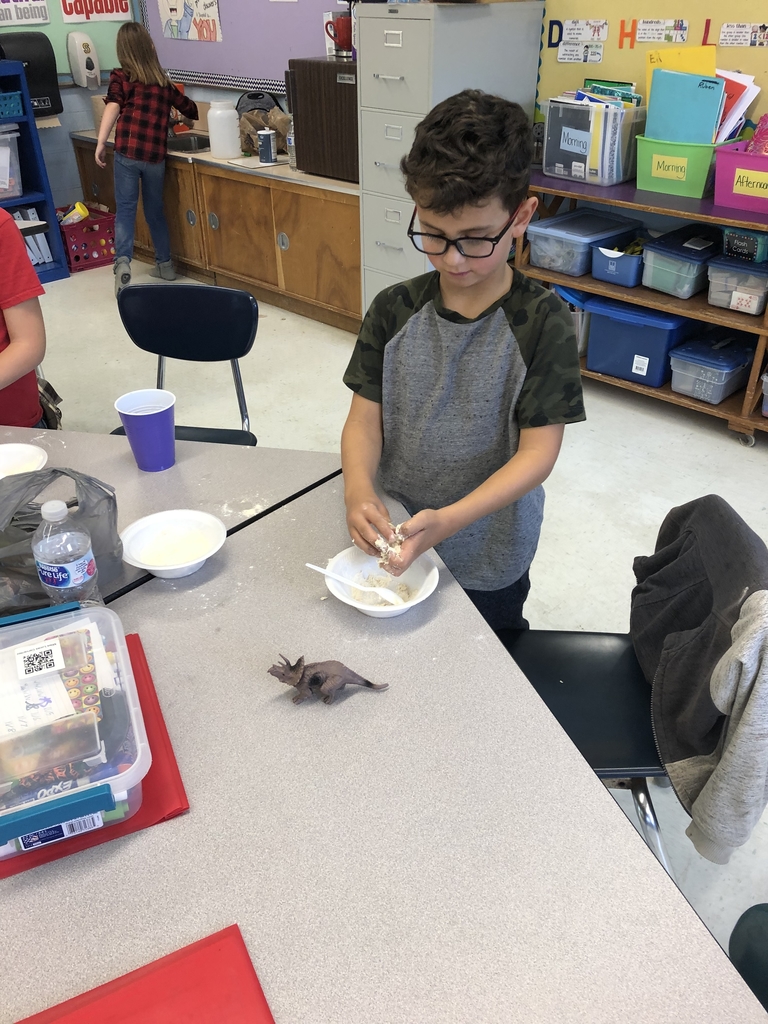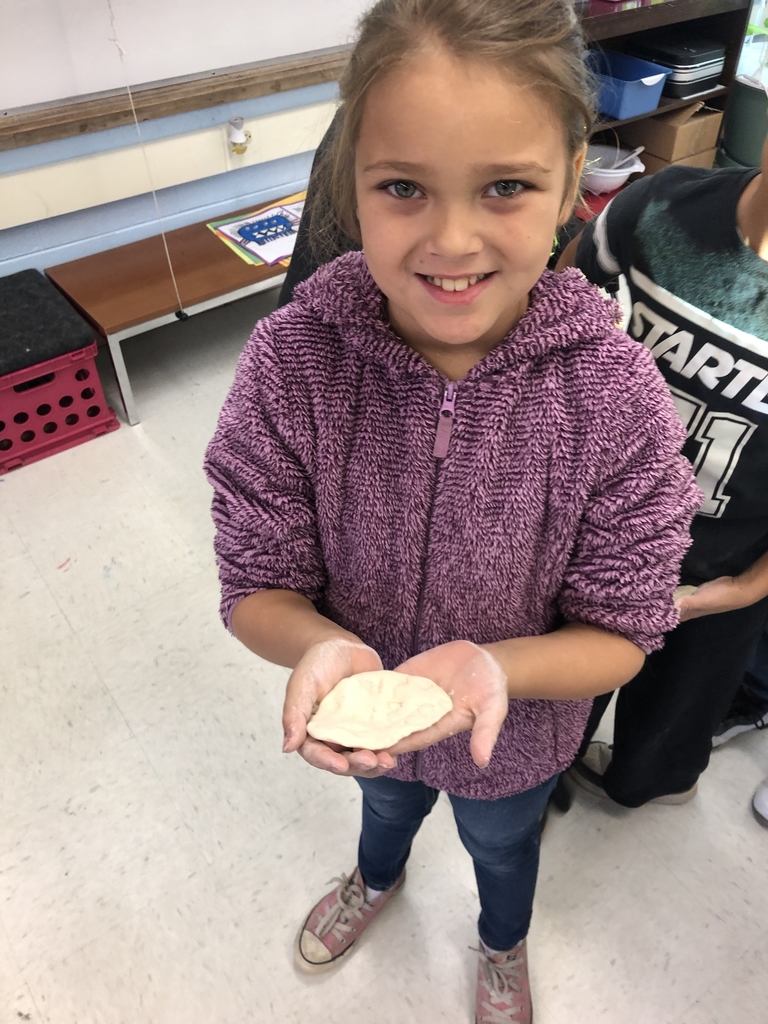 Art students in 4th grade begin their next unit; next they will draw realistic portraits.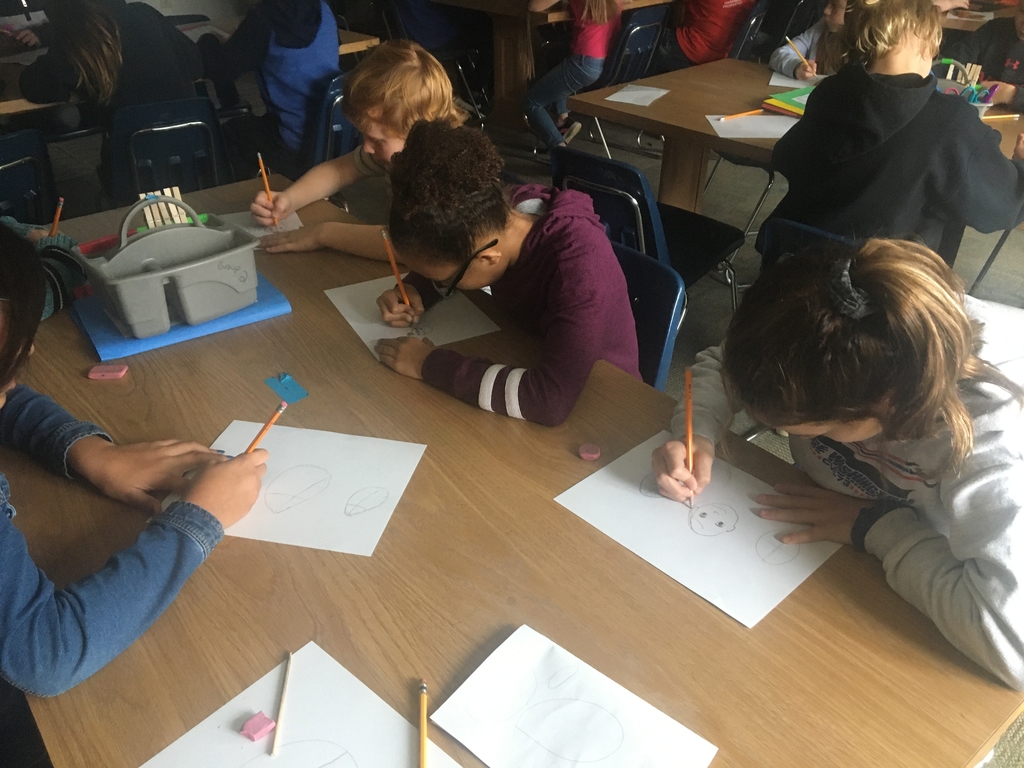 Remember to dress your child in layers! Comfortable kids = happy kids! Pro tip? Label items like hats and gloves, too! Remember we have a large list and found!