Friday, November 5, 2021 is a Half Day for students. #GoWarriors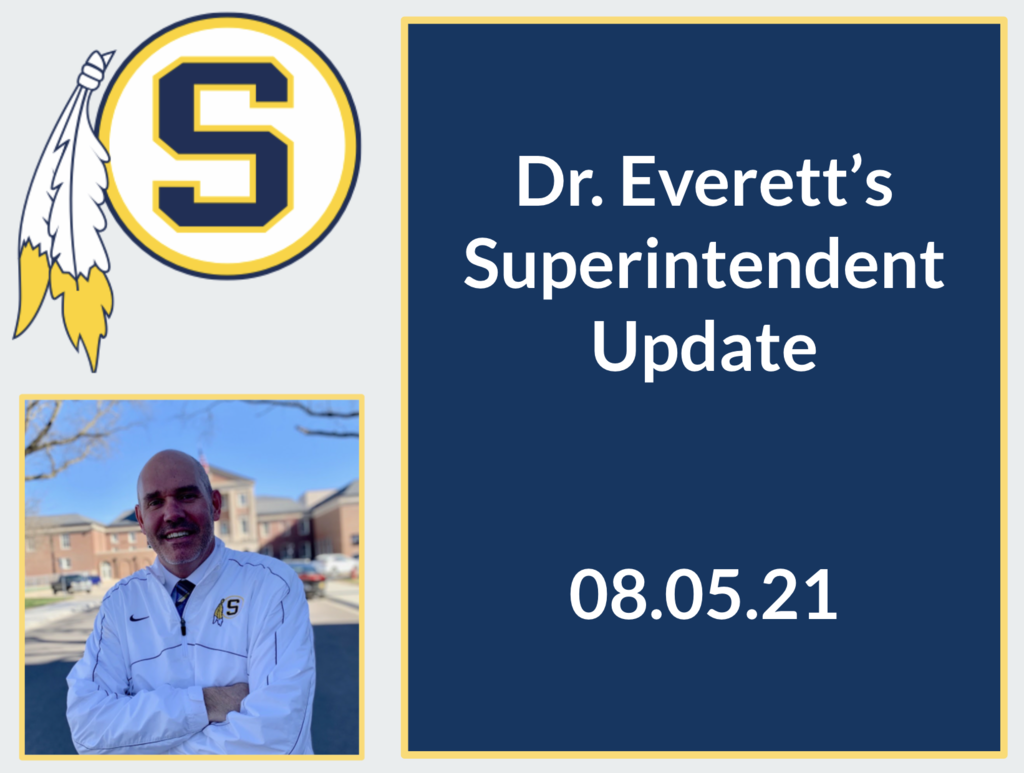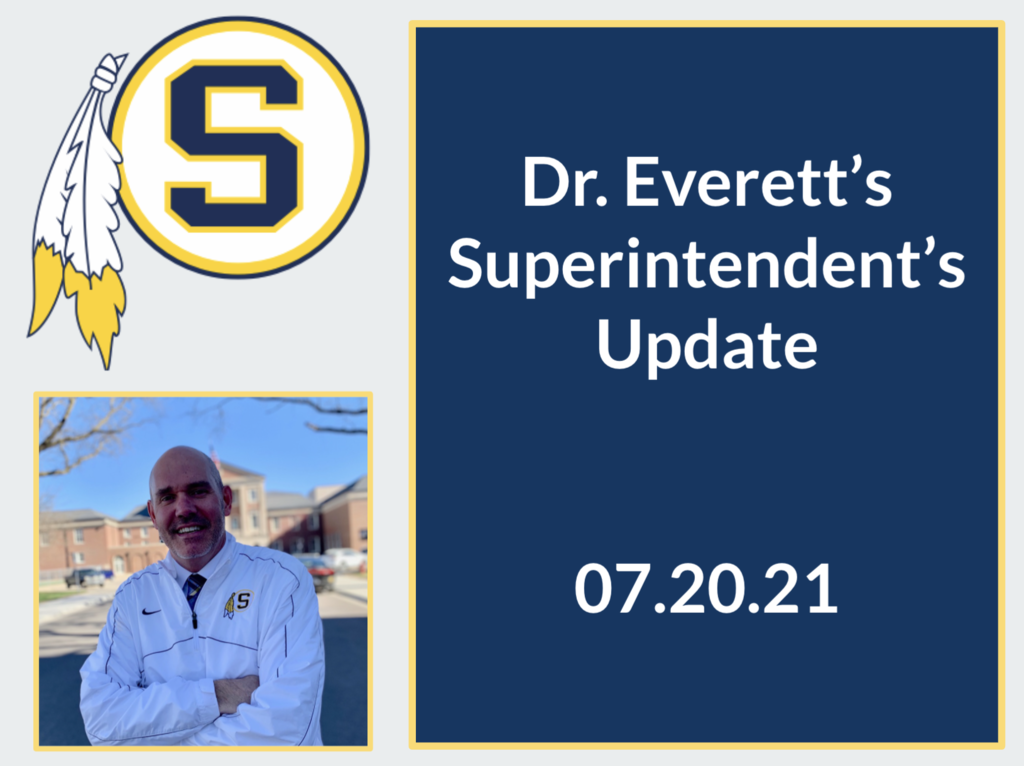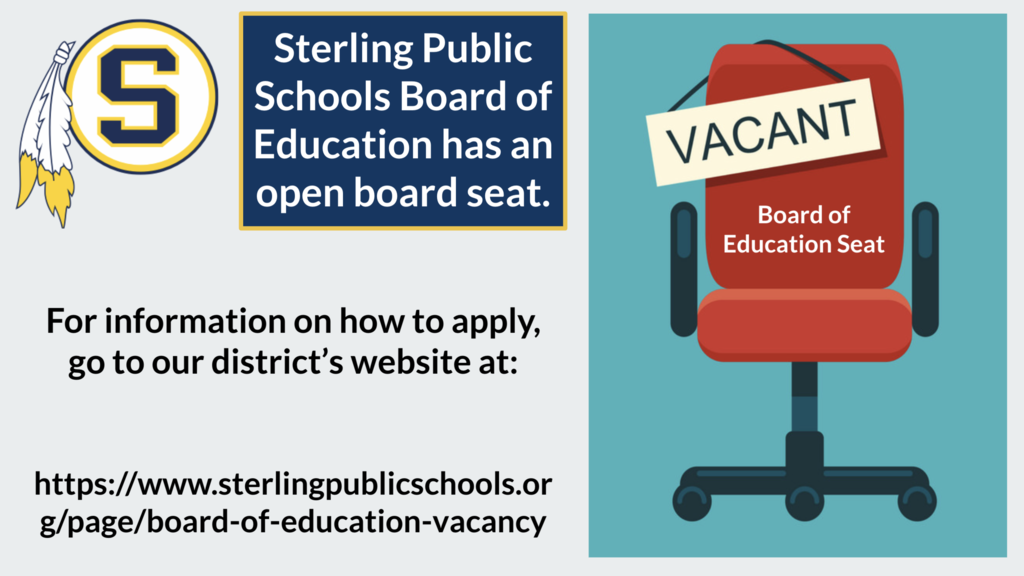 As the Superintendent of Sterling Public Schools, I am so blessed to work with such a talented group of teachers. Daily, they pour their hearts, souls and minds into our students. In a year that has been unprecedented, I could not be more proud of SPS' Teachers. You're the best, you are life changers, and I appreciate you. Happy Teacher Appreciation Day!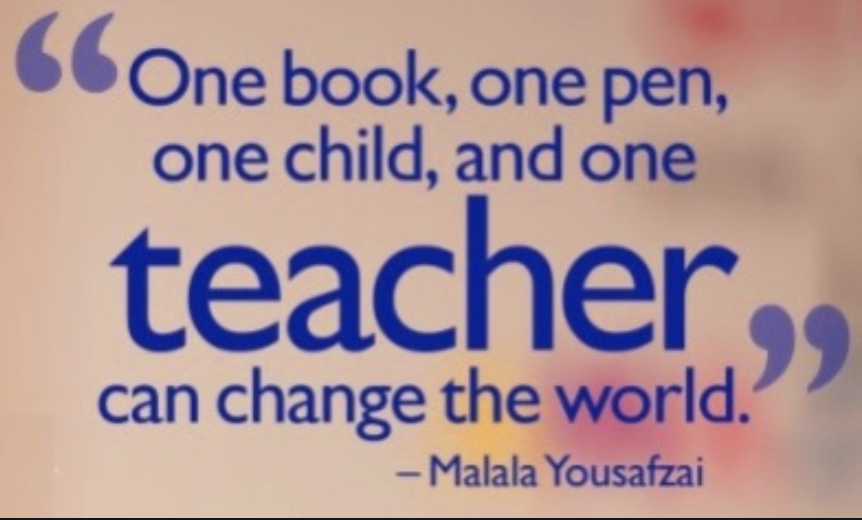 Stay up-to-date with Sterling Public Schools by downloading our district app from the app store or by visiting our website at
www.sterlingpublicschools.org
. #GOWARRIORS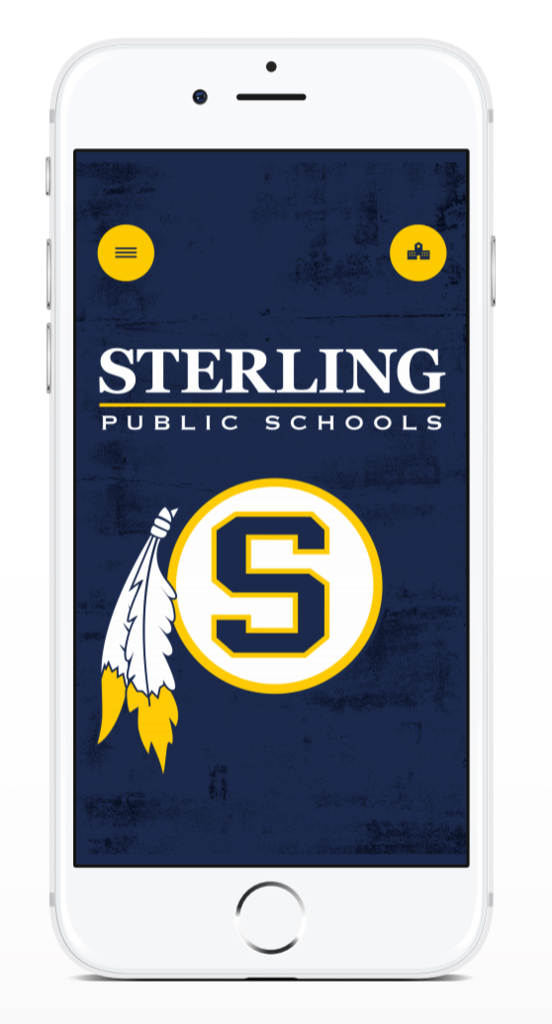 Washington School has a fundraising goal for our staff and students of $1000 to help with our upcoming playground renovation. We are half way there. We raised around $150 on hat day and a little over $350 from our Valentine's suckers. Our next fundraiser is a St. Patrick's Day rainbow (handful of Skittles) with a pot of gold (Rollo) and a St. Patrick's Day wish. Sales will start on March 1st and continue until they are gone. Supplies are limited. They will sell for $1 each. Thank you for your continued support.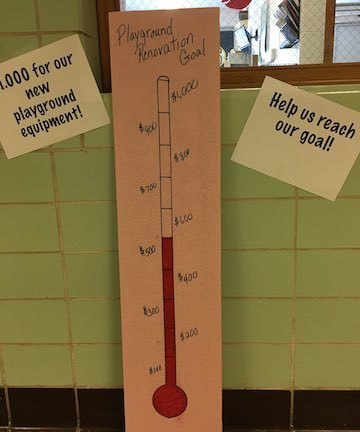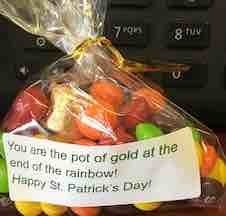 Mark your calendars for Spring Pictures by Persona. March 31st Handouts have been sent with a message that reads, "Dress from head to toe... your feet will show!" Each student will be photographed, but send no money now! You get to see it before you buy it!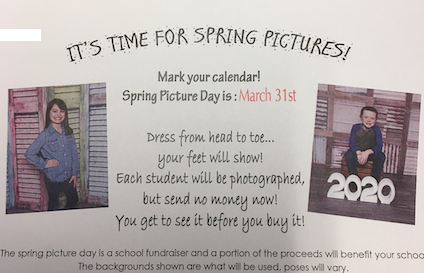 SPS will have a remote learning day today, Tue. Feb.16th. The rationale for this decision was based on the extremely poor conditions of our district's country roads and bus routes. In some cases, the east-west roads were completely blown shut due to the overnight winds.

Sterling Public Schools will release students two hours early today, Thursday February 4th, due to inclimate weather. As a result of this decision, busses will be taking students home two hours earlier than normal, and all evening activities will be cancelled. For example, if your school's dismissal time this year is 1:30pm, today it will dismiss at 11:30am. Additionally, there will be no afternoon PreK classes offered today. Please know, school is cancelled today for all PreK-12th grade students, so students will not have remote learning responsibilities this afternoon, including those students in our At Home Learning program.

Due to the National Weather Service's forecast of a severe winter storm, including large amounts of snow, ice, and high winds, Sterling Public Schools will have a Remote Learning Day tomorrow, Monday, January 25th for all students PreK-12. Remote Learning means students will learn from home with their digital devices and not report to the school campus. Students will receive communication from their schools regarding additional details. Again, students should not report to school tomorrow, but will learn remotely. Debido al clima, todos los estudiantes de SPS serán aprendizaje remoto el Lunes, 25 de Enero.

HAT DAY - Washington School students will be celebrating Hat Day on Friday, January 15th. Students may wear a hat for $1 donation. We are in the process of renovating our playground. The proceeds will go towards new playground materials.