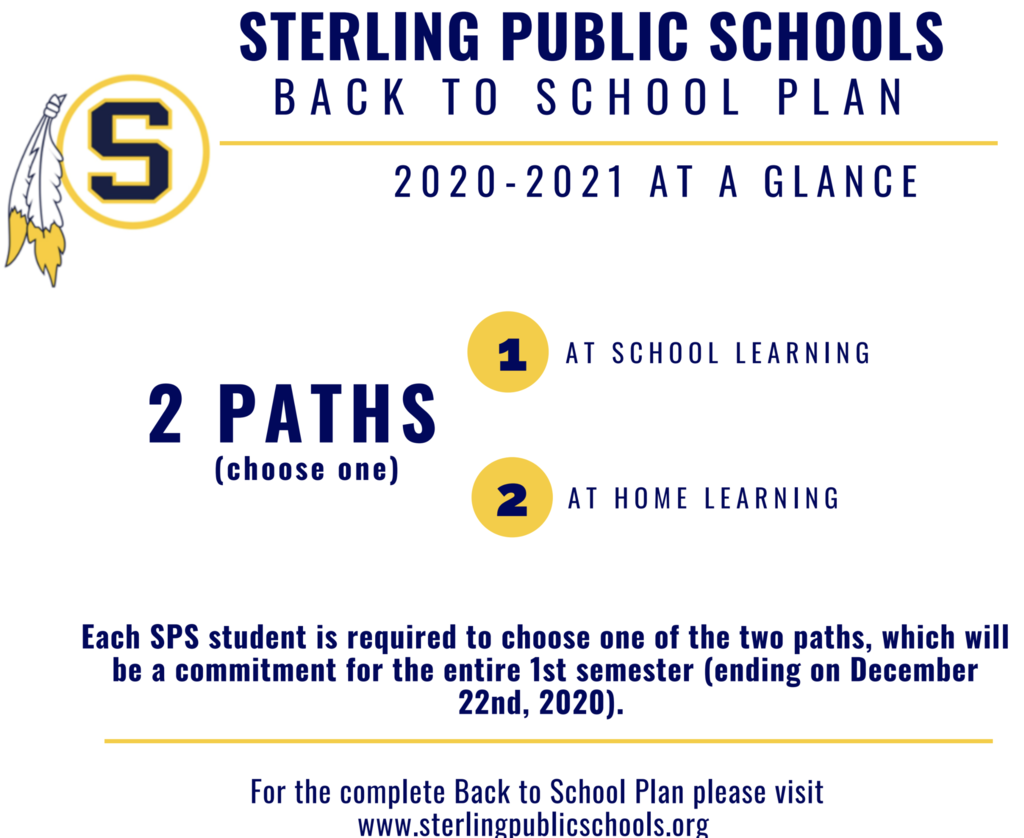 Parents and Guardians, School registration is available on-line. There will be no traditional one day on-site registration. Please register using your parent Skyward Family Access account at your earliest convenience. You do not have to submit payment at this time. Please call district office if you need any assistance or to make an appointment for in-person support. 815-626-5050, ext. 1631 or 1612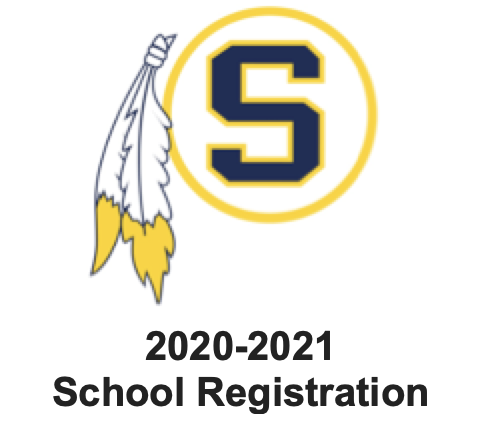 Losing a student is the hardest thing we deal with in schools. Therefore, it was a tough day for Sterling Public Schools. To the Serrano Family, please know that you are in our thoughts and prayers, and we will forever keep CC in our hearts. #GoWarriors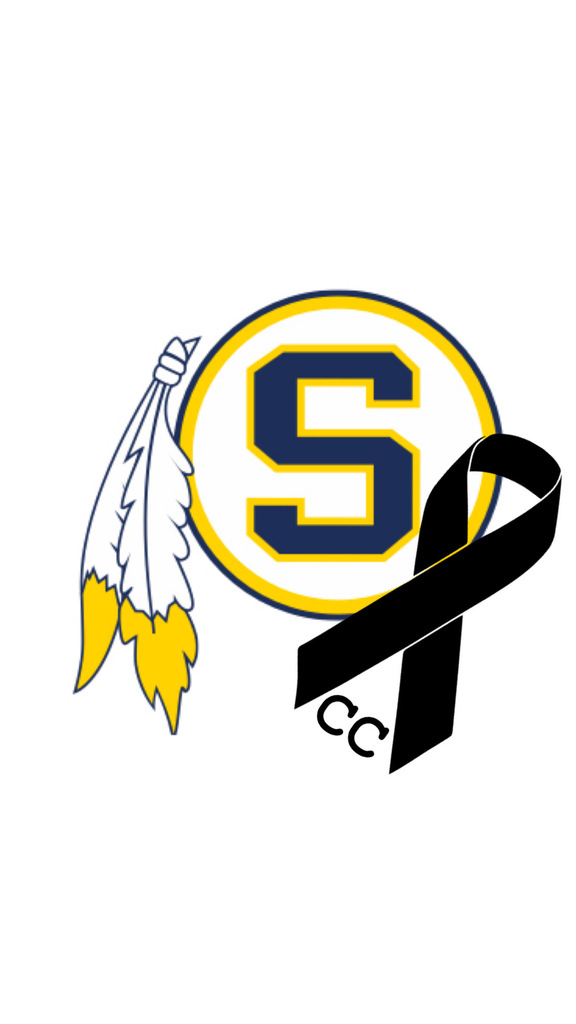 Sterling Public Schools is collecting data on Internet availability within the district to better help us plan for the fall. If you had a student in grades K-5 this past year, please complete the survey below.
https://forms.gle/GGmBkrFaQTVg4hem7

Parents and Guardians, Please register using your parent Skyward Family Access account at your earliest convenience.  You do not have to submit payment at this time. Please call district office if you need any assistance or to make an appointment for in-person support. 815-626-5050, ext. 1631 or 1612

Sterling Public Schools would like to thank our families for their support and effort during the last 9 weeks of the school year. Please help us improve by completing the Remote Learning Survey at the link below:
https://forms.gle/44ePr6US4U5G7h2k8
#GoWarriors
Today, IL Governor JB Pritzker suspended face-to-face learning for the remainder of the school year. I will provide more information to our stakeholders Sunday night. #GoWarriors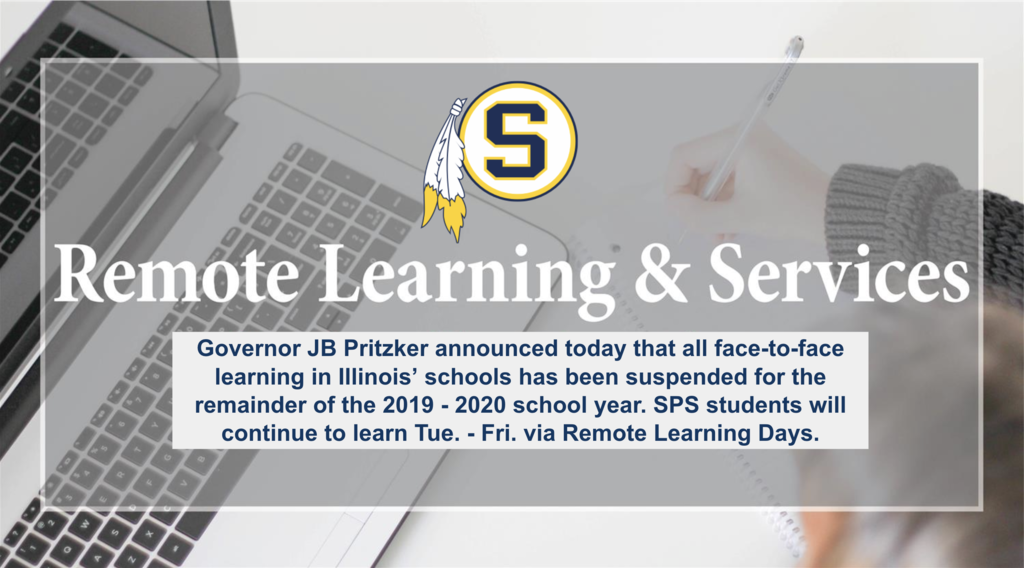 A huge shout out to BlueBerrity for supplying learning boxes for all of SPS' PreK students, & to First Student for delivering them. This is just another example of why Sterling, IL is such an awesome community in which to to live and work. Thanks again BlueBerrity & First Student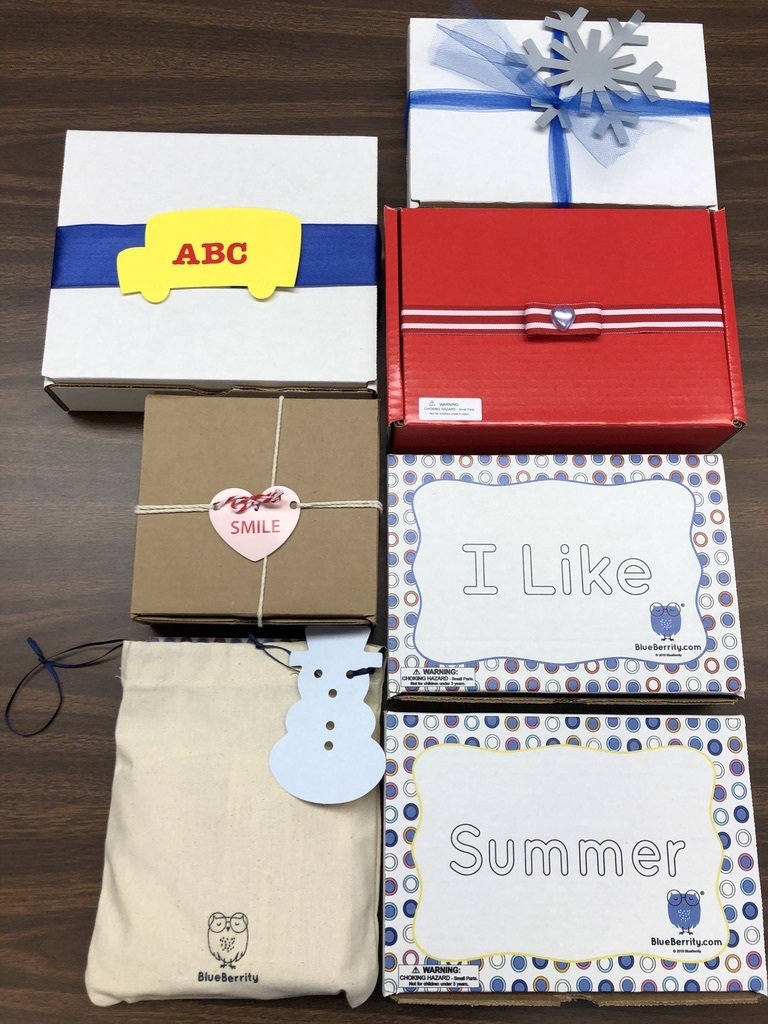 Today during his daily Coronavirus press release, Governor Pritzker announced that he is extending the date of required Remote Learning Days for all of Illinois' PreK-12 schools minimally through April 30th.

Reminder! Please complete if you have not already done so! The district is in the process of collecting names of students that may need a device at home. Please take this brief survey if your child does not have access to a learning device. We are working to setup an iPad loaner program for those with Internet, but no device. Link to survey (only complete once).
https://forms.gle/4hWciYezMQ7zifug8



Parents, Students can login to i-Ready at home. Here are the directions! If you have any questions, please email
cmstech@sps5.org
K-8 students can work on math and reading lessons from home!
https://youtu.be/O2uTGZHlOpE
#GoWarriors