Sterling Public Schools is pleased to announce that all Sterling kids age 18 and under now eat free.  Curbside pick up for at home learners is available daily (Monday-Friday) in the CMS C drive from 9:00am-11:00am.  We are also adding weekend meals available to all students that will be available for pick up on Friday.  In order to ensure we have enough meals made, we are asking parents to submit their orders at the link below.  Orders should be submitted by 8:00am on the day of pick up.  Weekend meals should be picked up on Friday.  This will begin on Monday, September 21.
https://docs.google.com/forms/d/e/1FAIpQLSfIQYyo6jjCyyAsEPpVPtaz6IfWnPHl50TcnqnoCbu-Ucg1BQ/viewform
If you need your meals delivered, please call First Student at 815-625-7933. Any questions regarding meal orders or pick up can be directed to Aramark at 815-622-4153 Thank you, Sterling Public Schools

Reminder that Friday, September 4th is a Staff Remote Learning Planning Day. Therefore, there is no student attendance for at home or at school learners. Also, Monday, September 7th is a holiday. School will resume on Tuesday, September 8th.

​SPS is looking for an LPN or an RN to join our family as the Washington Elementary School Nurse. Apply online at
www.sterlingpublicschools.org
, click Menu and Job Openings. For questions, email Dr. Sara Dail at
sdail@sps5.org
.

CALLING ALL TEACHERS... SPS has a 3rd grade opening at Lincoln Elementary School. Apply online at
www.sterlingpublicschools.org
and click on Menu, then Job Openings. For questions, email Dr. Sara Dail at
sdail@sps5.org
.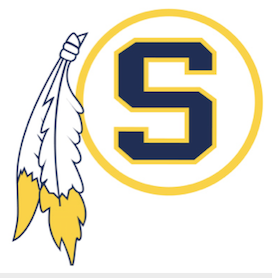 Thank you to the families that completed the 2020-2021 learning choice form for 1st semester. If you did not complete the form prior to the deadline, the district will be calling to ask your choice for the upcoming school year. You may also call the District Office at 815-626-5050 to submit your choice. Confirmation letters will be sent out this week.

Just a reminder that families must make their learning commitment choice for the first semester of the 2020-2021 school year by Friday, July 24 at 4:30 PM. If you have not completed the online form, please access your Skyward account to complete the form or call the District Office at 815-626-5050 for assistance. If you have already submitted your online form and want to review, please click the link below for the steps to view your selection in Skyward. If you have any questions, call the District Office at 626-5050
https://drive.google.com/file/d/1wWytJyNmHCoA6xY5uS-K2iRJMYR_52Zz/view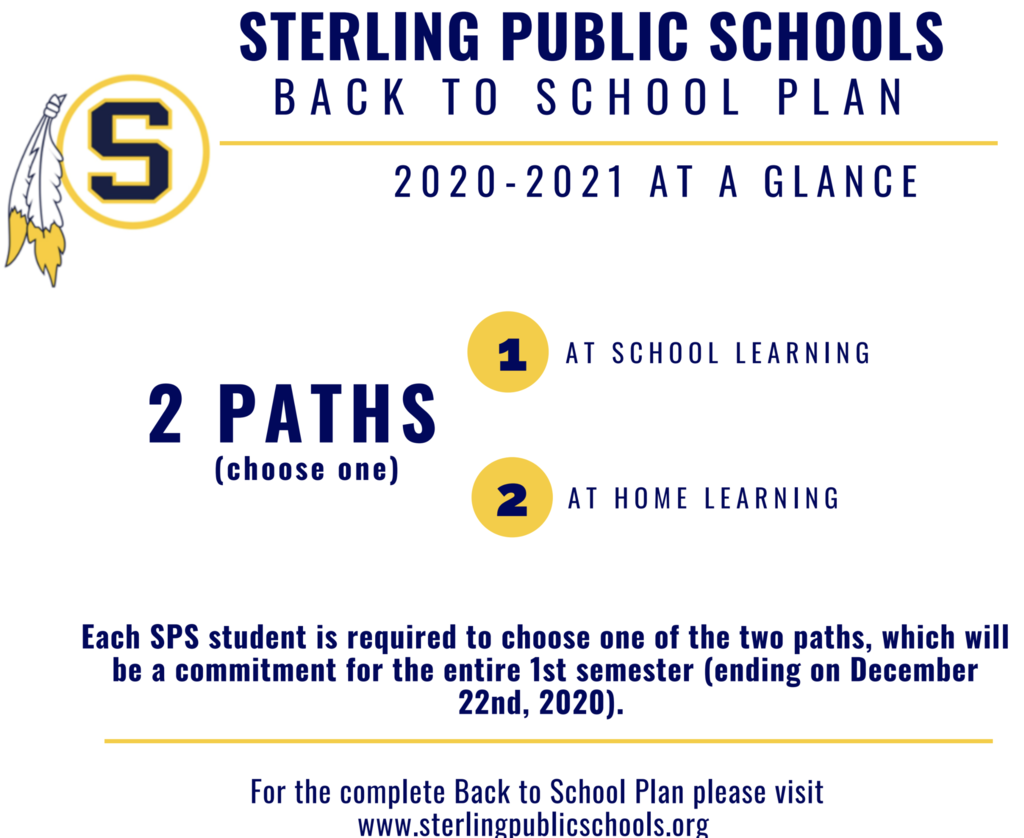 Parents and Guardians, School registration is available on-line. There will be no traditional one day on-site registration. Please register using your parent Skyward Family Access account at your earliest convenience. You do not have to submit payment at this time. Please call district office if you need any assistance or to make an appointment for in-person support. 815-626-5050, ext. 1631 or 1612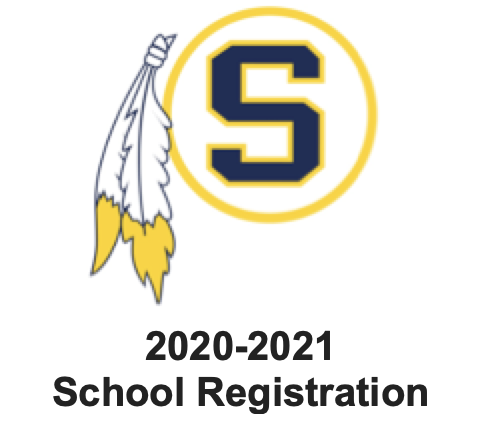 Losing a student is the hardest thing we deal with in schools. Therefore, it was a tough day for Sterling Public Schools. To the Serrano Family, please know that you are in our thoughts and prayers, and we will forever keep CC in our hearts. #GoWarriors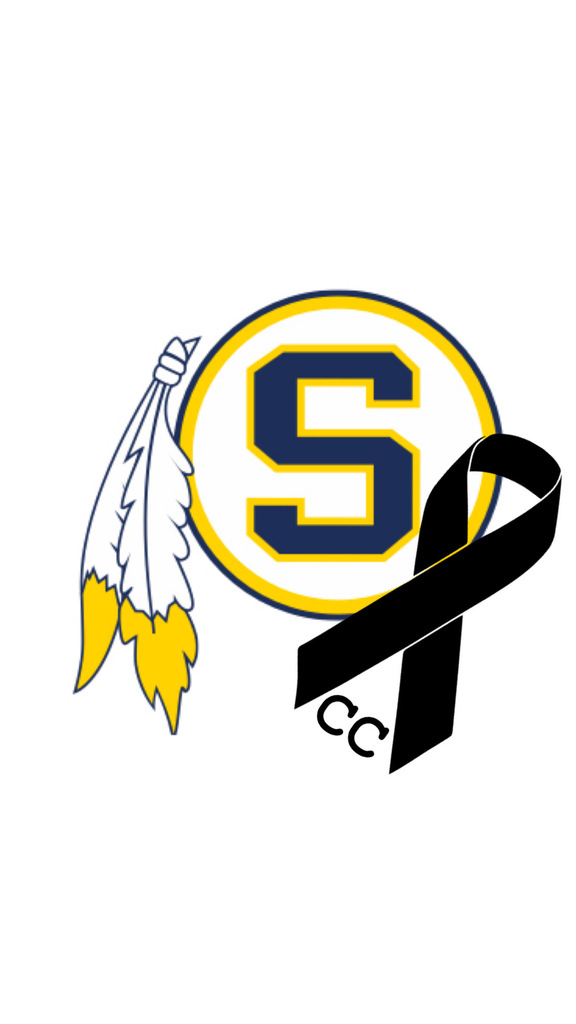 Sterling Public Schools is collecting data on Internet availability within the district to better help us plan for the fall. If you had a student in grades K-5 this past year, please complete the survey below.
https://forms.gle/GGmBkrFaQTVg4hem7

Parents and Guardians, Please register using your parent Skyward Family Access account at your earliest convenience.  You do not have to submit payment at this time. Please call district office if you need any assistance or to make an appointment for in-person support. 815-626-5050, ext. 1631 or 1612

Sterling Public Schools would like to thank our families for their support and effort during the last 9 weeks of the school year. Please help us improve by completing the Remote Learning Survey at the link below:
https://forms.gle/44ePr6US4U5G7h2k8
#GoWarriors
Today, IL Governor JB Pritzker suspended face-to-face learning for the remainder of the school year. I will provide more information to our stakeholders Sunday night. #GoWarriors