SPS will be hosting a free COVID-19 Shield Saliva Testing clinic on January 4, 2022.  Please see details below: January 4, 2022 9:00 AM to Noon Sterling High School Door #1 Free Testing for anyone!  No Appointment needed!  You will have your results prior to returning to school on Thursday, January 6, 2022. For details on how to crease a SHIELD portal, please visit
www.sterlingpublicschools.org
 and click on "SHIELD COVID-19 Saliva Testing"

Dear Parents/Guardians, At approximately 10:00 AM this morning, Sterling Public Schools was notified by the Sterling Police Department that there was some suspicious activity in the community and, while investigating, they requested we implement our crisis plan and limit access in and out of our buildings. We obliged and immediately went into temporary lockdown. All students and staff were safe and secure during the lockdown. Following notification from the Sterling Police Department, we released our lockdown at approximately 10:15 AM due to the determination there was no longer a threat.

Friday, November 5, 2021 is a Half Day for students. #GoWarriors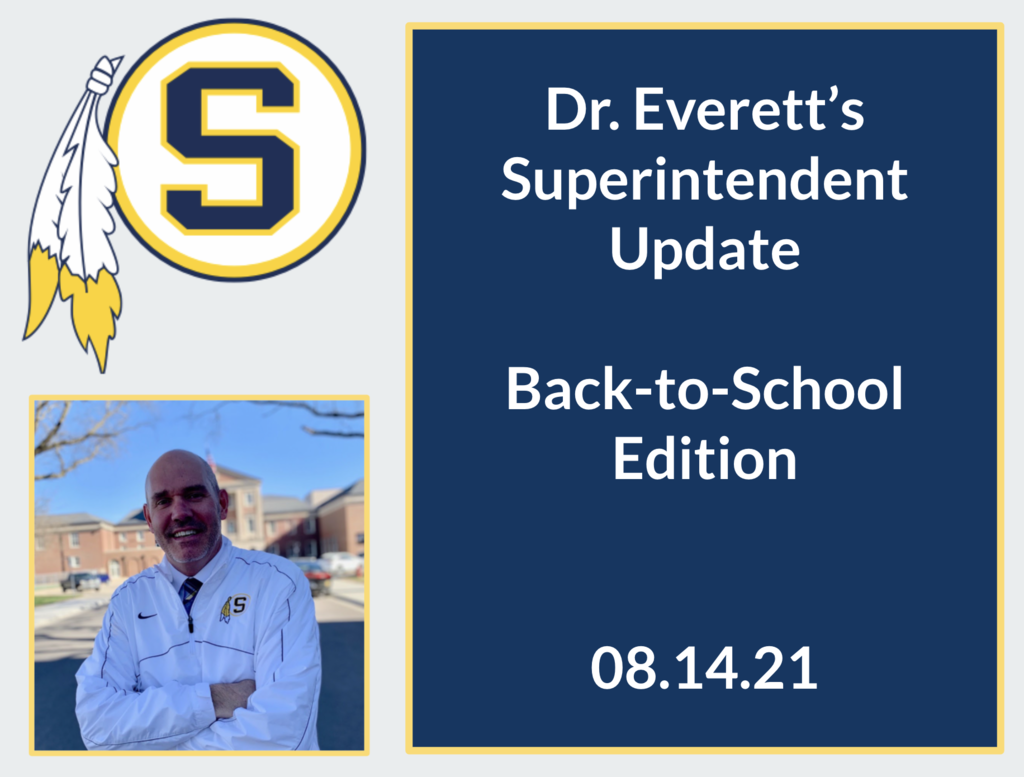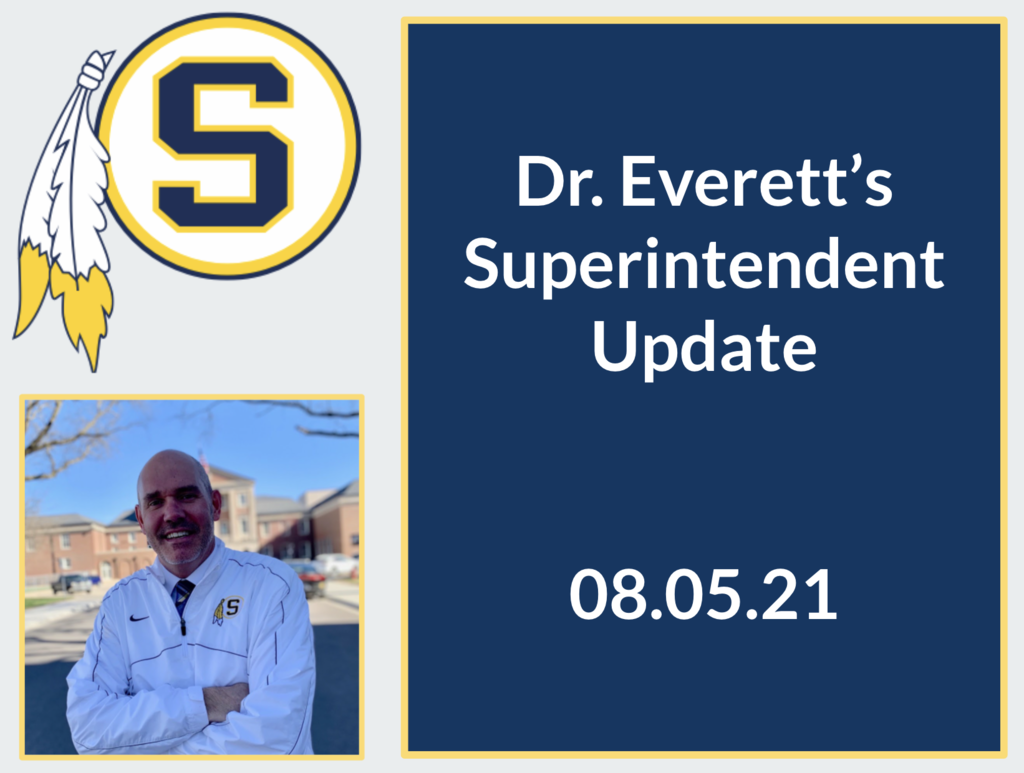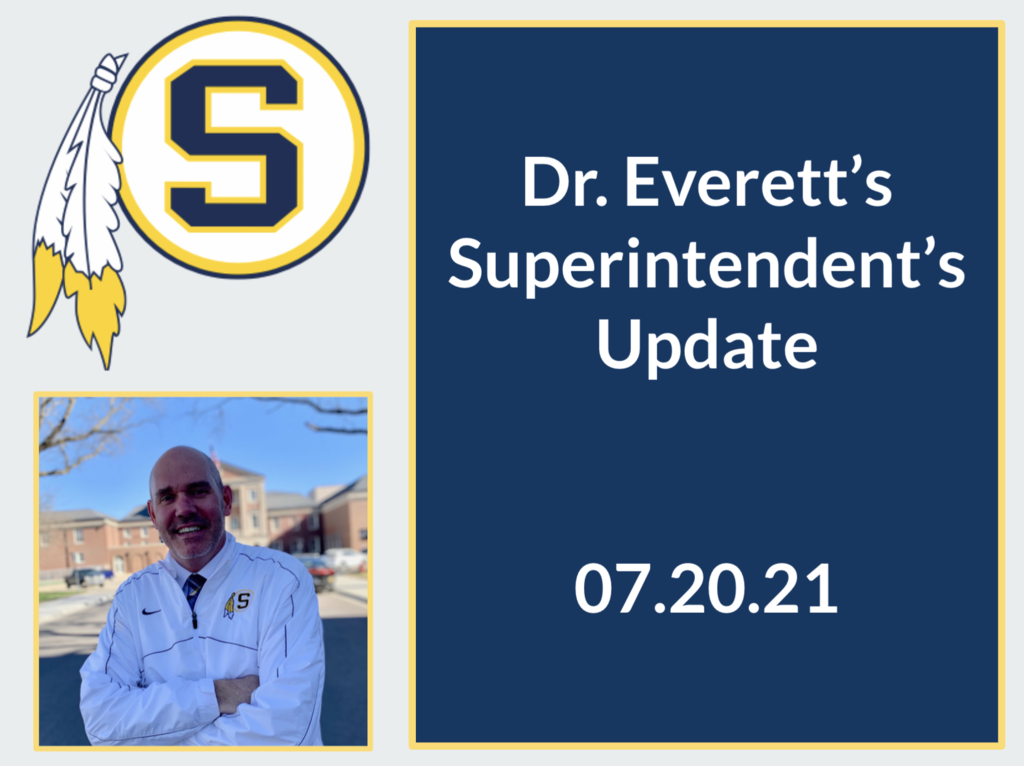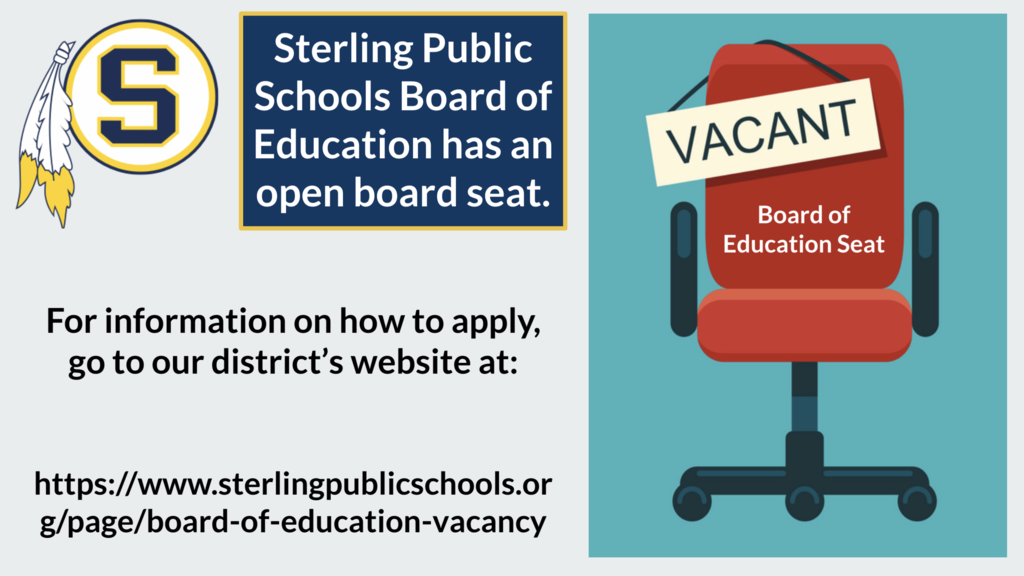 Due to inclement weather, the SHS Graduation Ceremony has been rescheduled for Sat. May 29th at 10 AM. Please know this event is not open to the public. You must have one of the SHS Senior's graduation tickets in order to attend the event.
As the Superintendent of Sterling Public Schools, I am so blessed to work with such a talented group of teachers. Daily, they pour their hearts, souls and minds into our students. In a year that has been unprecedented, I could not be more proud of SPS' Teachers. You're the best, you are life changers, and I appreciate you. Happy Teacher Appreciation Day!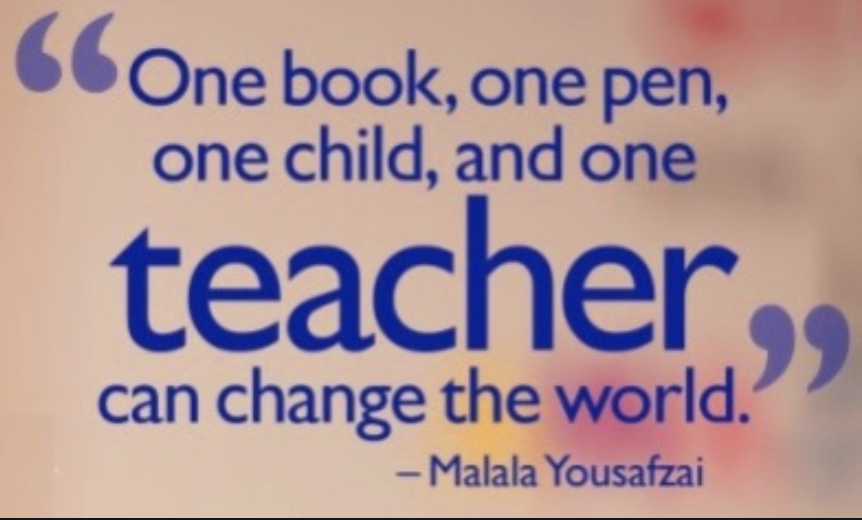 Stay up-to-date with Sterling Public Schools by downloading our district app from the app store or by visiting our website at
www.sterlingpublicschools.org
. #GOWARRIORS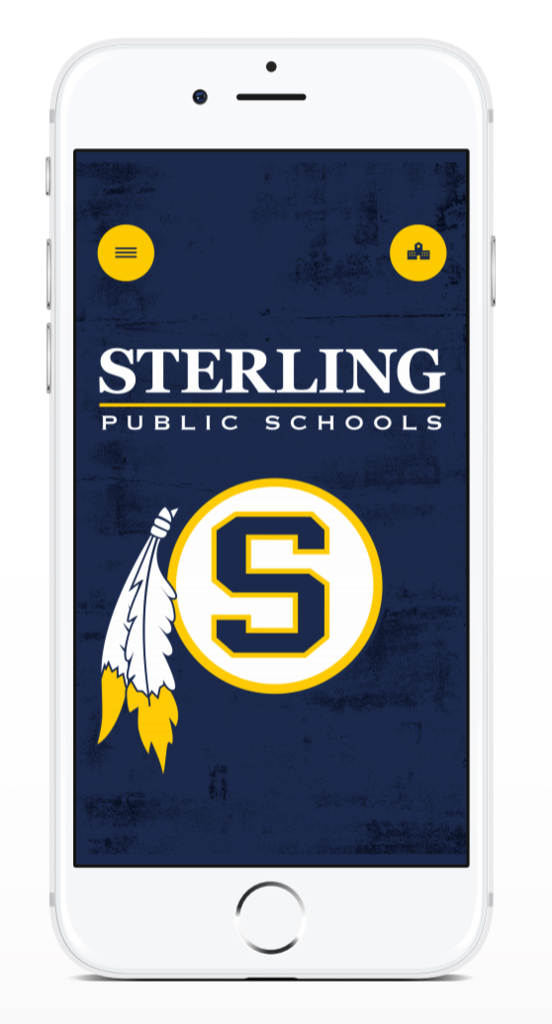 SPS will have a remote learning day today, Tue. Feb.16th. The rationale for this decision was based on the extremely poor conditions of our district's country roads and bus routes. In some cases, the east-west roads were completely blown shut due to the overnight winds.